READ IN: Español
The new Apple MacBook Pro features a 13-inch screen and Magic Keyboard. It starts at $1,299.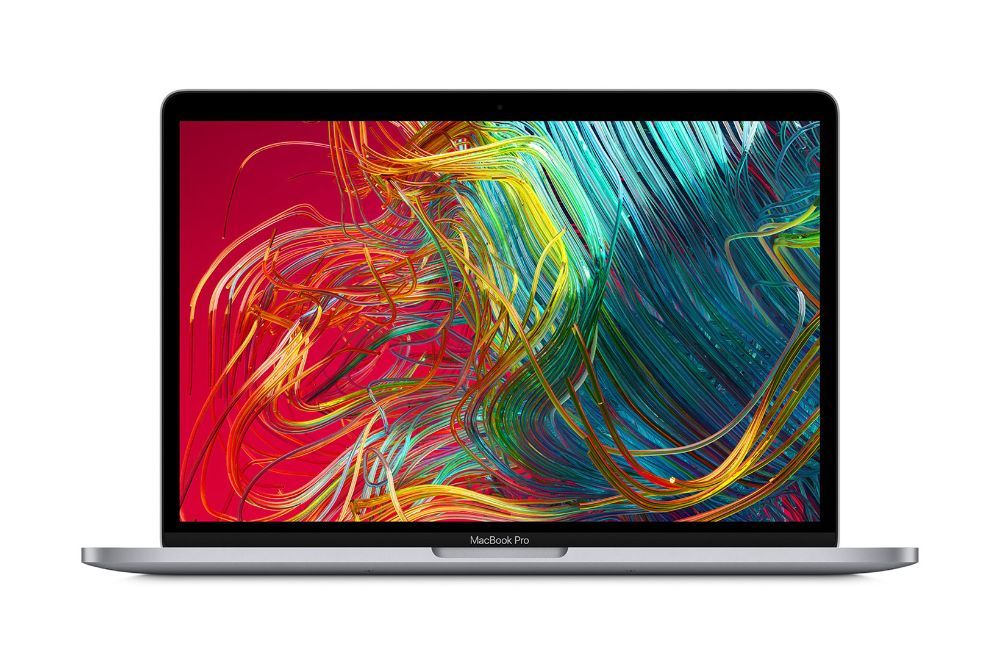 Apple just announced the new 13-inch MacBook Pro, which comes updated with a host of new features. Among them are twice the storage capacity, faster memory, and the Magic Keyboard, which offers a more agile, tactile typing experience.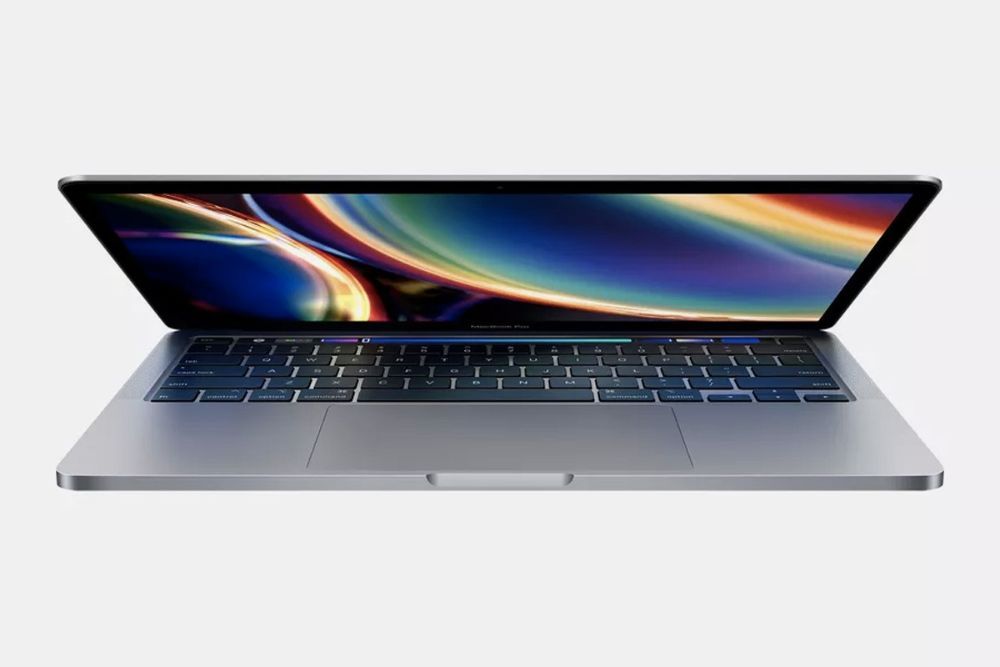 In addition, it integrates tenth-generation Intel processors, extremely fast hardware weighing in at 3 lbs, approx. 1.3kg. In line with Apple's decision in 2018 to eliminate the color gold from MacBook Pro, this new notebook comes in two colors: space gray and silver. The model supports up to 1TB of storage and 32GB of memory, an unprecedented proposition for this version of the notebook.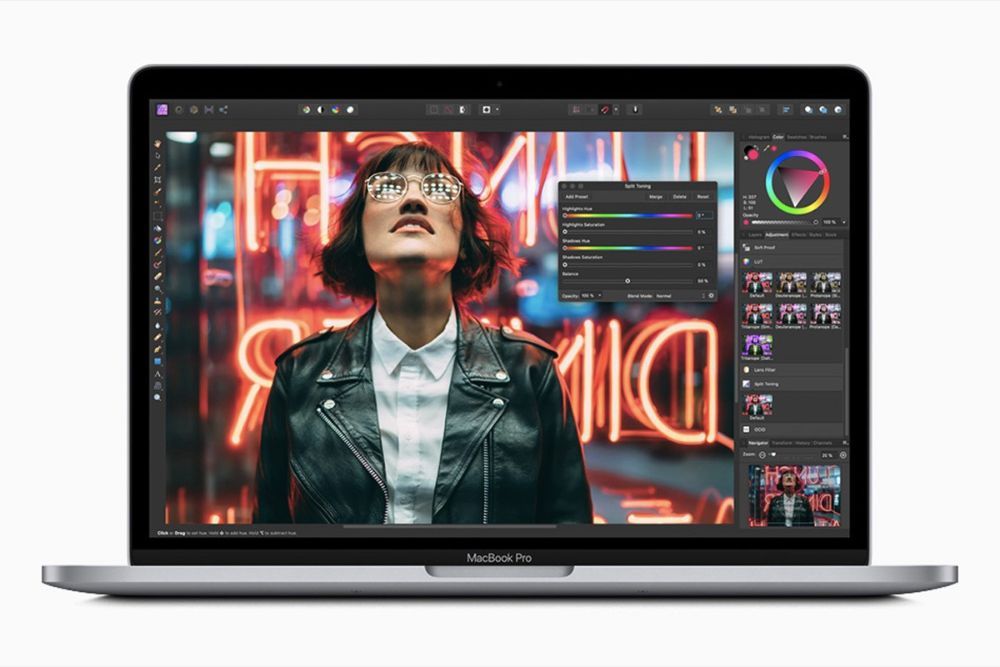 Here you have all the info.