READ IN: Español
We've been seeing for the past few years that TikTok is the platform where trends and tricks go viral. We recently discovered how to recreate Kate Moss' iconic cheekbones, now it's the hashtag #transparentandeliner that's racking up 1.7 million views.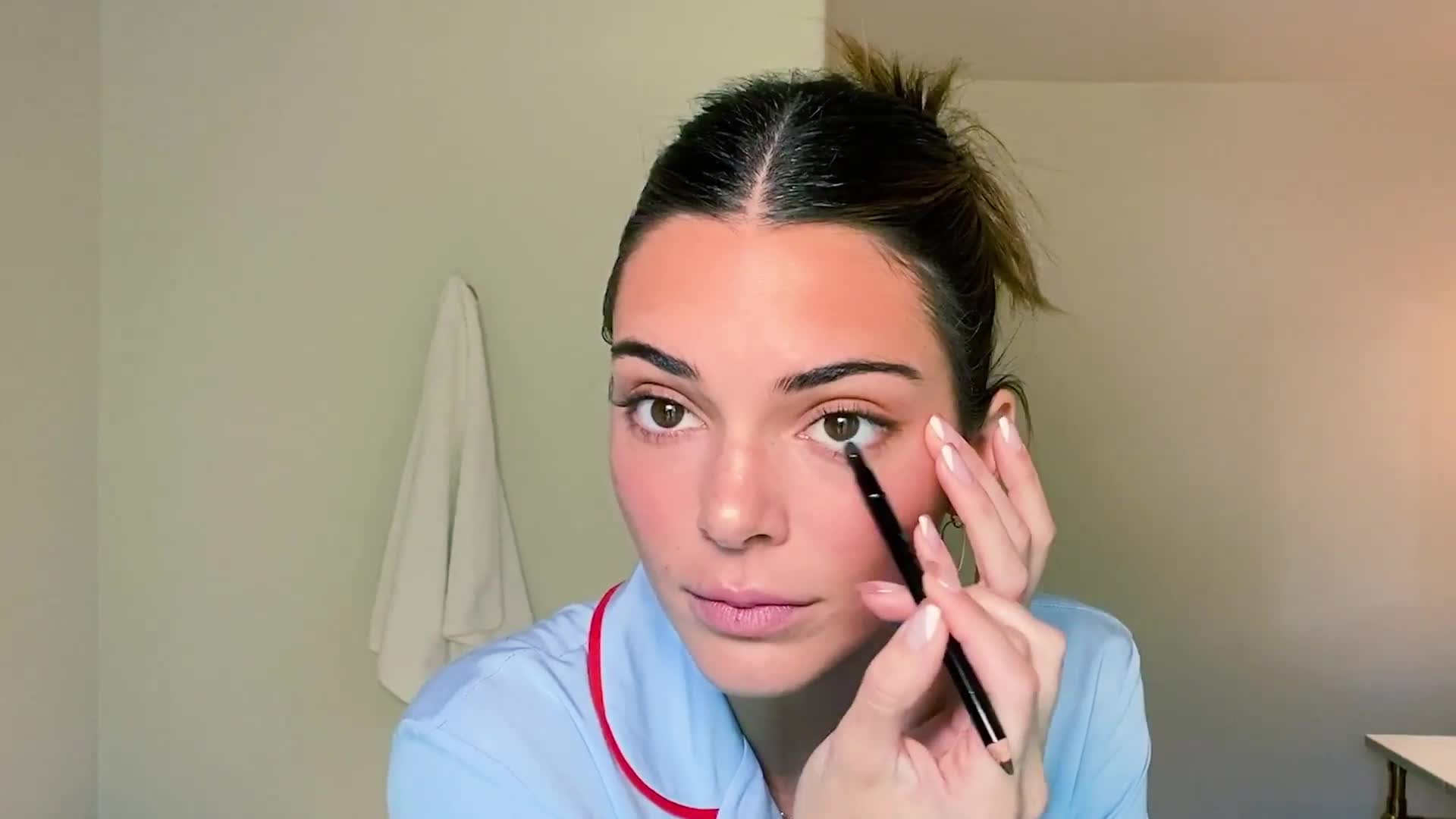 The trend was started by makeup artist and Beauty TikToker, May Akhtar, who shared how she amplified the natural tone of her eyelid. She outlined the contour of an eyeliner with a light shade of concealer. That is, she went over what would be the eyeliner with concealer and blended it outwards.
In the video, May shows how the clear eyeliner trick creates a dazzling contour that lengthens the eye. To enhance and prolong your eyeliner, we recommend applying setting powder on top of the line to avoid the risk of it moving and to set it better.
Now… Why not check out TikTok's trick that will have you asleep in less than three minutes?