READ IN: Español
Nicolas Di Felice has succeeded in his debut for Courrèges in renewing the brand's signature style without forgetting its heritage. Bringing a modern twist to the iconic minimalist vision of the French house, Di Felice debuts showing a deep respect for the "Space Age" that created André at the time.
The ultra-modern touch is present with a plus of retro-futurism that Di Felice gives us in each piece. Mini skirts and go-go inspired boots for the AW21 season recall the work of the designer who revolutionized fashion in the sixties.
The show takes place in a white cube built at La Station Gare des Mines. The white background of the space contrasts with the cut-outs of miniskirts and dresses, the silhouettes in geometric shapes and the clean and rounded finishes.T All this, in a color palette tinged with red, white, beige, electric blue and black. Also, the vinyl, a must for the brand since its beginnings, has been redesigned to be more ecological.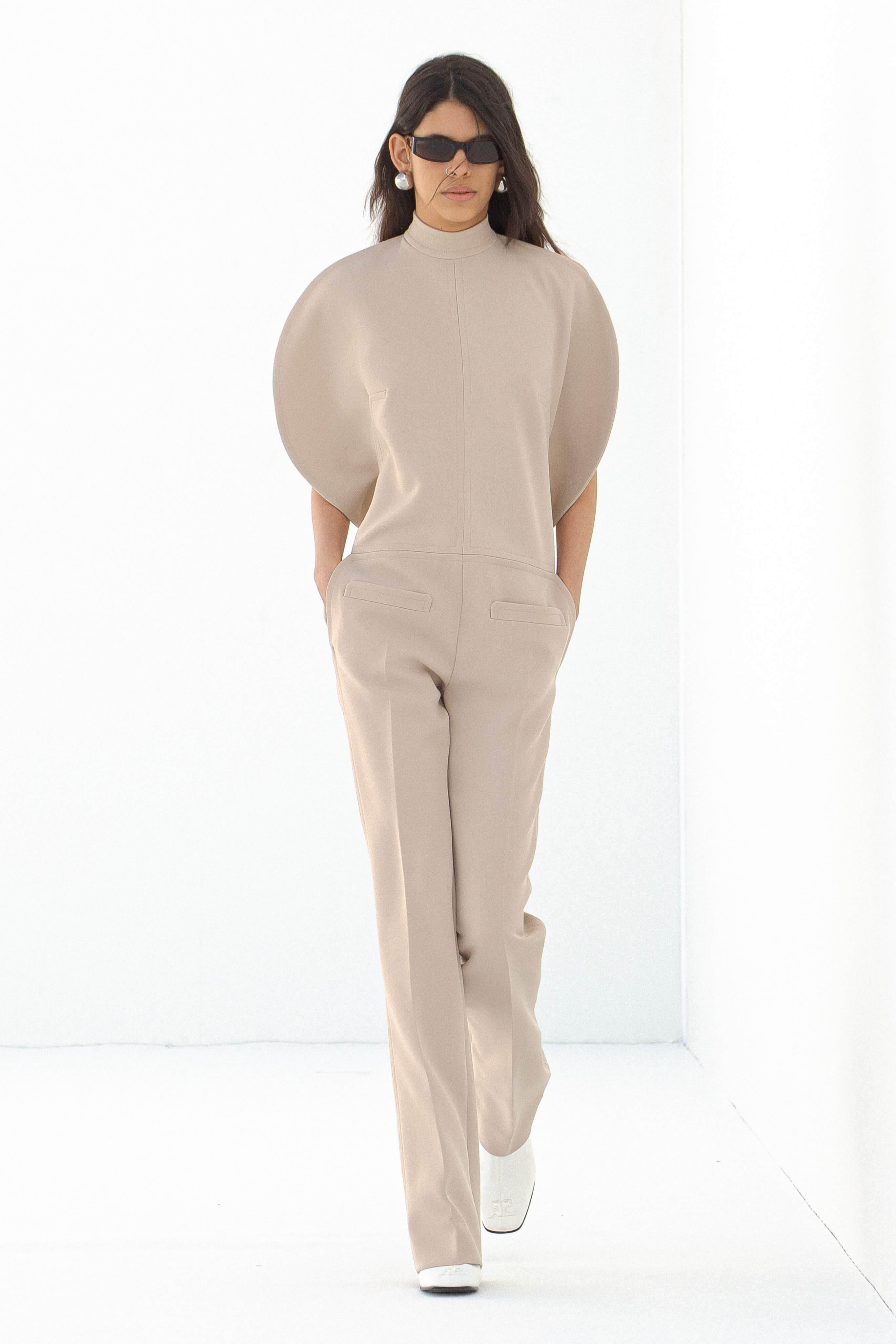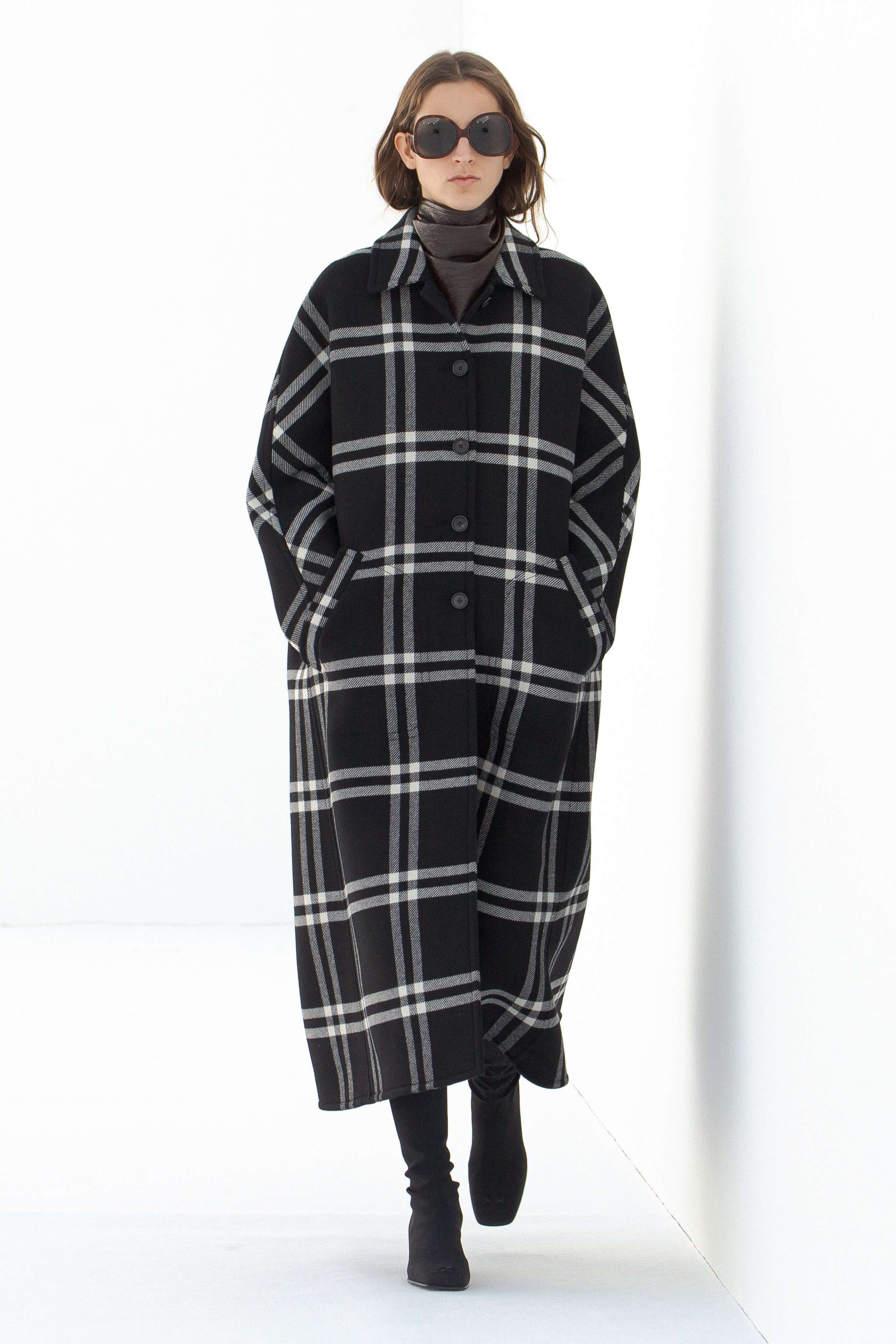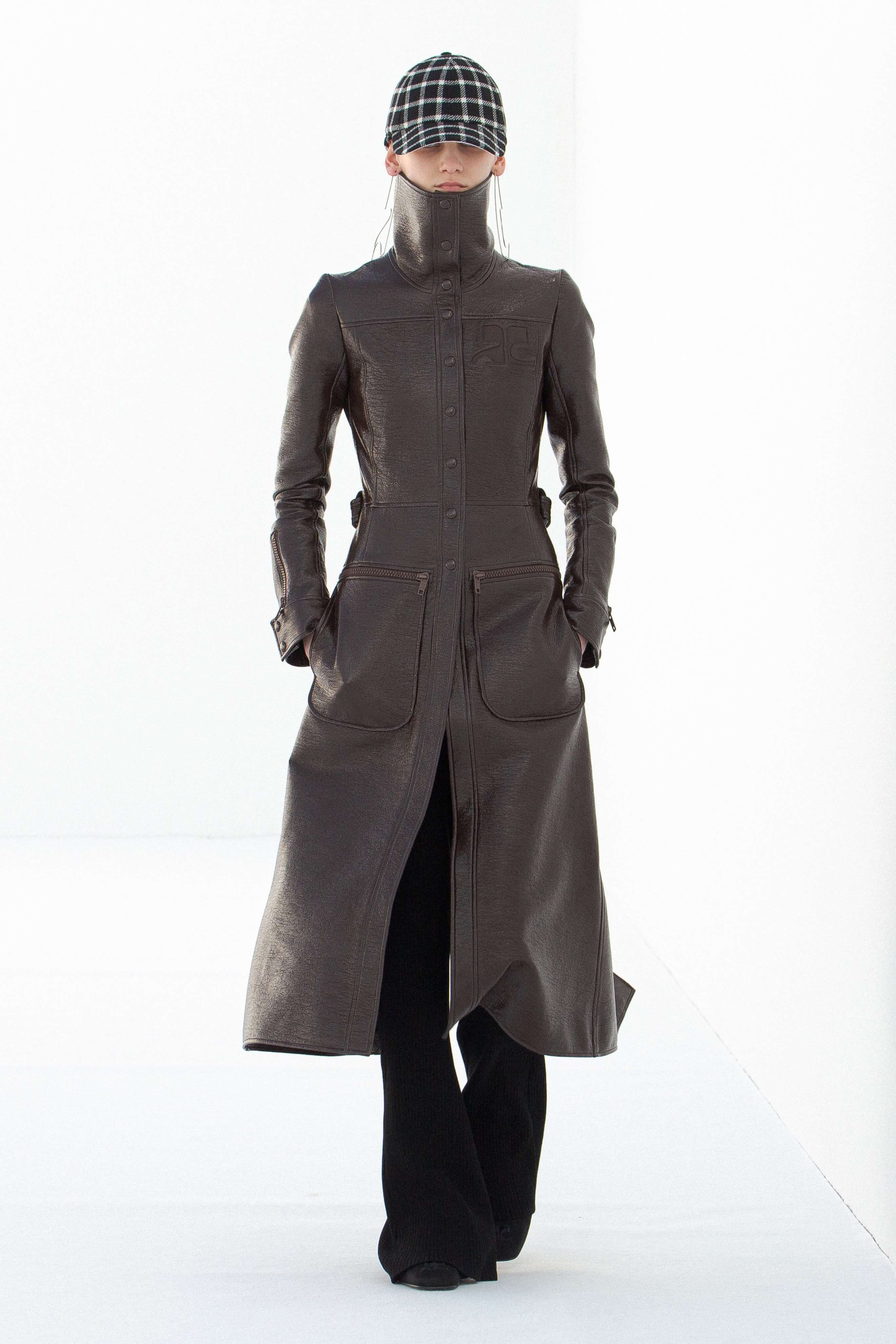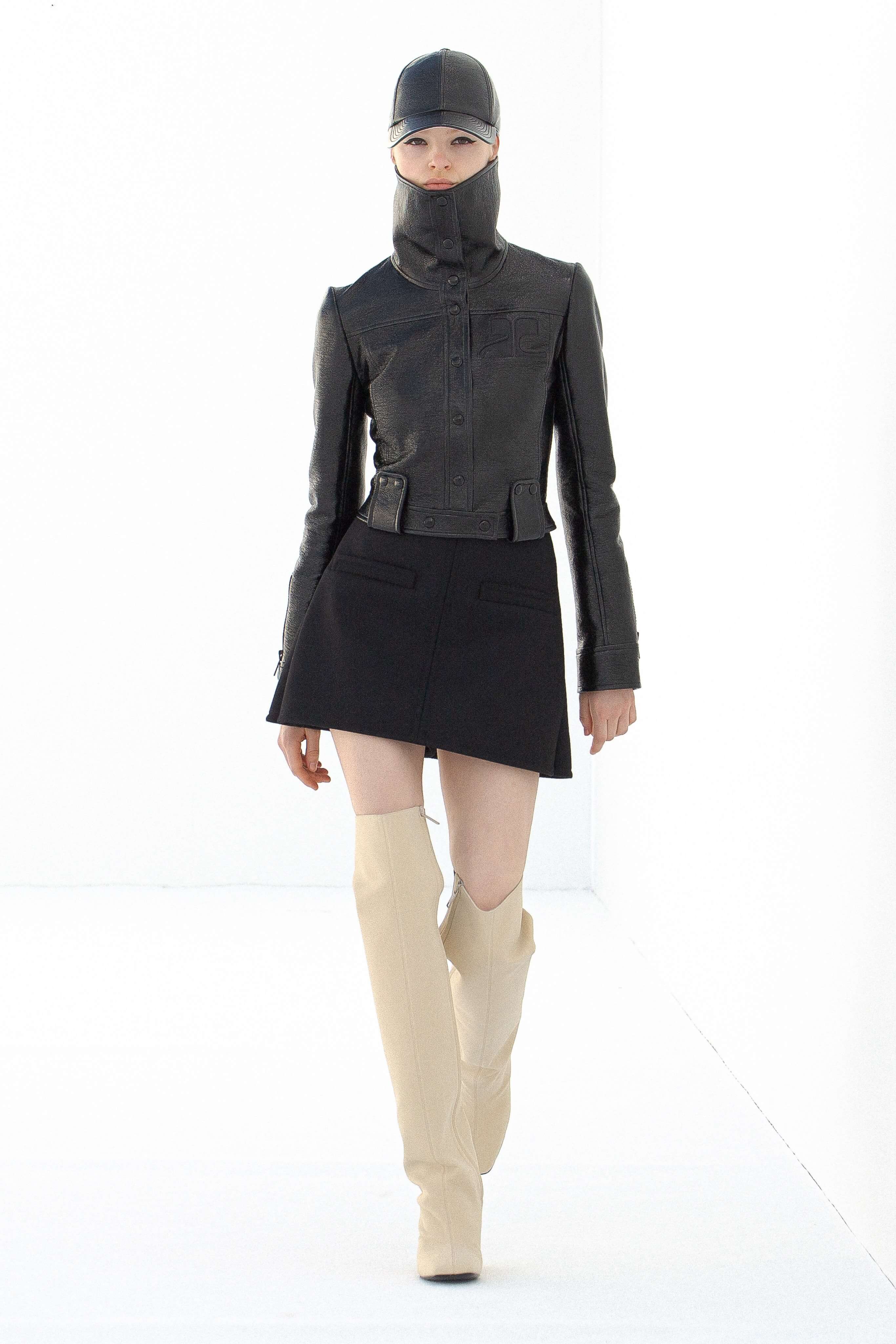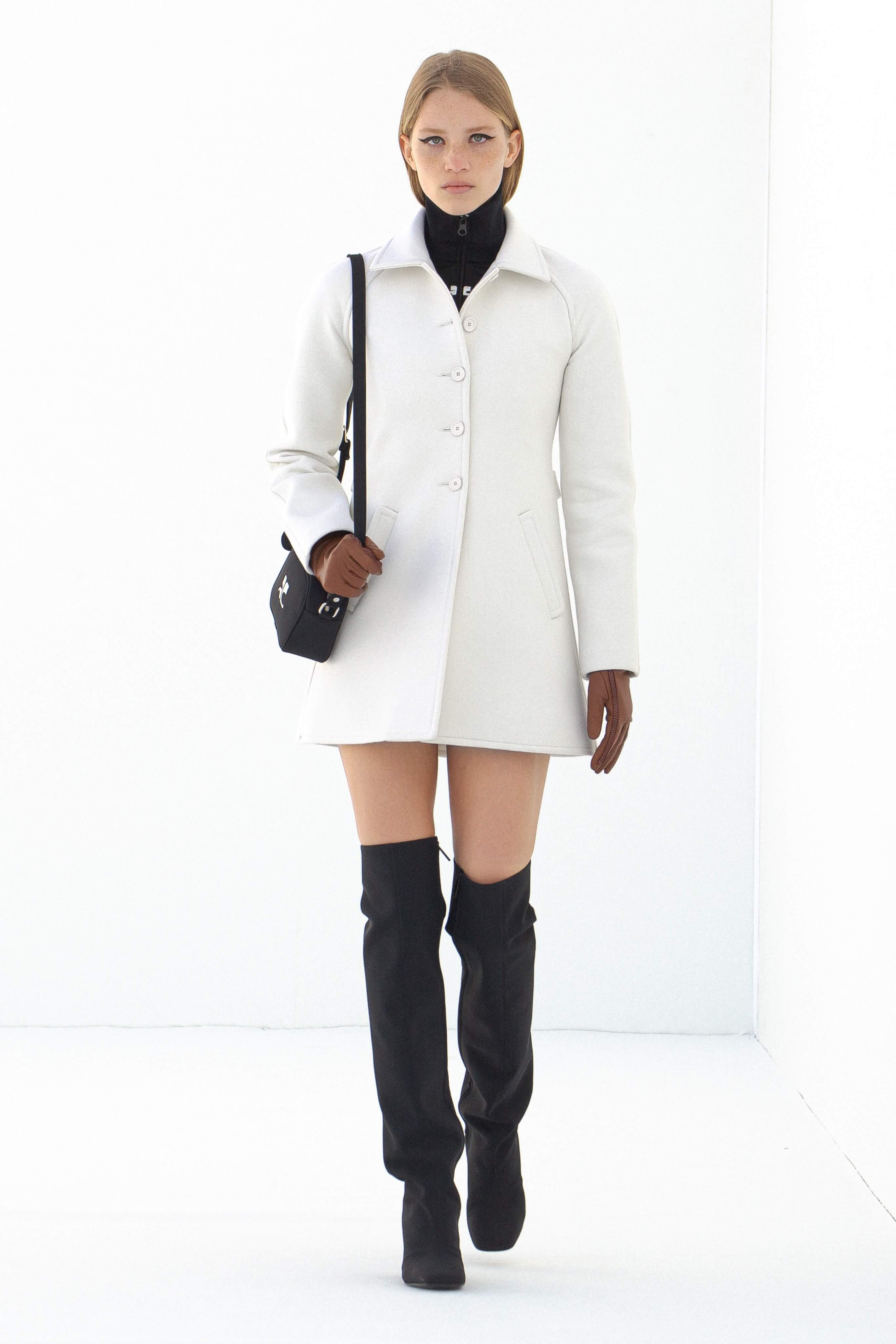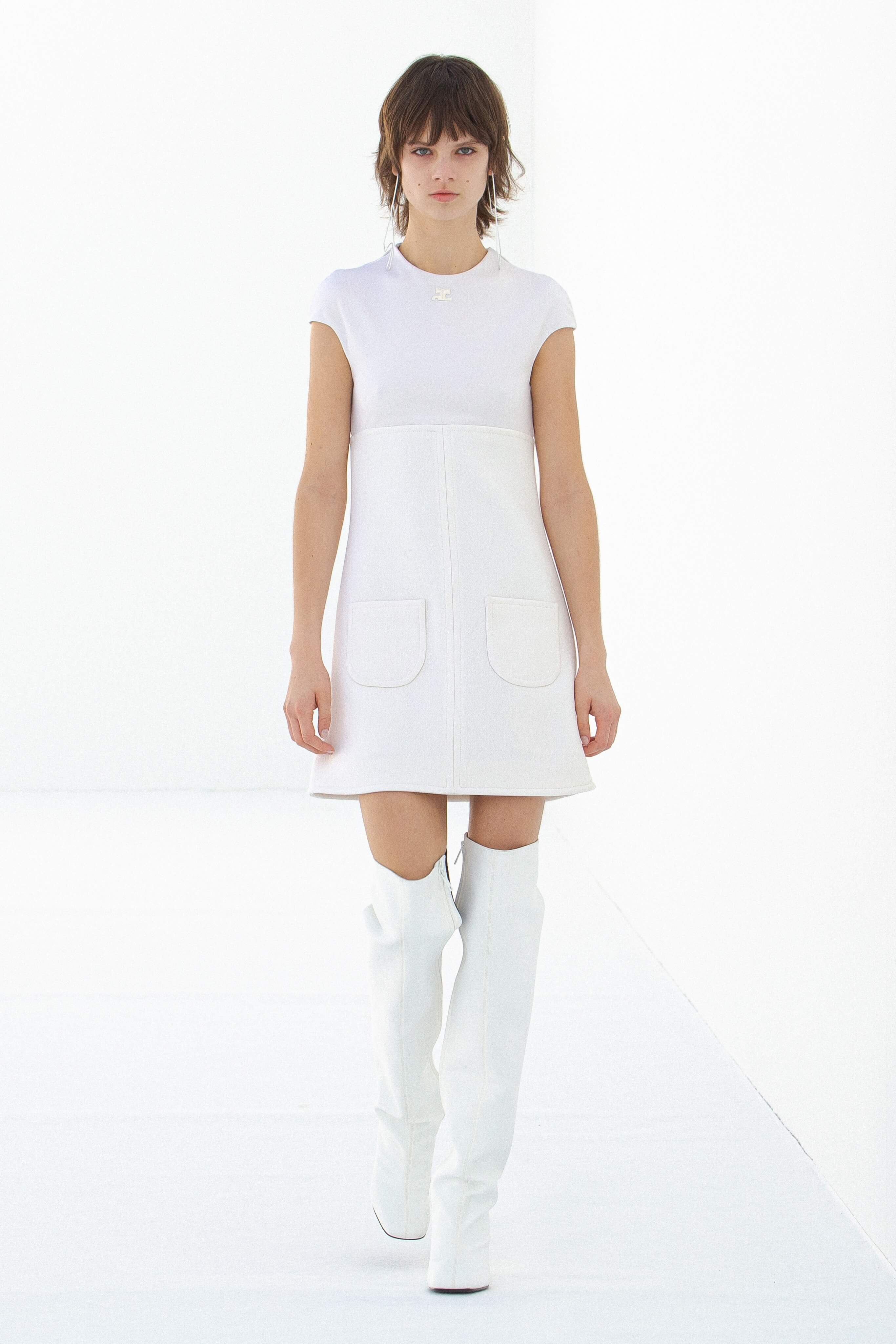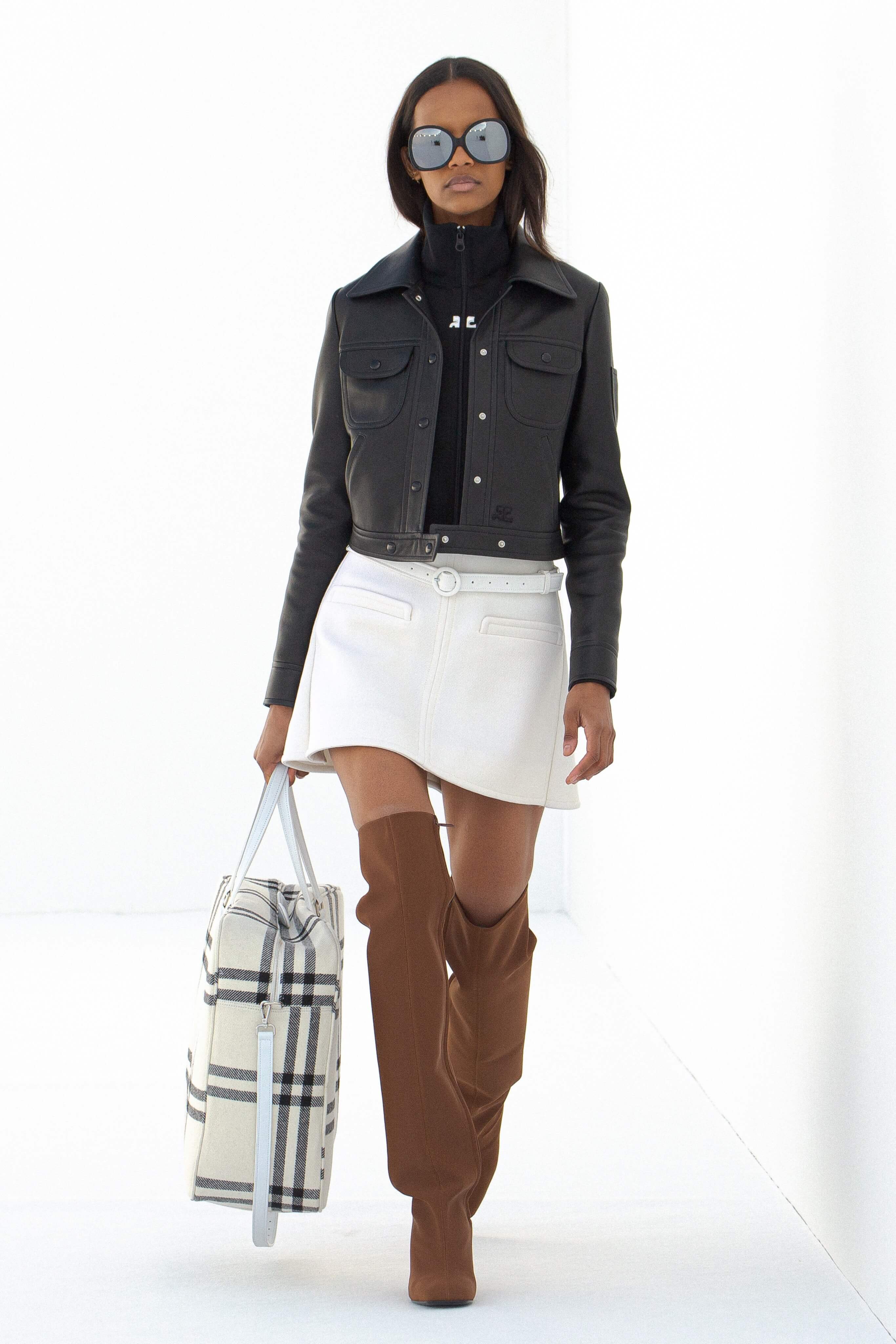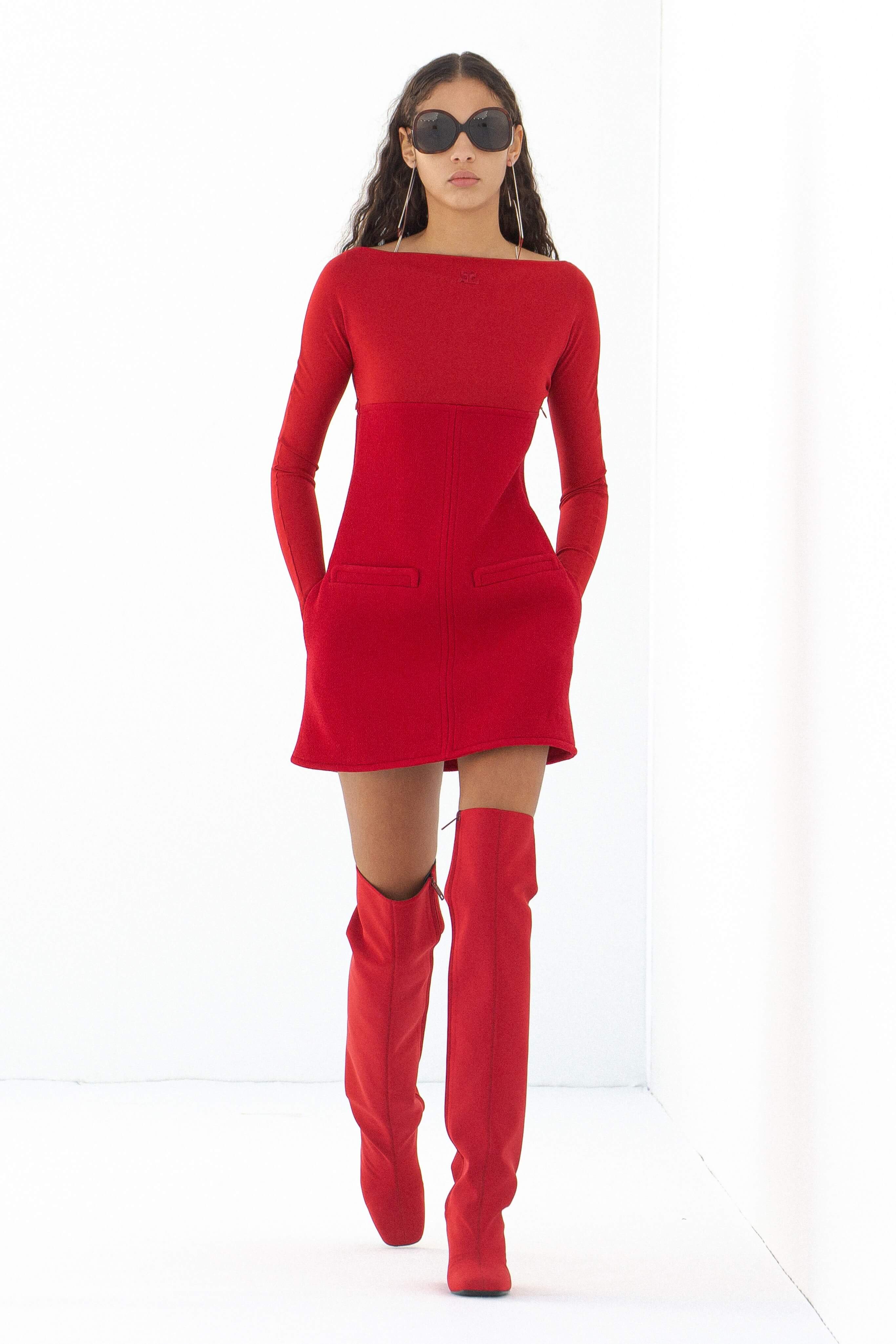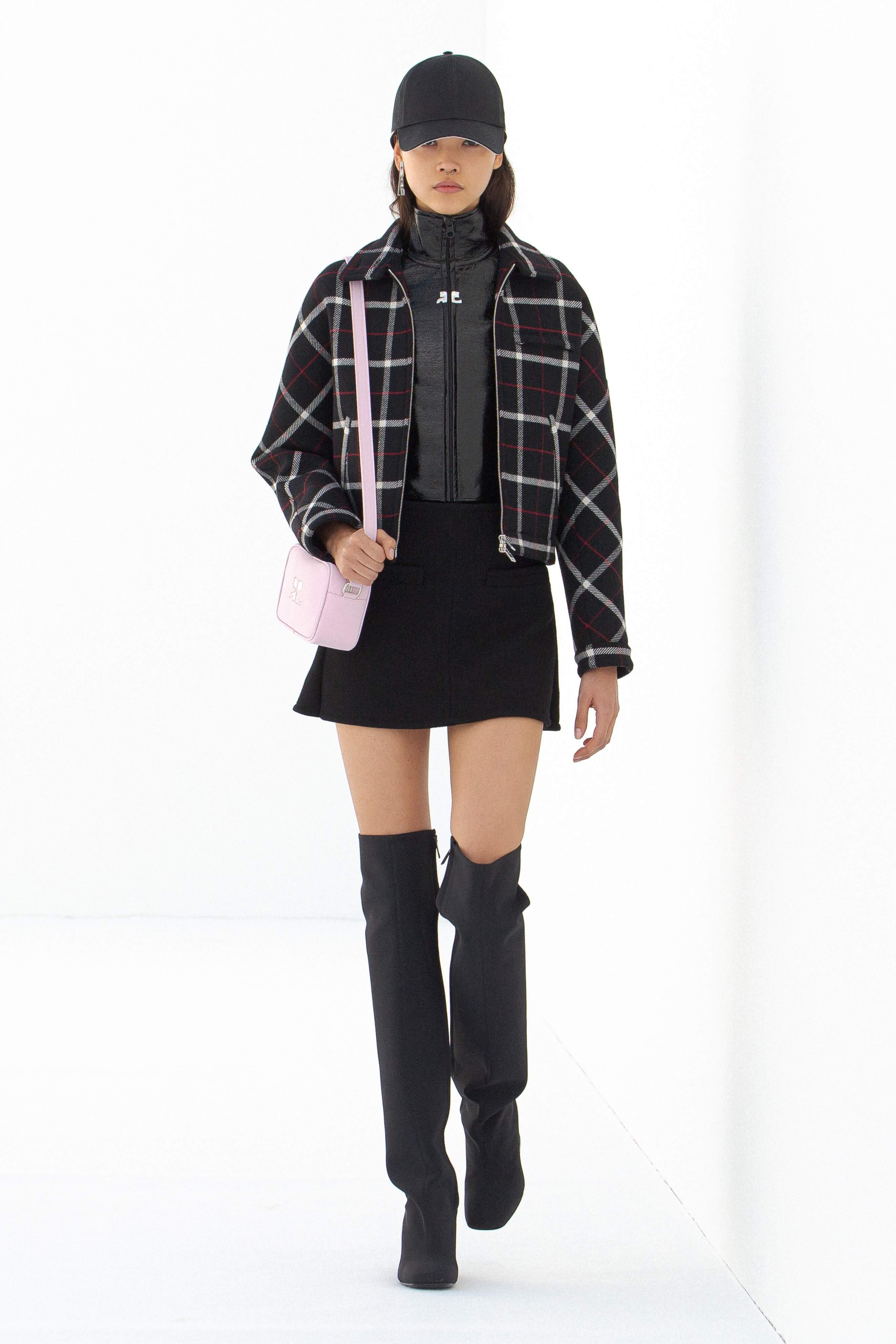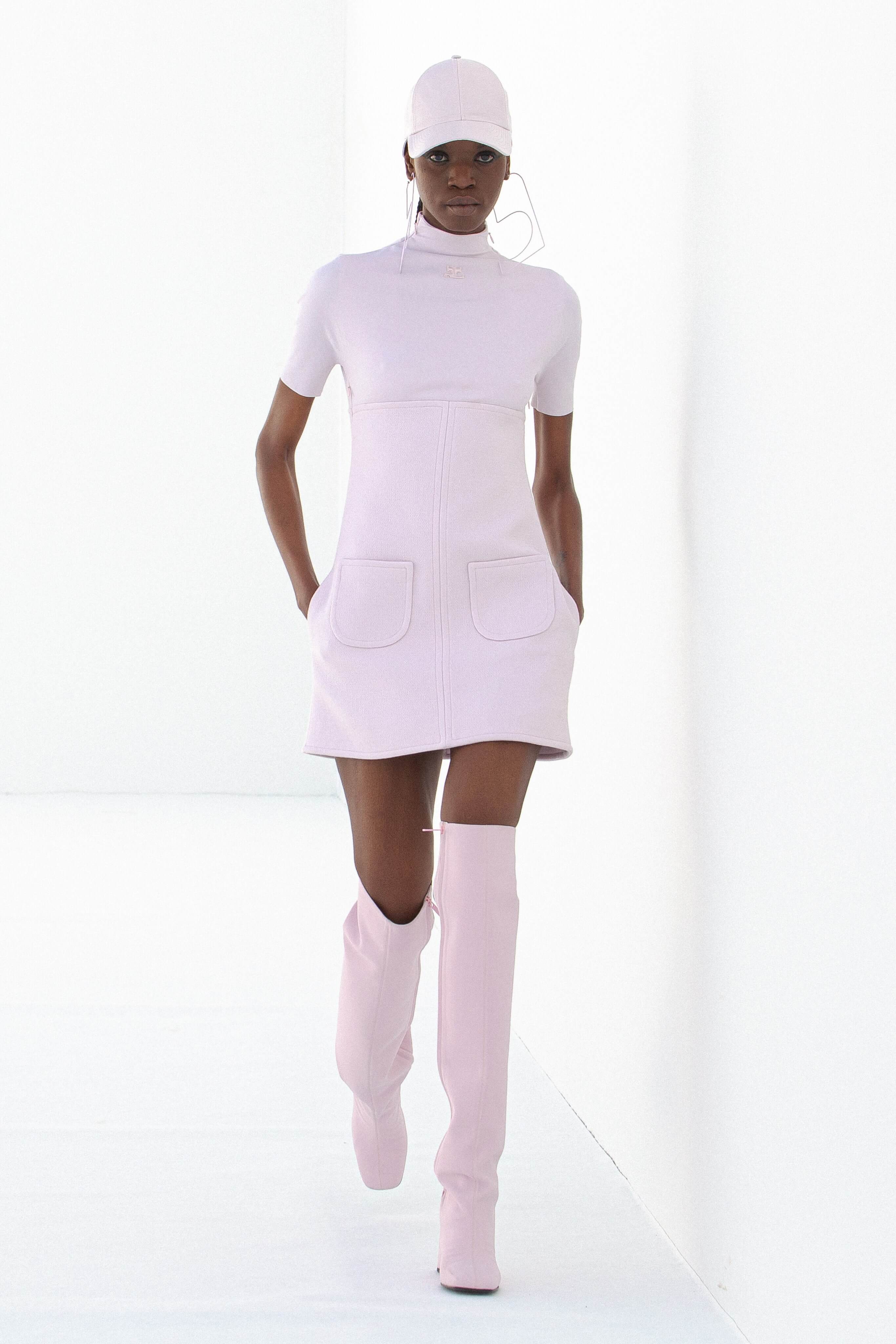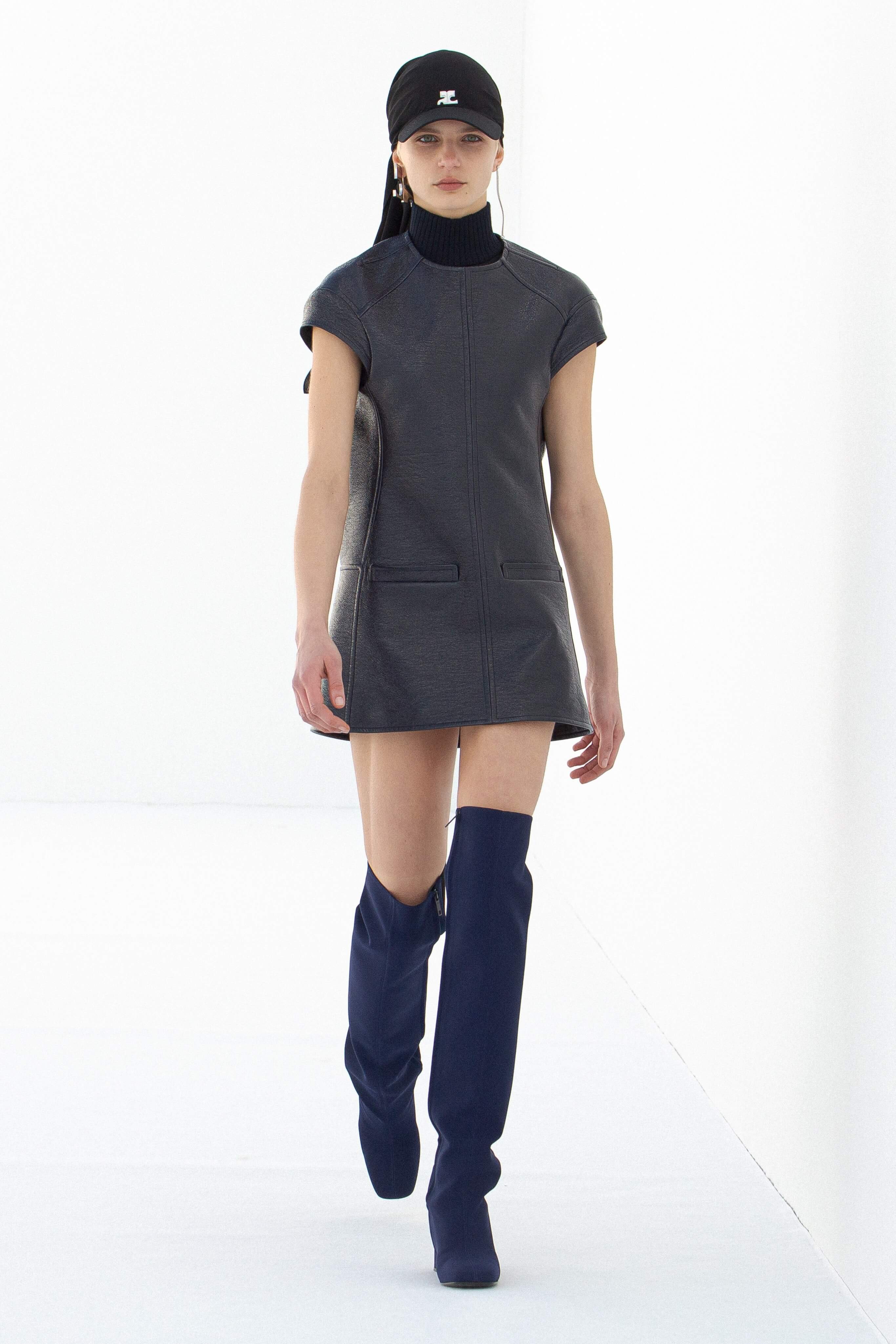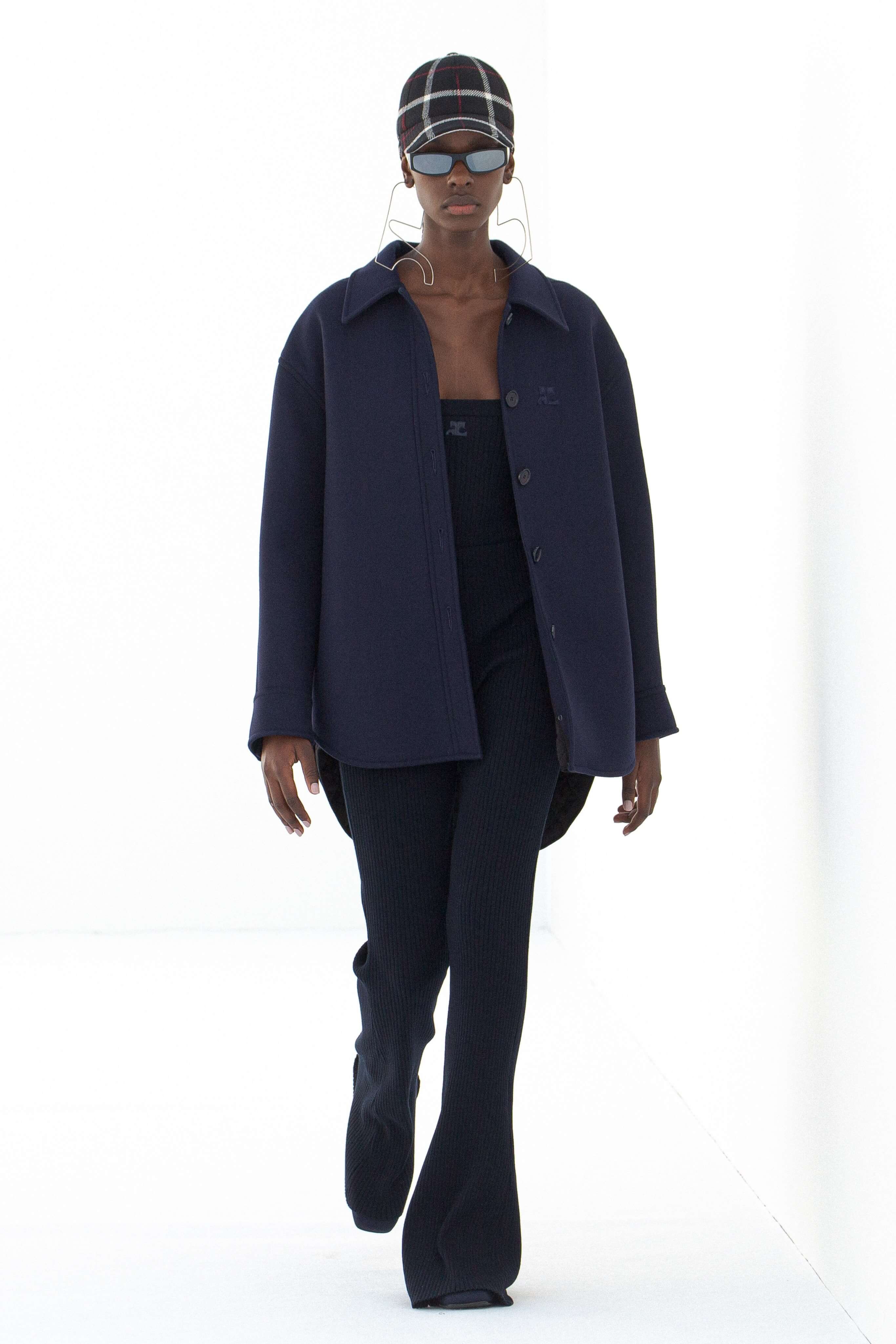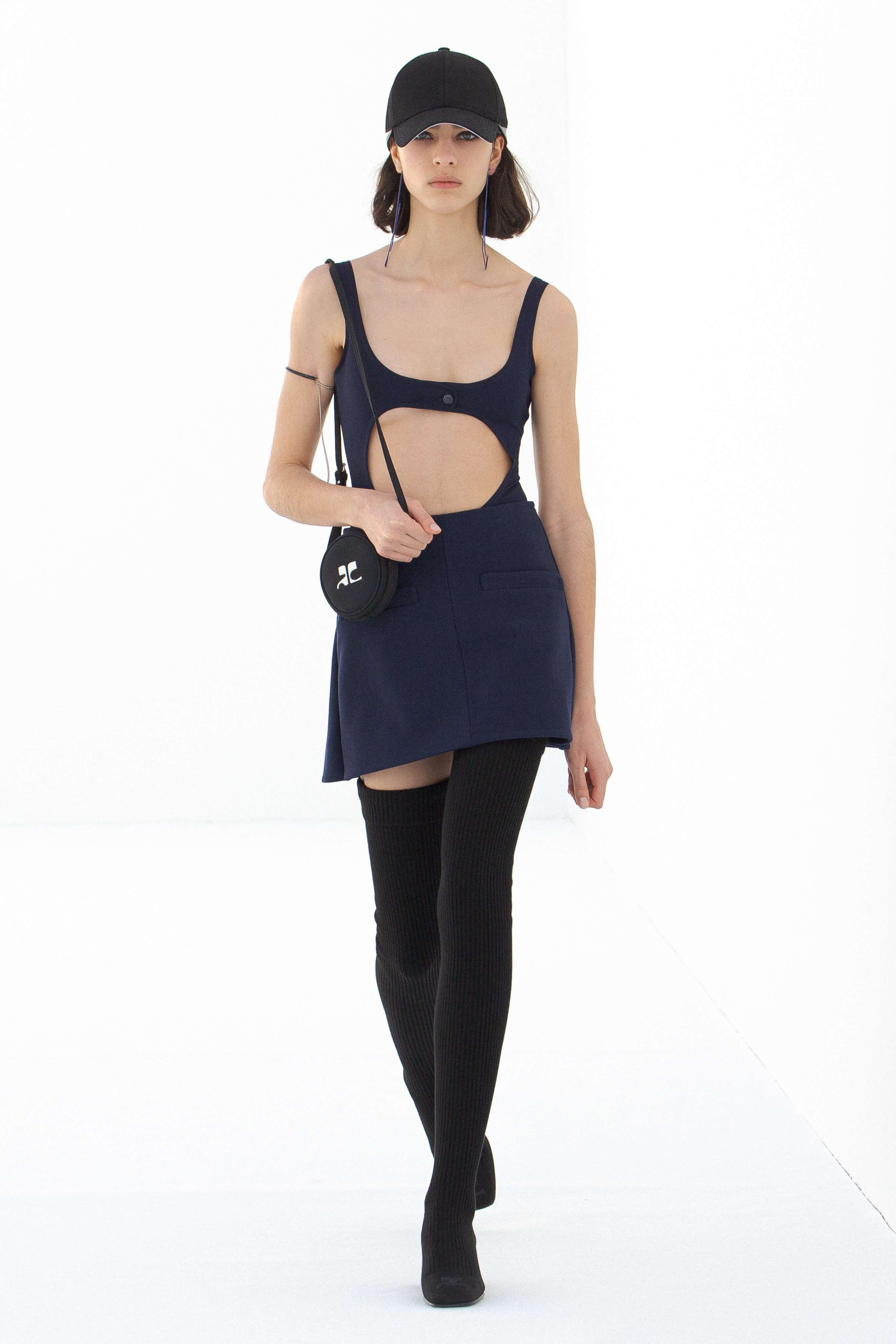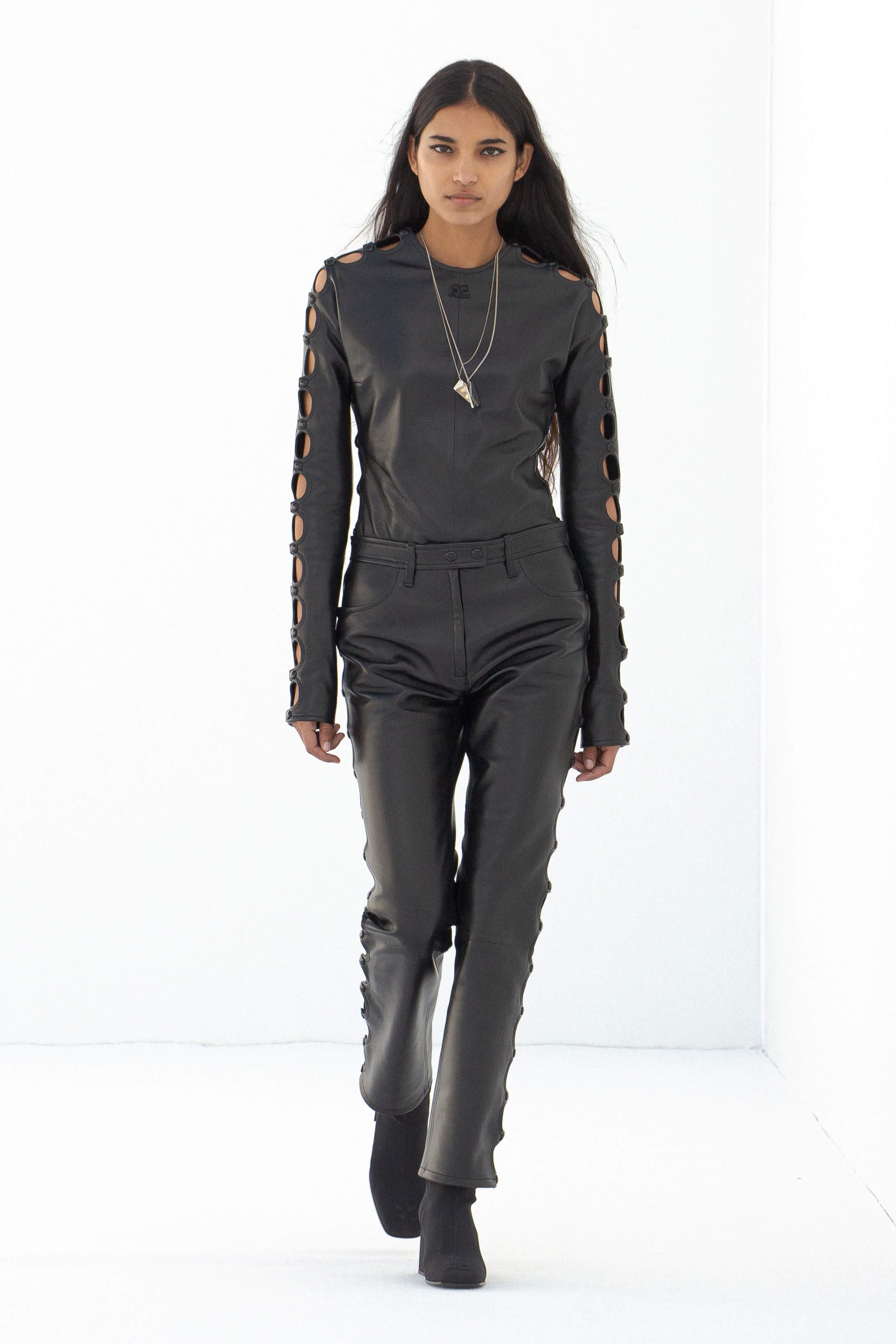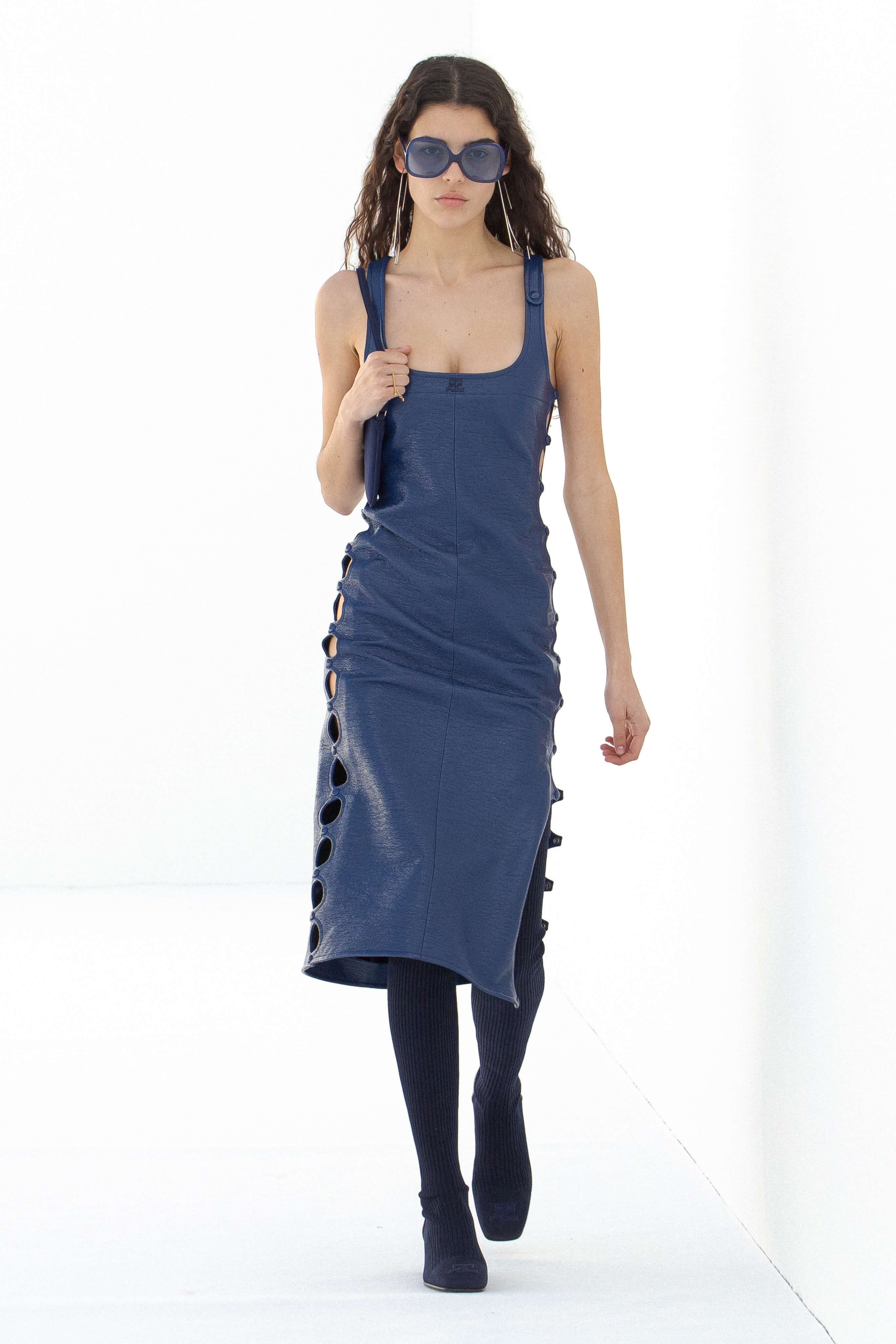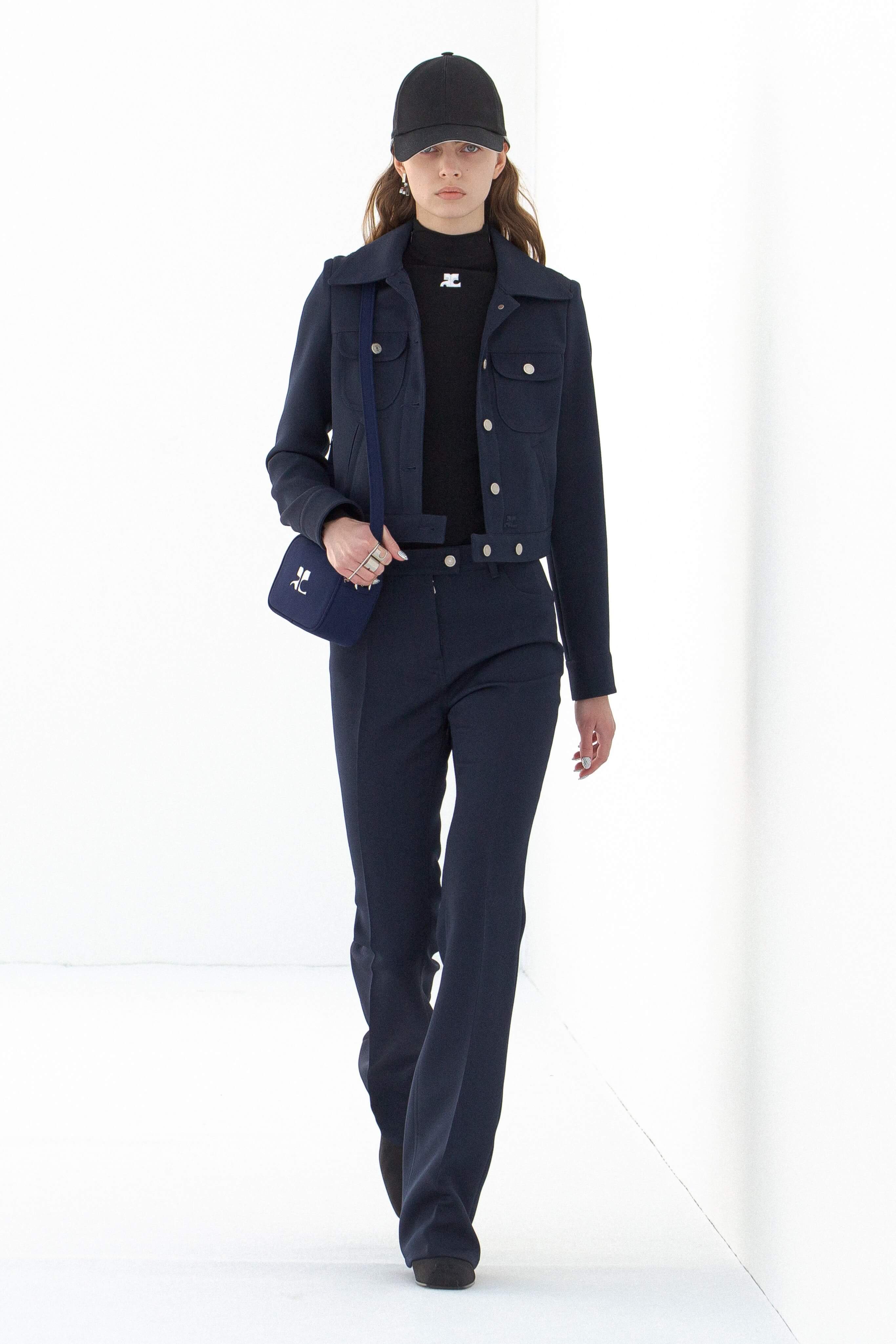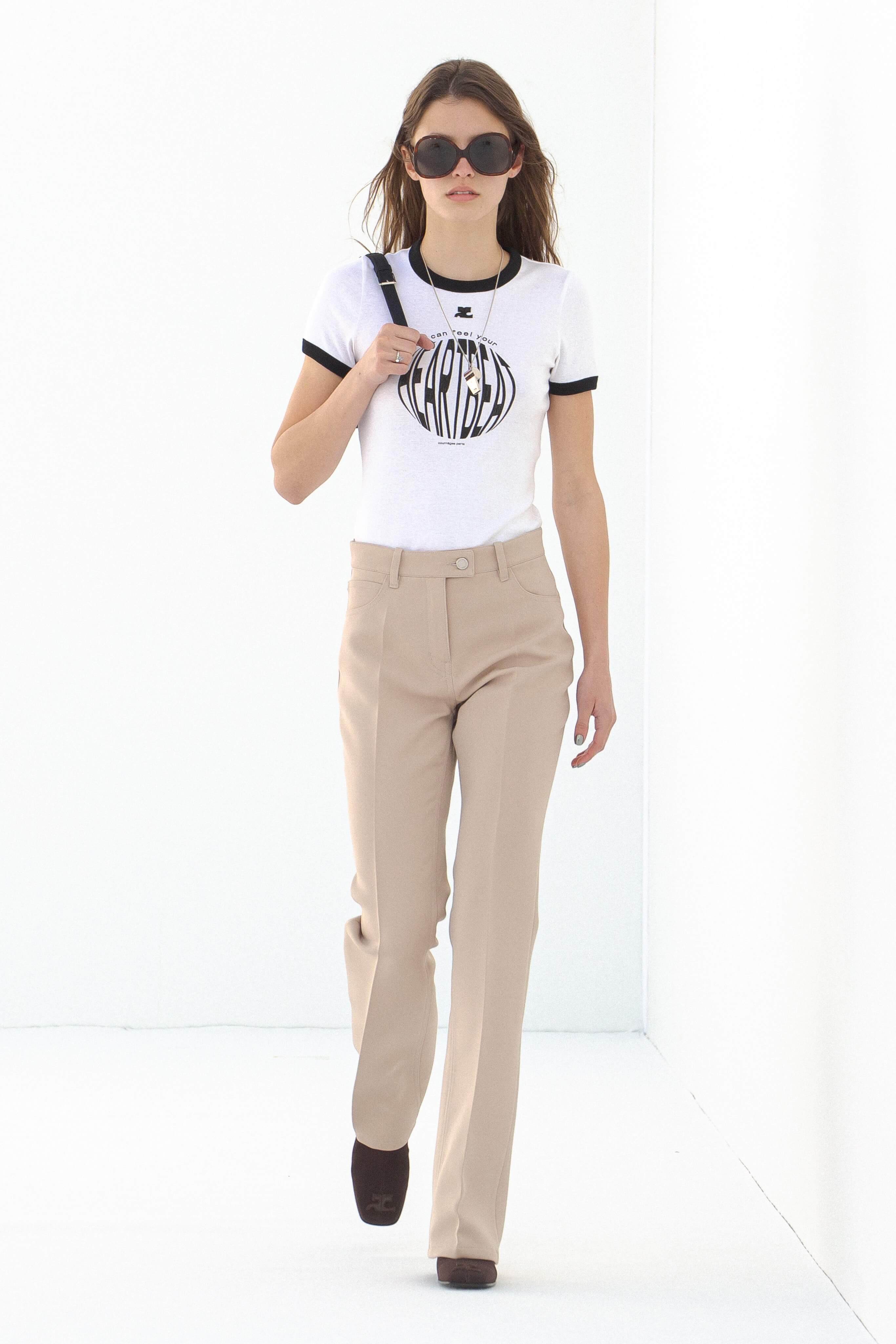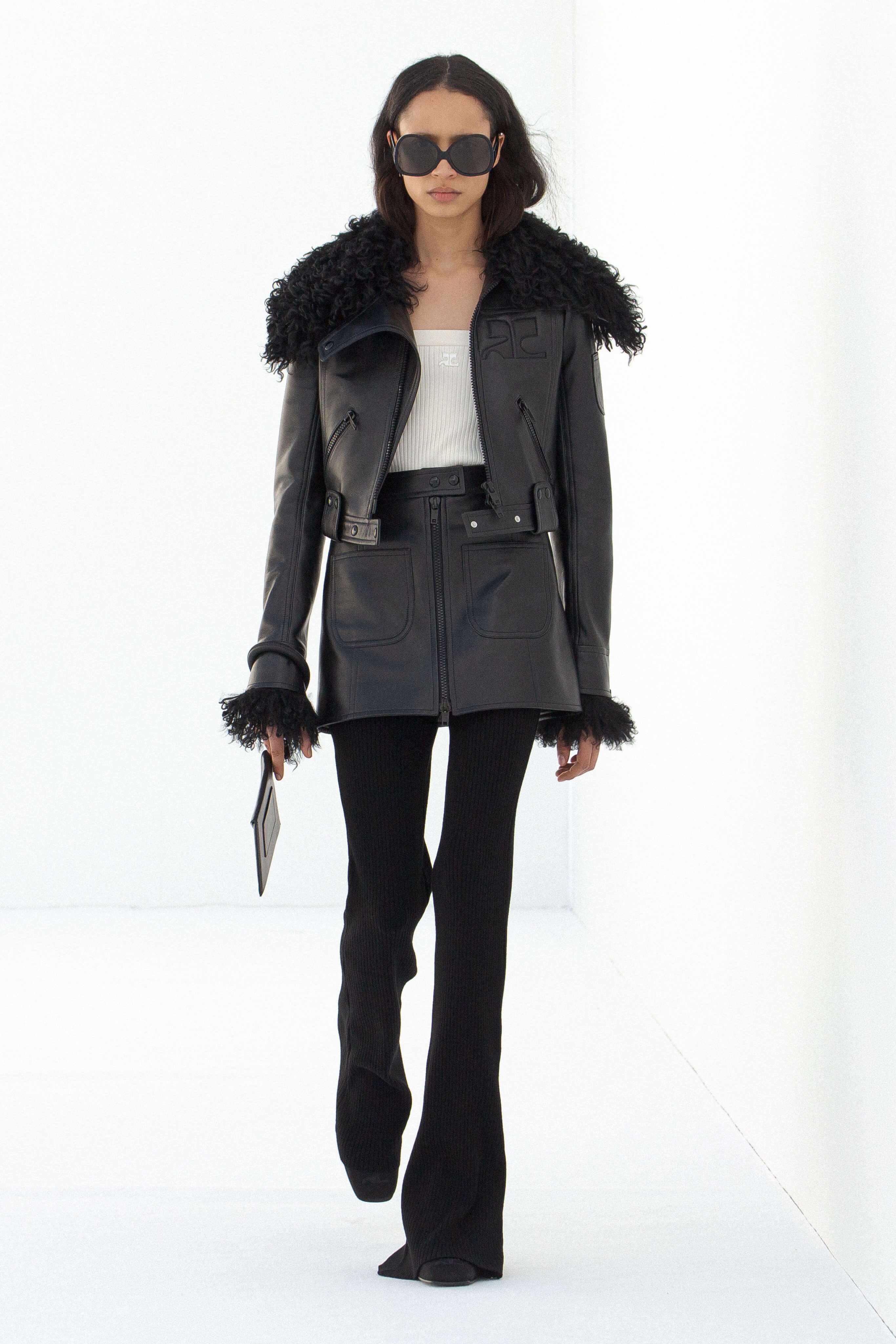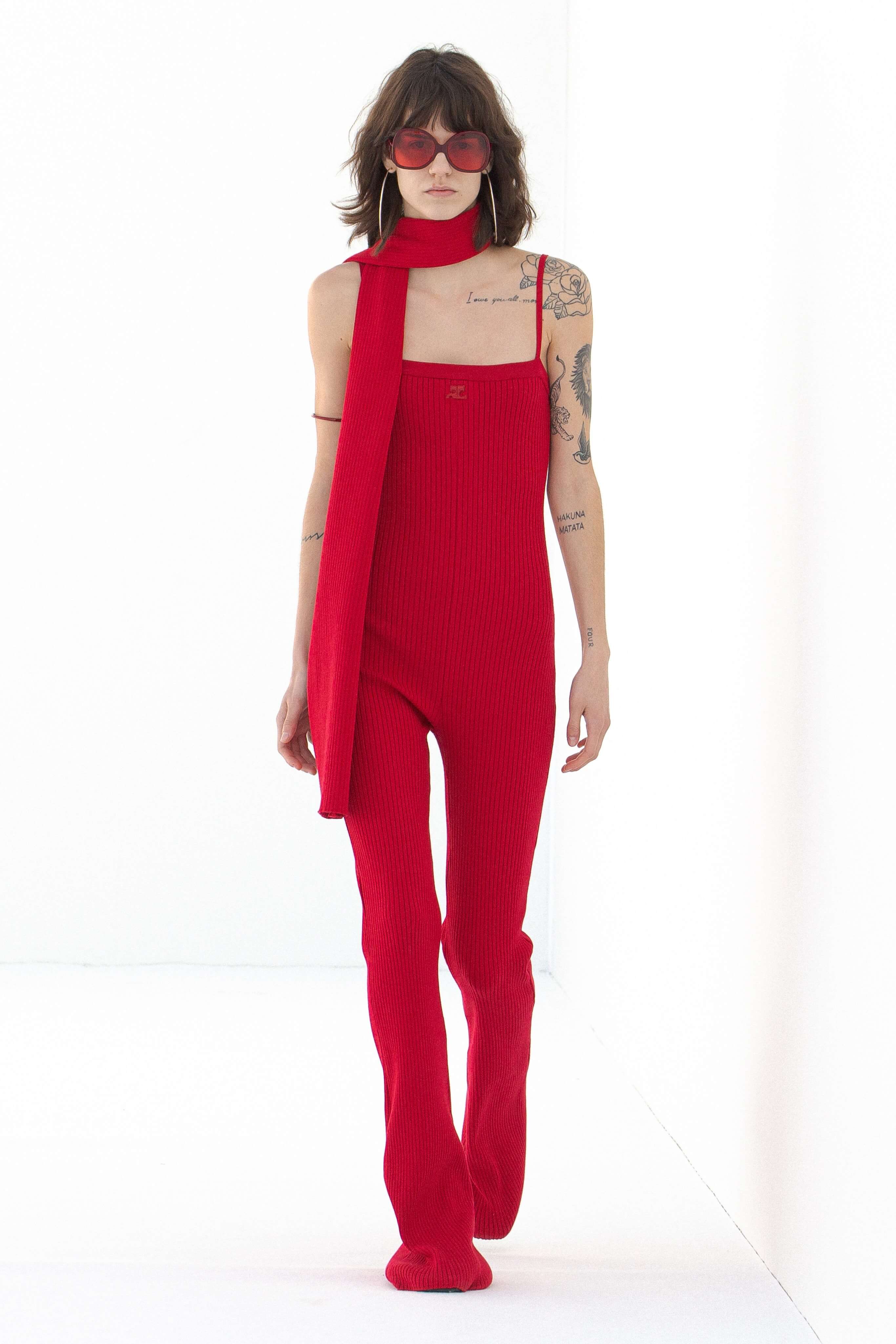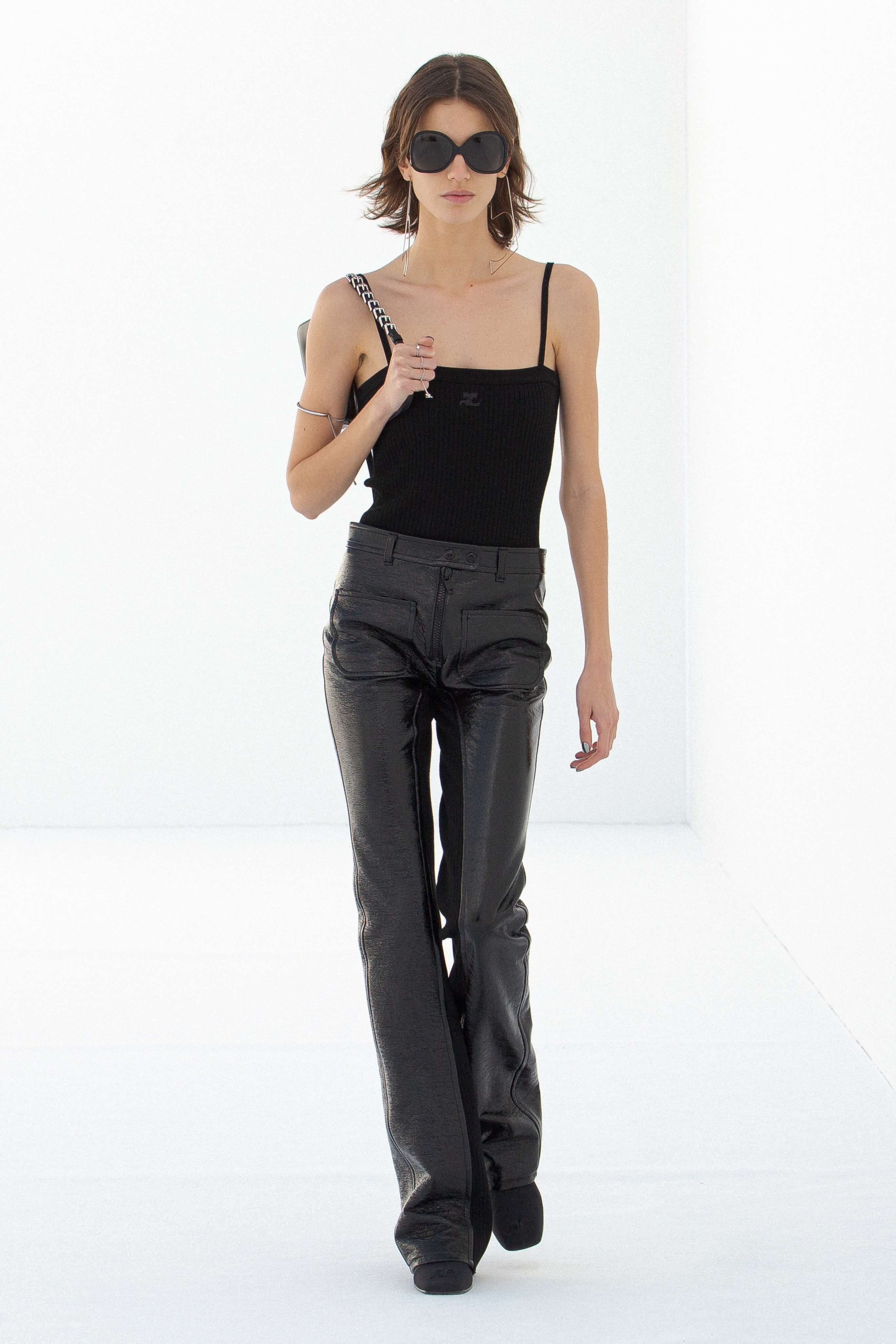 It was André Courrèges who popularized the miniskirt in the 1960s. His futuristic approach and his functional, liberating clothing made him the father of space-age fashion.  Now, space age is taking a new direction, a direction that Di Felice seems to have embarked on with a good basis.
The young designer's debut at Courrèges AW21 matches with the brand's 60th anniversary. A year in which the Parisian house plans to get closer to the young public, not only by renewing its imaginary but also by lowering retail prices. Following its new direction, Courrèges has renovated its Paris flagship.
Seeing Courrèges universe through Nicolas Di Felice was a good starting point.