READ IN: Español
In front of a small number of guests and a front row of the kind that only happens at Paris Fashion Week (PFW) made up of Kanye West and his now partner Julia Fox, Tyler the Creator, Pharrell, J.Balvin and Gunna among many others, the designer Nigo presented his first mixed collection for the French house Kenzo, fulfilling all the expectations of those present, the fashion critics and the followers of the designer and the brand.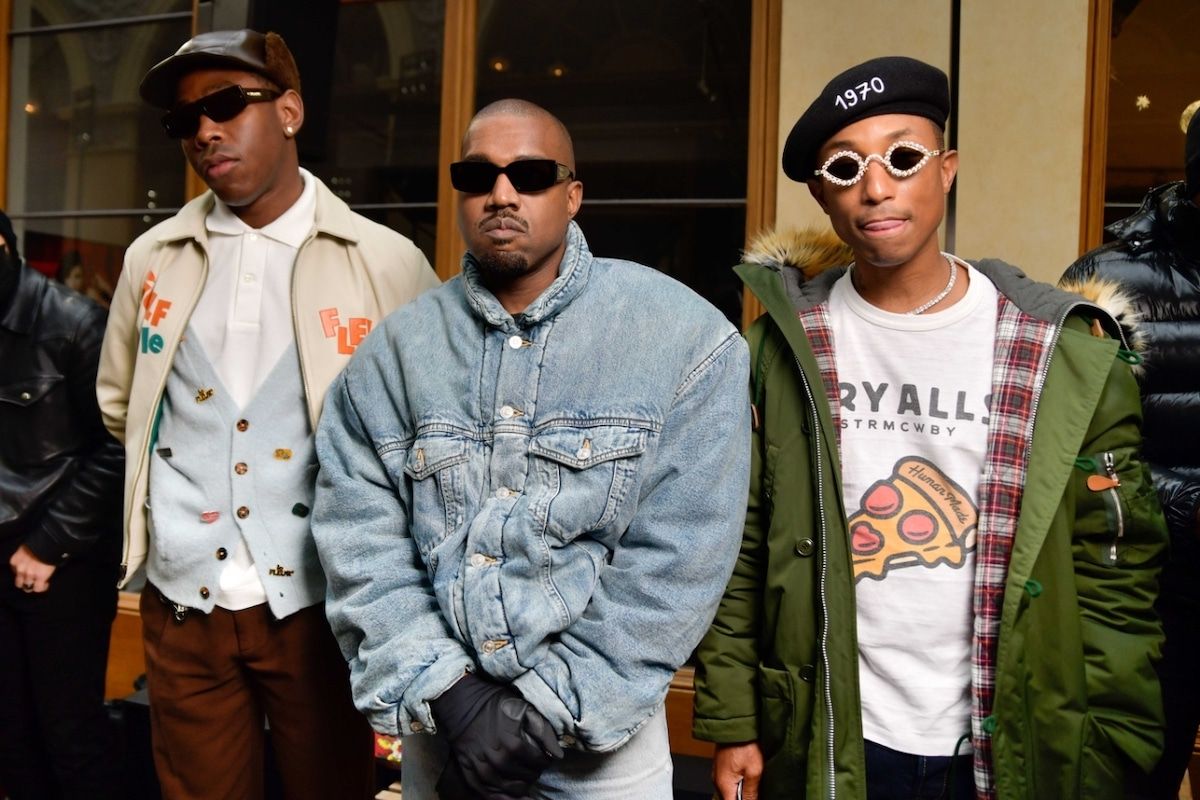 Held at the legendary Galerie Vivienne (where the first show was held under the name "Jungle Jap") and offering all the guests a red blanket to combat the great Parisian cold, Nigo deployed all his heavy artillery with the aim of leaving everyone speechless and leaving in good stead his country of origin, As we mentioned a few days ago, he will be remembered for being the first Japanese designer to hold the position of creative director of the French house since its founder Kenzo Takada left the post in 1999.
Ready to bring the brand back to the good old days thanks to the authenticity that characterises it, Nigo presented one of the most extensive collections of the entire French fashion week, made up of 60 looks and a number of standout garments. One of the first things we noticed when we took a look at the collection was the preppy touch that the Japanese designer has added to each and every one of the garments, but not only that, but also the in-depth exploration he has done in the brand's archives, thus recovering some mythical prints, such as the poppy print (applied in silhouette on washed denim workwear, with Velcro patches on hats, as well as on waistcoats, midi skirts (almost swing), bell-neck shirts and much more), which takes us back to the mythical "Flowers by Kenzo" advert in one fell swoop. N. has also reimagined the famous tigers created by the then creative directors Carol Lim and Humberto Leon, who made Kenzo shine so brightly.
Other parts of the autumn/winter collection that we liked the most were the outerwear, consisting of trench coats, leather jackets or varsity jackets full of patches, and the tailoring, especially the two-tone suits. Finally, we cannot end this review without mentioning the knitted and fleece stuffed animal scarves (which added a fun touch to the looks) and the multicoloured bucket hats.
What did you think of Nigo's debut for Kenzo, and was it what you expected? We did.