READ IN: Español
Nike's "Live Store" concept has landed for the first time in Spain, following the opening of the new shop that the popular fashion and sports footwear brand has just opened in Barcelona. A city in which it has an extensive presence, to which it has just added a new, and by all accounts unique, point of sale inside the L'illa Diagonal shopping centre.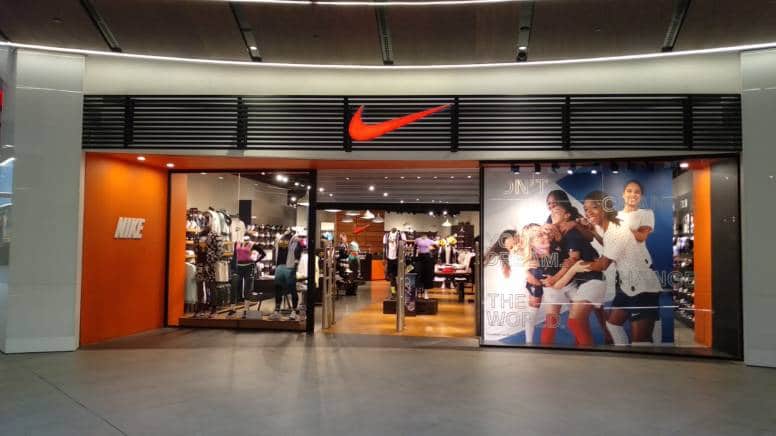 The Nike Live concept arrives in Spain this December with Nike by Diagonal, a unique space specifically designed to provide the best shopping experience. Located in Barcelona, the Live Store is inspired by women, but designed for everyone, and features a wide range of products that reflect the competitive spirit, style and playfulness.
The shop is built for consumers to shop at their own pace and feel at home. It's a space to invite local Nike Members to come back again and again, whether it's for the latest releases, for the entrance board where customers can meet all the athletes in the shop, or for the trained staff who will personally advise you on every purchase.
In addition, Nike by Diagonal services are optimised through digital technology and further enhanced for registered users. Nike Members will have priority access to exclusive products and experiences. Upon entering the shop, they will be presented with the Nike App at Retail in their Nike App with Scan to Learn and Member Rewards, which facilitate convenience and choice.
Now… Why not check out the latest Nike x Matthew Williams yoga collection?