READ IN: Español
A$AP Rocky, the great prescriber of trends beyond streetwear, made the duvet a cult object at the Met Gala. The blanket thus took to the streets to become the new divergent urban accessory: this is precisely what Nike has just confirmed with its collection of faux fur blankets.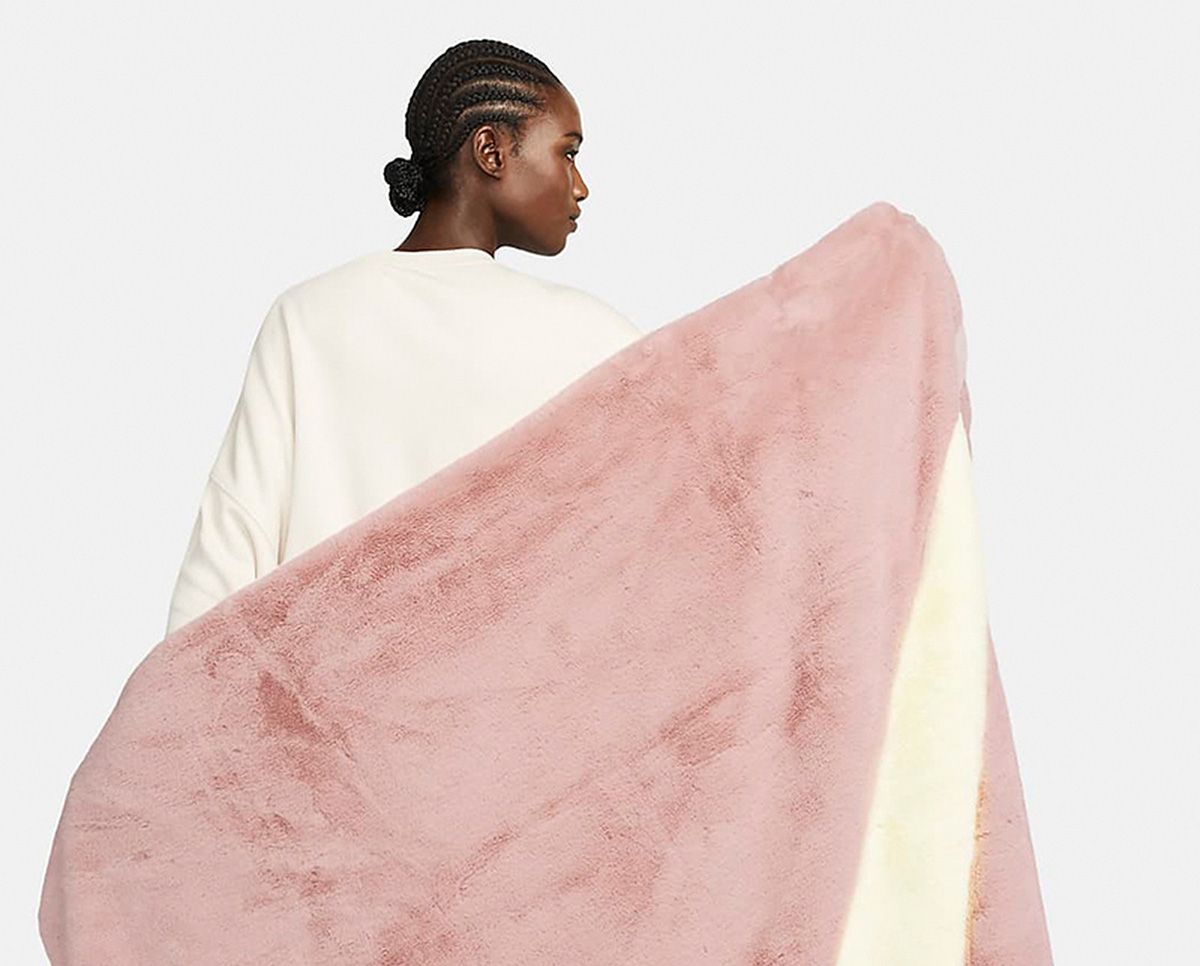 Nike is surfing the new wave of positioning the duvet or blanket as the new urban accessory, a line it followed with its range of oversized Swoosh fleece jackets a couple of years ago. Since then, he has viralised them through this comfortwear concept in an infinite number of colors, to the point of setting the design goal inside the home.
From the outside, he enters the home to launch a series of faux fur blankets, measuring a meter and a half, which can be worn over the shoulders like a cape. This idea, which A$AP Rocky materialized at the Met Gala in 2021 by turning the duvet into fashion, is now projected into the collective imagination.
Join the trend: the swoosh faux fur blankets for the new season are already online.