READ IN: Español
John Donahoe, Nike's CEO, has announced that the brand's policy will change in the wake of the sneaker reselling scandal.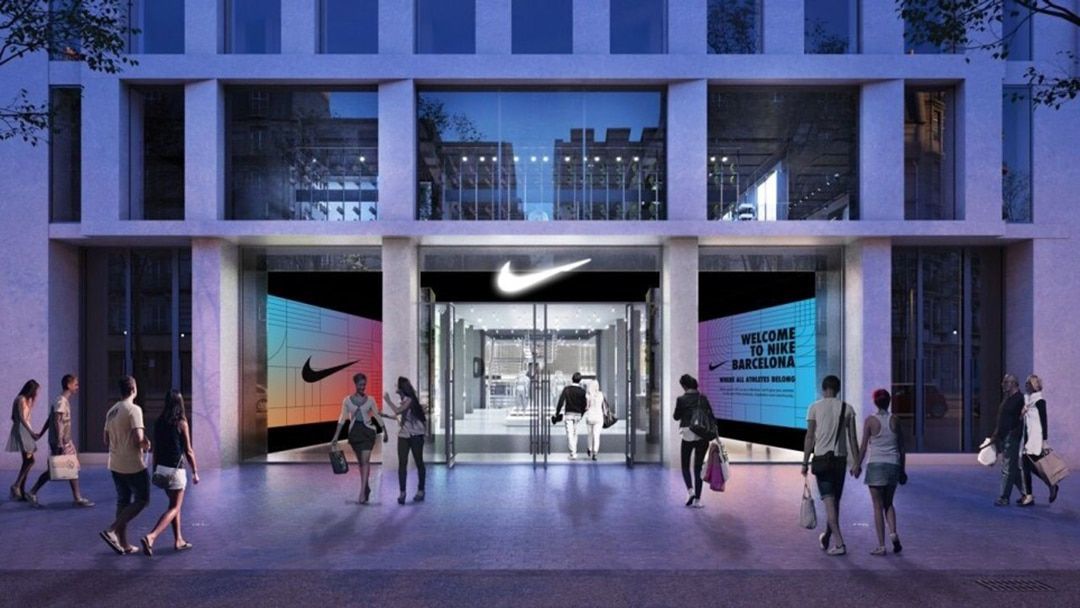 As we told you last week, Ann Herbert resigned as vice president of Nike North America after revelations came to light about a family connection as a sneaker reseller. Her son allegedly used her credit card to inflate his West Coast Streetwear sneaker resale business. Now, the company's CEO, John Donahoe has addressed the situation by announcing that Nike will change its employee policies.
The decision was made during a recent company staff meeting. According to a report from Complex, Donahoe intends to take this action to regain the trust of its customers. As a result, Nike's updated policies will offer greater transparency. Heidi O'Neill, the brand's president of consumer and marketplace, also participated in this meeting. She explained that after reviewing Herbert's ties to his son's business, she found that he had not violated company policies.