READ IN: Español
Nike has found its star product in the revival of the Air Fonce One. It's simple silhouette can be reinvented over and over again with success as a result every time. Nike maintains its traditional profile by adding the right details in gold and yellow.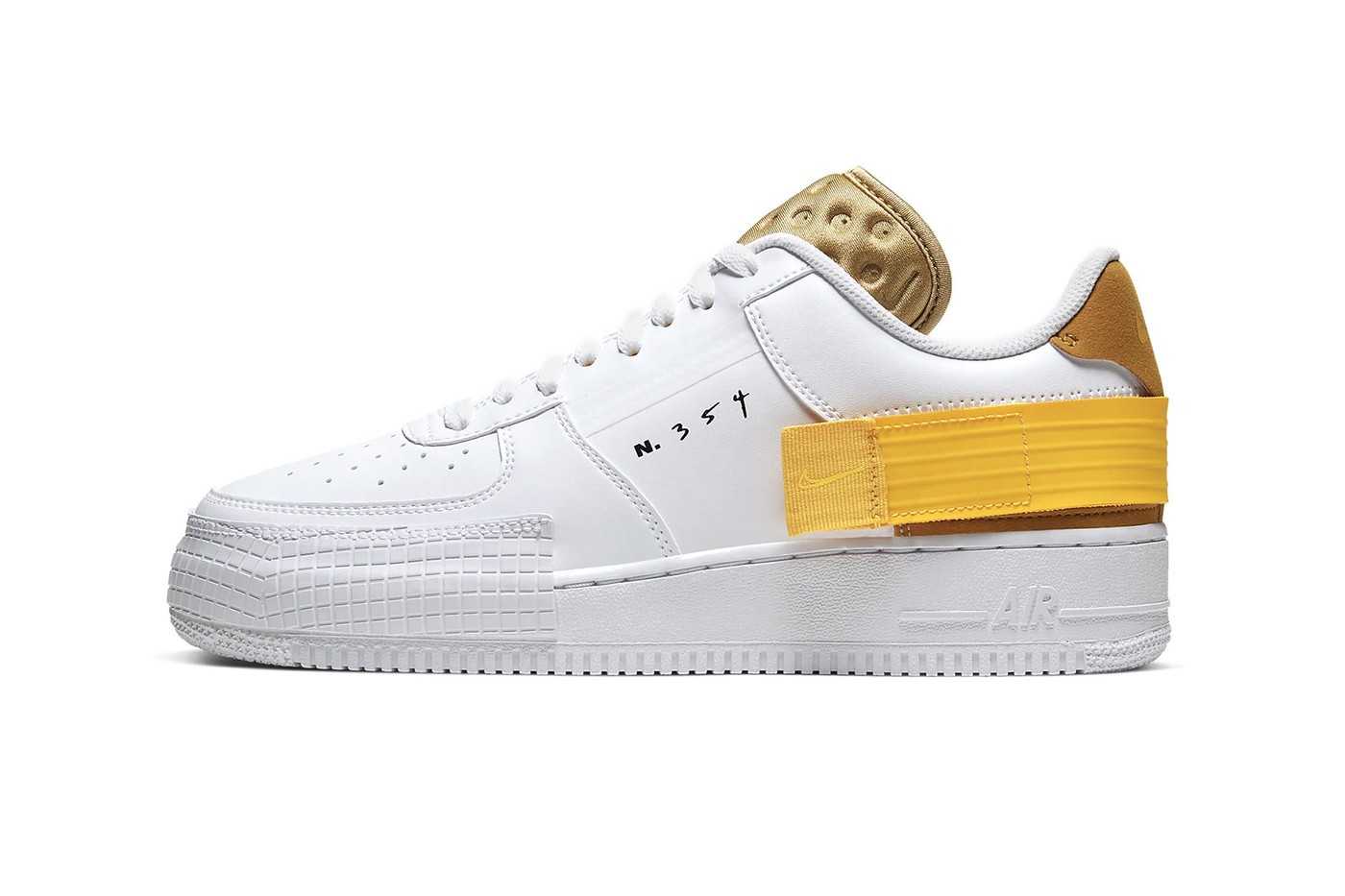 The new model is inspired by one of the country's leading sports figures, Steve Prefontaine of the 1970s. The runner was the first to wear Nike. The shoes were designed exclusively for him, his coach Bill Bowerman was co-founder of the brand – Nike -.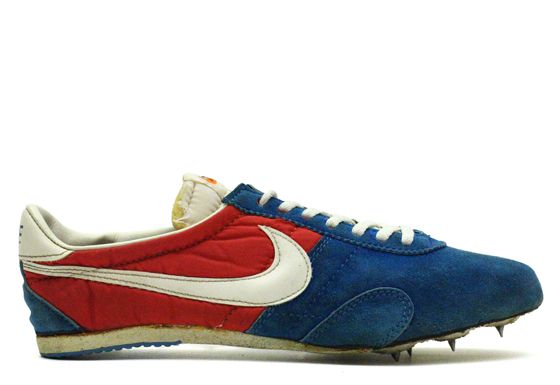 Steve differed from the others by his personality and his running, he needed a custom sneaker. The Nike Per Montreal was designed in 1974 adapting to the specific needs of the athlete, made of leather and nylon return had a single-piece toe seamless providing a perfect grip.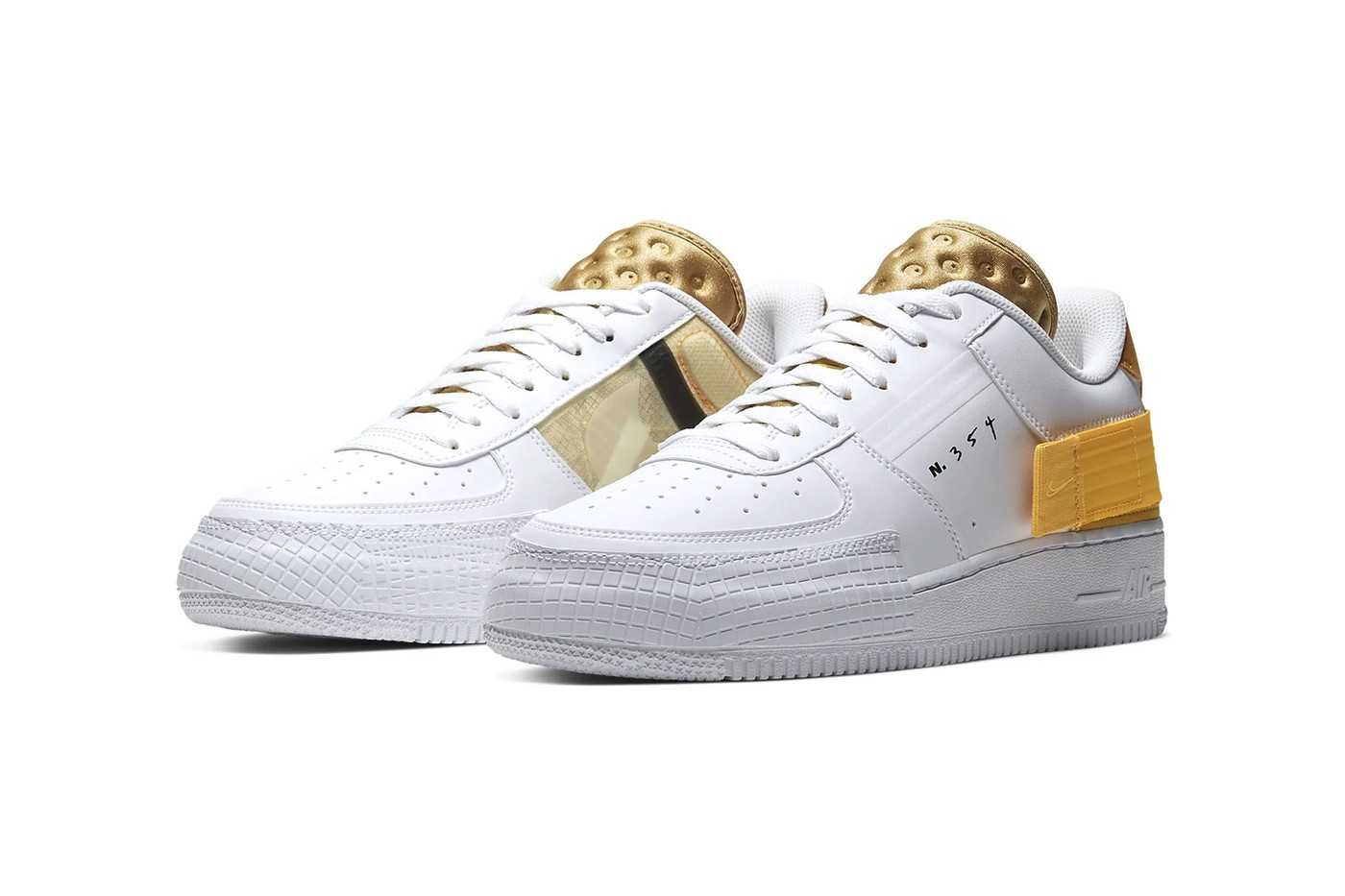 Almost half a century later Nike wants to pay tribute to one of its first star figures through the reinvention of its successful product. The Oregon-born multinational once again wants to bring the old to the new. The trend of shoe reconstruction that Virgil Abloh began with "The Ten" is implemented again to remember Steve Prefontaine.
"N.354," remembers his best time in a mile: 3 minutes 54 seconds
The iconic silhouette comes with a bright yellow adjustable strap that fits Flywire cables, giving the shoe a 360-degree fit. The elastic tongue features a new golden tone appearance incorporating a perforated pattern larger than the original and much more breathable. As a more visual and less technical touch, the rubber toe cap integrates a geometric guide of retro inspiration from the shoe boxes of the 70s and 80s.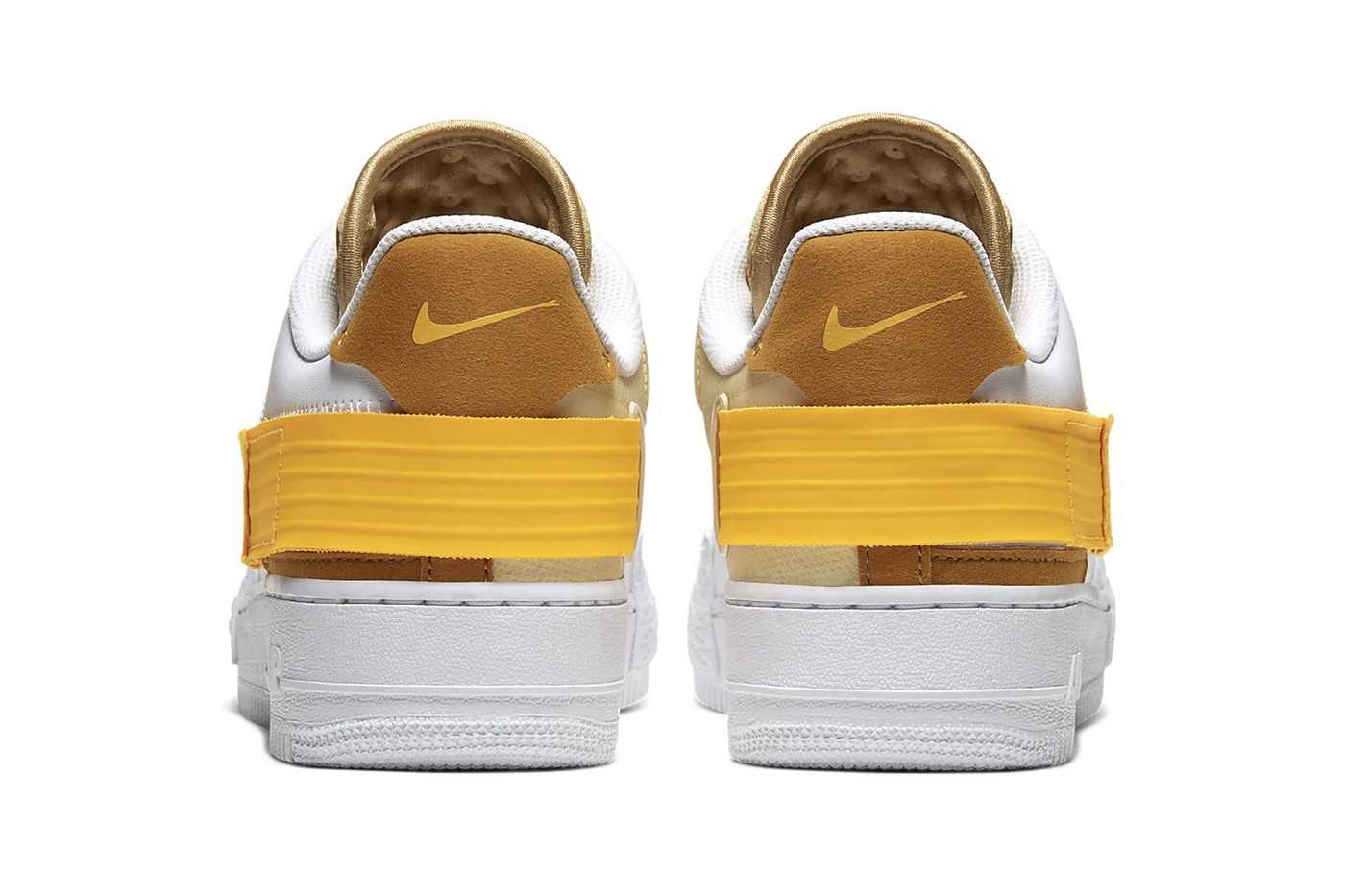 In addition, in its upper synthetic and white textile part can be read by hand with an inscription 'N.354'. This number is reminiscent of the runner's best time in a mile: 3 minutes 54 seconds. Nike Air Force One Type can already be found on the brand's official website for around 130 euros.