READ IN: Español
Screenshots shared by Militia_Kicks via Twitter confirm that Nike is limiting the number of Air Force 1s each customer can buy. What do you think of this new restriction?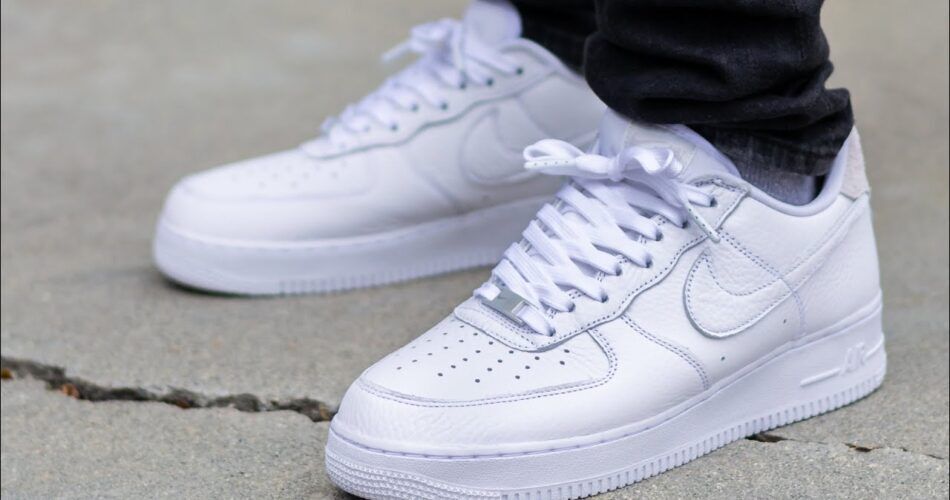 According to Militia's publication, there is a new update on Nike's website stating that there is a "quantity limit". There is currently no clear reason why Nike has implemented this restriction on Air Force 1s, but some say it could be due to Nike's shipping crisis.
Late last week, Nike had alerted trainer retailers that it would cancel 2021 holiday shipments until the summer of 2022. The severe supply chain and transportation disruptions are the result of the COVID-19 pandemic.
Nike says: "Our goal is to resume supply as soon as possible and we are committed to communicating transparent and timely updates on future seasons".
Nike has new restrictions like this. Once you purchase X number of ANY Air Force, you become restricted. Could it be because of the supply chain issue? How does this make any sense for items that are sitting? They don't want money? 😩😭

Nike Stock 📉📉📉📉📉

📷: @Militia_kicks pic.twitter.com/b0QLDfY9FZ

— DaNikePlug (@DaNikePlugs) November 26, 2021
Nike has now increased the maximum number of Air Force 1s available for purchase by a single customer from two pairs to five pairs.
Now… Why not take a look at the new UGG 3-in-1 FW21 for Feng Chen Wang?