READ IN: Español
Although Nike has prepared more Kobe sneakers for the remainder of 2021, his family has decided to break the contract with the brand. This link between the two comes to an end after 18 years in which they have launched iconic models such as the Mamba Fury, the Grinch Kobe 6 or the Kobe 9 Elite Premium.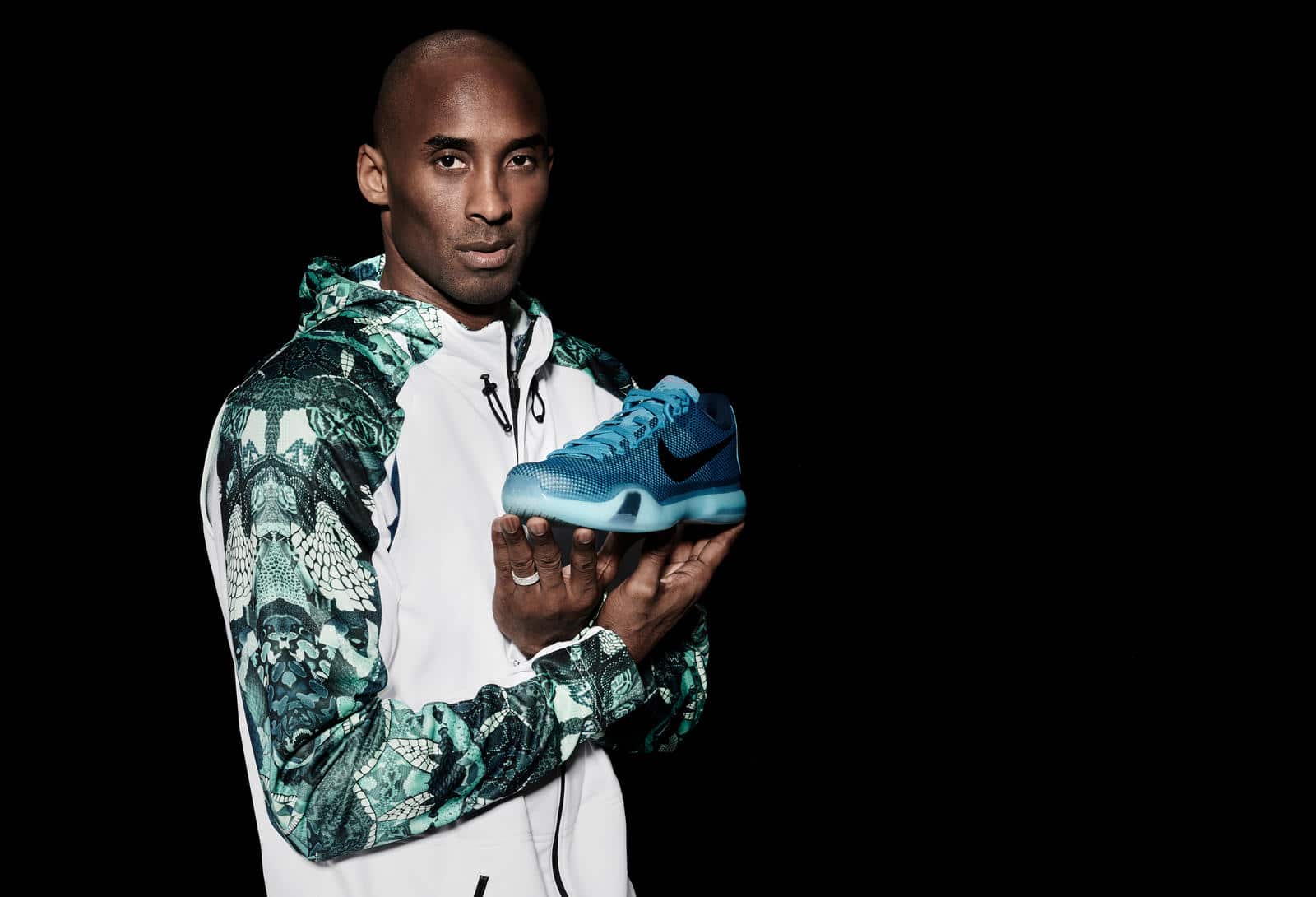 This month, Bryant's family did not renew the basketball icon's deal with Nike. Both could continue to maintain their professional ties if they signed a new contract, but it seems that the decision has already been made and there is no turning back. Kobe Bryant signed with the brand in 2003 becoming one of its most powerful sponsors, as he was the image of numerous campaigns and launched more than 11 sneakers. In fact, Nike continued to create his sneakers after his retirement in 2016. Even after his passing in January 2020, the brand brought back some old models by presenting them as retro.
Regarding this news, Nike issued the following statement, "Kobe Bryant was an important part of Nike's deep connection with consumers. He pushed us and made everyone around him better. While our contractual relationship has ended, he remains a deeply beloved member of the Nike family."
The latest Nike x Kobe release was a reinterpretation of the "Grinch" Kobe 6, an original sneaker from 2010. And a week ago, Nike's SNKRS platform put some limited pairs on sale to mark the fifth anniversary of Bryant's last NBA game.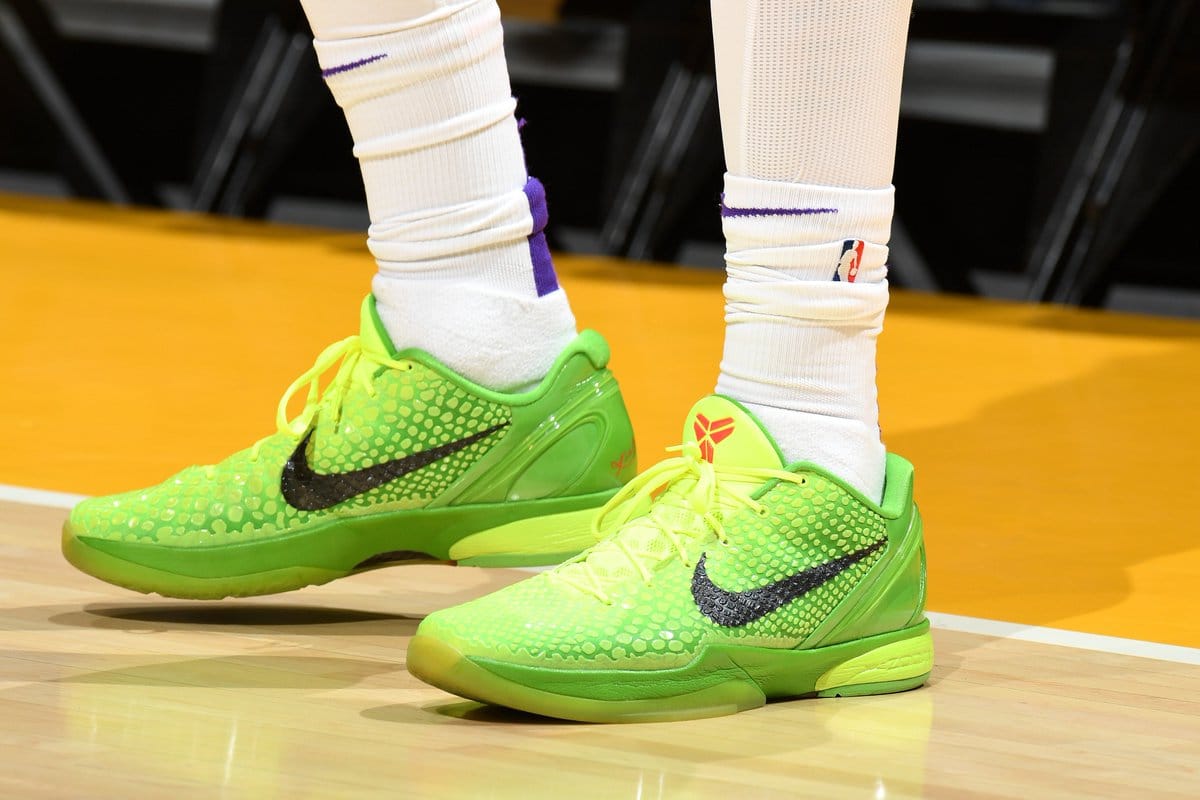 Did you miss our last Highcast program with Clara Fanlo? You can watch it here.