READ IN: Español
Nike is always thinking about the customer's needs and the current design of their pieces, therefore, has devised its new exclusive launch with Matthew M. Williams (@matthewmwilliams). The sports brand has teamed up with the designer of 1017 ALYX 9SM (@alyxstudio) for a new collection focused on the endurance of high-performance sports. The importance of aesthetics and comfort in training have conceived the line Nike x MMW Series 003.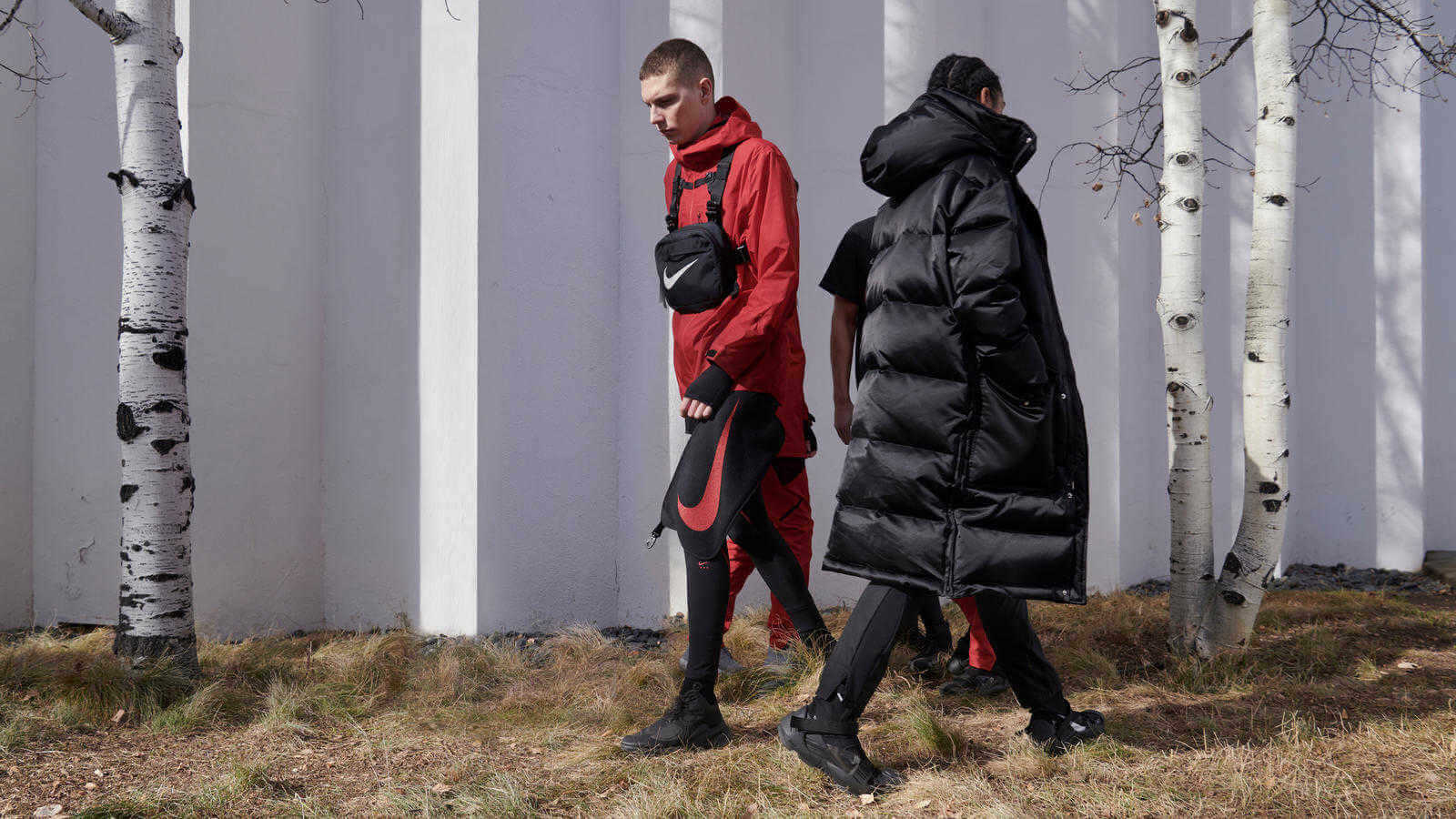 Never has sport been so concerned with fashion as in recent years. Elite athletes are looking for their place in the industry and their style is truly inspiring as Williams says. That's why it's essential not to forget to introduce new trends in sportswear. This new collection is designed for outdoors as well as inside the gym, so the latest materials resist the harshness of time and exercise.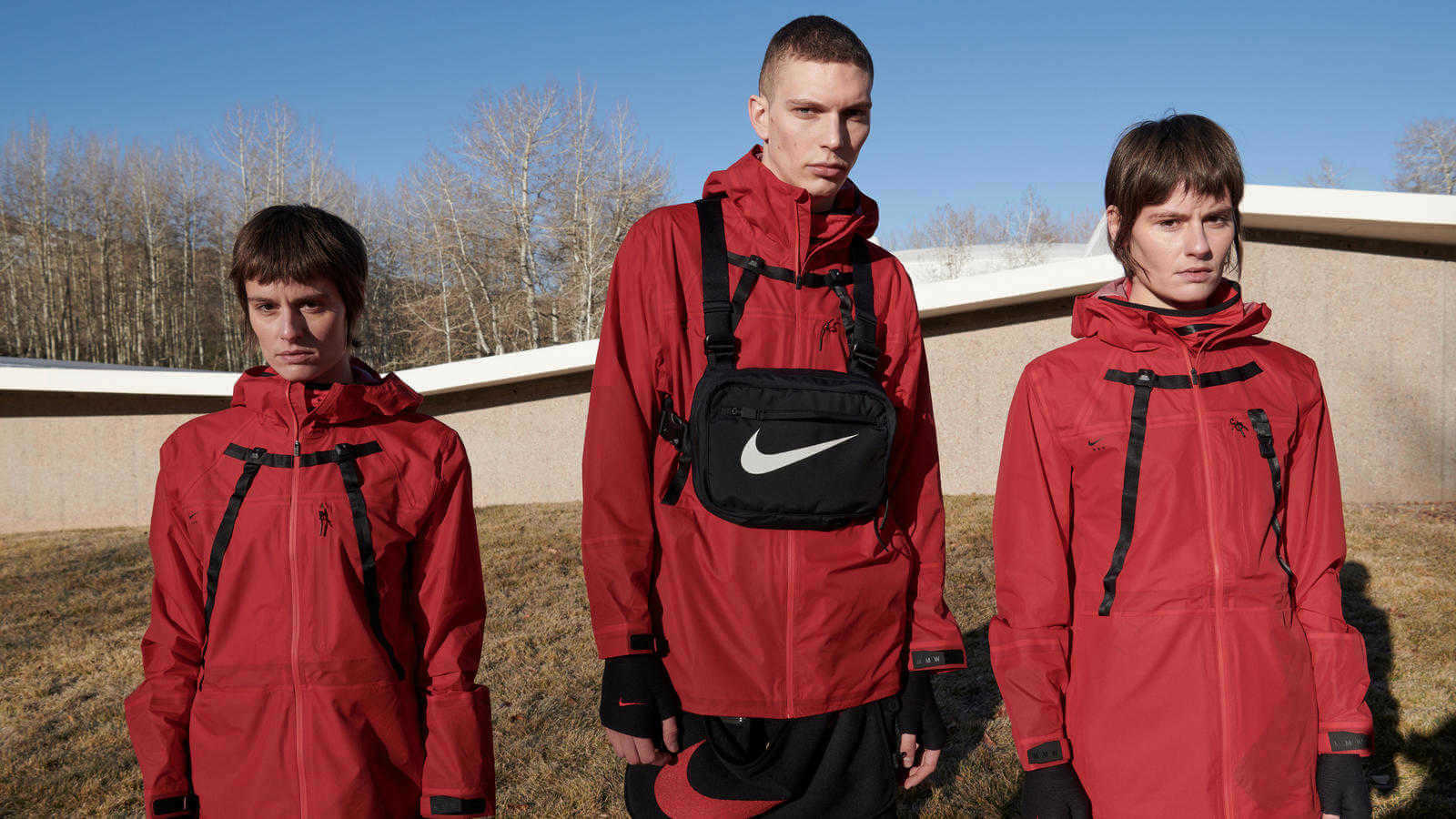 Matthew's contribution to Nike lies in his interest in encouraging the public to do outdoor sports in a comfortable way, creating attractive looks with which the athlete can show off his clothes. Nike x MMW Series 003 features an oversize down parka equipped with inside and outside pockets to carry daily and training accessories, its heat-holding functionality protects from extreme winter conditions.
This outer garment is complemented by a Sherpa fleece hat, a raincoat to withstand inclement weather and a two-in-one men's shorts. For the female public includes a sports bra and elastic mesh. MMW's exclusive touch is incorporated into the harnessed accessories for chest and underwear for men and women. All pieces allow the individual to custom fit for comfort.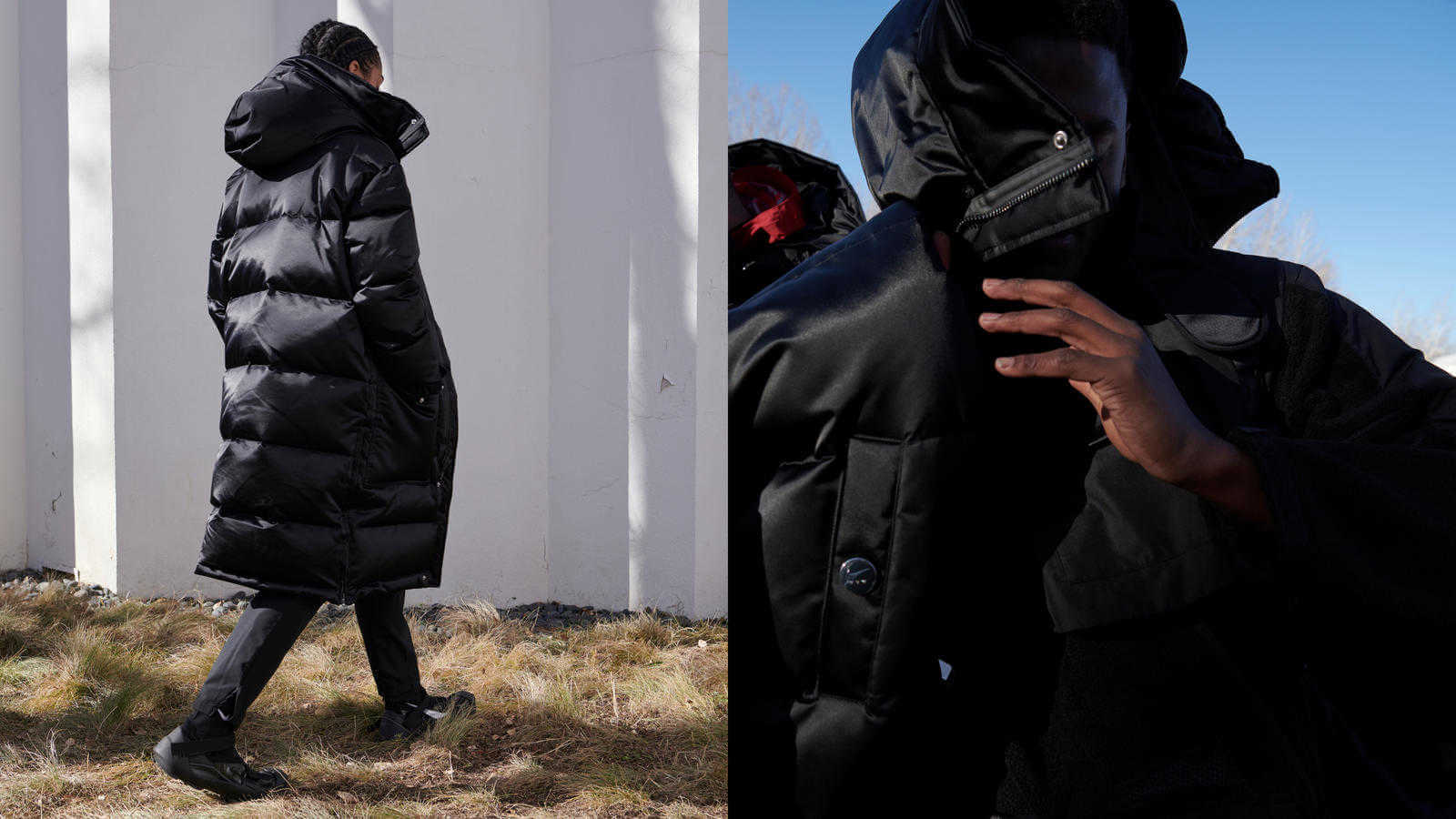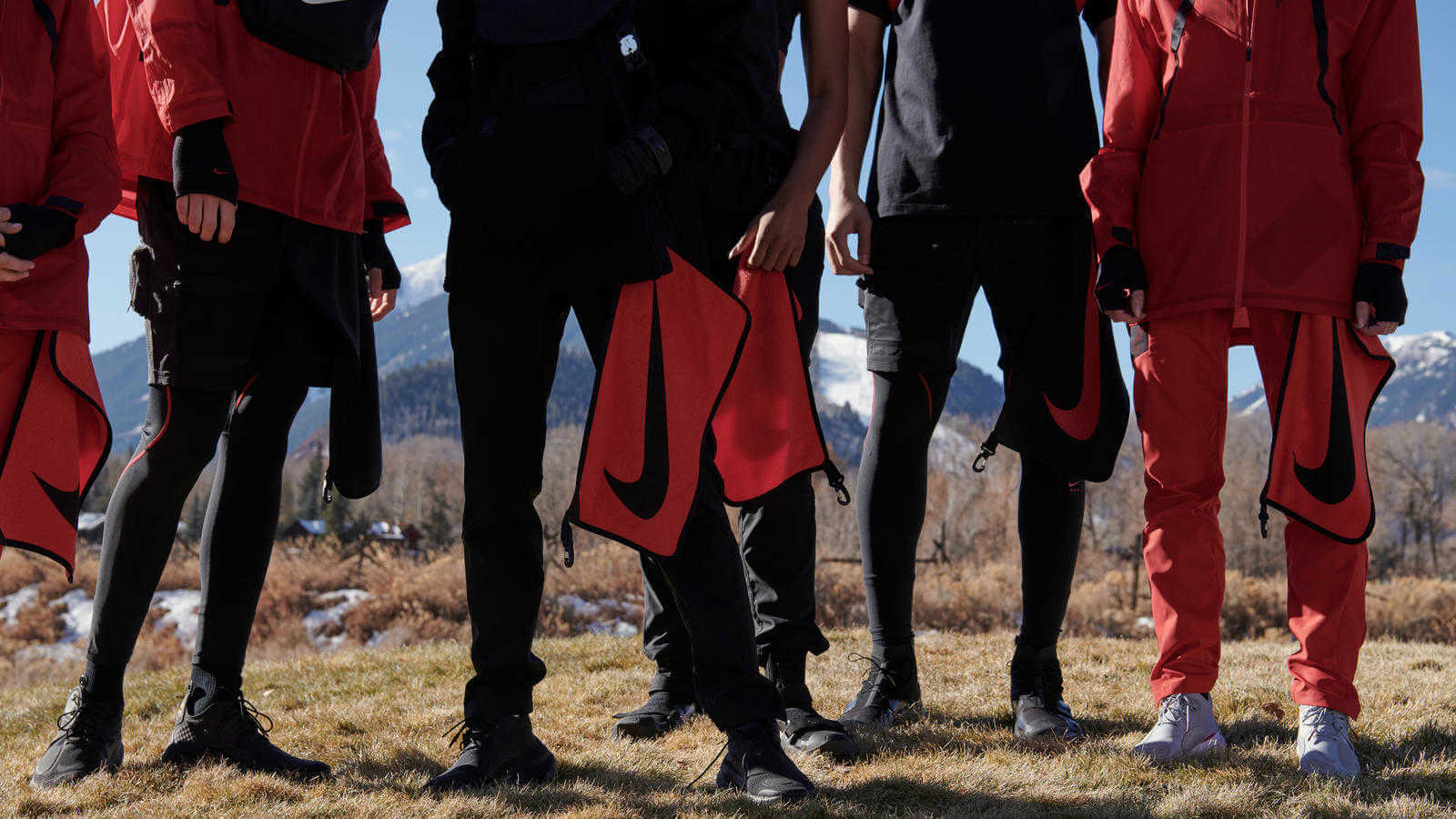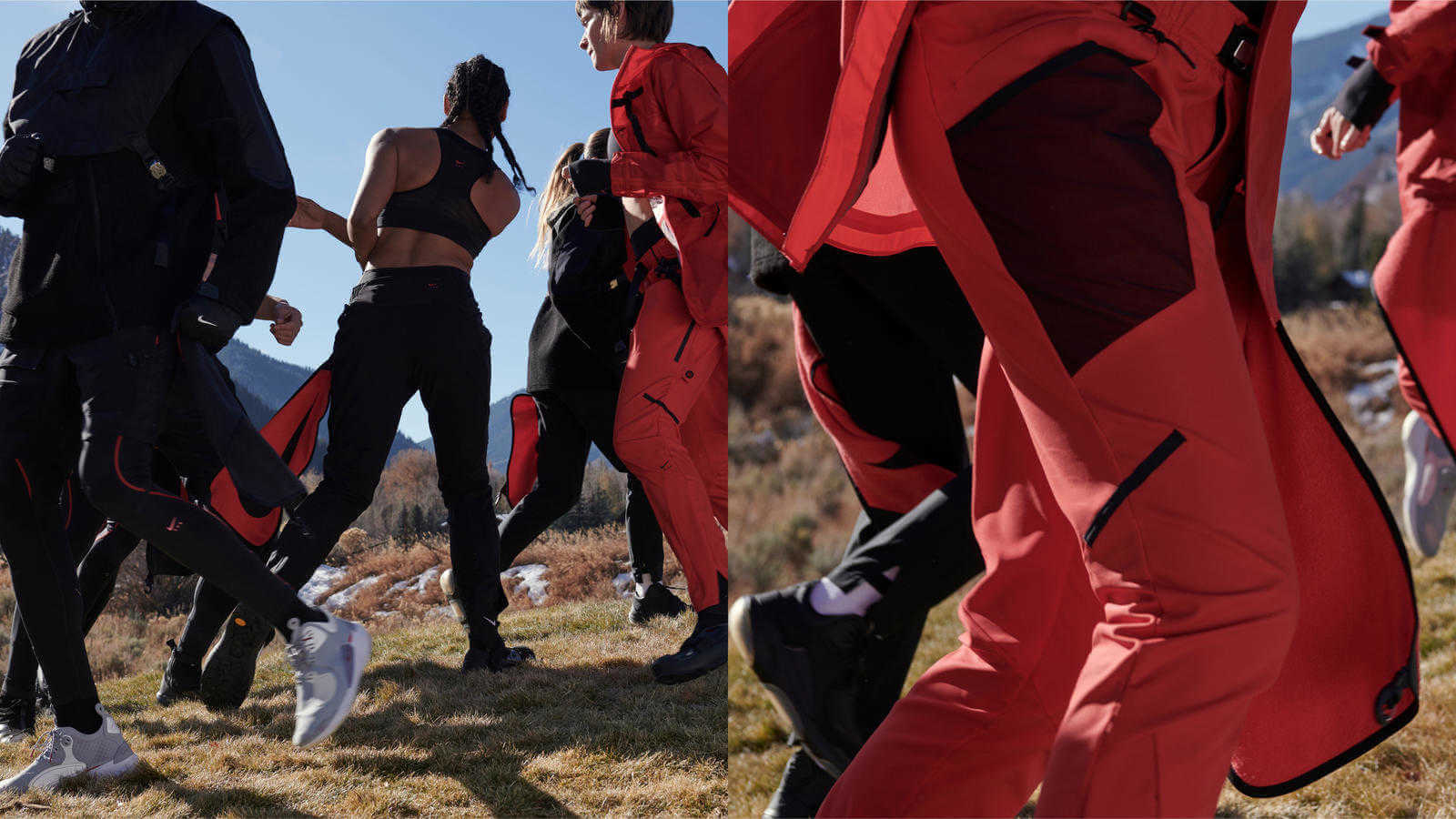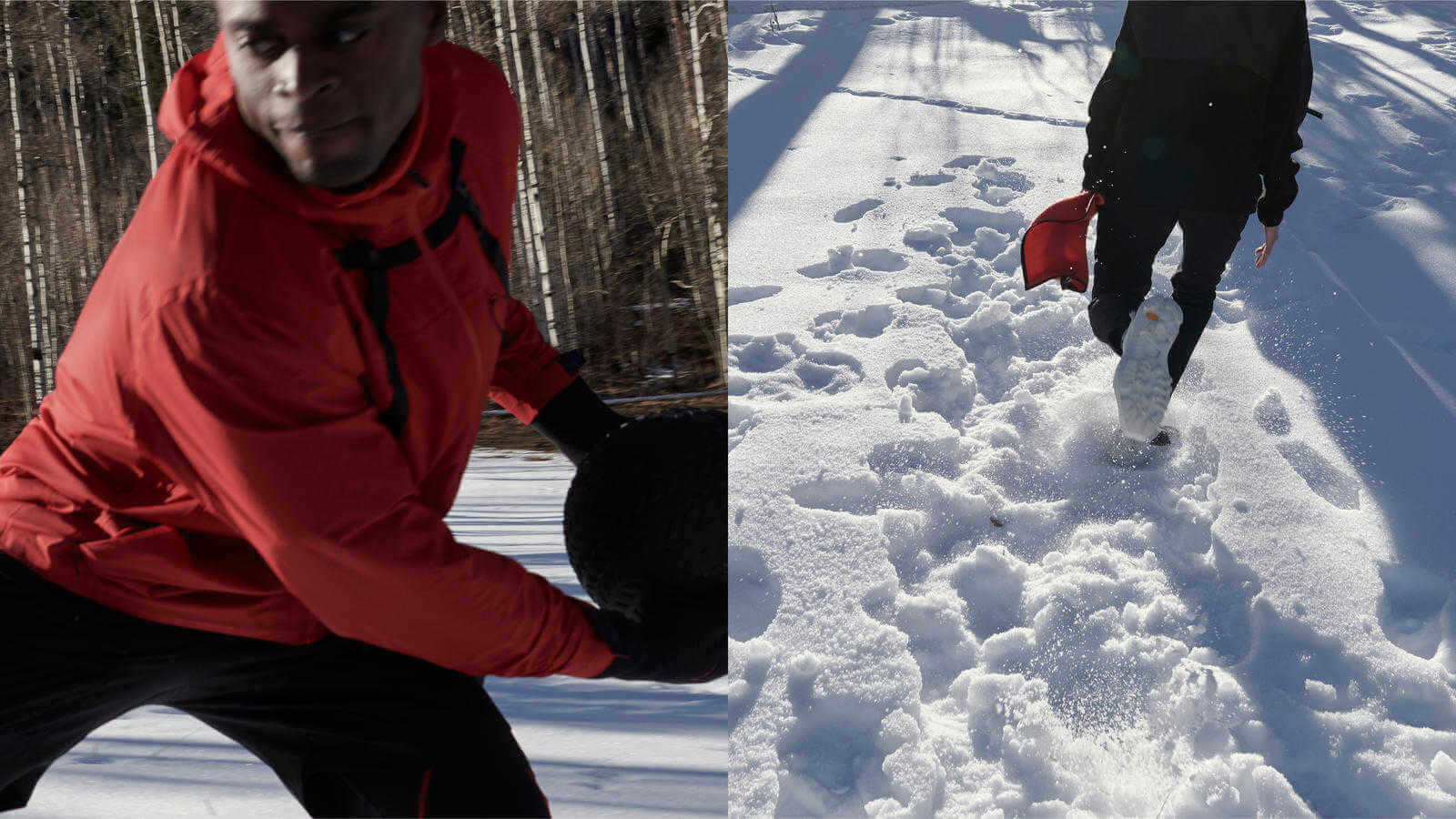 The launch of the sports line also coincides with the presentation of the new Nike x MMW Joyride shoes in black and white, continuing the style of the garments, the new shoes with clean silhouette and soft finishes contemplates 100% comfort and fit.
The Nike x MMW 003 and Joyride series will be available worldwide from 5 December.