READ IN: Español
SteelSeries has announced its latest model: the Nimbus Plus. This is a new driver designed for games on Apple devices. Now, the Nimbus Plus improves on its predecessor with new features and functions, such as clickable joysticks or 50-hour battery life.
Like its predecessor, Nimbus Plus is charged via Lightning connector and is certified as Made for iPhone (MFi). The licensing program allows third-party devices to take advantage of features available on Apple hardware, such as optimized button assignment.
The SteelSeries spokesperson confirmed that the Nimbus Plus "will allow users to play thousands of Apple Arcade games via the iPhone, iPad and Apple TV (and Mac). However, it is not compatible with Android and Windows devices.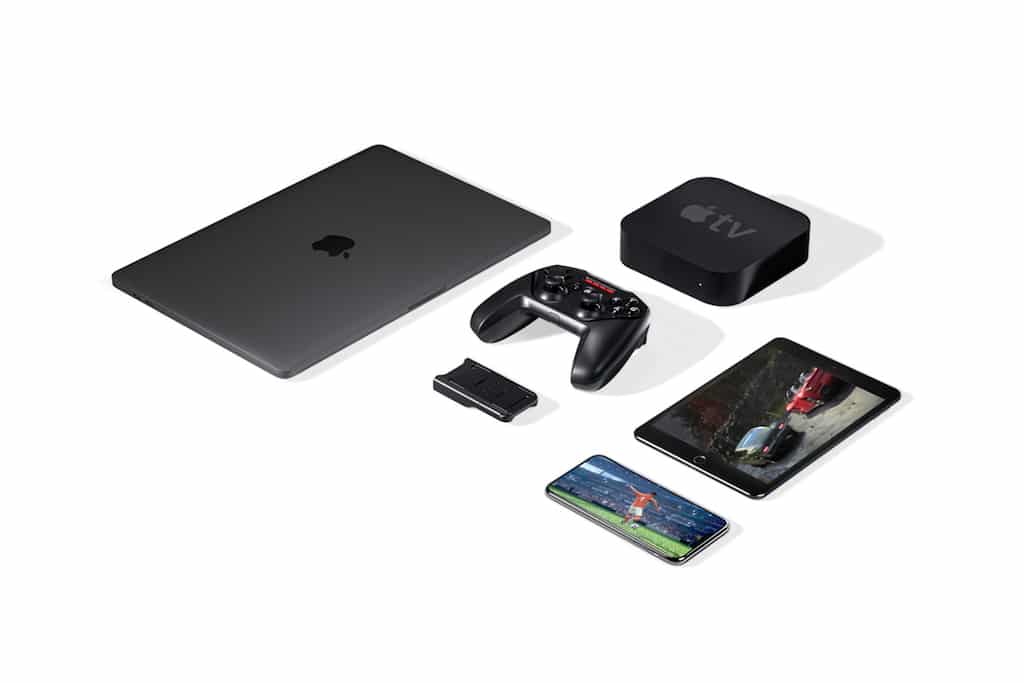 The Nimbus Plus is priced at approximately 70 euros, 20 euros more than its predecessor and 10 euros more than the Status duo. SteelSeries will sell the new controller on its website from May 26th.