READ IN: Español
After what happened to Sony's PlayStation 5 stockpile, it is not surprising that the company is struggling to meet demands around the world, especially during a pandemic where social alienation is forcing more people to stay home and manufacturing has been greatly affected.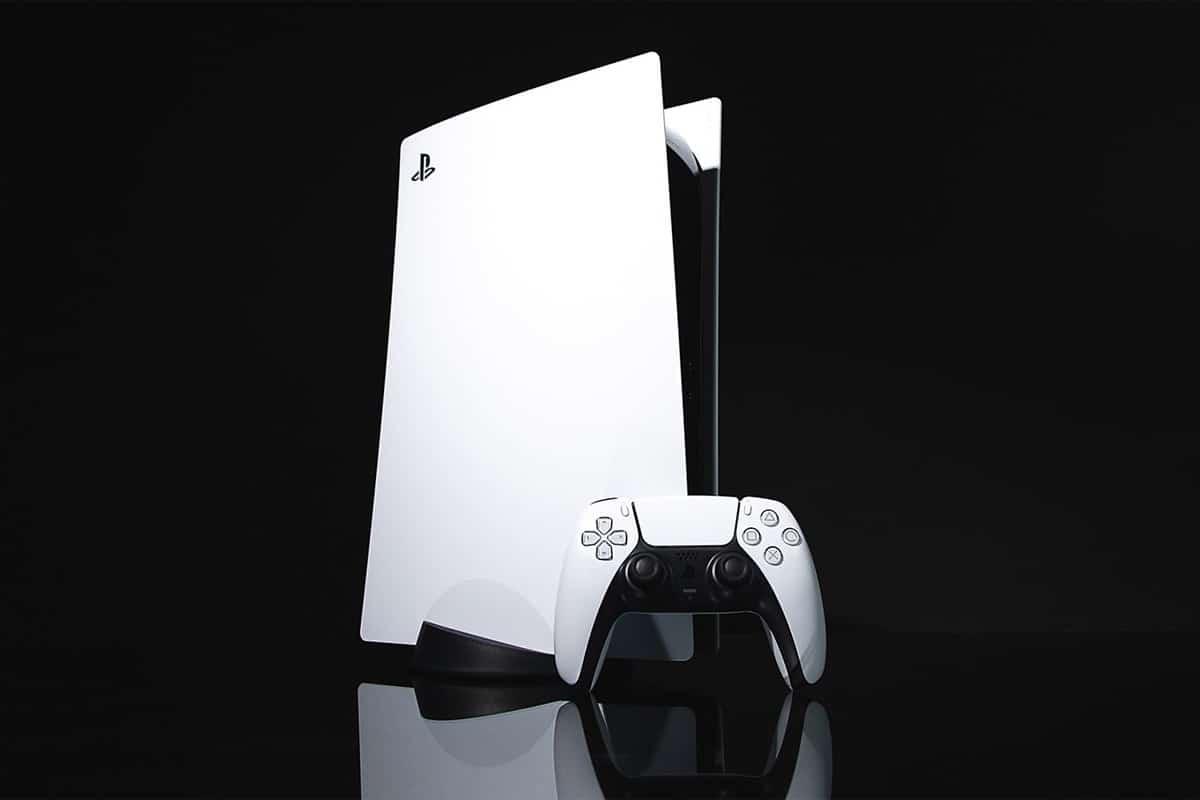 Talking to Russian news agency TASS, Sony Interactive Entertainment CEO Jim Ryan has revealed that all PlayStation 5 produced so far have been sold.
"Everything is sold", Ryan responded when asked about current sales figures. "Absolutely everything is sold… I've spent much of the last year trying to make sure we can generate enough demand for the product. And now, I'm spending a lot more time trying to increase the supply to meet that demand."
"Everything is sold"
Ryan elaborated on how difficult it was to launch a new console in the midst of a global pandemic. "Of all the things I've learned this year, one is that I wouldn't plan to do another big console launch in the middle of a global pandemic, and I wouldn't recommend it to anyone else," he said. "It's been difficult, it's been challenging from a production standpoint, not being able to get anyone into the factories in Asia . Before we started production, we had to do all the manufacturing preparation by webcam. I mean, imagine that for a precision device like the PlayStation 5."
That's the way it is.