READ IN: Español
Neï. artistically known as Bikôkô, is a Barcelona-born artist. Raised in a very artistic environment, she was introduced to a wide variety of music at an early age: from jazz classics to Bach's Cello Suites to El Son Cubano artists.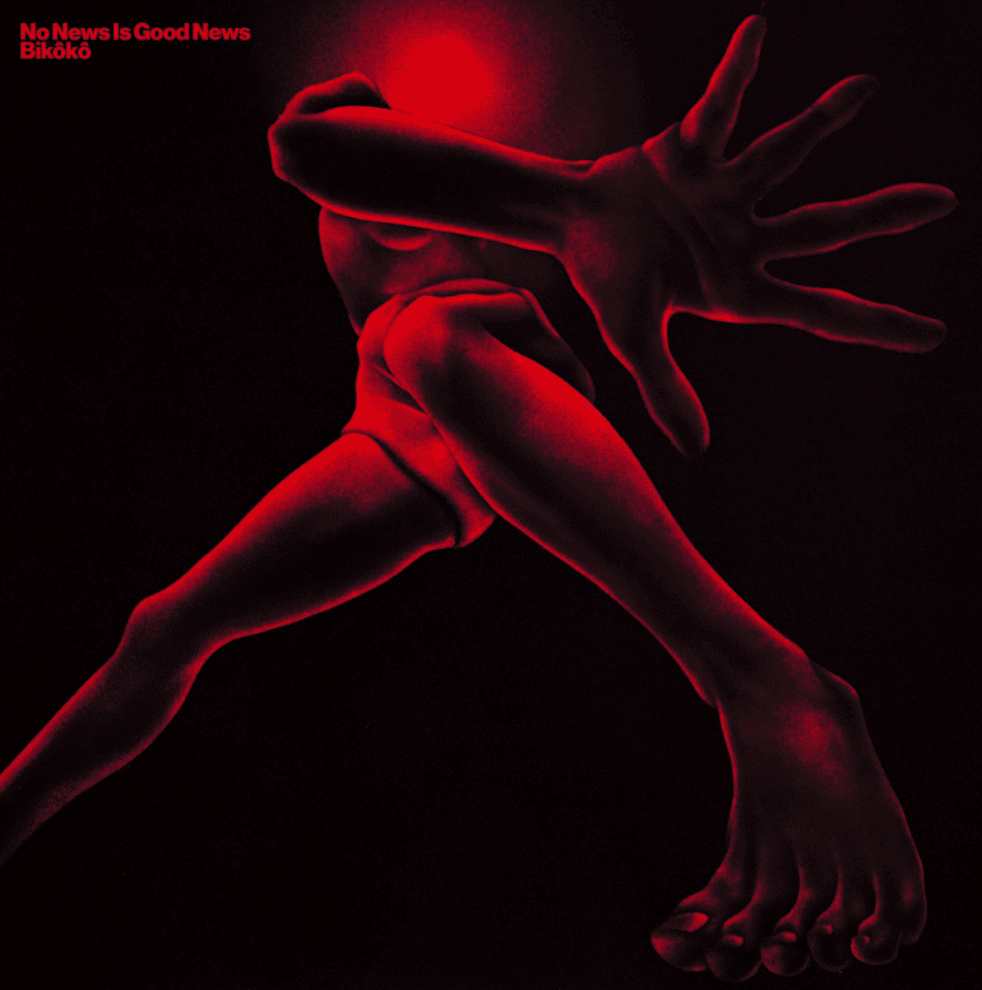 In 2020 she released her first EP 'Aura Aura', a project produced entirely by her and representing a cyclical journey that explores how music integrates, modifies and conditions people's daily lives. To achieve this, the young artist drew inspiration from the musicians who have influenced her most: R&B and Neo Soul artists such as Erykah Bady and D'Angelo; Tanzanian songs and West African rhythms.
'Aura Aura' was released along with a video medley directed by Harry Bowley; a visual compendium that reflects the imaginary that Bikôkô created for the EP. For less than five minutes, the piece captures different scenarios that correspond to each of the songs that make up the EP, and becomes a peephole into the artist's universe.
After the success of 'Aura Aura' and having the opportunity to present the project live at festivals such as Sónar, the BAM in Barcelona or cycles such as 'La Terraza Magnética' at La Casa Encendida; Bikôkô had the opportunity to spend a month in Los Angeles producing and connecting with creatives there. It wasn't until his return to Spain that he began to prepare this new project.
'No News Is Good News' is a mixtape made up of 3 songs that transport us to the moment when Bikôkô wrote them. A time of discomfort in her life, where she felt completely disconnected from her body and senses; focusing only on what she wanted and completely neglecting what she needed. Each song focuses on the various effects her obsessions with work and productivity had on her physical and mental health. All in all, a much more personal, mature and reflective work from the artist that teaches us a little more about her.
"When I started working on these songs, I still didn't want to accept that I had to change. And it's funny because, at some point in the making of this project, I went from feeling lost to feeling really good; but I don't know exactly when it was. I just realised how much I had matured after I started working on myself and comparing myself to the way I felt before."
The mixtape will be accompanied by visuals directed by Geray Mena: a 3-minute video where one minute per song will be dedicated and we will be able to see the universe that both the artist and the director have created for them.
Geray Mena is a visual artist who lives and works between Madrid and London. His practice ranges from producing meticulously detailed staged images that examine the semiotics of contemporary image production to working in a variety of media, including photography, video and installation, dancing on the lines between autonomous and applied art.
"Whispering as a whole and blinded by a flash of light. From warmth to cold to a neutral state of being, Bikoko goes through a healing process that balances her inner wounds and blossoms into an open field of well-being and self-recovery," adds Geray Mena.
In short, "No News Is Good News" represents the process of acceptance and transition towards being better. You will be able to see the artist live this summer at festivals like MadCool or Covaleda.
Photographer – Geray Mena
Stylist – Jon Morales
MUAH – Alba Moya
Set Design – Sara Miguel