READ IN: Español
The resemblance between Kanye West and North West is not just physical. The little girl has inherited her father's creative talent, so it wouldn't be surprising if this was her YEEZY era.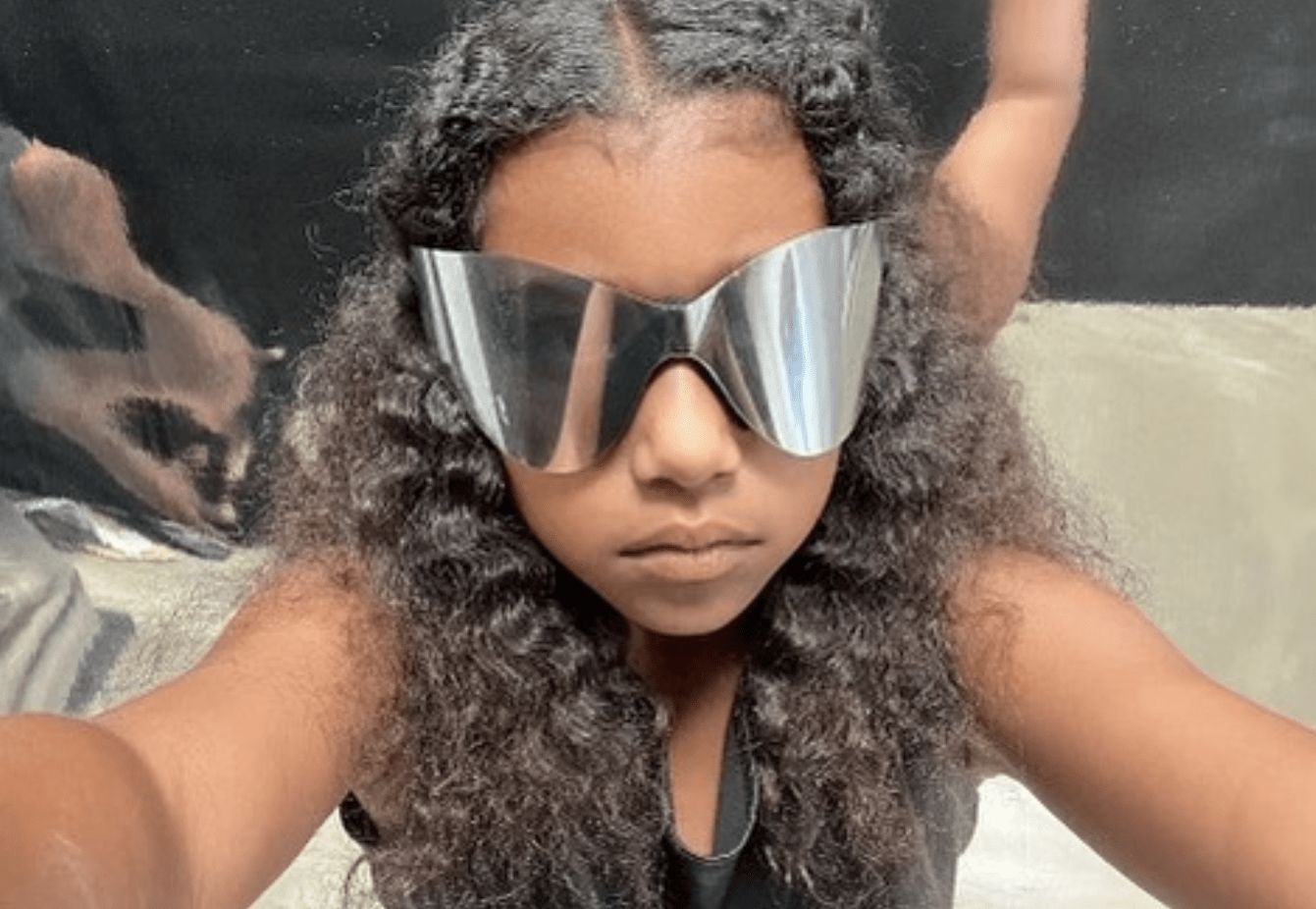 Just a couple of days ago, the official Instagram of Ye's brand posted a selfie in which North can be seen sporting YEEZY's upcoming sunglasses. As the background of the image reveals, the little girl visited the production studio to show off her artistic skills (once again). Her creepy but original drawings were made up of aliens who are likely to become potential graphics for the brand.
We certainly don't discount the enormous potential of North West, who proved she is following in her father's footsteps during Paris Haute Couture Week, when she became the undisputed star alongside her mother. She was also a stylist for Kim K's recent Vogue shoot. Let's also not forget his involvement in art direction and music when he made his rap debut during the YEEZY Season 8 presentation; or when he stepped into a $20,000 Birkin.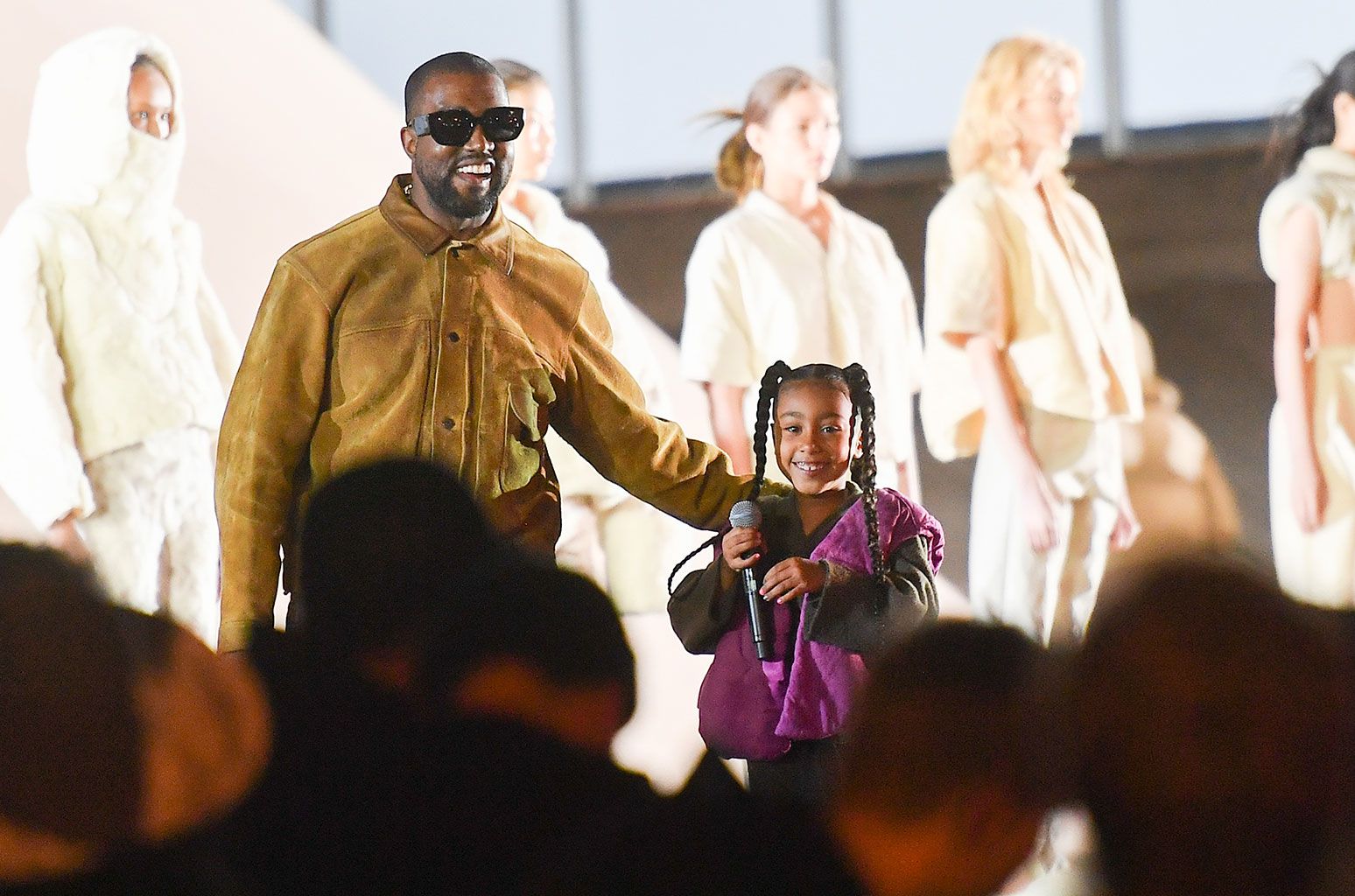 An impeccable artistic portfolio that, at only 9 years old, Kim and Kanye's eldest daughter carries on her shoulders. Let Nur Abbas tremble.