READ IN: Español
About a week ago, Zara presented its new sub-brand "Zara Atelier" through the capsule called "01_The Coat Collection". With this collection, the Inditex brand aimed to elevate the coat to the category of cult object of worship and veneration. Beyond whether or not it really succeeded, it was possible to unravel something of the project: the bath of ostentation to those pieces that look like luxury, but are not.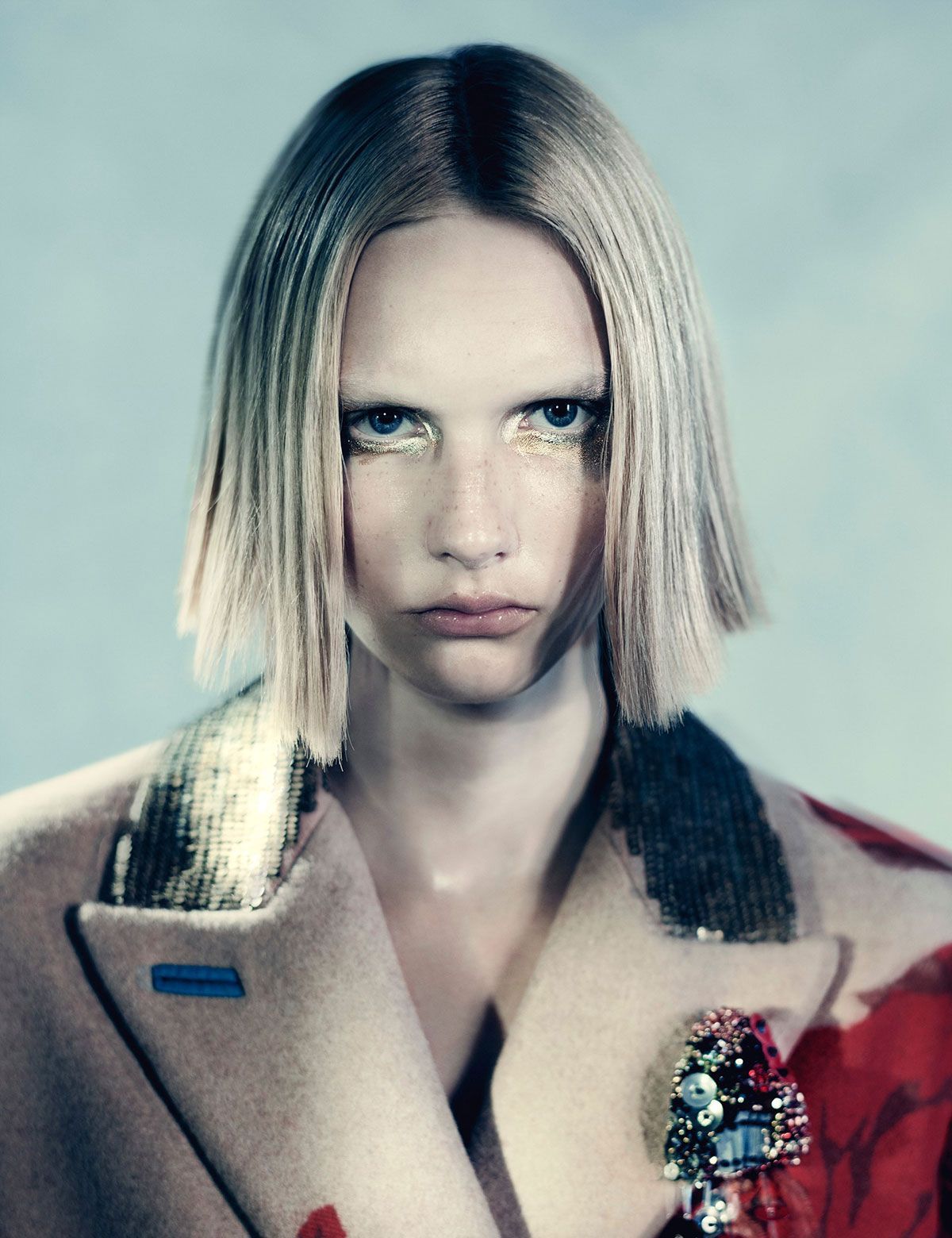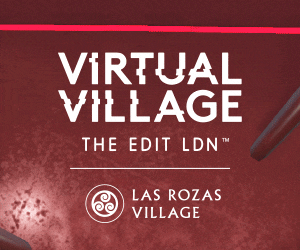 It seems that, given its latest moves, Zara's intention is to deconstruct its business model and free itself from its fast-fashion reputation by proposing alternatives to the narrative that led to its success. The new shopping dynamics and the demands of the industry have led the brand to present other lines that connect with the Zeitgeist; such as Zara Origins, with a genetic code based on luxury ultra-minimalism and sustainability. For those who sought aesthetic simplicity and textile quality, a space was opened up in the shop.
Now, the low-cost brand surprises again with the Atelier label: a line that debuts with six coats that celebrate "high-end design and exquisite craftsmanship". This ode to the coat and haute couture seems to re-absorb the codes of luxury through a message that sells the emotional and artistic connection with the pieces.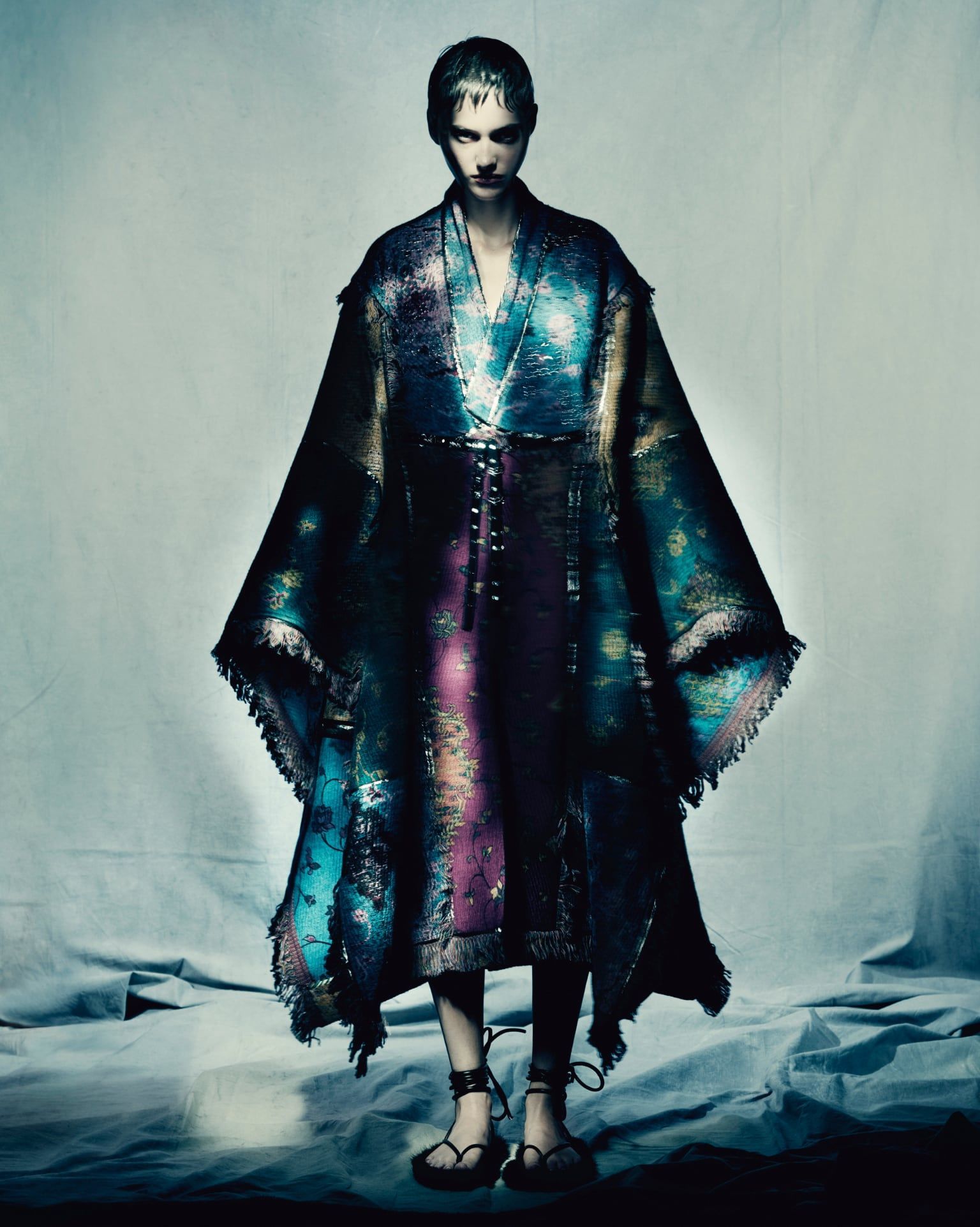 The synopsis projected in this exclusive new limited edition project is that of the "elevated and artistic interpretation of an iconic wardrobe staple". In the same statement, both the concept of sustainability and the sense of luxury, truly limited to the construction and embellishment with which the garments are clad, are underlined.
In reality, the predominant materials are still polyester, viscose, polyamide and acrylic. Only one of the six coats is made of 75% wool, and three others have percentages of wool in the range of 7% to 55%.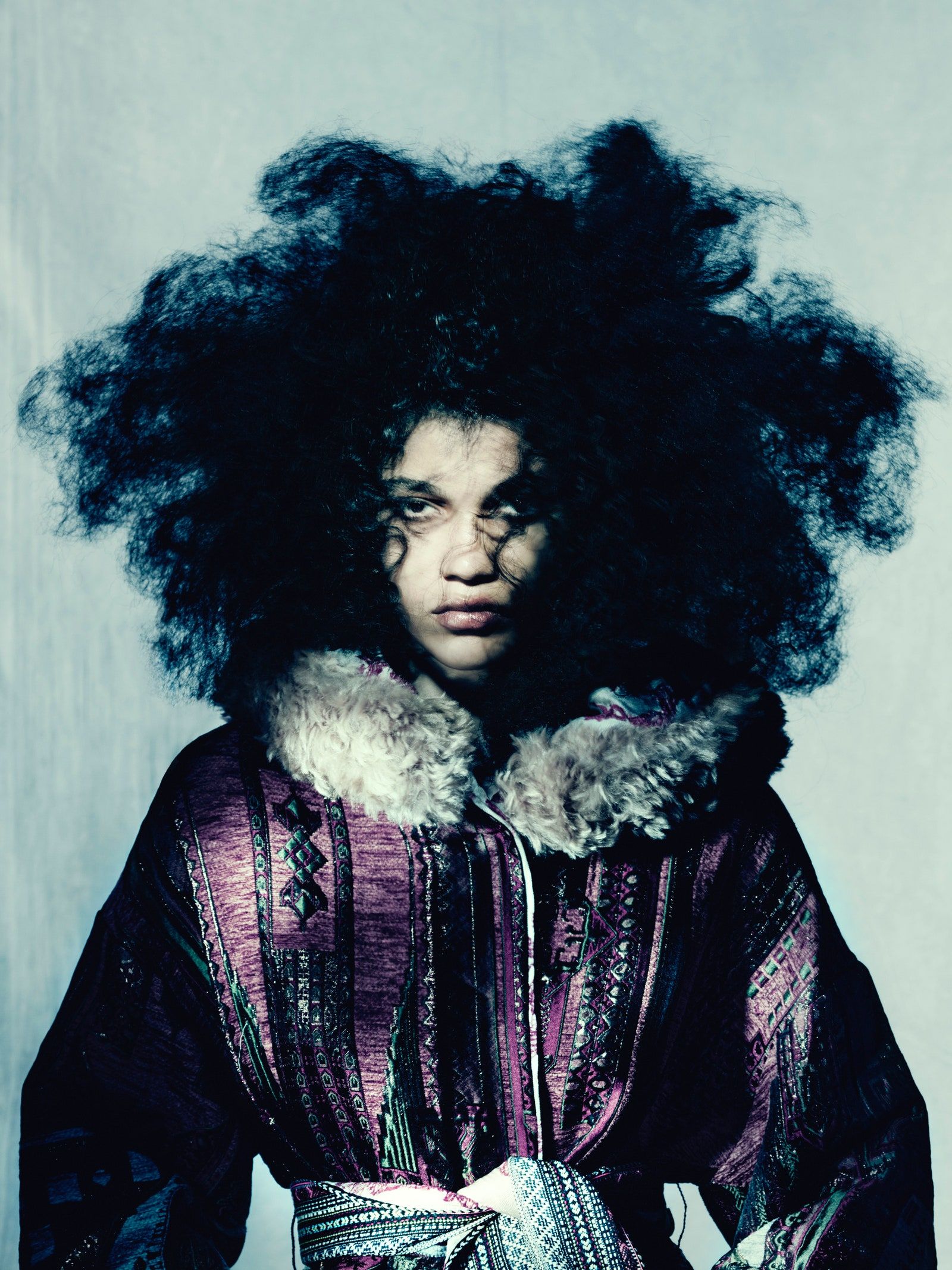 The grandiosity and baroque style cover these pieces that substantially reduce the idea of luxury to a superficial state. An idea that the woke generations are increasingly betting on. Also for that of transparency, challenging firms to surf the waves of the new era. This will be precisely the key to success for Zara and other similar brands in the coming decades. Although in the end, we will probably end up buying the message and the feeling, and not the product.