READ IN: Español
After its debut on the FW18 catwalk, the hype around Balenciaga's new footwear bet – the Track Sneaker – has been rising to unsuspected levels. Now, exclusively at Selfridges in London, the shoe goes on sale along with a collection of clothes that connect directly to the concept of the shoe.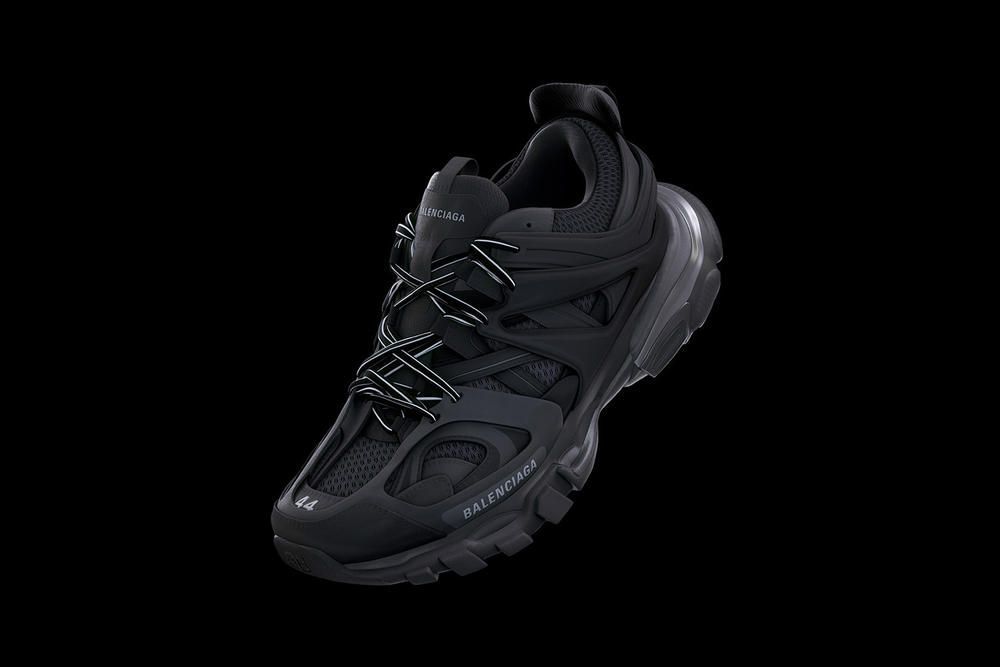 The Track shoe will be available in four colours: Orange/White/Grey/Blue, White/Orange, Yellow/Grey/White and Black. As for the so commented shape, it is a clear bet for the trend of the moment: trekking and running aesthetics The price is around 700€.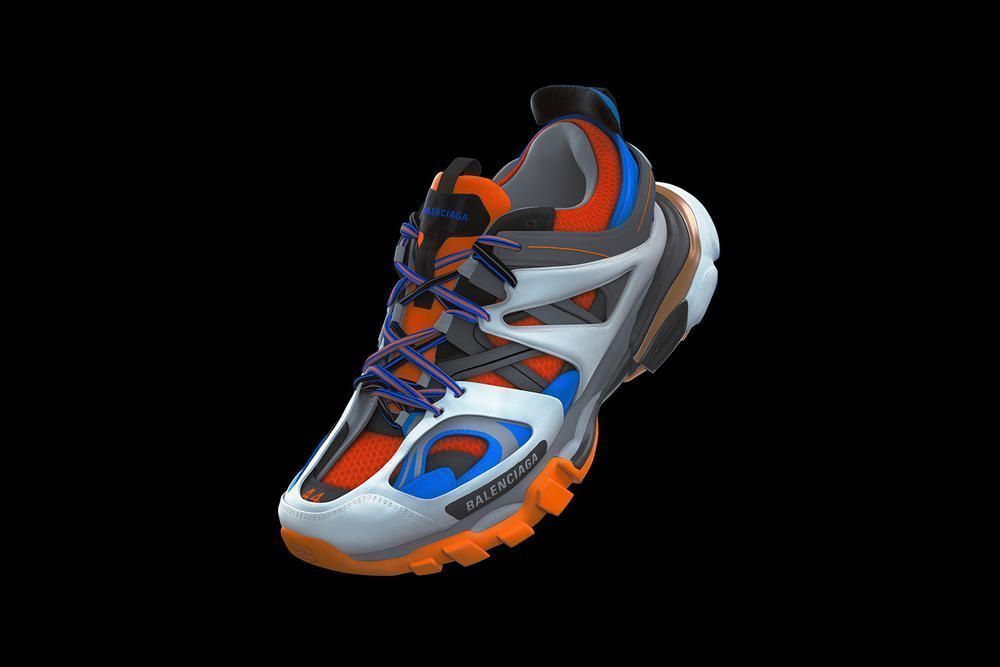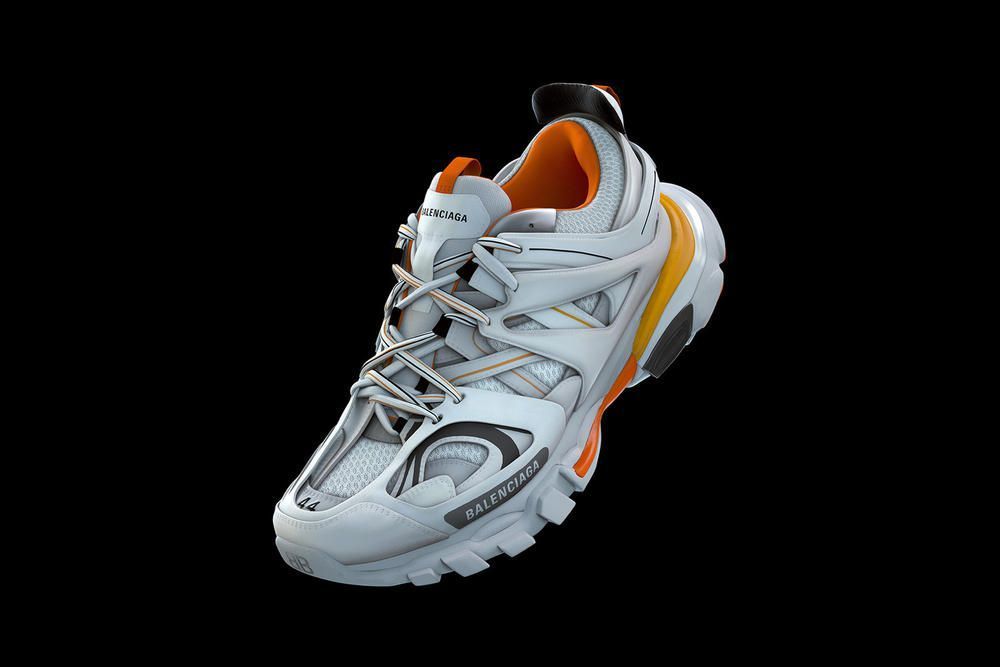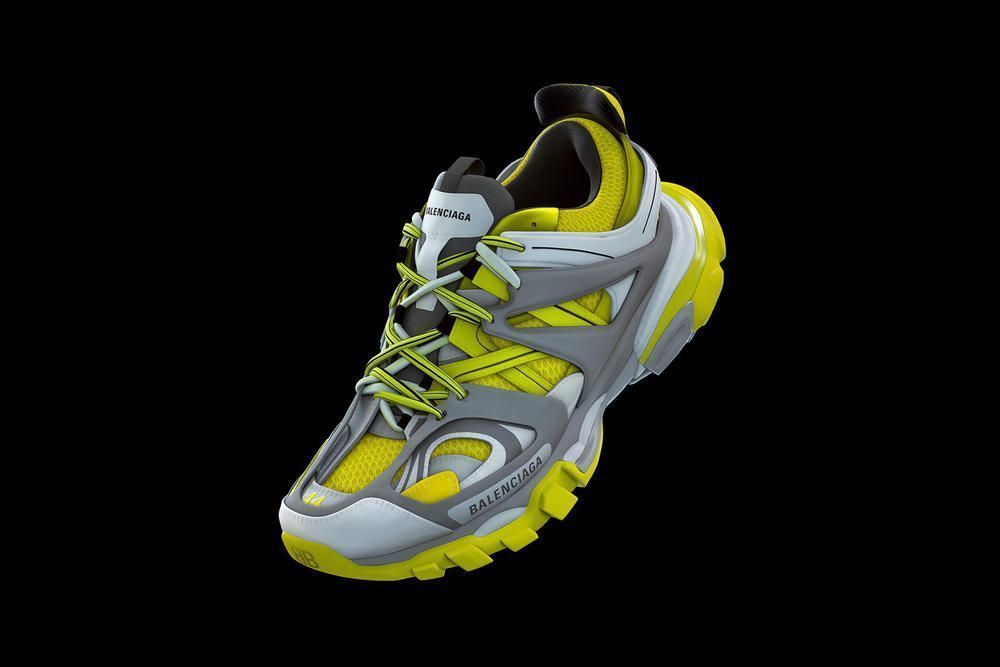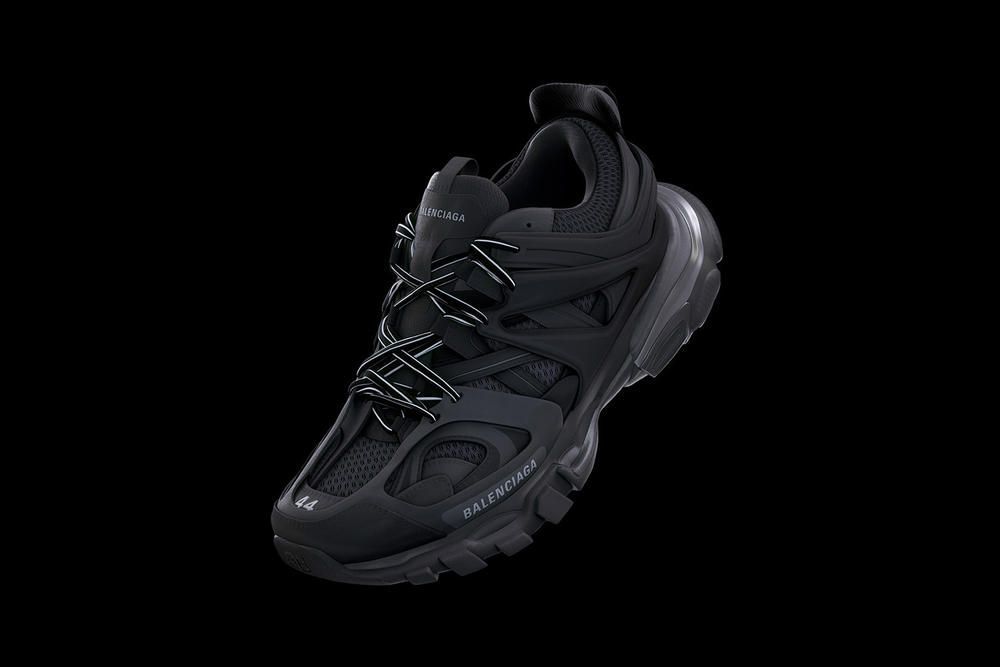 The launch is accompanied by a small capsule of red, white and black garments in which the TRACK print is applied to: sweatshirts, t-shirts and socks.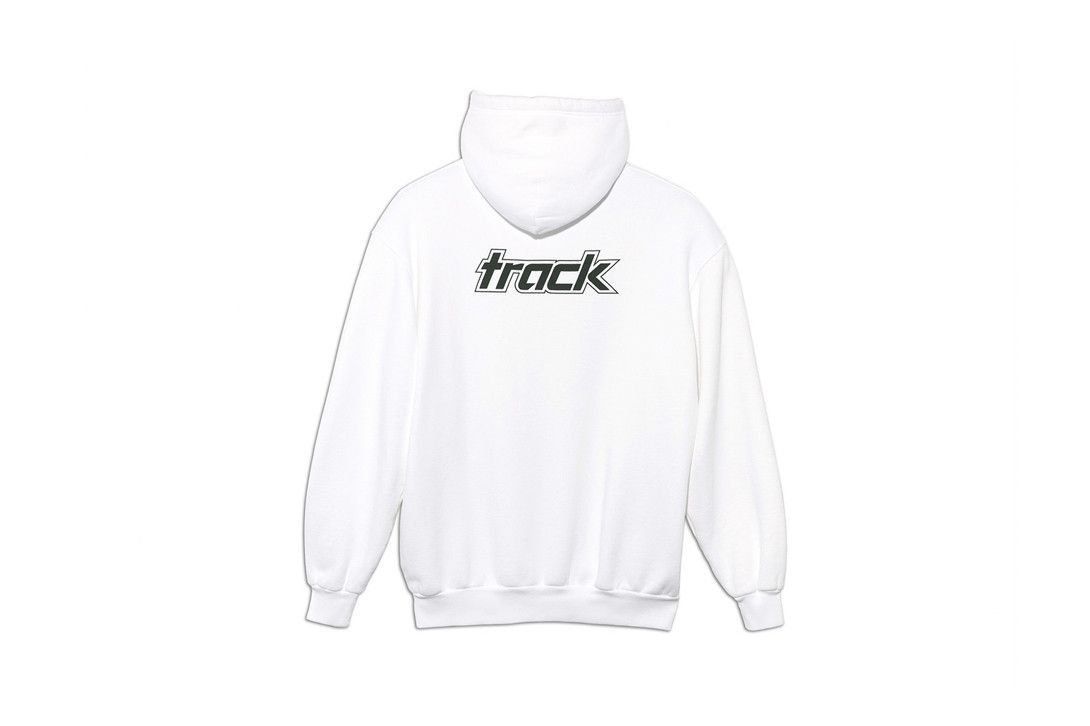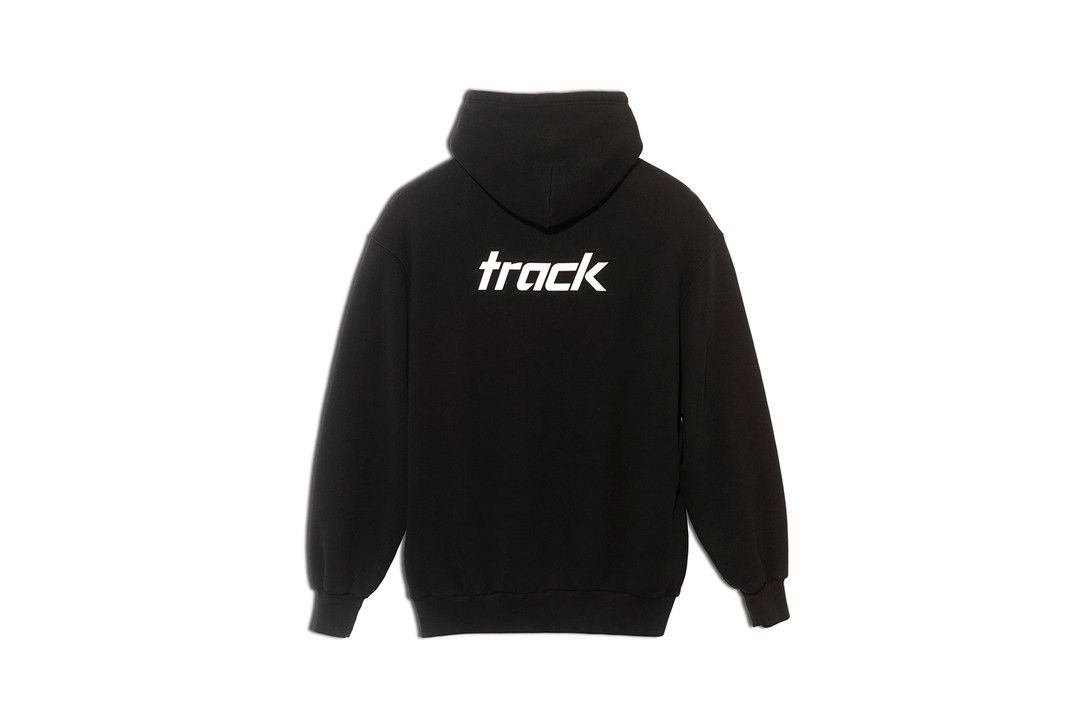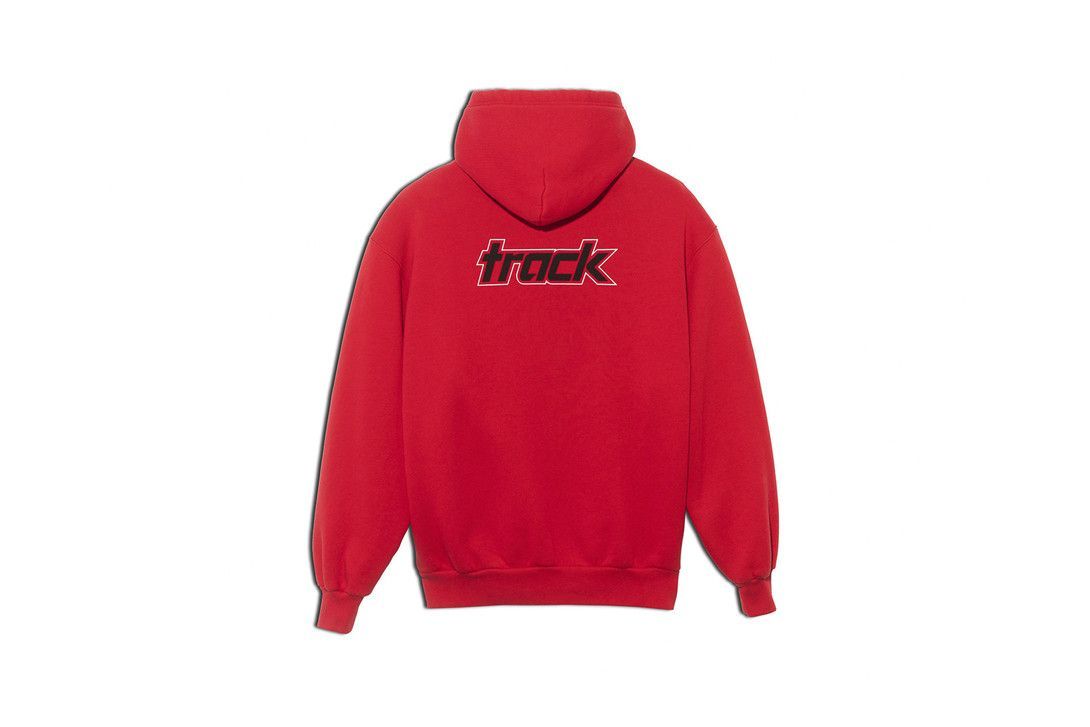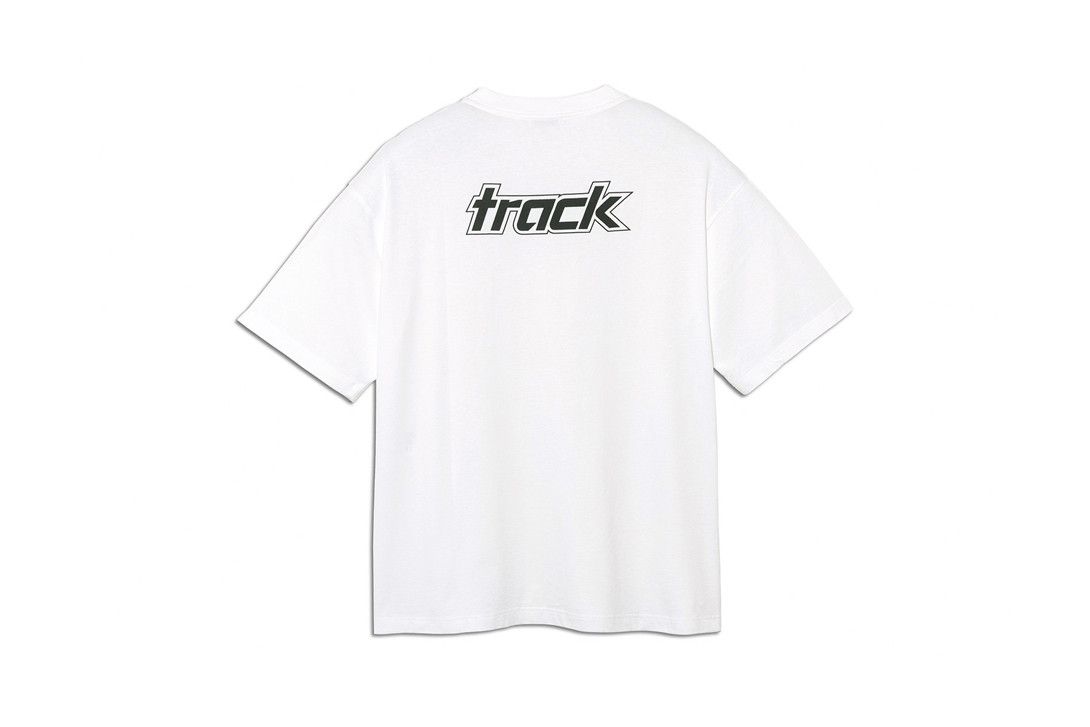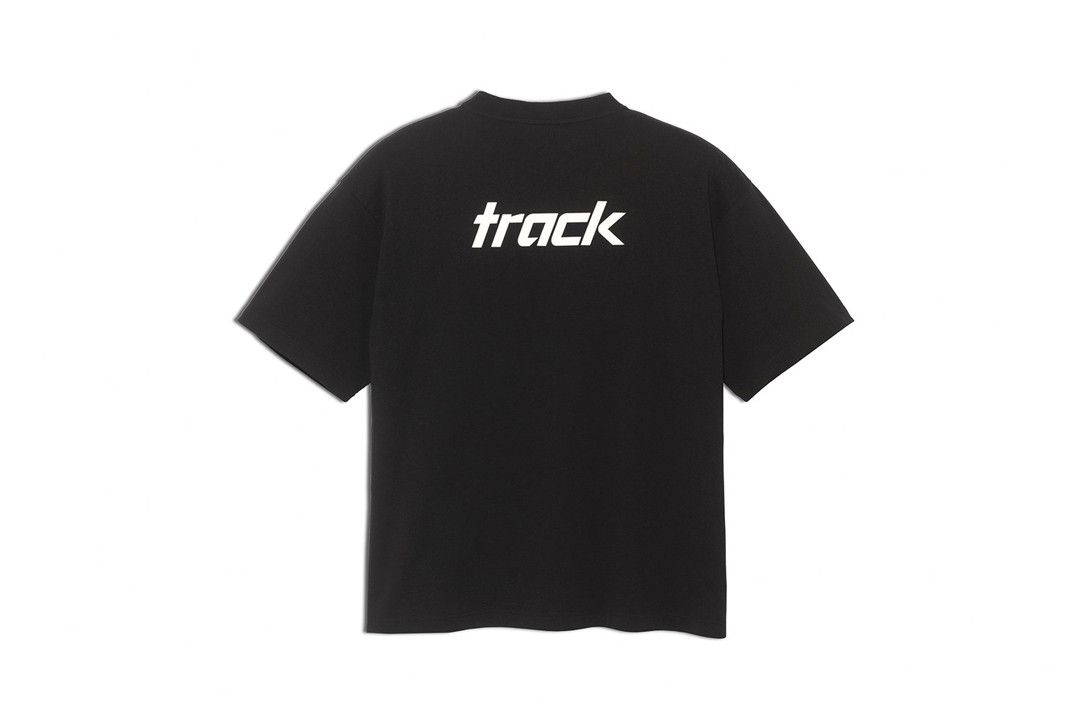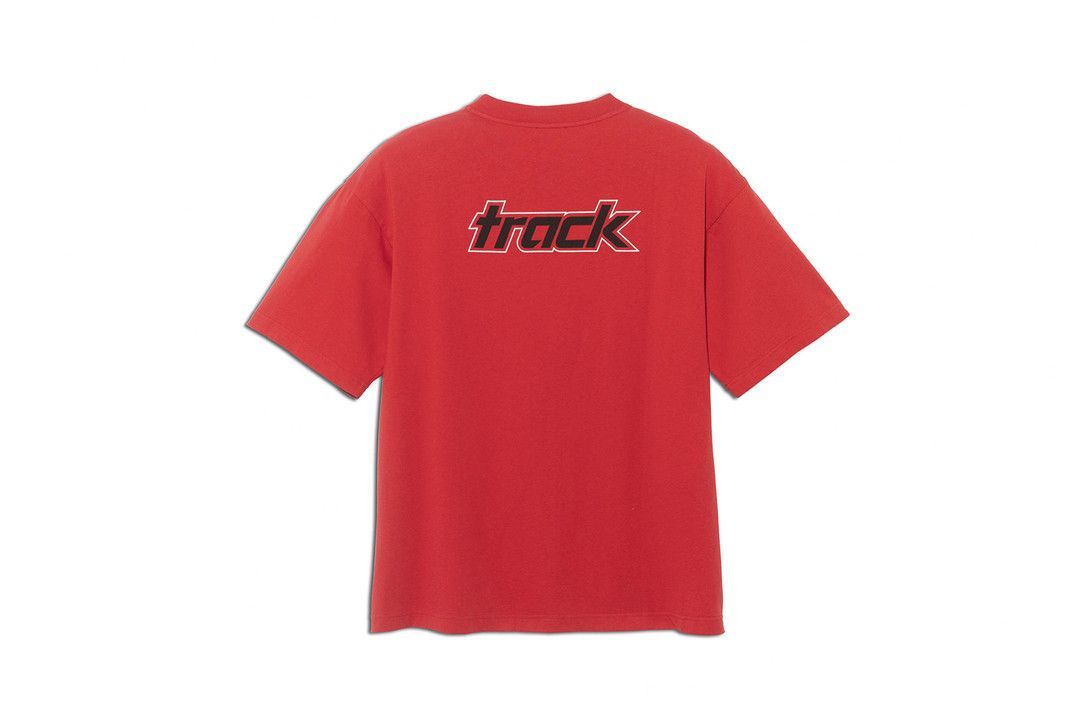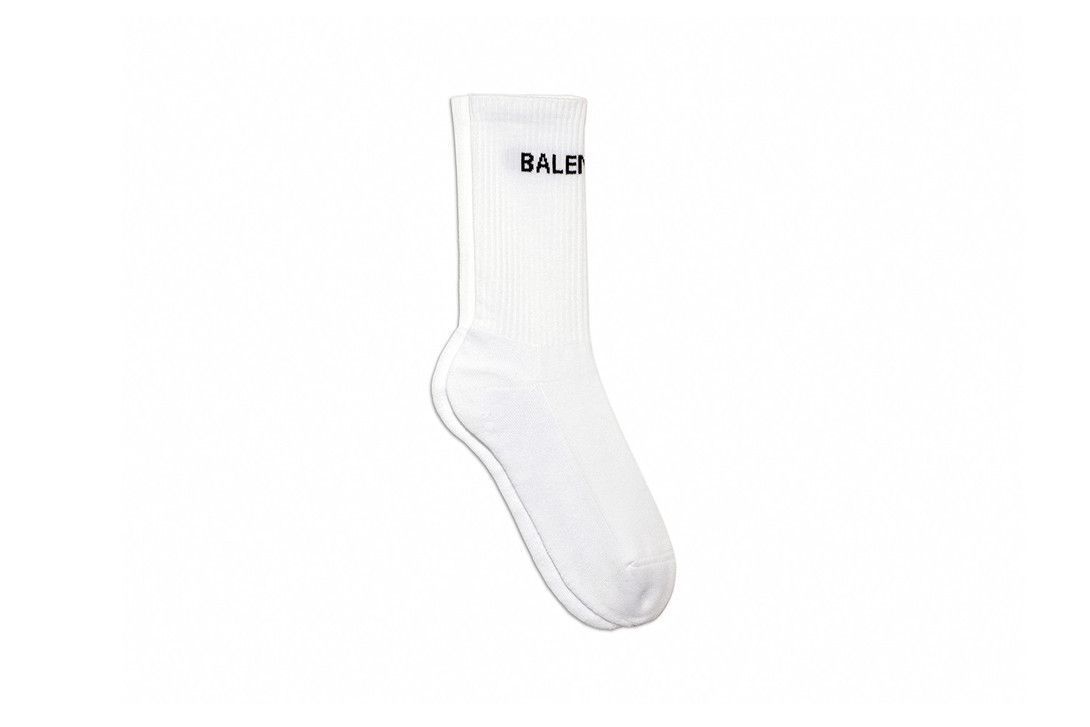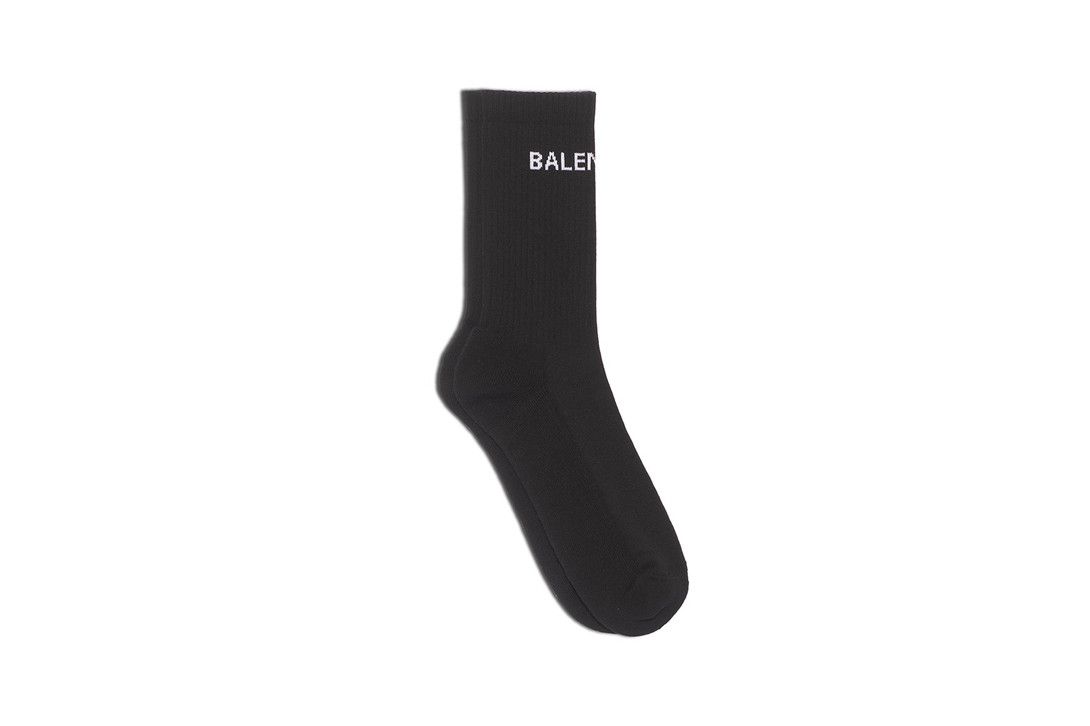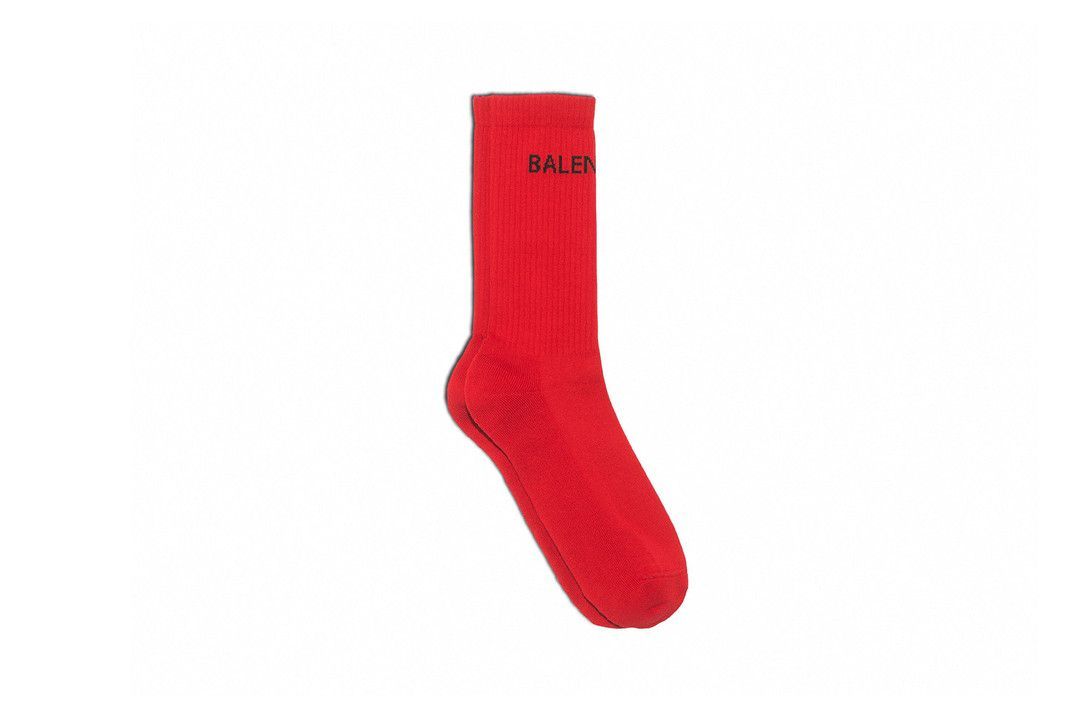 To be eligible for the purchase of the collection you must register on this website: balenciagatrack.com, to obtain an appointment for purchase between 23 August and 3 September… consequences of hype.