READ IN: Español
Nike will sell part of its collections through Lidl's website. Although the offer will be reduced to its low-cost items, the initiative is quite suggestive. Especially after the recent "success" of the supermarket's corporate sneakers.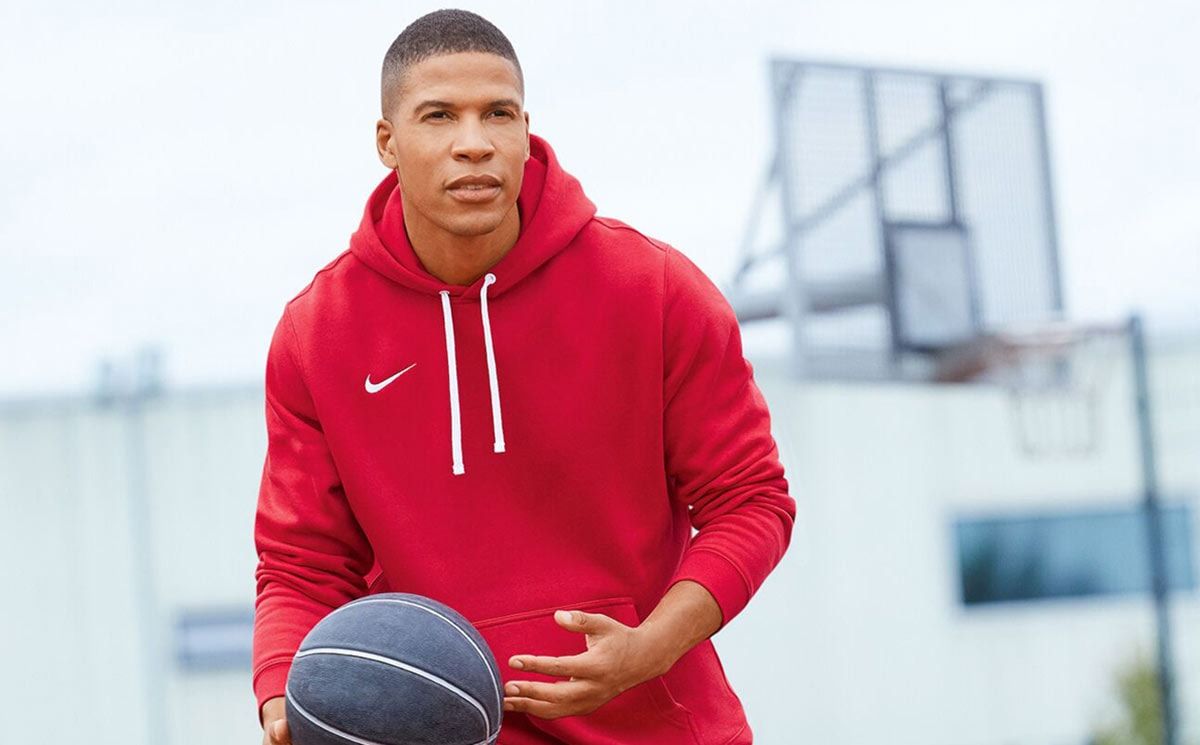 Since its arrival in Spain, Lidl has quickly become one of the most sought-after supermarkets in the country. Its wide offer, ranging from food to household goods to technology, tempts any consumer who craves quality at the best price. In fact, I dare say there is no Spanish family that does not have in their drawers some Lidl pajamas or slippers.
Well, now Lidl's catalog expands and welcomes the giant Nike among its wide range of products. So, from now on you can get the best sportswear. Note that all Nike products will be from its low-cost line, so we can't expect the latest fashions. But well, maybe the supermarket reinvents the concept and creates a new trend derived from streetwear. After the launch of its sneakers, I'll believe anything…
The line of items from the American brand includes sweatshirts, T-shirts and sweatpants with prices ranging from 12 € to 40 €.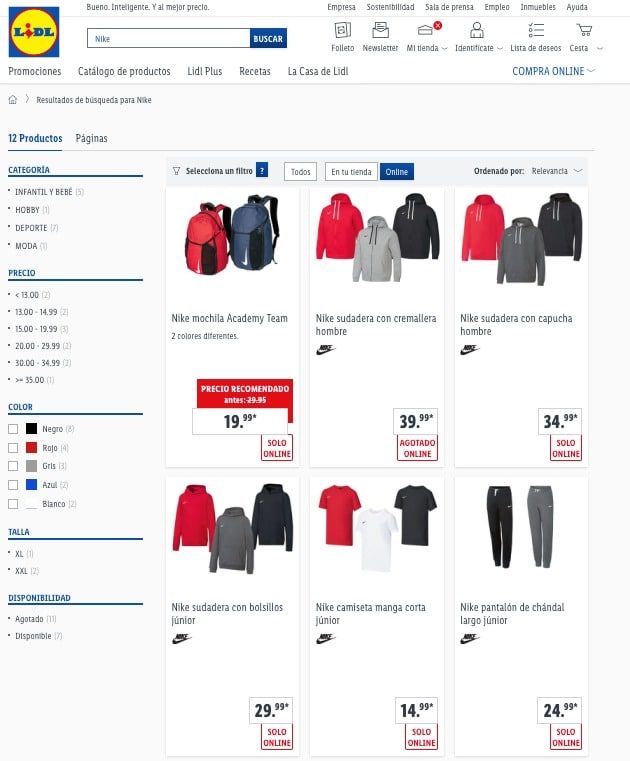 If you want to discover the range of Nike products available on the Lidl website, click on the following link. Discover now these 1985 Air Jordan 1's signed by Michael Jordan and sold for $1 million on eBay.