READ IN: Español
The music of one of the most influential R&B artists of the new generations could not be forgotten. That's why Aaliyah's posthumous album is full of collaborations that will keep her name in the spotlight.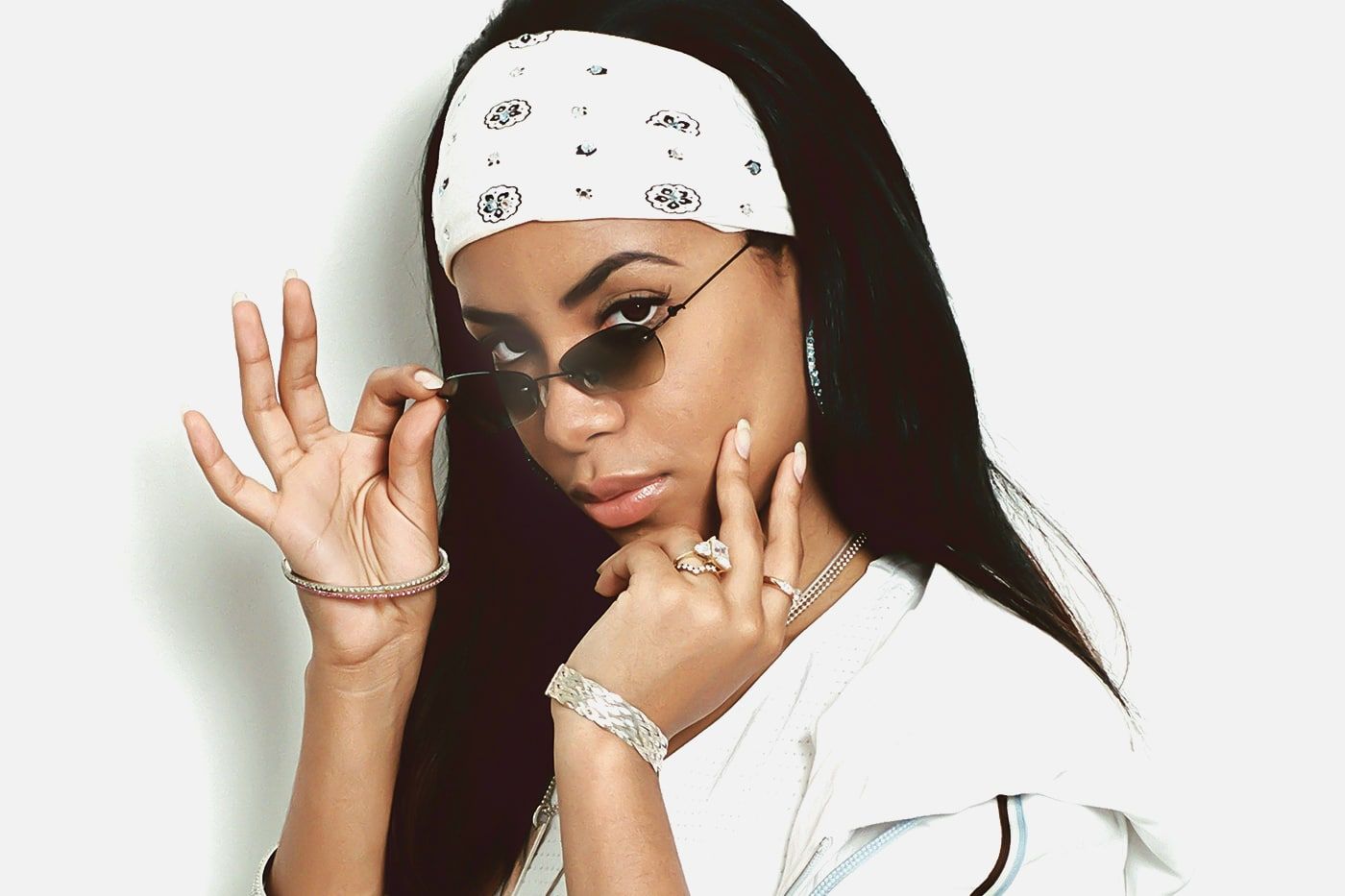 "Unstoppable" will be the name of the album, which will feature appearances by Drake, Chris Brown and Ne-Yo and will feature a "pure hip-hop and R&B" sound, Aaliyah's uncle Barry Hankerson told Vibe. Aaliyah's next album is expected to be released in January.
Aaliyah released just three studio albums before she passed away at the age of 22. Still, the singer made an impact on countless contemporary artists such as The Weeknd, who is featured on the album's first preview. "One of the songs that has come out now and is doing incredibly well is with The Weeknd," she said. 
"He wanted his fans to get a special treat before the holidays and I felt it was the perfect time to release a never-before-heard offering. Be sure to add "Poison" to all your favourite playlists and subscribe to Music360," his uncle said.
Stay tuned for the official release date of "Unstoppable".
Now… Why not take a look at the collaboration of Evisu and Monopoly teaming up to recreate the classic board game?