READ IN: Español
Governor Andrew Cuomo has announced that New York Fashion Week will be held this year. However, due to the current coronavirus pandemic, attendees will have to adhere to strict security measures for all events.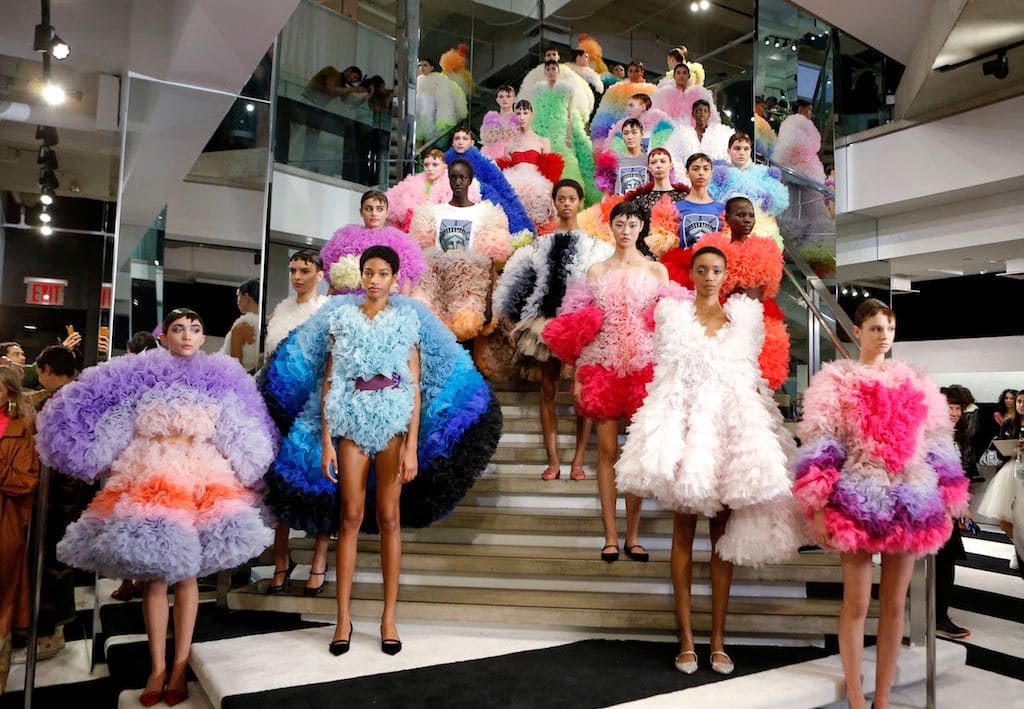 "When COVID-19 arrived in New York, many of our events were cancelled or postponed. The pandemic is not over but we are proud to support the IMG event organizer in moving forward with NYFW, following the State's strict public health guidelines," Cuomo shared in a press release.
Some of the key precautions that both attendees and organizers should keep in mind is that outdoor events will be limited to a maximum of 50 people. With models, designers, backstage personnel and more, there will be no front row because there is not enough space. In addition, all participants must remain socially distant and wear masks at all times.
Although not much is known about which designers will participate, it is expected that many brands will go virtual and take advantage of social networks to promote their next season.