READ IN: Español
Designer, creative director, musician? Virgil Abloh was an artist in capital letters. His talent, imagination and perseverance brought him to the top not only in the fashion industry but also in other artistic fields.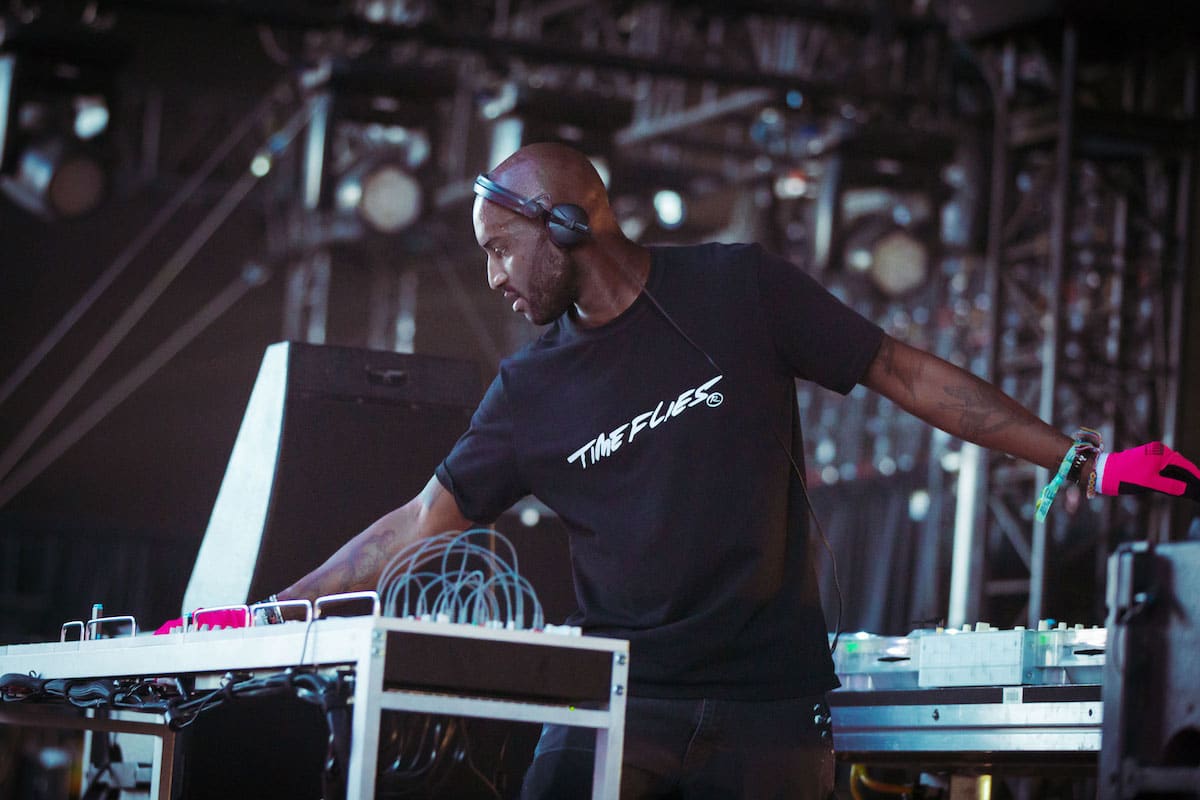 Up until the time of his death, Abloh was working on a musical project entitled Off The Rip, together with producer Cardo – known for being behind big hits such as Drake's God's Plan and Travis Scott's Through the Late Night. It was he who, via his own Twitter account, confirmed that the album "is still on the way", and although no specific release date has been set, it is expected to arrive very soon.
Virgil's music career began during his teenage years, when he started DJing at everything from Off-White afterparties to big festivals like Coachella. He has also been the creative director for projects such as Kanye West's My Beautiful Dark Twisted Fantasy and Yeezus as well as albums by A$AP Rocky and Kid Cudi.
There's no doubt that Virgil Abloh was a genius in capital letters, and we will always remember him for that… If you haven't seen his latest collection for Louis Vuitton presented during Paris Fashion Week, I don't know what you're waiting for.