READ IN: Español
The schedules of the more than 100 activities – including concerts, DJ sets, presentations and conferences – programmed for SónarCCCB and Al and Music Festival, the two festivals that Sónar will be holding between 27 and 30 October at the Centre de Cultura Contemporània de Barcelona (CCCB), were also revealed today.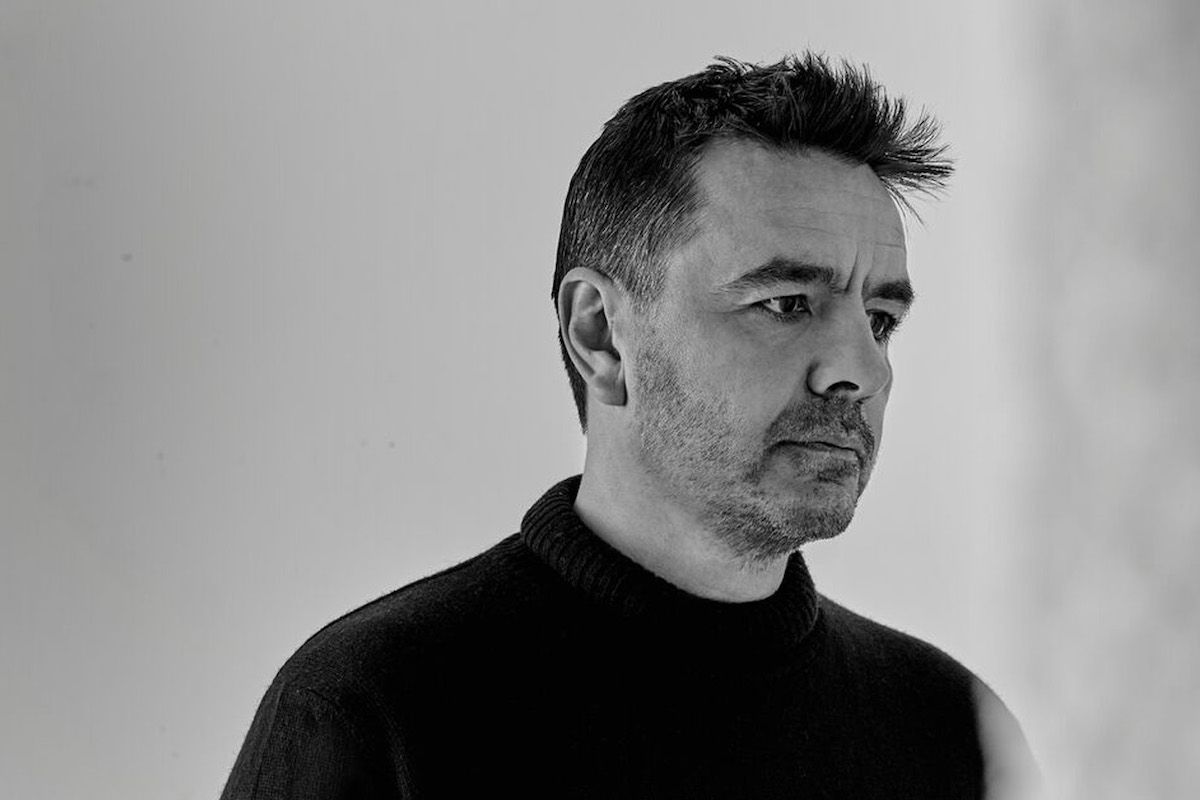 All activities at the CCCB and Poble Espanyol will be held without social distance, shows can be watched standing up and dancing will be allowed in all venues. Following the Procicat protocol, masks will be compulsory in all areas, except in the restaurant areas at the time of consumption. Access will be granted on presentation of a Covid vaccination passport or an antigen or PCR test carried out within the last 48 hours.
OFFSónar by Night invites Nina Kraviz and Laurent Garnier the nights of 29 and 30 October 2021
Coinciding with the SónarCCCB festival, on the nights of Friday 29 and Saturday 30 October, OFFSónar will celebrate the return of clubbing to the Barcelona night with two extraordinary sessions to bring together the most select DJs of the local essence with two of the most important DJs in the world: Nina Kraviz and Laurent Garnier.
On Friday 29 October, Nina Kraviz, the renowned and versatile Siberian DJ, will perform. She will be backed by local talents Nrdx and Anika Kunst on the main stage, with Shiomi Aber, Gaetano Parisio and Alisa Filatova adding the finishing touch on the second stage.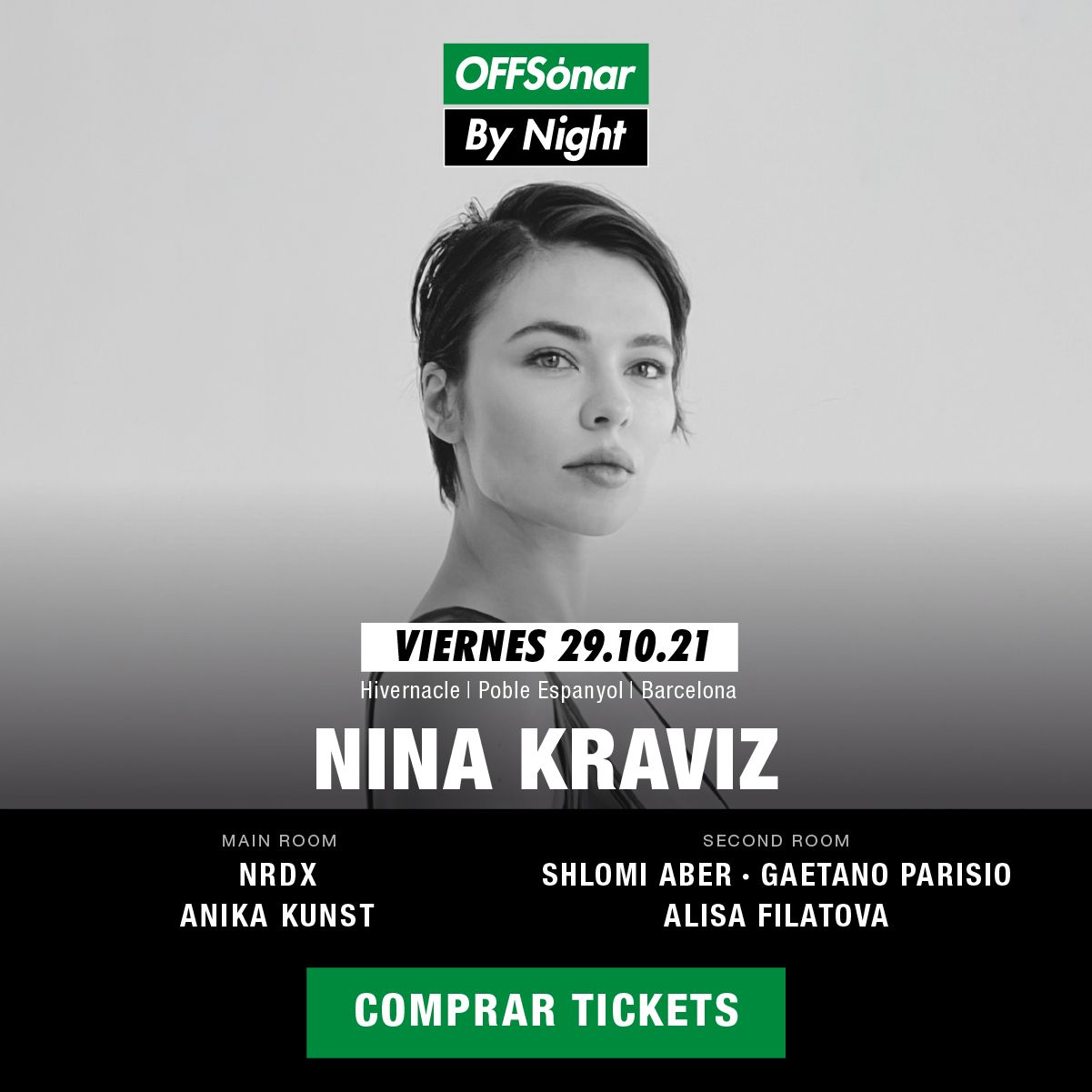 On Saturday 30 October it will be the turn of the DJ whose name is synonymous with Sónar: Laurent Garnier. The inimitable French techno DJ will celebrate his return to the dancefloor at OFFSónar By Night, as well as to the cinemas with the premiere of the documentary "Laurent Garnier Off the Record" at In-Edit Festival. Support for the night will come from one of Spain's top electronic DJs, Ángel Molina, the DJ duo Shakti Alliance, while Mystery Affair, and Josephine and Luna Martínez of the Femnoise' collective, will play in the second room.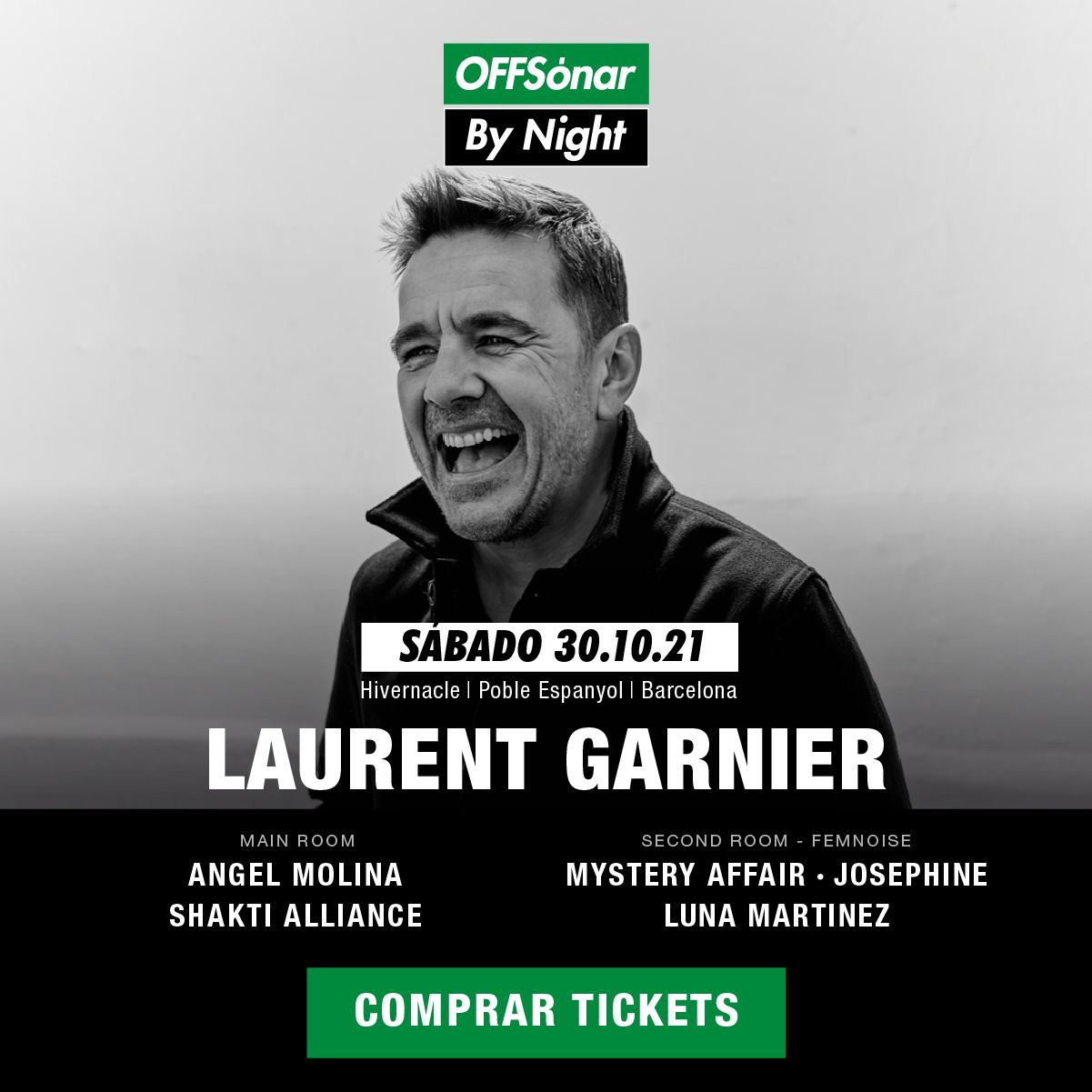 Both nights will take place between 10pm and 4am on the Hivernacie stage in the Plaza Mayor of Poble Espanyol. You can get tickets for each night by clicking here.