READ IN: Español
A few days ago we announced Hailey Bieber's new skincare brand, and now she's been sued for the name she's chosen: Rhode.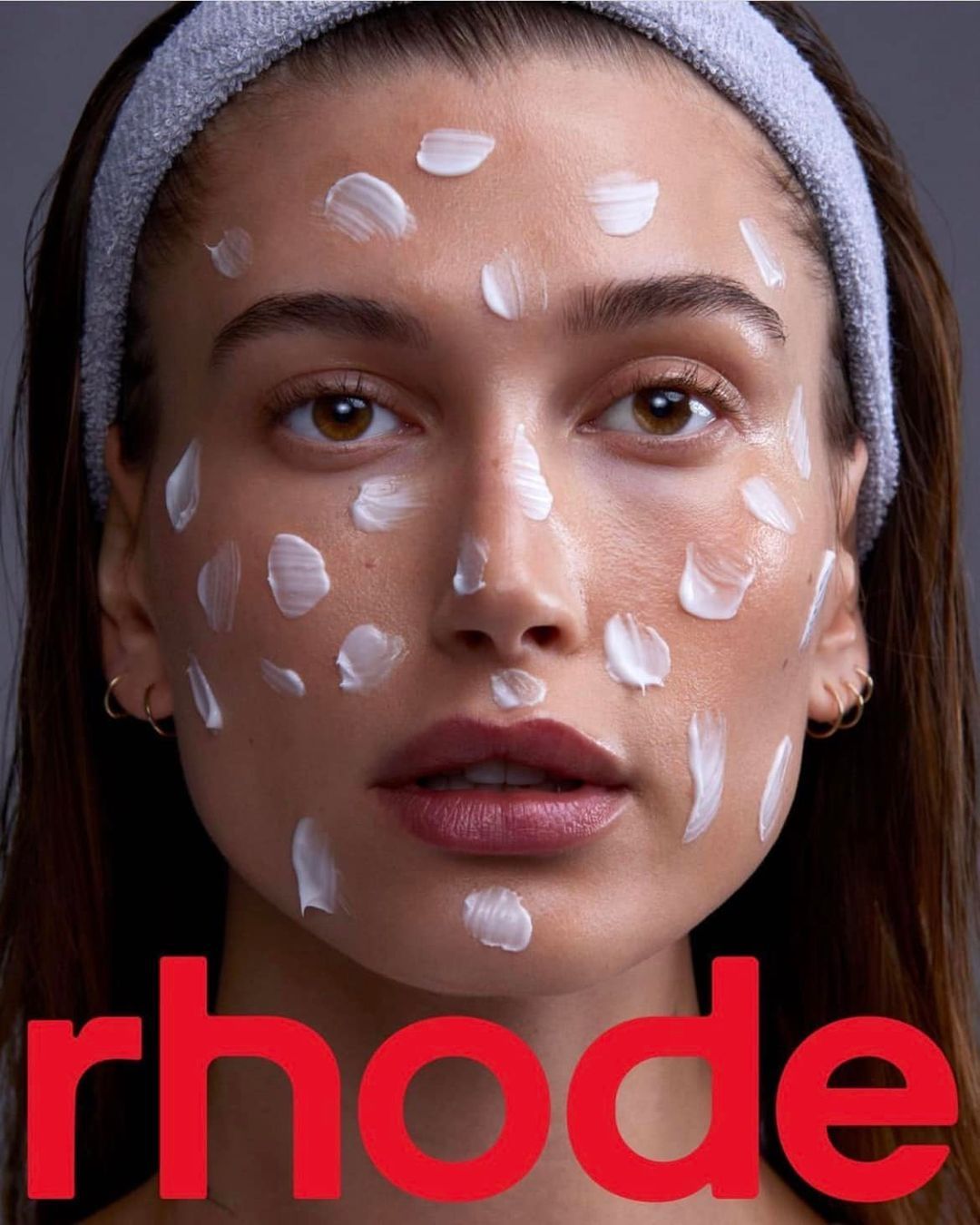 Fresh off the launch of her new skincare line, Hailey Bieber's brand Rhode, which bears the model's middle name, has been sued by a fashion brand. Specifically by two former college roommates, Purna Khatau and Phoebe Vickers, who created a brand under the registered name "Rhode NYC".
The plaintiffs argue that Bieber is creating confusion in the marketplace by advertising a line of skin care products under the same name. They further request that he cannot sell or promote products under the Rhode name. "They have been mistakenly labelling Hailey's company instead of ours." Which they believe shows there is clear confusion.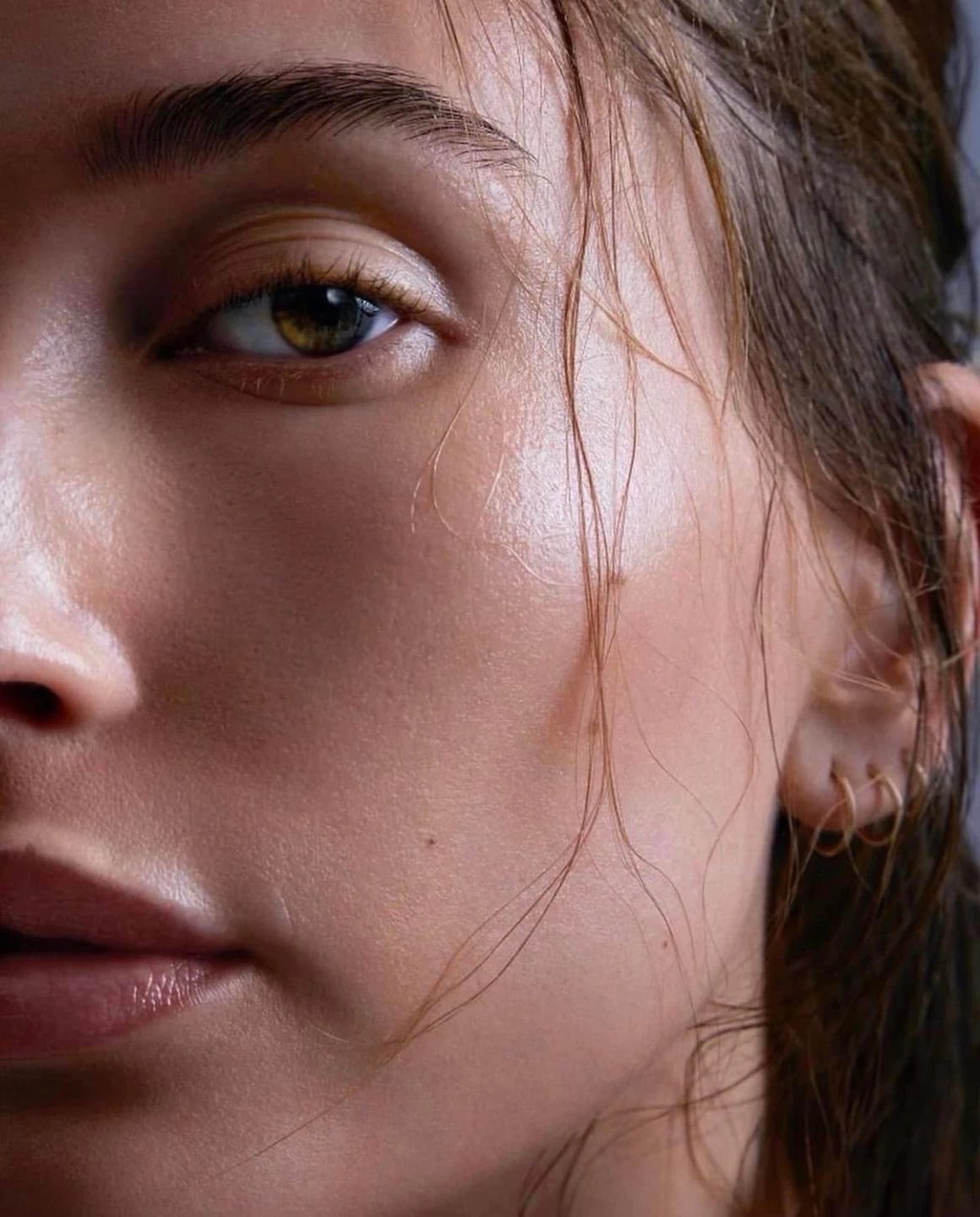 Now… Why not take a look at all the latest news about Hailey Bieber's skincare brand?