READ IN: Español
Helmut Lang is always going against mainstream and calling for the non-stereotyping of the fashion world. This time the brand has decided to give space to old age, to the elderly, who, together with the garments of its FW18, are the protagonists of the new women's campaign of the company.
Enjoying fashion and developing a sense of style is not just a hobby for young people today, as the 'Women of Wales' campaign shows. To demonstrate the way fashion transcends generations, Helmut Lang decided to select a group of old Welsh women to wear the AW18 women's collection.
Among the models is Dilys Price, 86, who currently holds the record for being the world's oldest skydiver and whose motto is: "Do what you want and don't be afraid."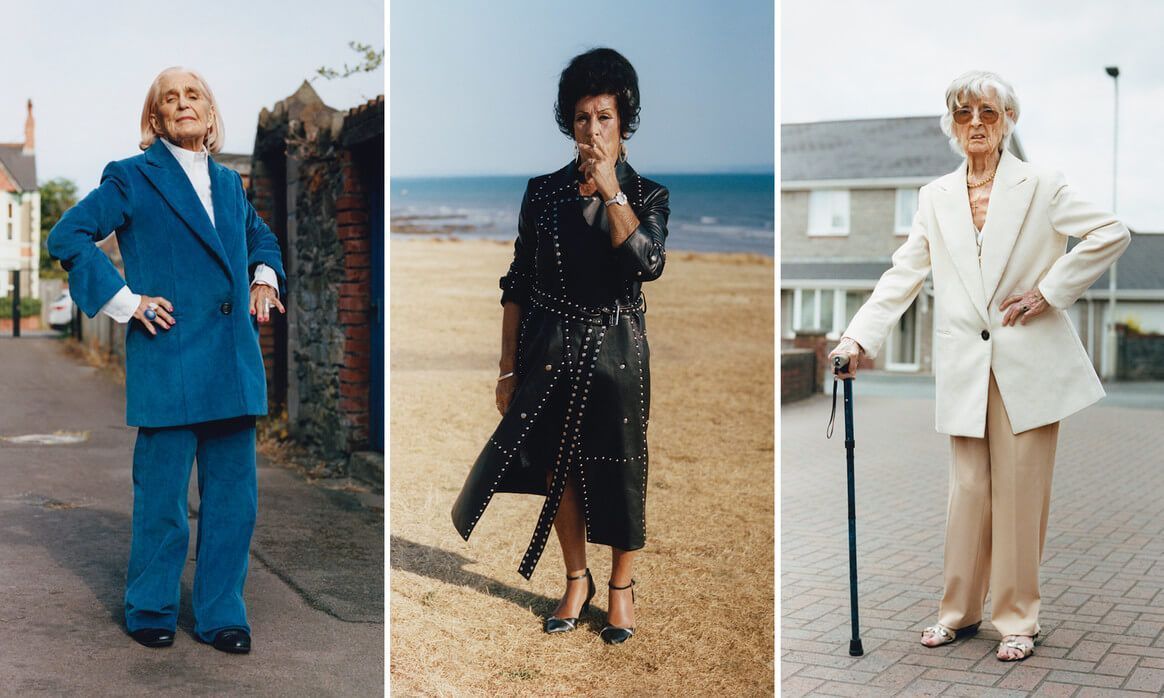 She can be seen wearing the blue jacket and corduroy pants, while Margaret, another 86 year-old model and retired funeral director, wears the same jacket in white. In addition to them other older women star in this ode to maturity that we can see complete in HL's instagram.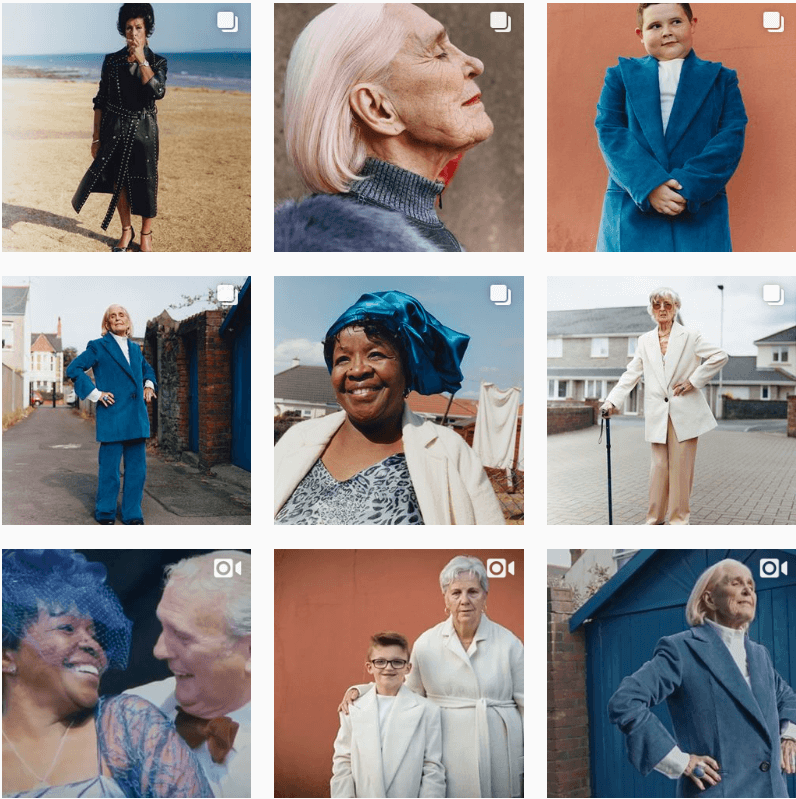 The models were photographed by Alexandra Leese (@alexleese), who described Helmut Lang's team as "a dream to work with".