READ IN: Español
The green technology company ēdn has just launched SmallGarden, an application-controlled indoor garden. This innovation will allow users to grow herbs, vegetables and plants at home all year round.
The device features a wooden base and a chrome canopy of LED lights. Users can control the lights and set a custom schedule with the iOS app that comes with ēdn (an Android version will be released in December). The SmallGarden comes with 10 basil "SeedPods"; just add water to start the growing process. ēdn also offers SeedPods of chives, lettuce and mint, as well as floral options ranging from marigolds to moss roses. The company also sells empty SeedPods for those who want to be creative with their own selections.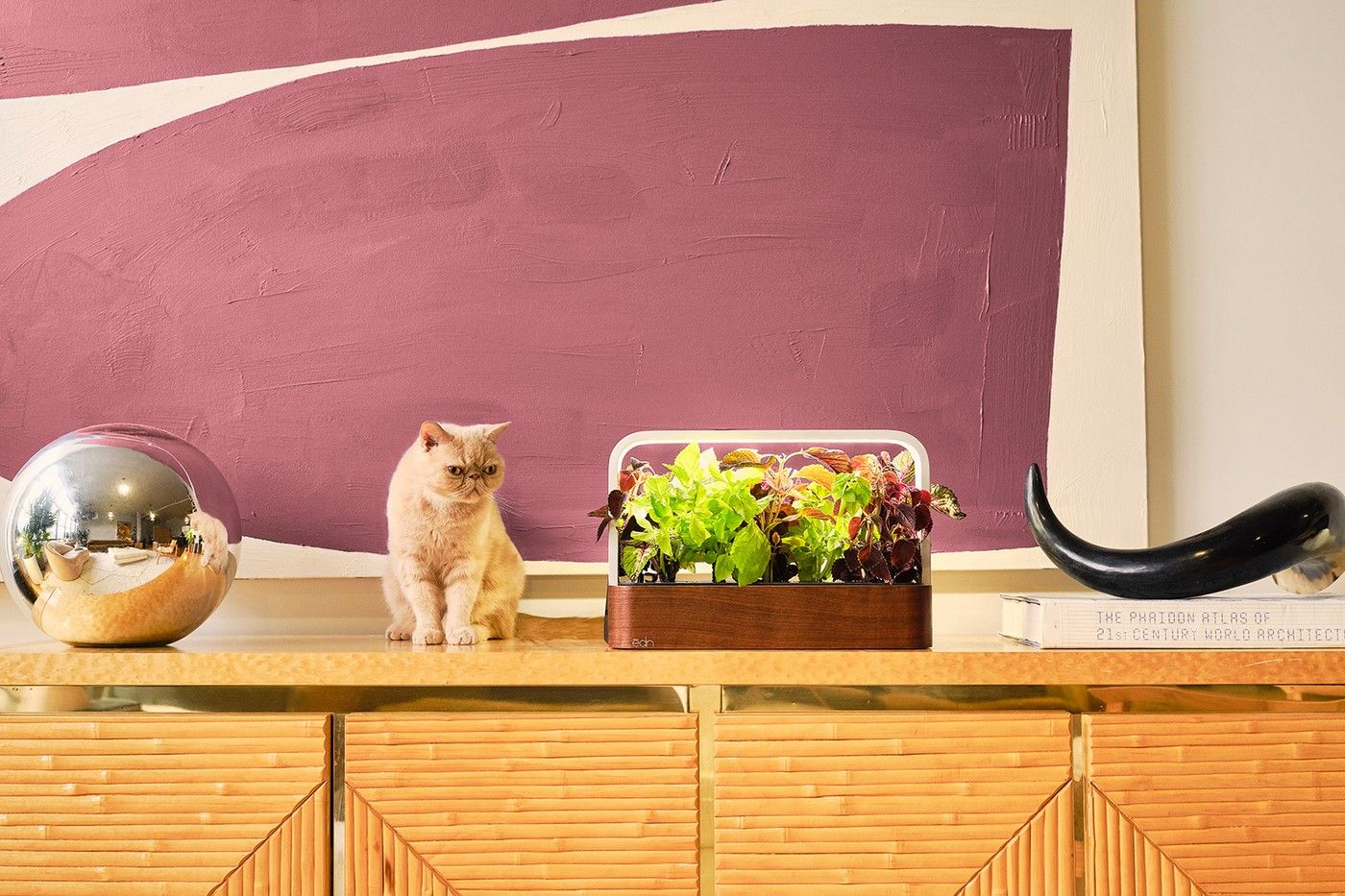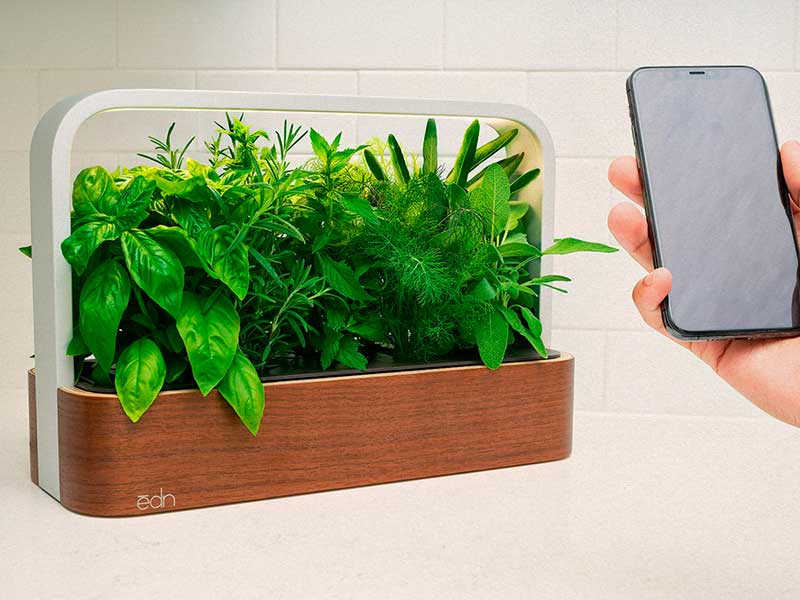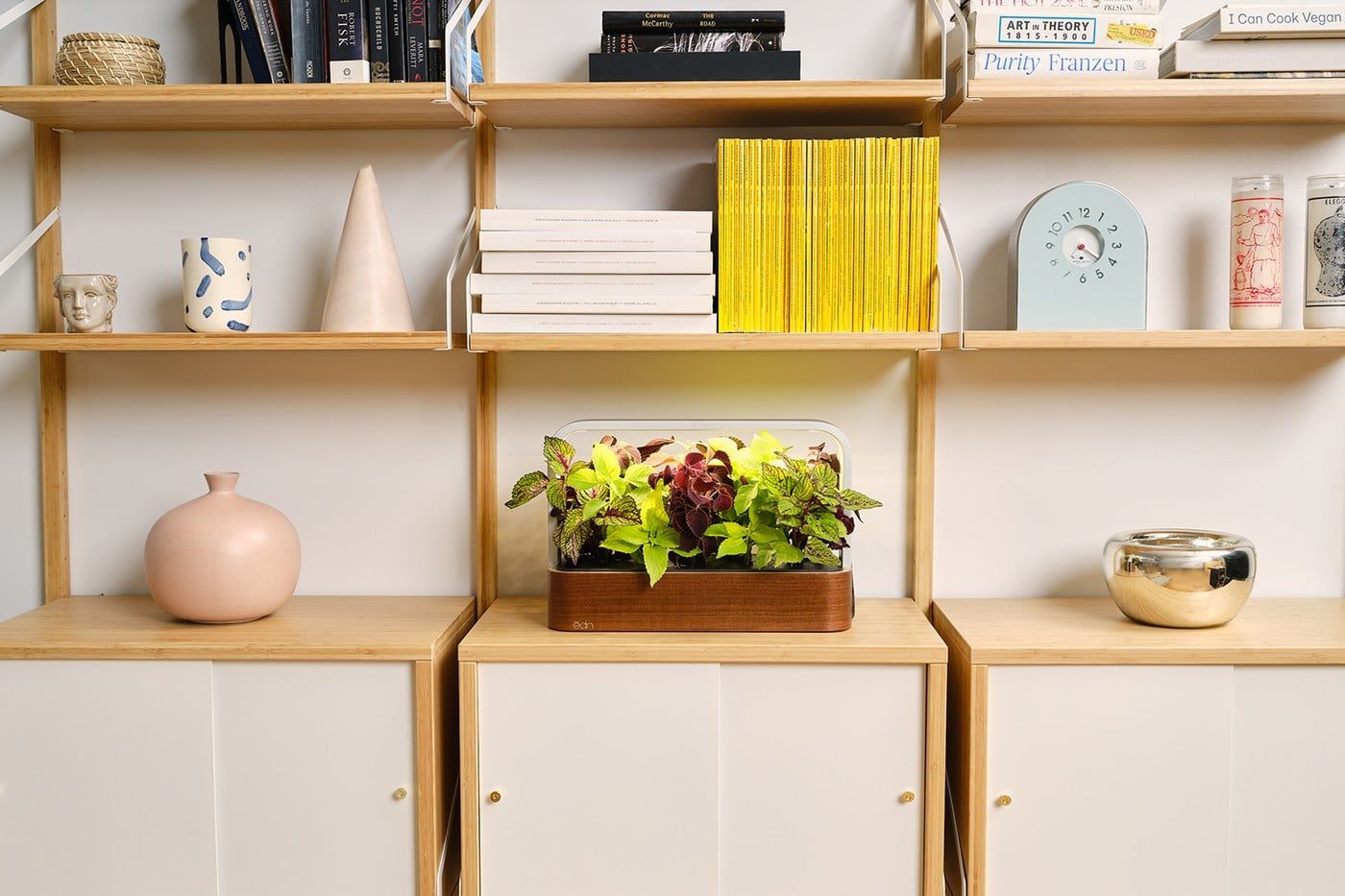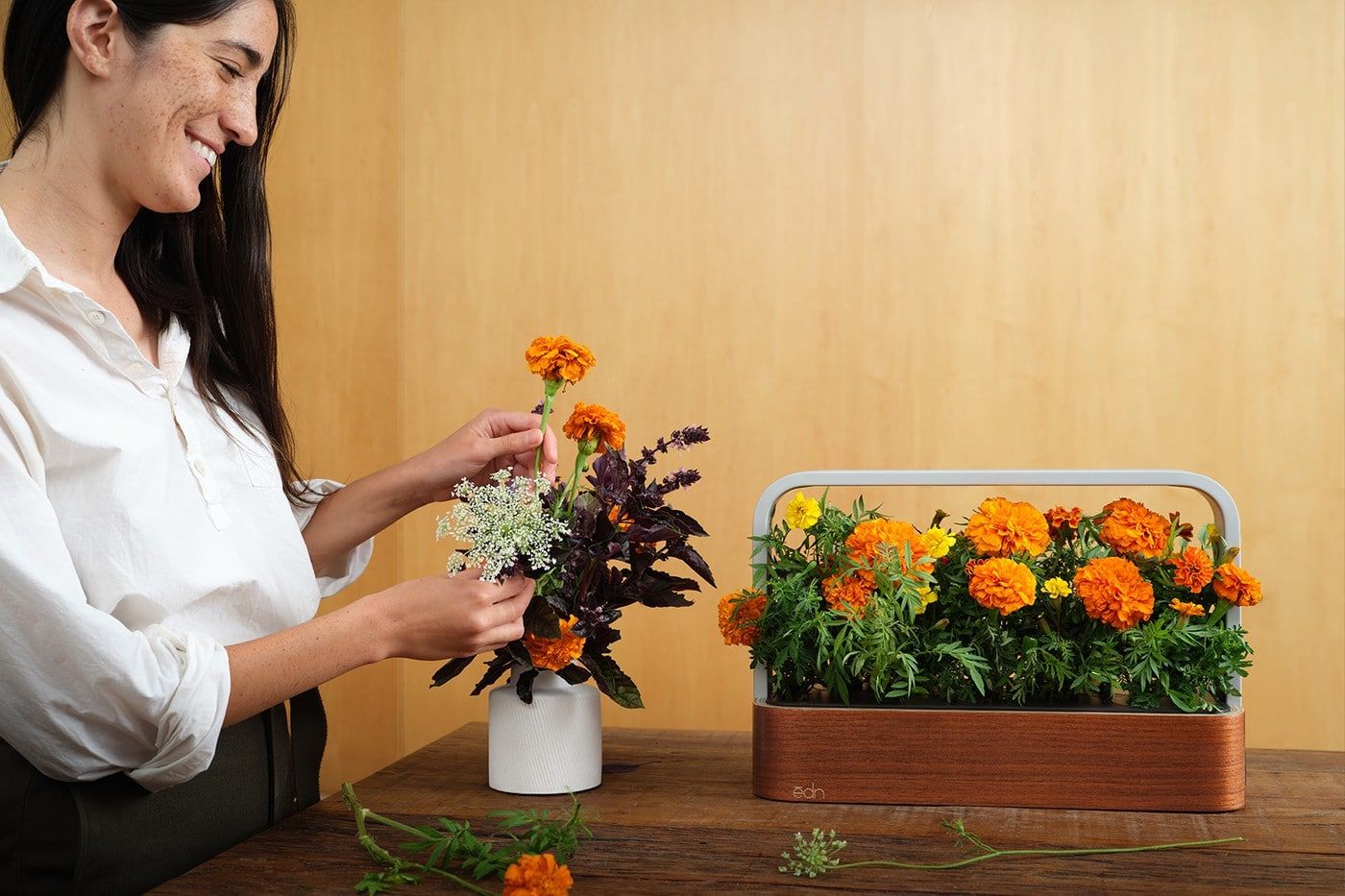 SmallGarden from ēdn sells for approximately $200 on the ēdn website.