READ IN: Español
Guess is now more than ever in the spotlight for aesthetic thievery. The controversy over copying Telfar's iconic bag resulted in a barrage of online criticism, and of course, a complaint from fashion police Diet Prada. Analizamos el caso.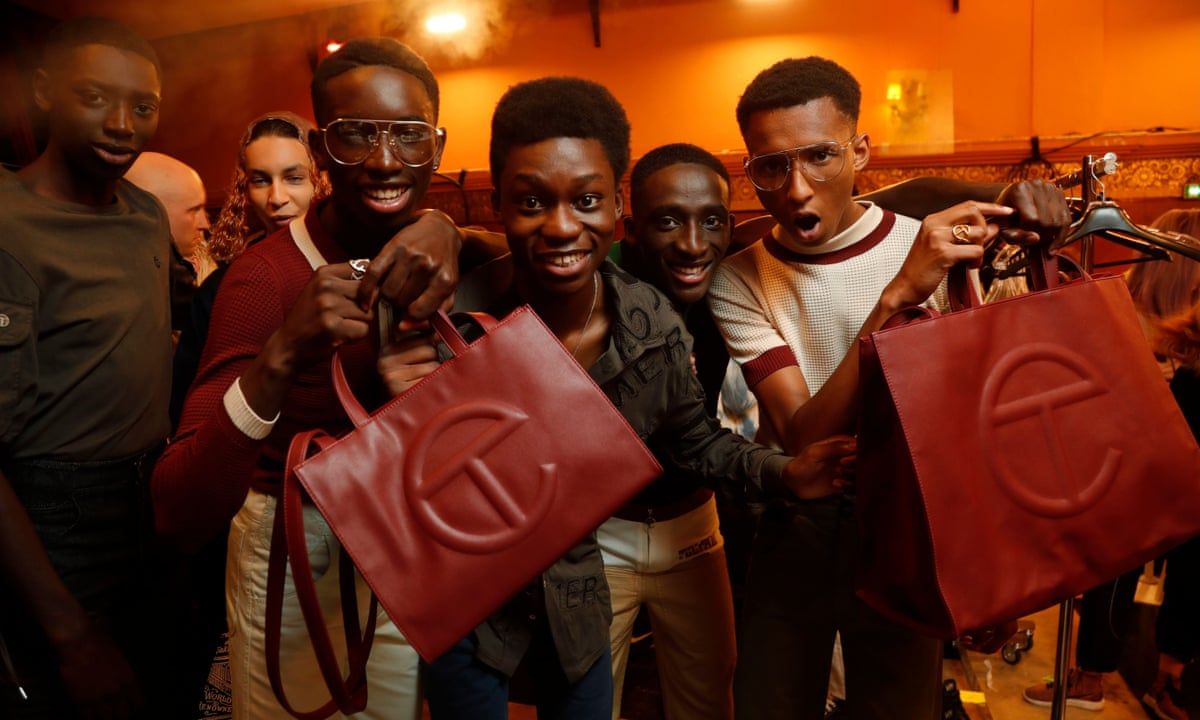 The fact that Guess replicated the Telfar bag almost perfectly, including all its details, such as the shape of the logo and the stitching, entered the global discussion table. The controversy finally erupted on 26 March. The following day, Guess issued a statement in which it withdrew the item from the market.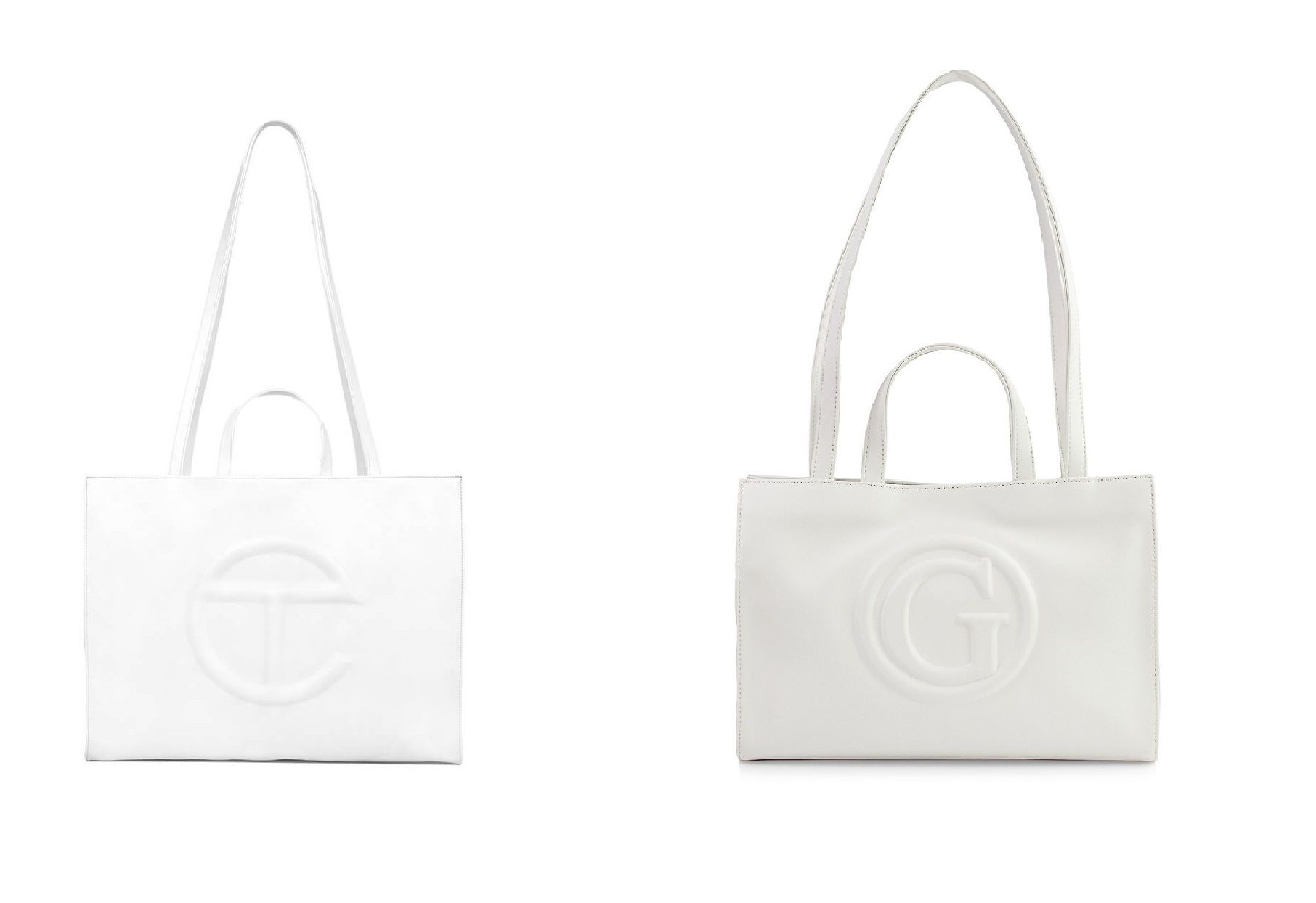 Following this complaint, the virtual avatars reflected on all the copies Guess had made throughout its fashion career. Nearly identical 'interpretations' of luxury bags by Prada, Gucci, or Dior, and/or virtually identical designs at a much lower price. The industry had tolerated that. What is no longer tolerated is the theft of an aesthetic and cultural identity by a brand like Telfar. From the very first minute, Telfar has represented inclusivity in every sense, presenting democratic products so that many more people can access its universe.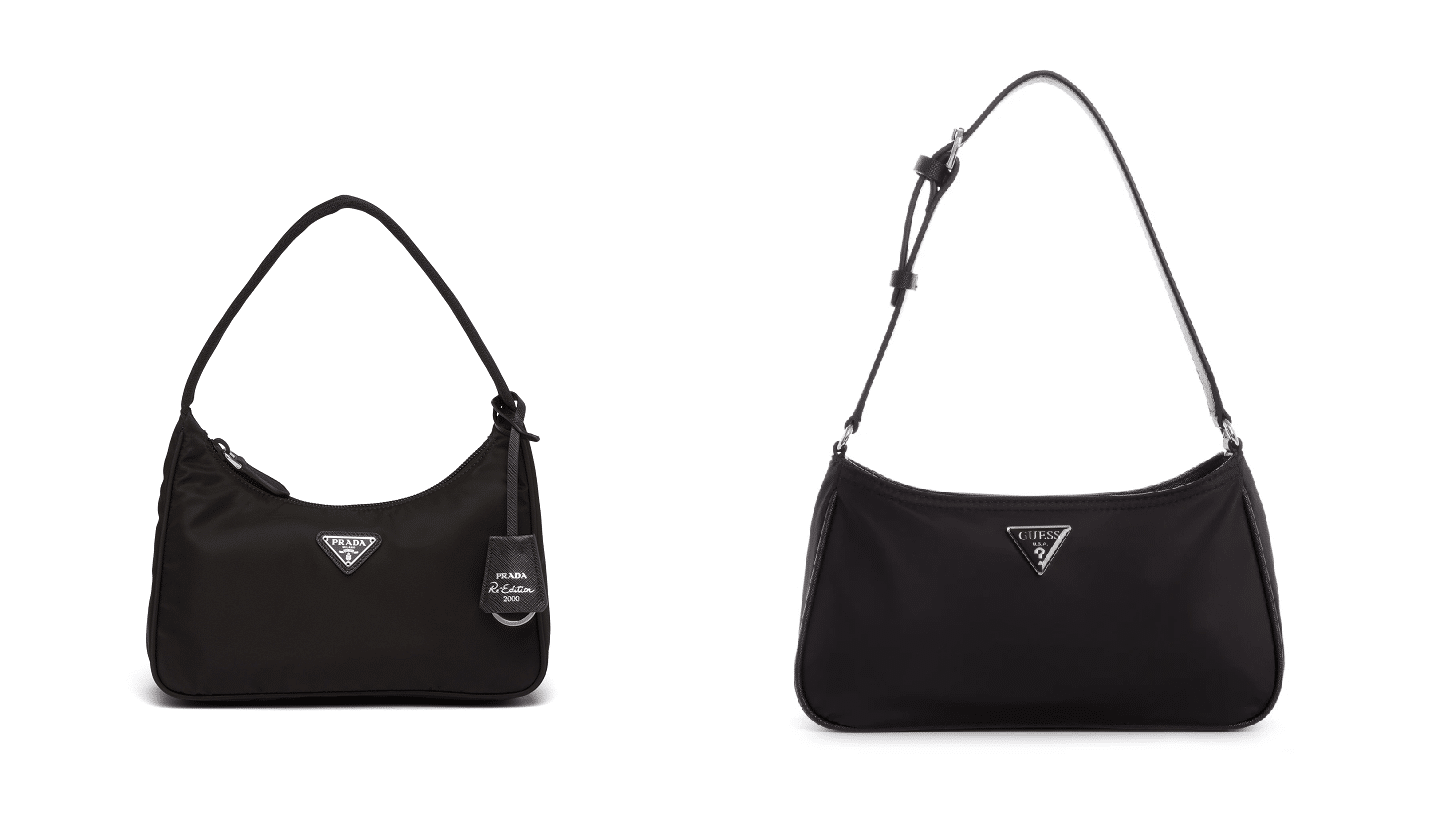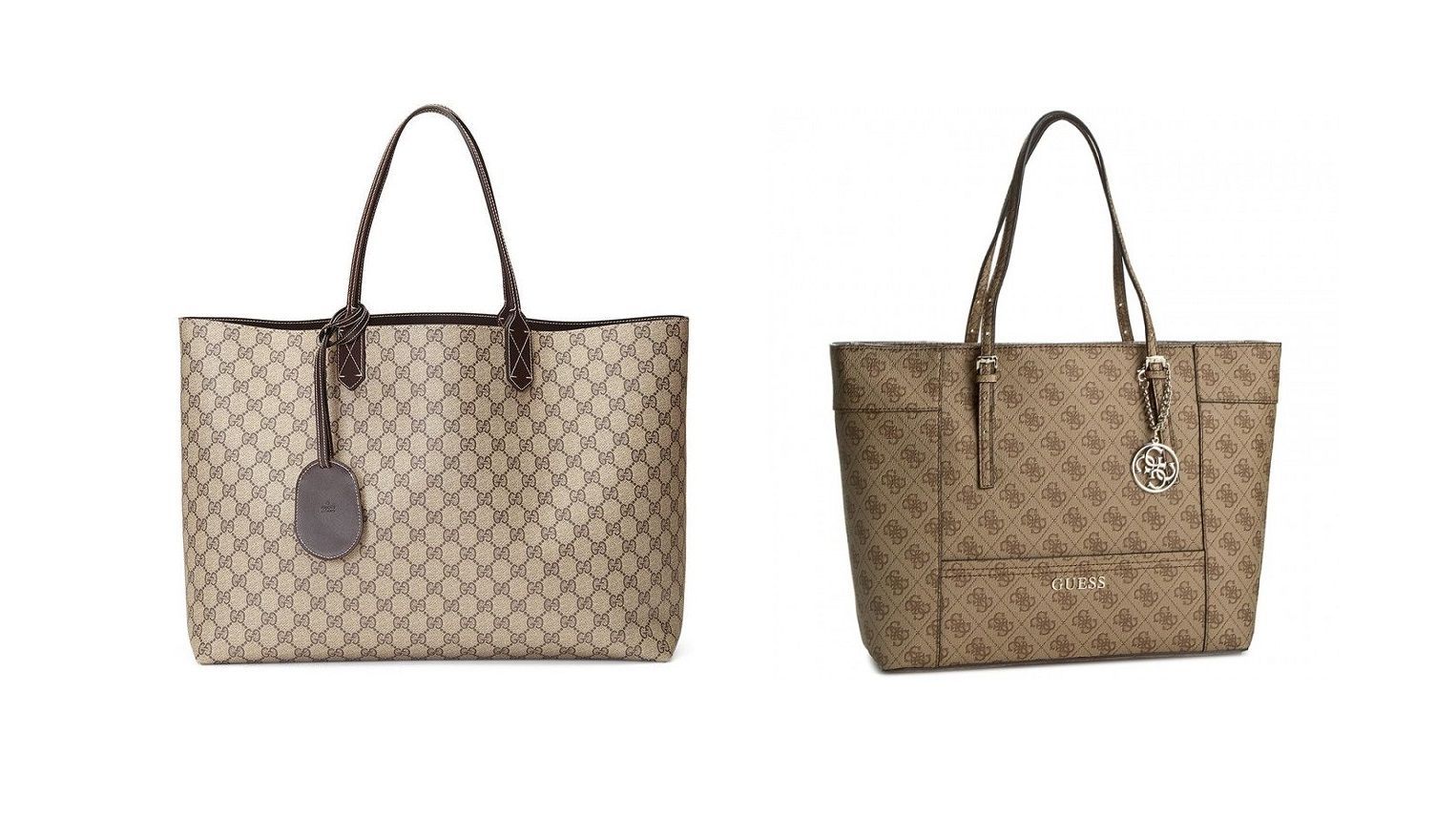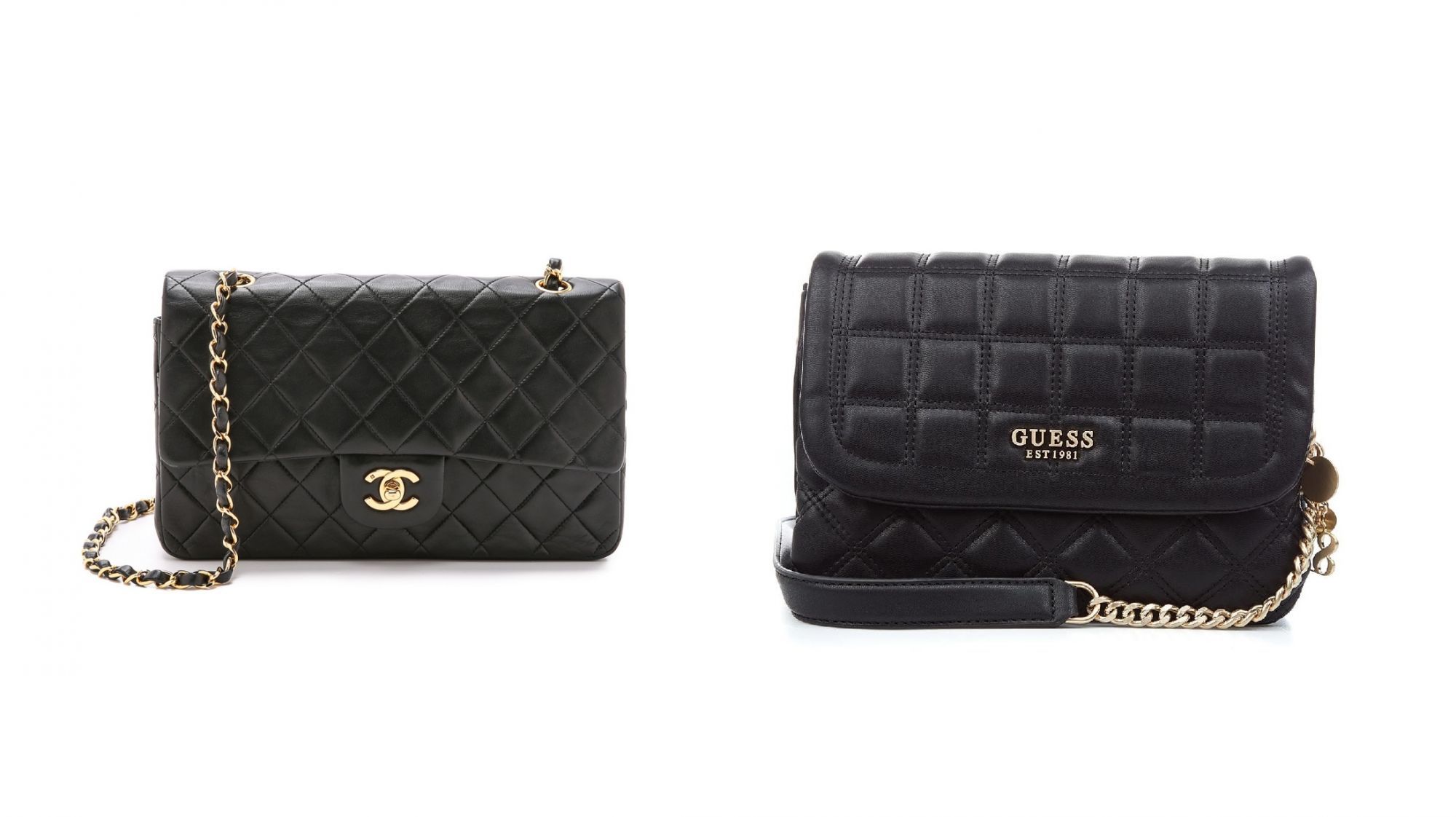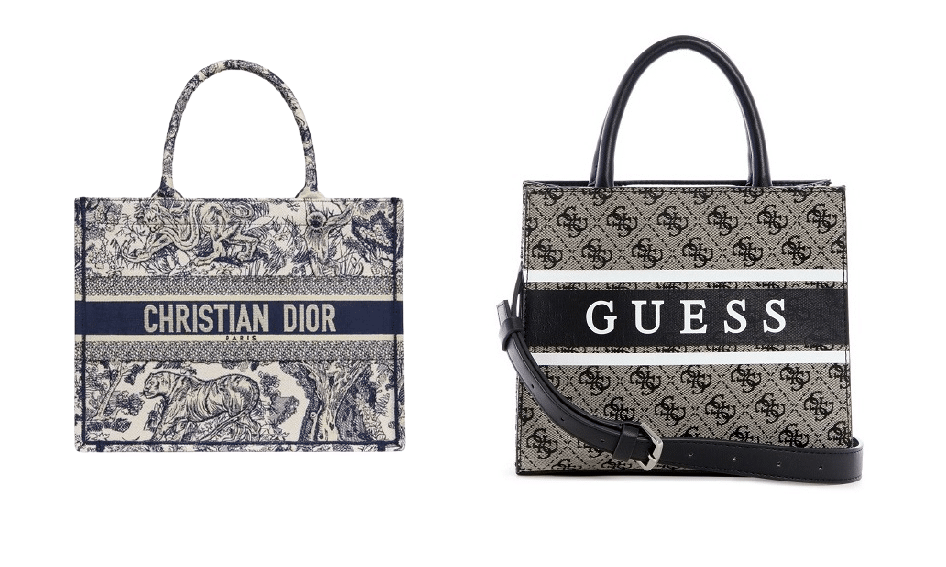 With a whole community behind it that, apart from consuming an object of desire, follows an equitable ethos and values, Guess could not replicate for the mass market a bag so accessible to everyone. At the same time, it is disrespectful to black queer designers who are (finally) making their mark in a racialized industry. This is how this identity theft has really transcended and has not remained a mere ephemeral trend denounced by the online activist club.