READ IN: Español
For 2.2 million euros, 'Dot Obsession' will be available for purchase from The Boon Gallery.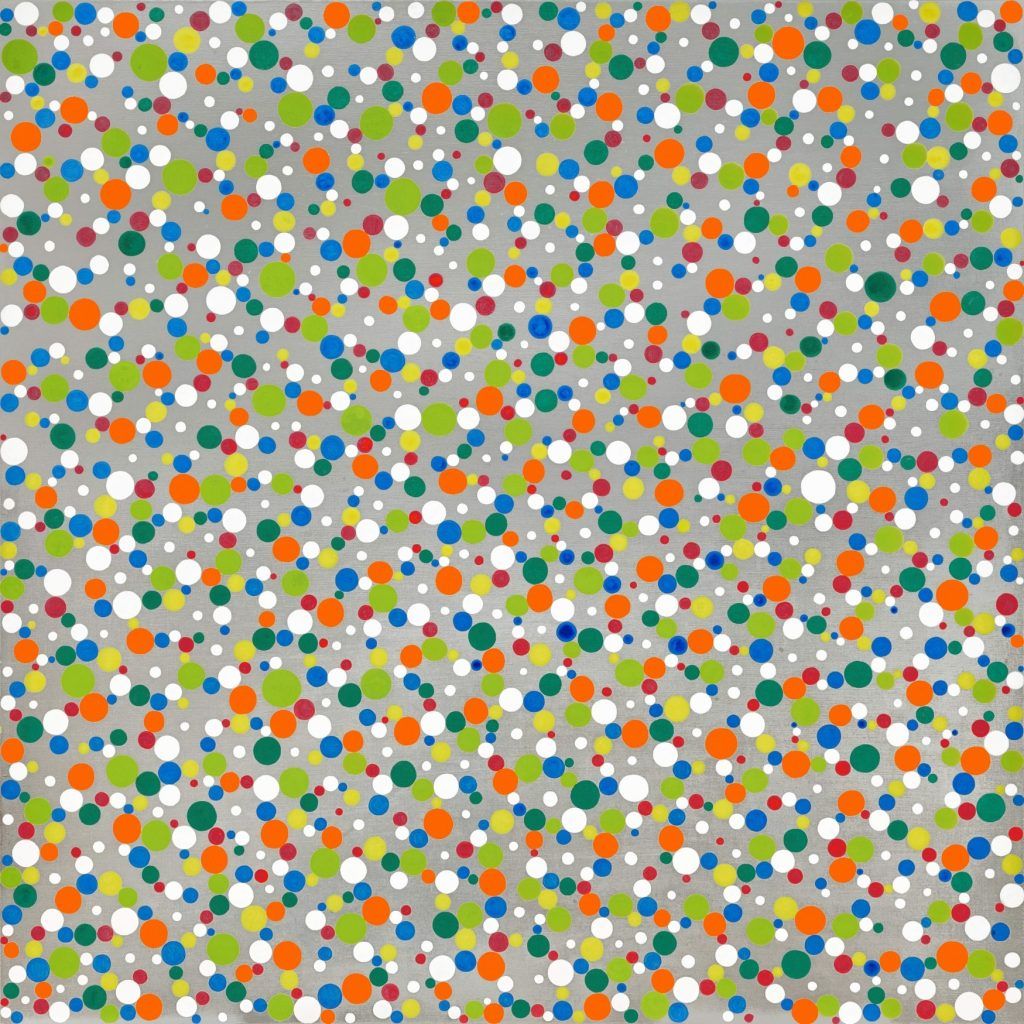 Founded in 1985, The Boon Gallery specialises in 20th century masterpieces. Since its establishment in Knokke-Le Zoute in 2014, it has become one of Europe's leading art galleries, with an international reputation at art fairs in Amsterdam, Brussels, Hong Kong, London, Monaco, Moscow and Paris.
It offers a range of high quality artworks ranging from Impressionism to Abstraction. In 2017, the gallery exhibited the exhibition 'Homage to Magritte' in commemoration of the 50th anniversary of the artist's death and in 2019 the exhibition 'Picasso'.
This year, Boon Gallery presents the Brussels art fair with a reference of hypnotic and colourful art, avant-garde artist and emblematic figure of the hippie years: Yayoi Kusama.
'Dot Obsession'is one of the most iconic pieces of 2023 as Kusama has skilfully incorporated some of Louis Vuitton's most iconic pieces and reimagined them with her signature polka dots in several successful collections.