READ IN: Español
The fashion brand founded by the designer duo Carol Lim and Humberto Leon, Opening Ceremony, has decided to join forces with another brand, but this one more specialised in the footwear sector, Birkenstock, to carry out their first joint collaboration to celebrate the surrealist works of the iconic artist René Magritte.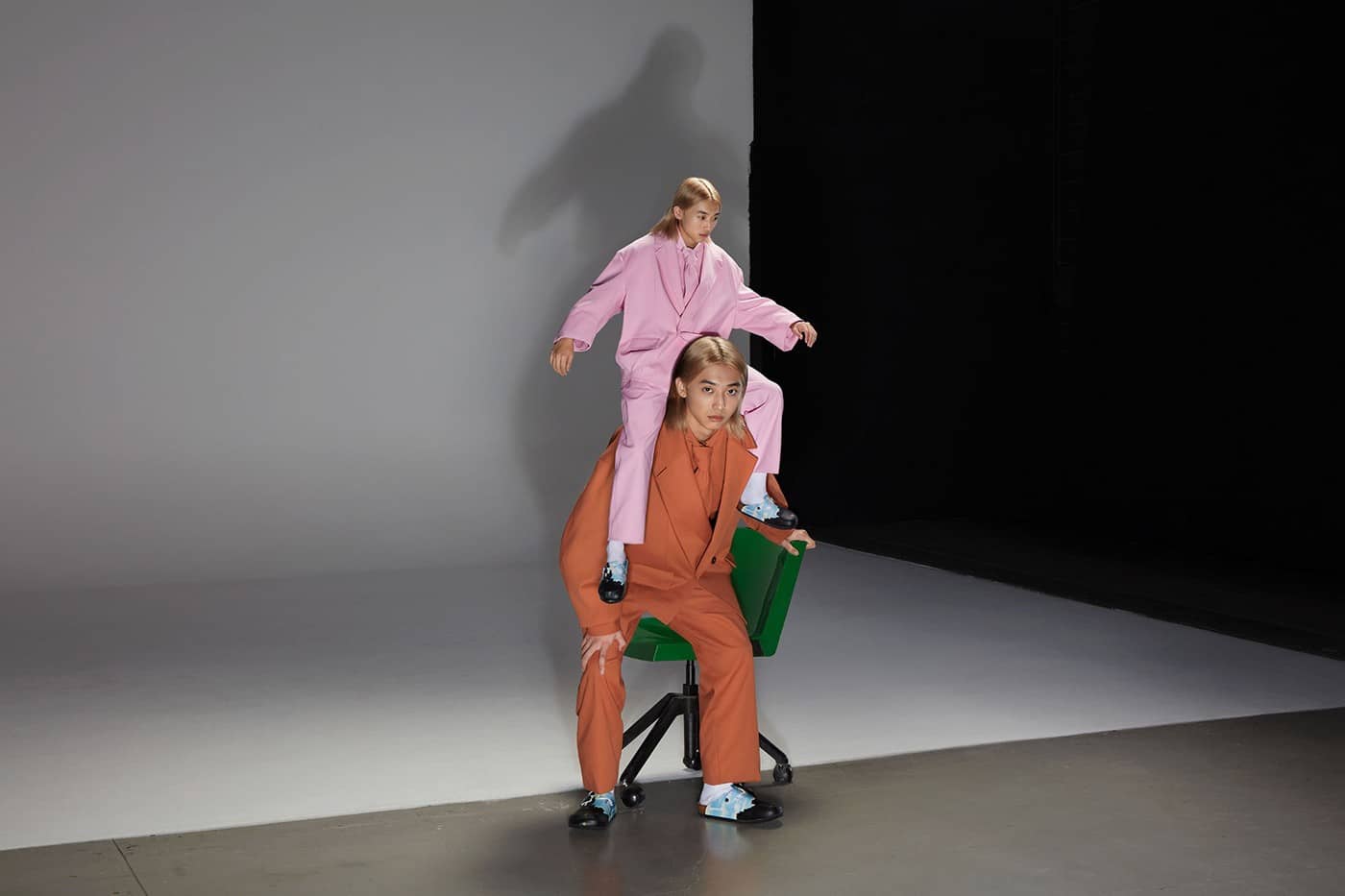 If you still don't know who René is, don't worry, we'll explain it to you right now. Magritte is an artist of Belgian origin, known for his works, which are characterised by their thought-provoking nature and for playing with the perception of reality.  Among all of them, we have to highlight two in particular. Which ones? The Empire of Lights (1954) and The False Mirror (1929).
These two works to which we refer, have been successfully captured in the well-known Boston clogs, which both have designed together, as we can see in the images of the campaign, which are characterised by the surrealist style that predominates over them.
What do you think of these Opening Ceremony and Birkenstock clogs? If you like them and you're in the US and feel like spending 180 dollars on them, stop by one of their shops, as they're only on sale there.
For more fashion news and current affairs, visit our website.