READ IN: Español
A great premiere arrives around the world this December 2nd, and its protagonists are not exactly great actors, but two iconic brands recognized for their authentic and groundbreaking character. Palace and Cîroc once again raise the hype of vodka: PALACÎROC.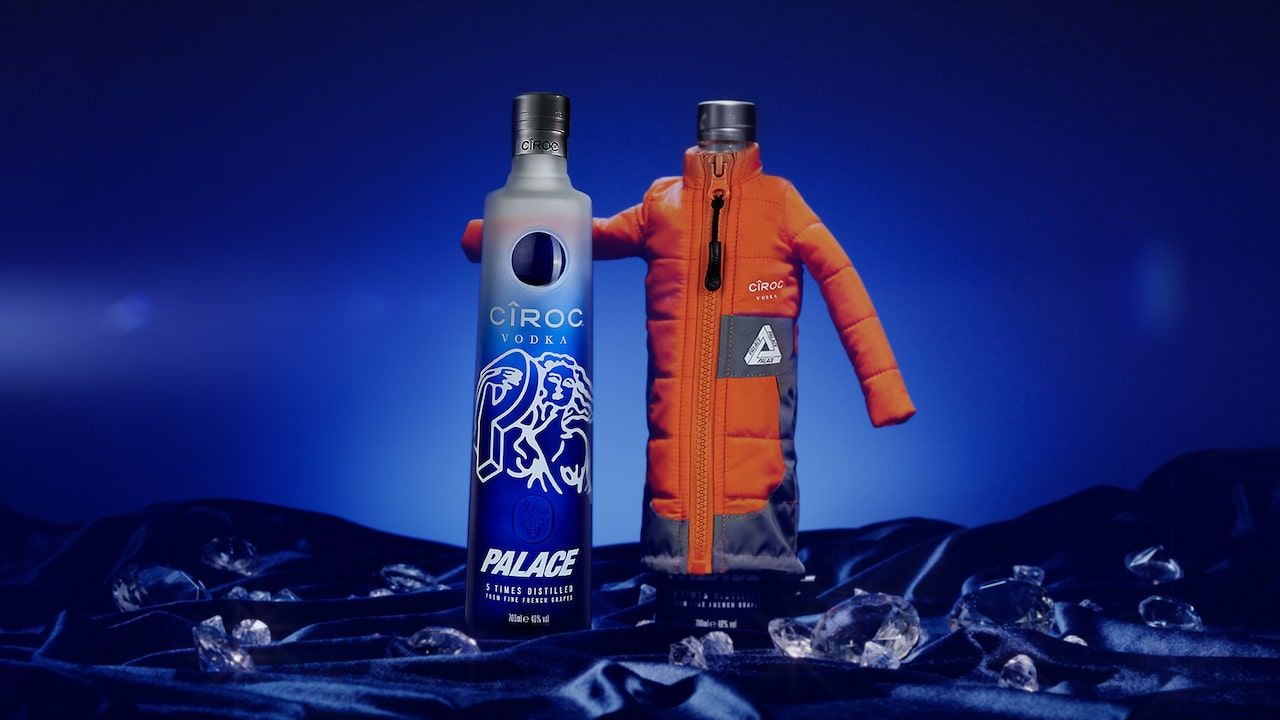 Cîroc vodka has partnered with Palace to create a very special edition: a bottle with a unique design created by Lev Tanju, Creative Director of Palace, from the iconic graphic line of the streetwear and skateboard brand.
In addition, Tanju has also designed mini versions of the Pal-Tex puffa jacket that serve to "dress" the bottle in its two sizes: Cîroc Vodka 0.70 cl. and Cîroc Magnum 1.75 l.
This is not the first time that the brands are associated to create a launch of these characteristics. In 2017 the vodka brand launched a bottle that made a great impact on the sector.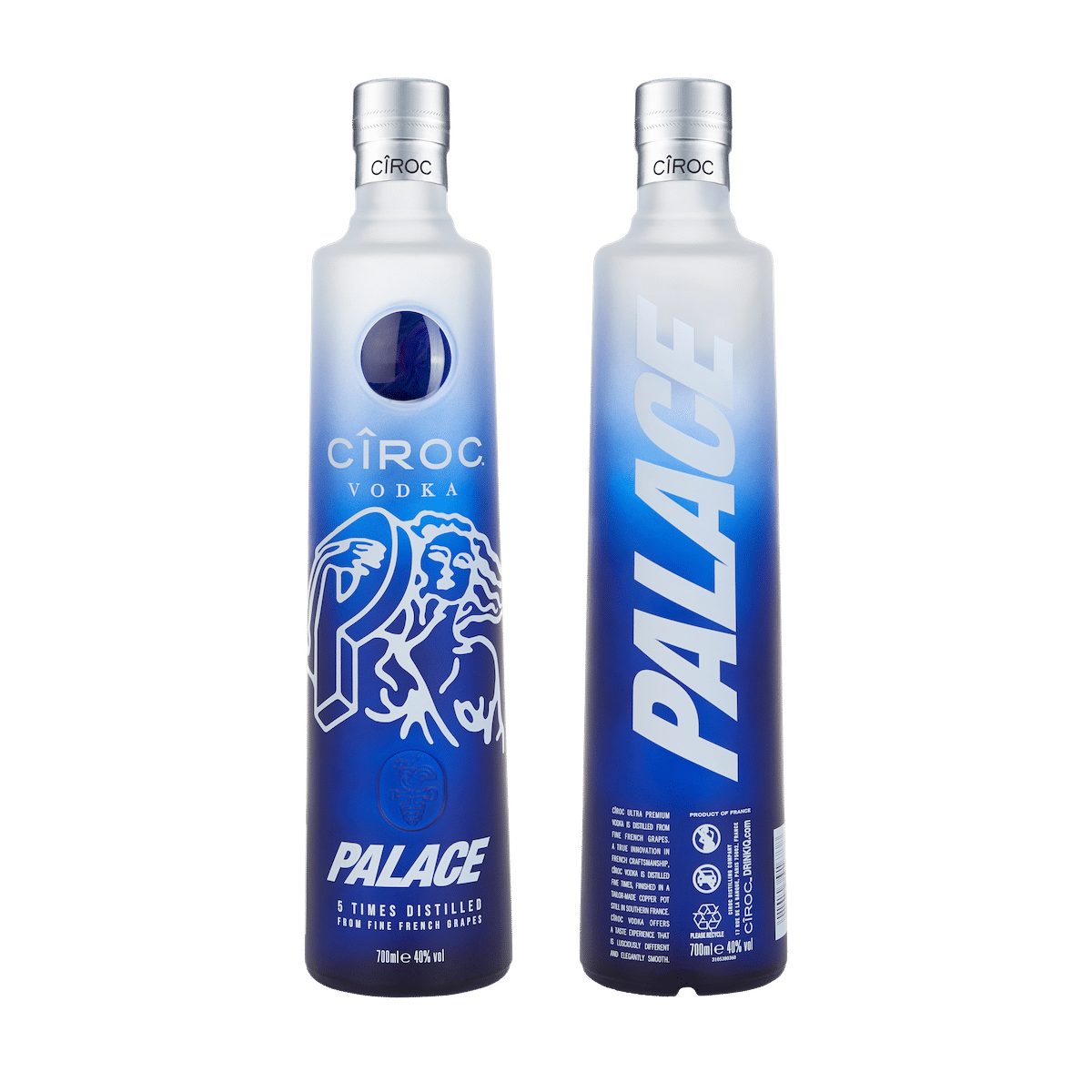 In total, less than 5 thousand bottles will be produced worldwide, of which 170 will be sold in Spain. The bottles will be available for 24 hours starting this December 2nd exclusively at Amazon at this URL, at a price of 75