READ IN: Español
Palace Skateboards teams up this time with the team from the now defunct London skate store M-ZONE to design their second collection of the season.
Palace has announced the launch of its second collection of the season and it comes loaded with nostalgia. Paying homage to the London urban and skater scene of the 90s, it teams up with M-ZONE to rescue old references.
M-ZONE started its activity in the mid-80s in Croydon and gradually became one of the most powerful distributors of skate equipment in the British capital. A short time later it opened a new location in the city's West End, which became a center for young skaters until the mid-1990s, when its activity ceased.
Now, thirty years later, Palace has teamed up with Charles Burrows -owner of M-ZONE– to pay homage to London's skateboarding culture. To do so, it has rescued some of the best-known icons of the now defunct brand and included them in its new designs. Among the highlights, we find hooded and non-hooded sweatshirts, long and short-sleeved T-shirts and nylon jackets. To complete the capsule, two skateboard models that combine the logos of both brands have been included.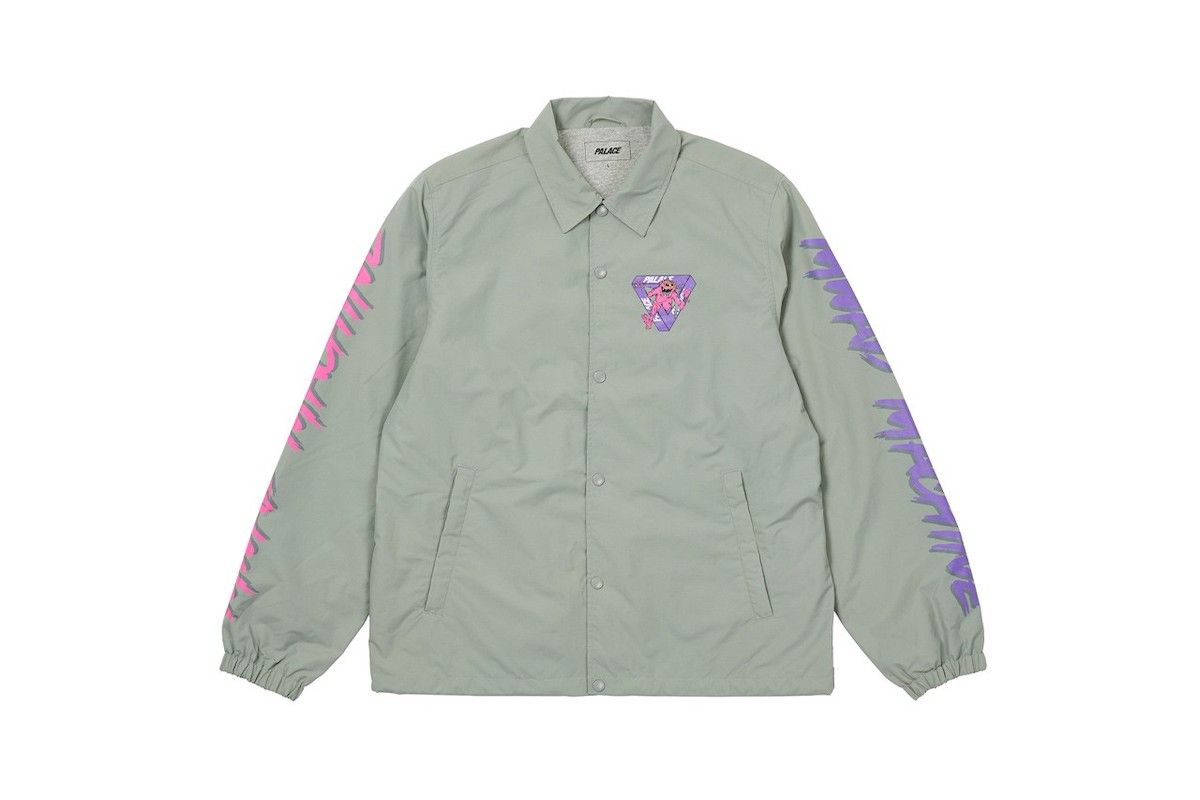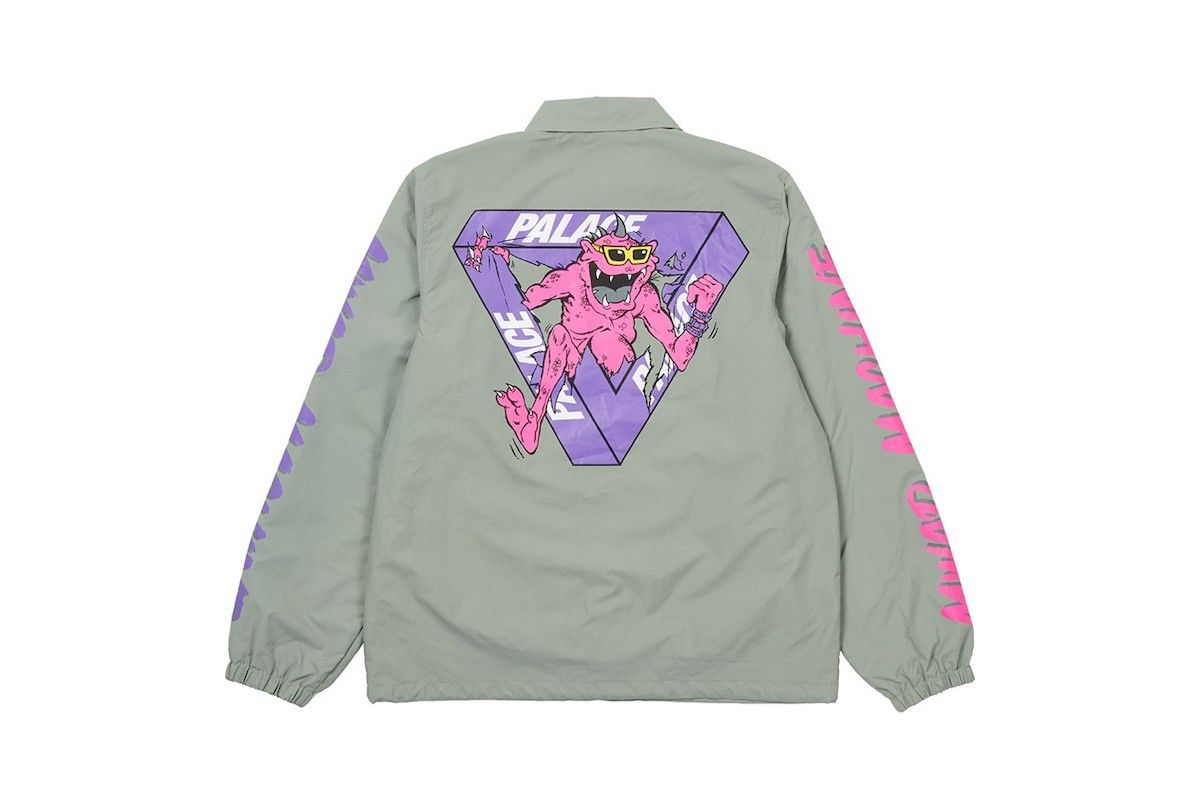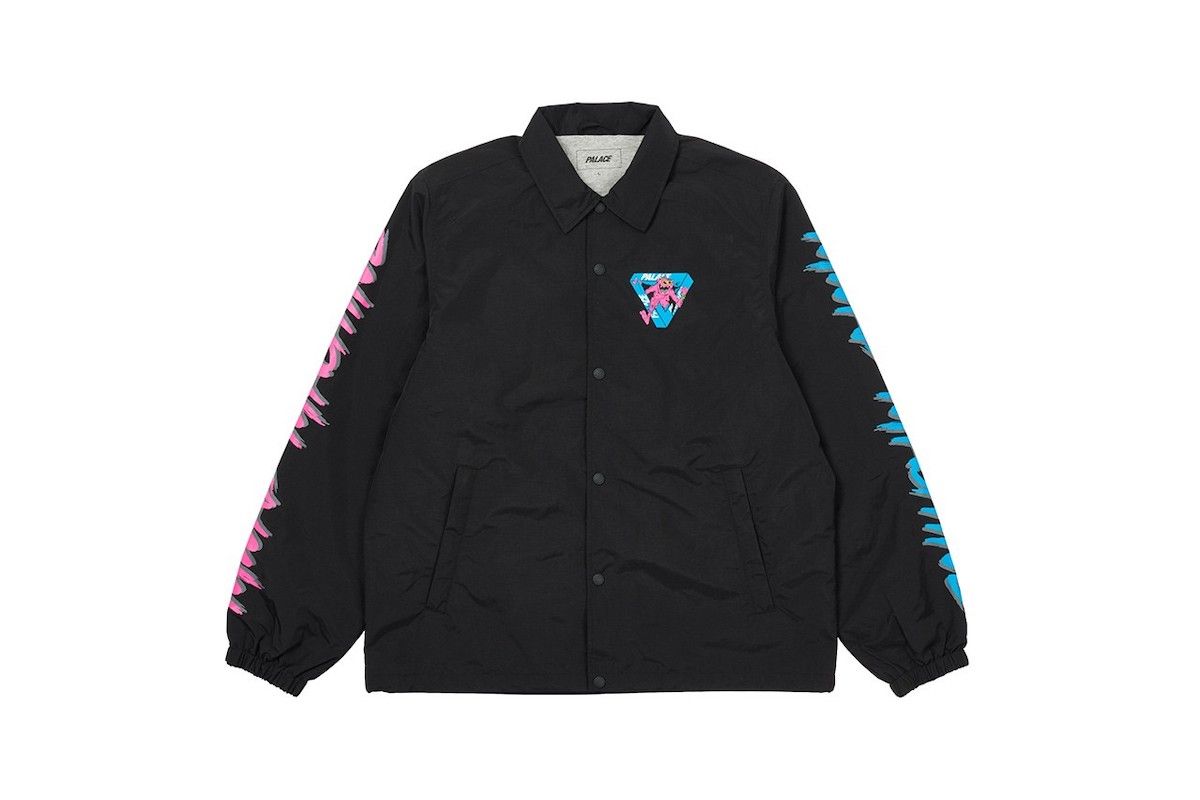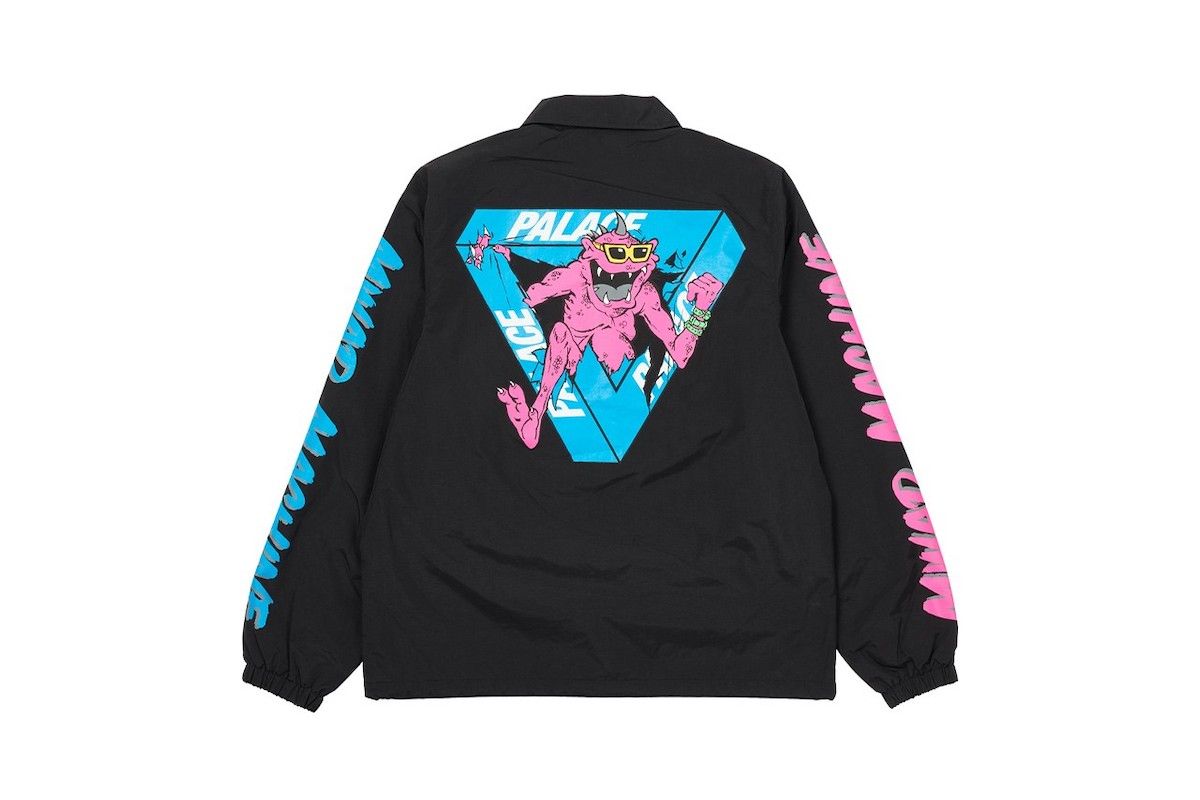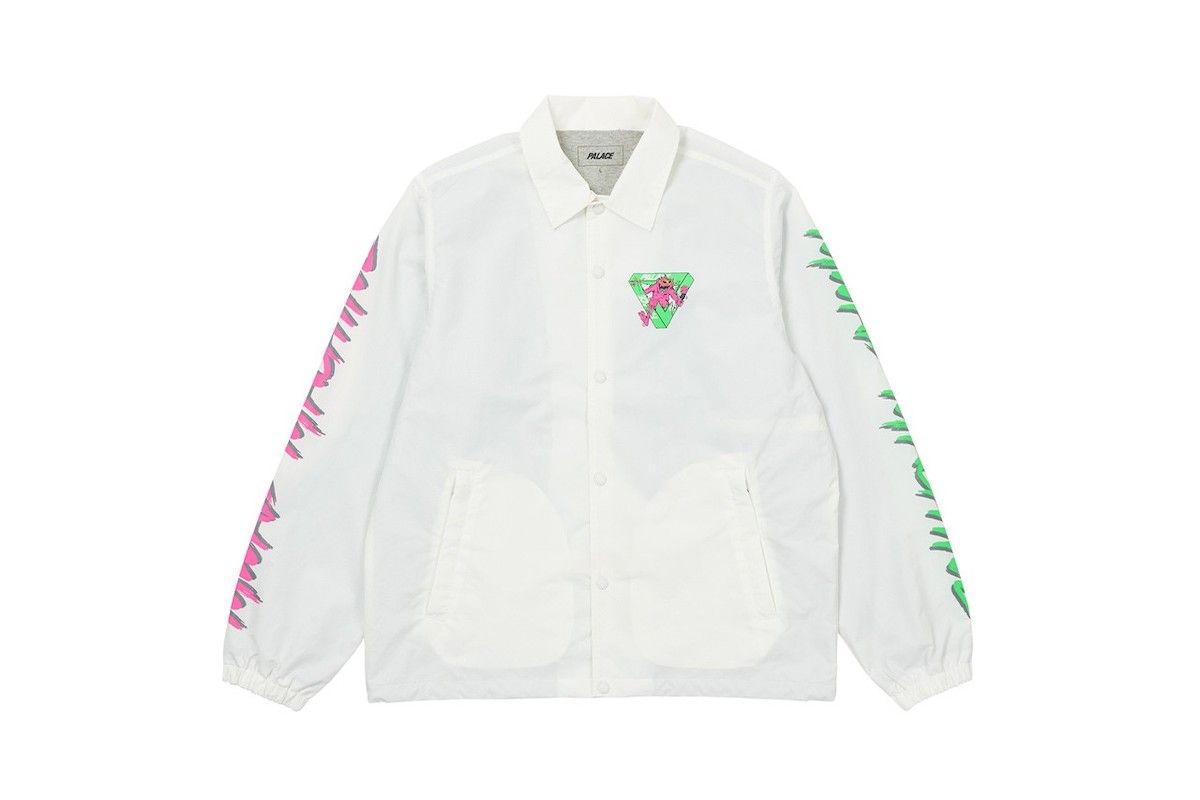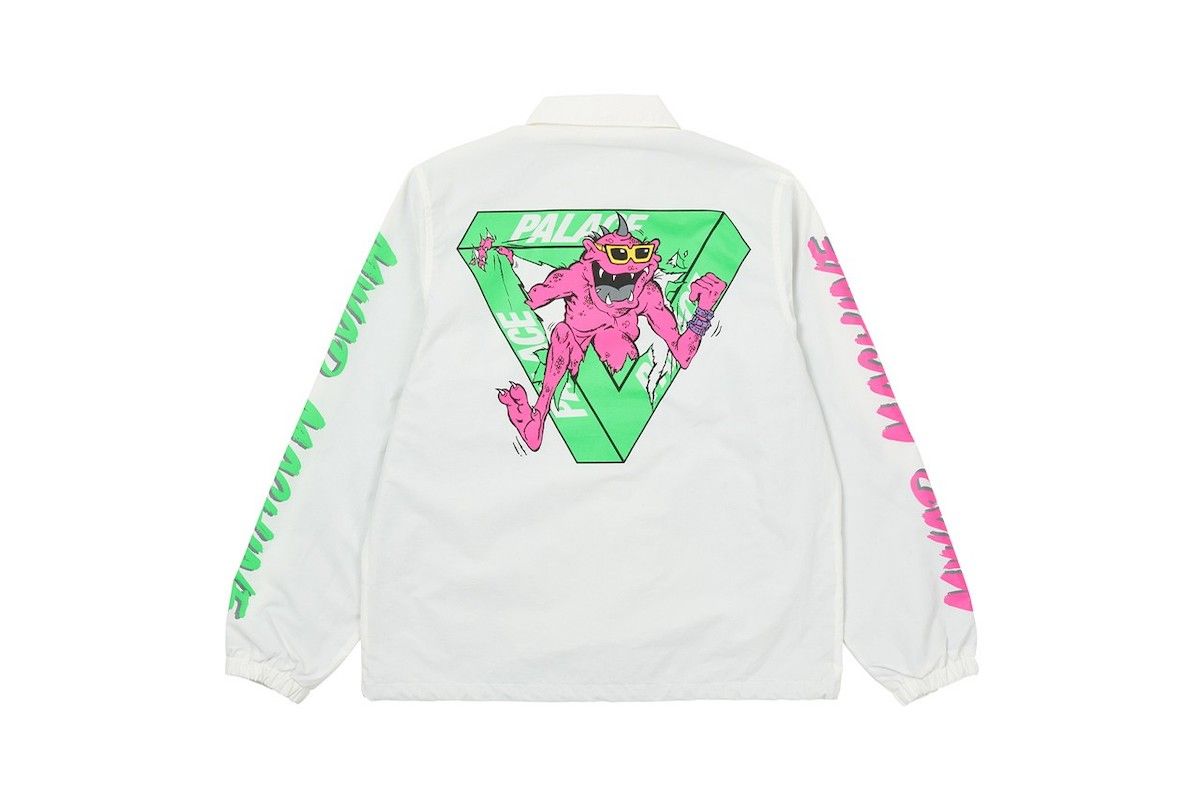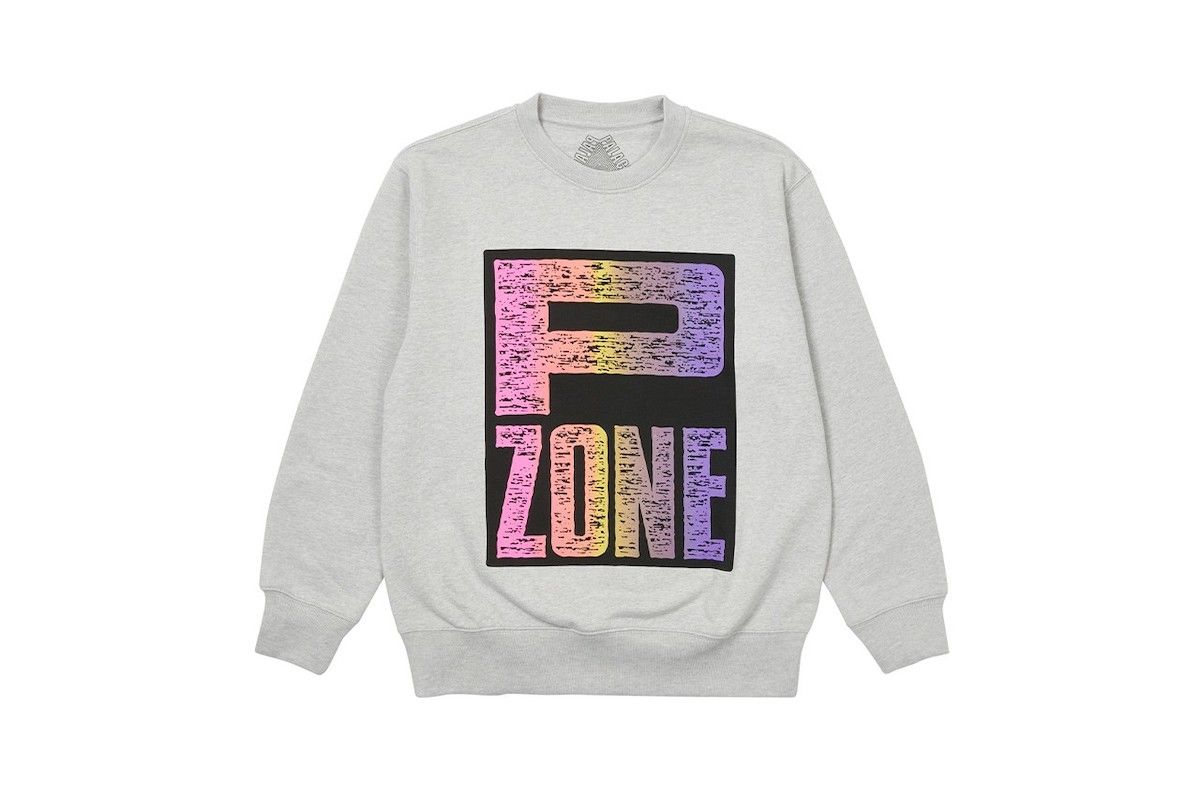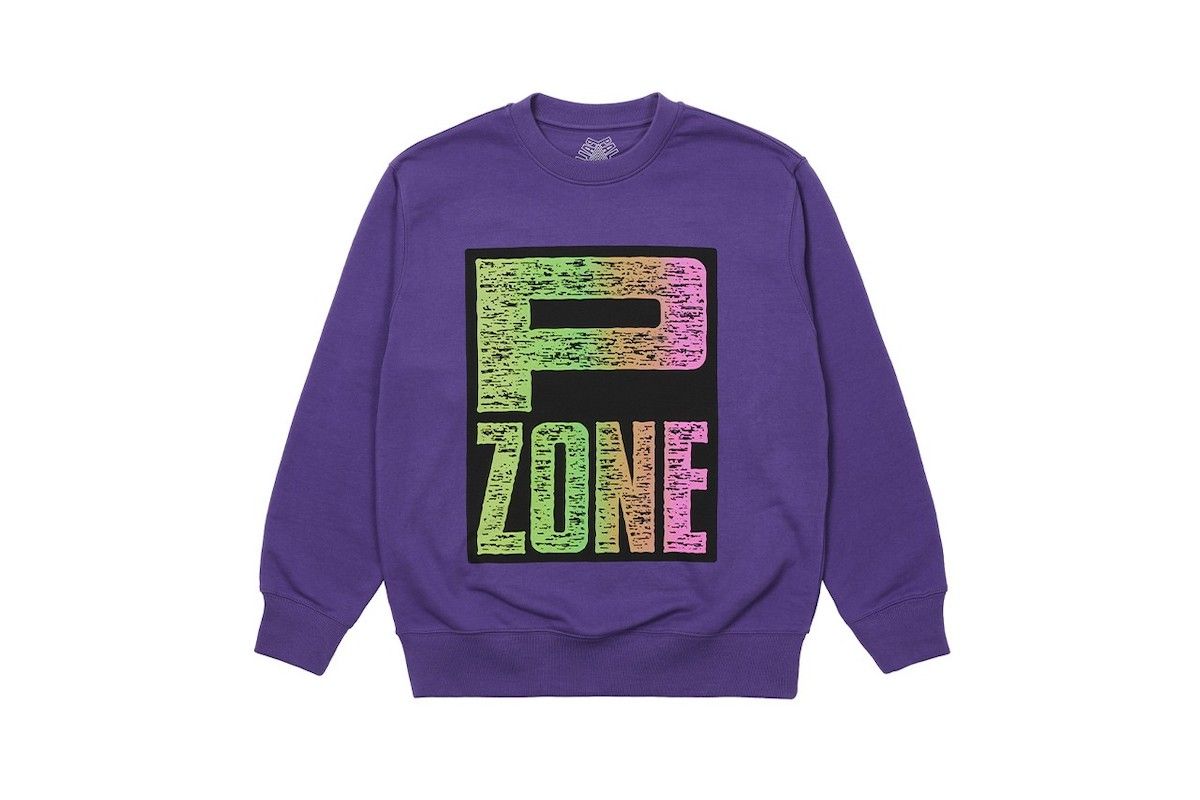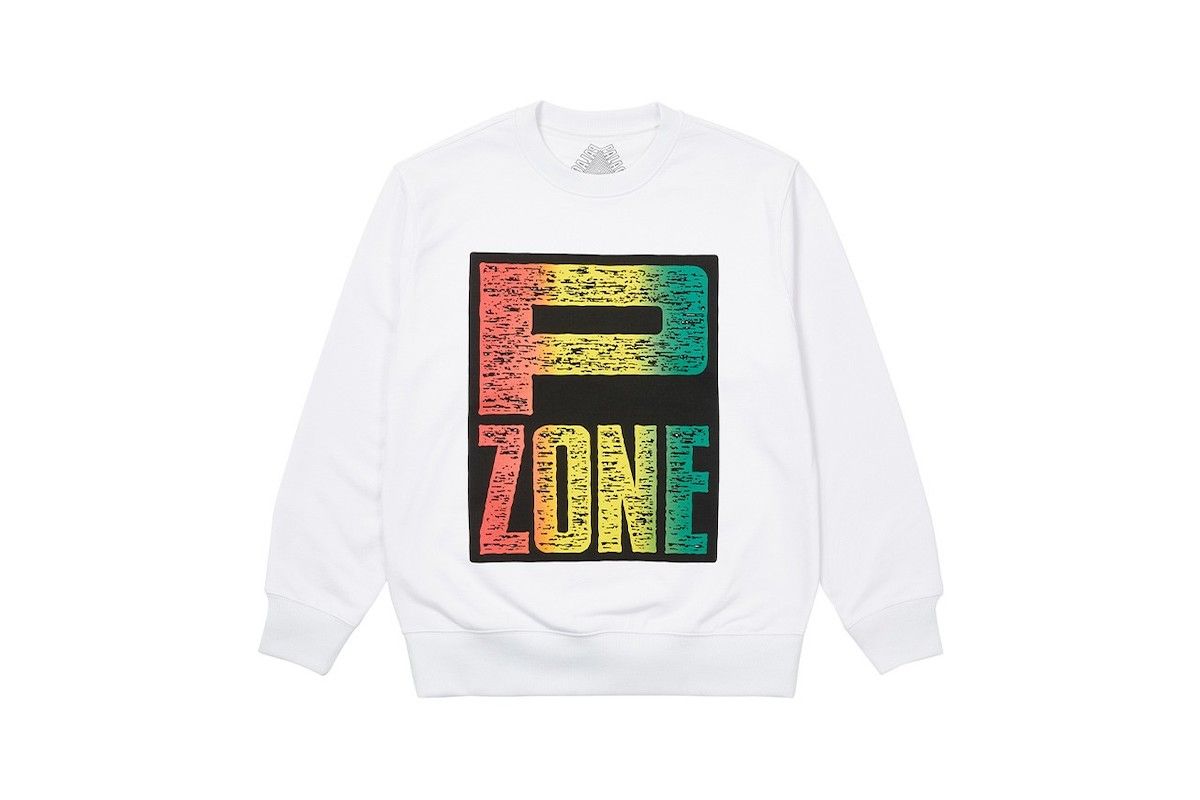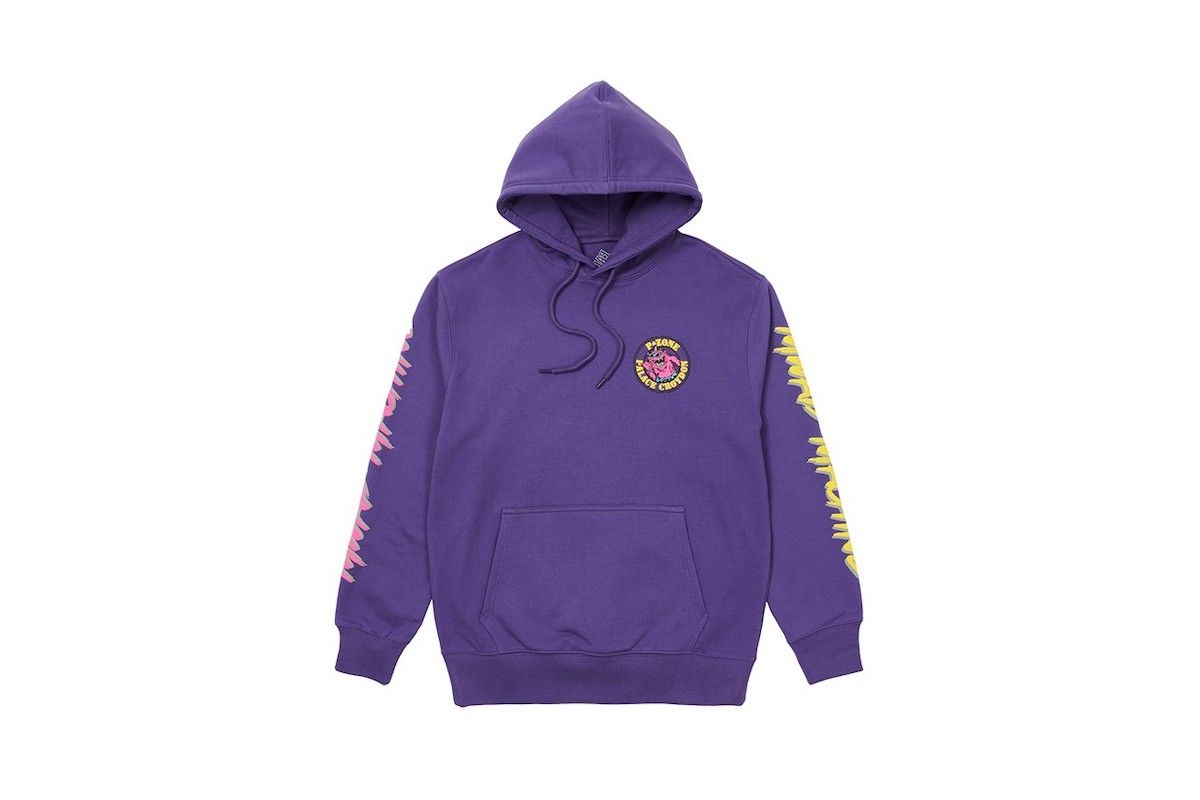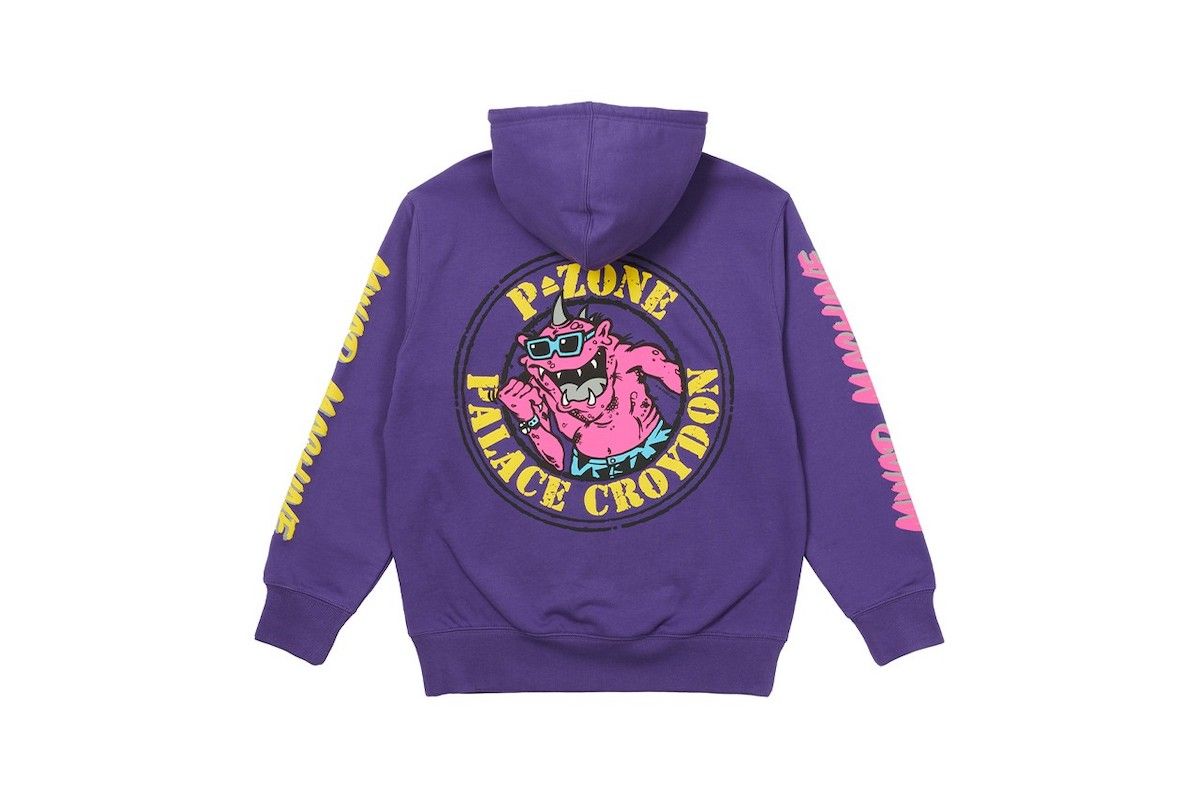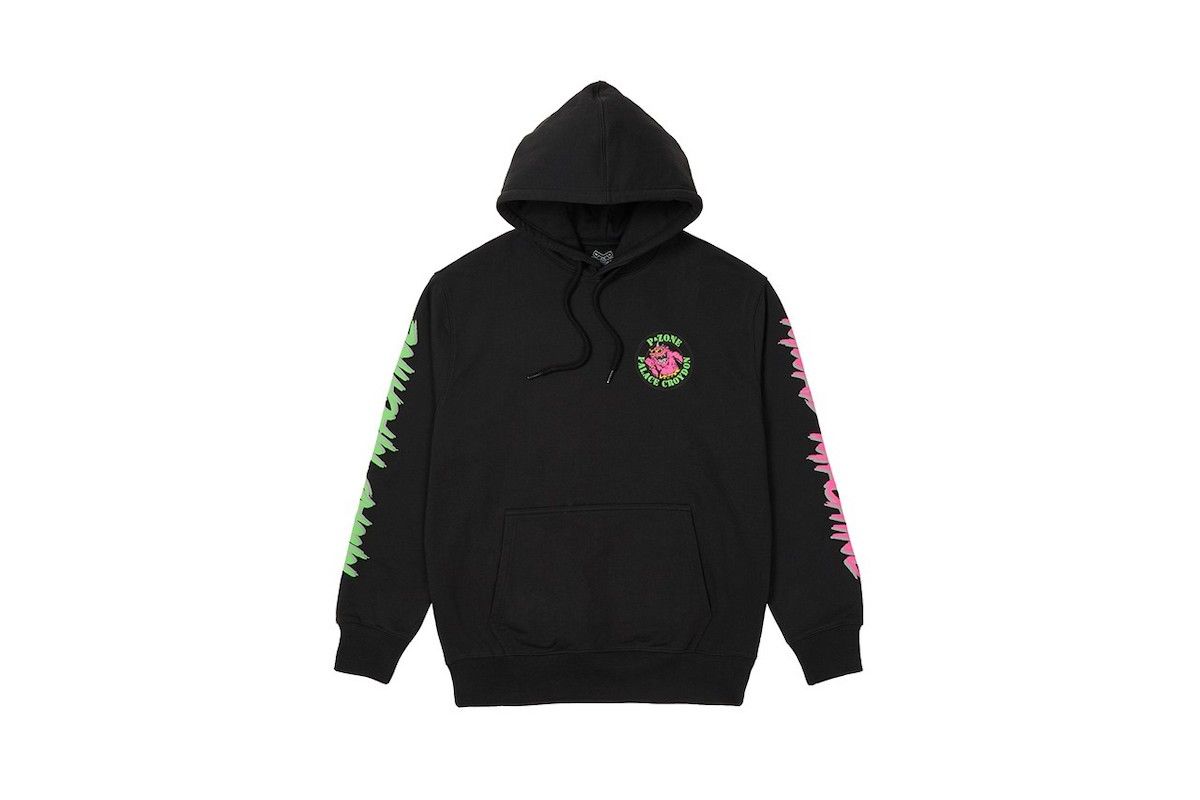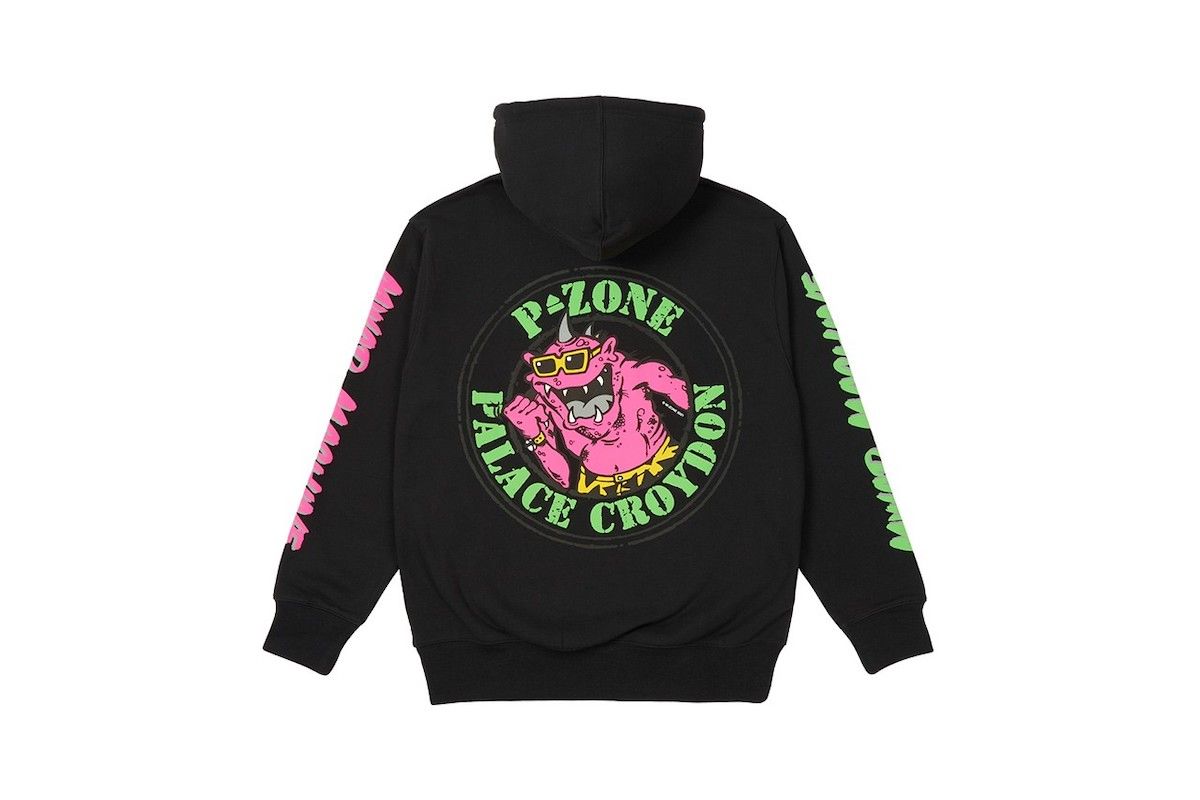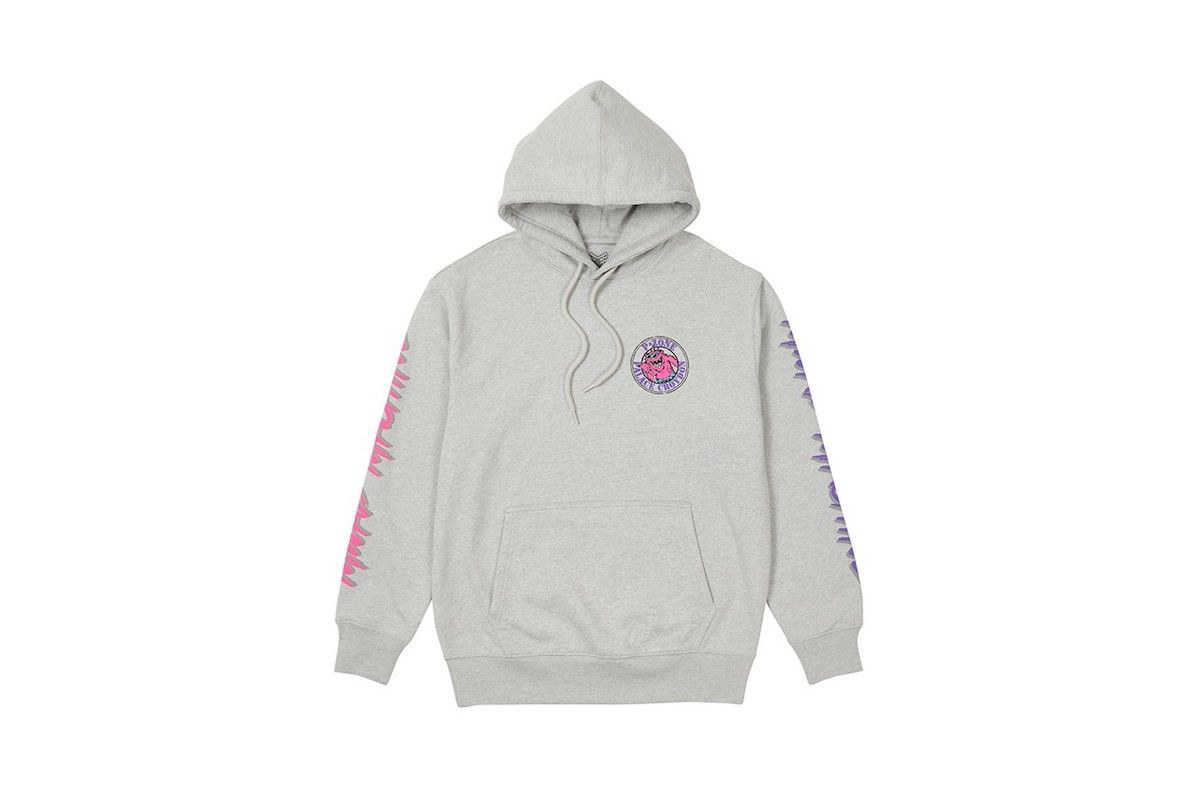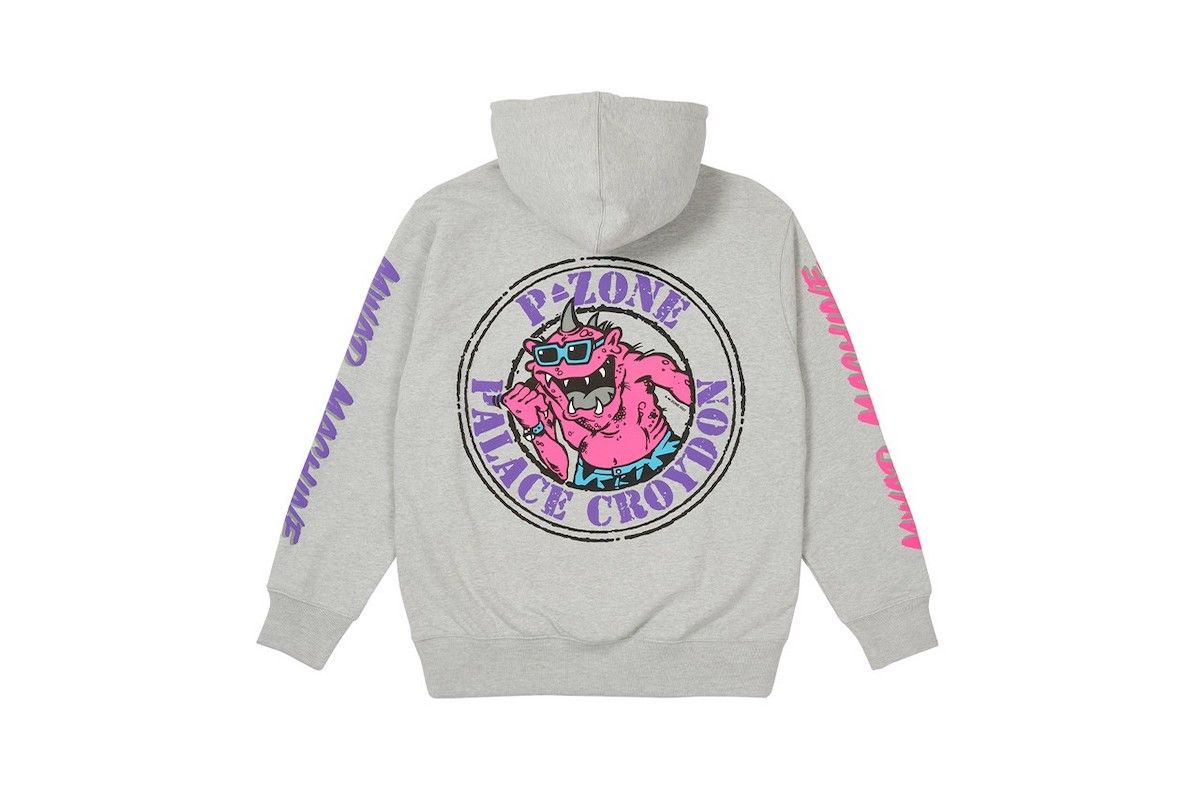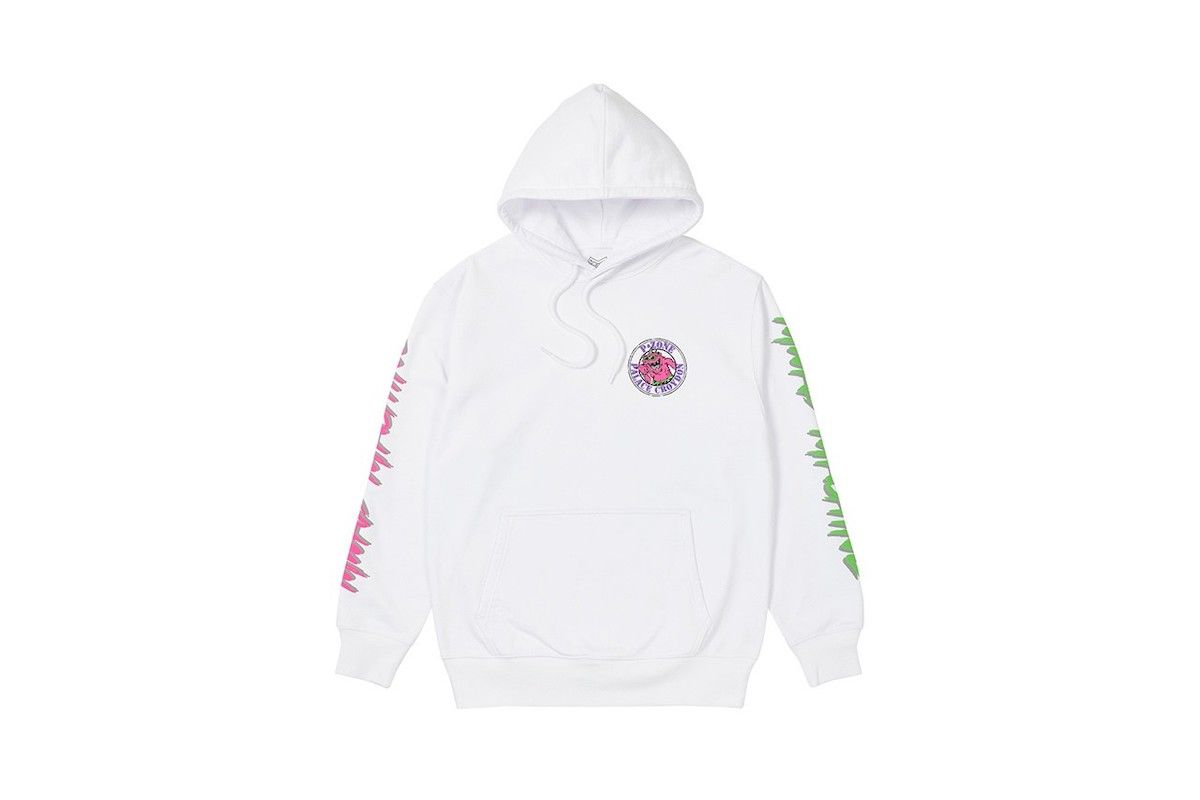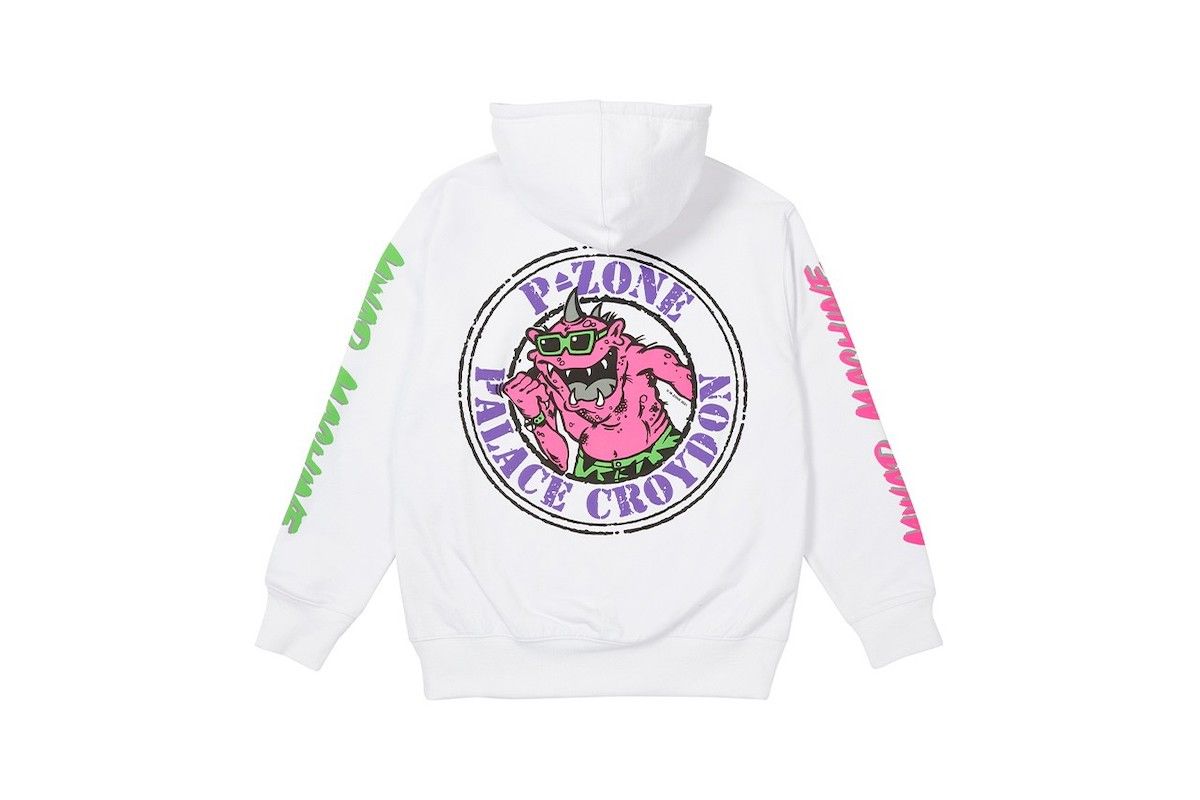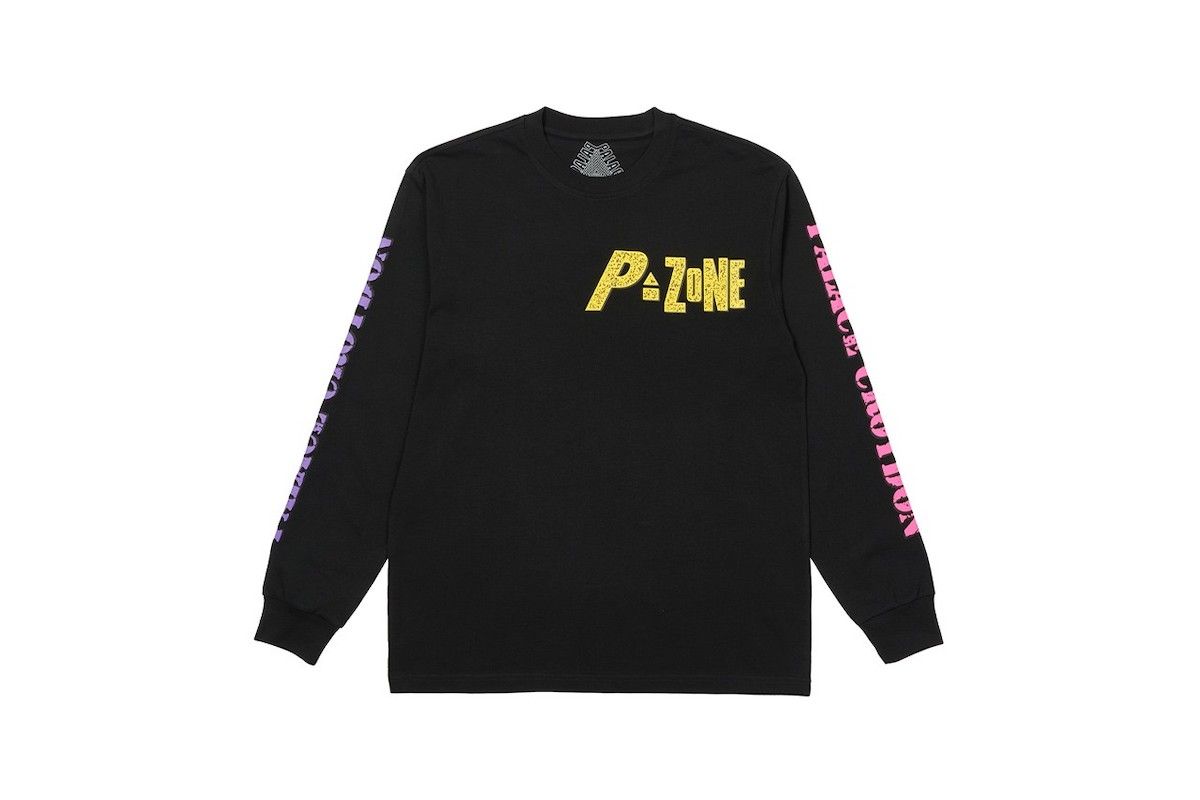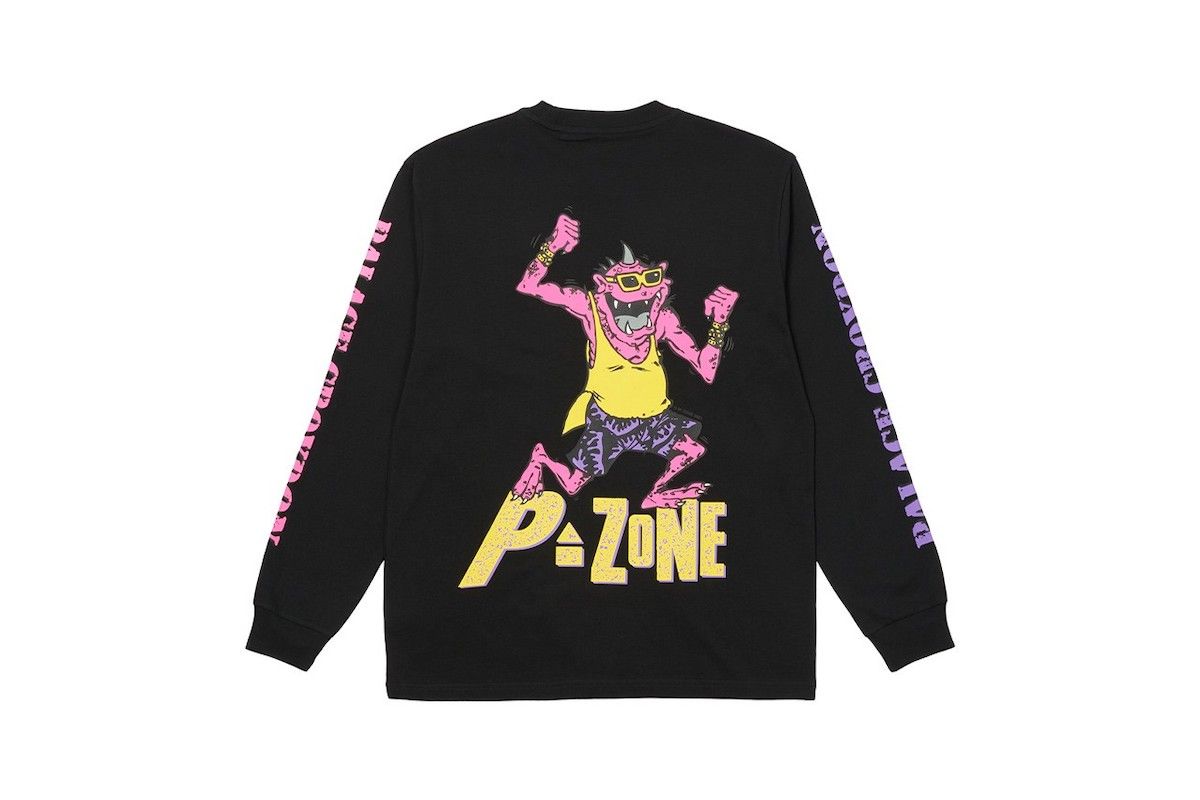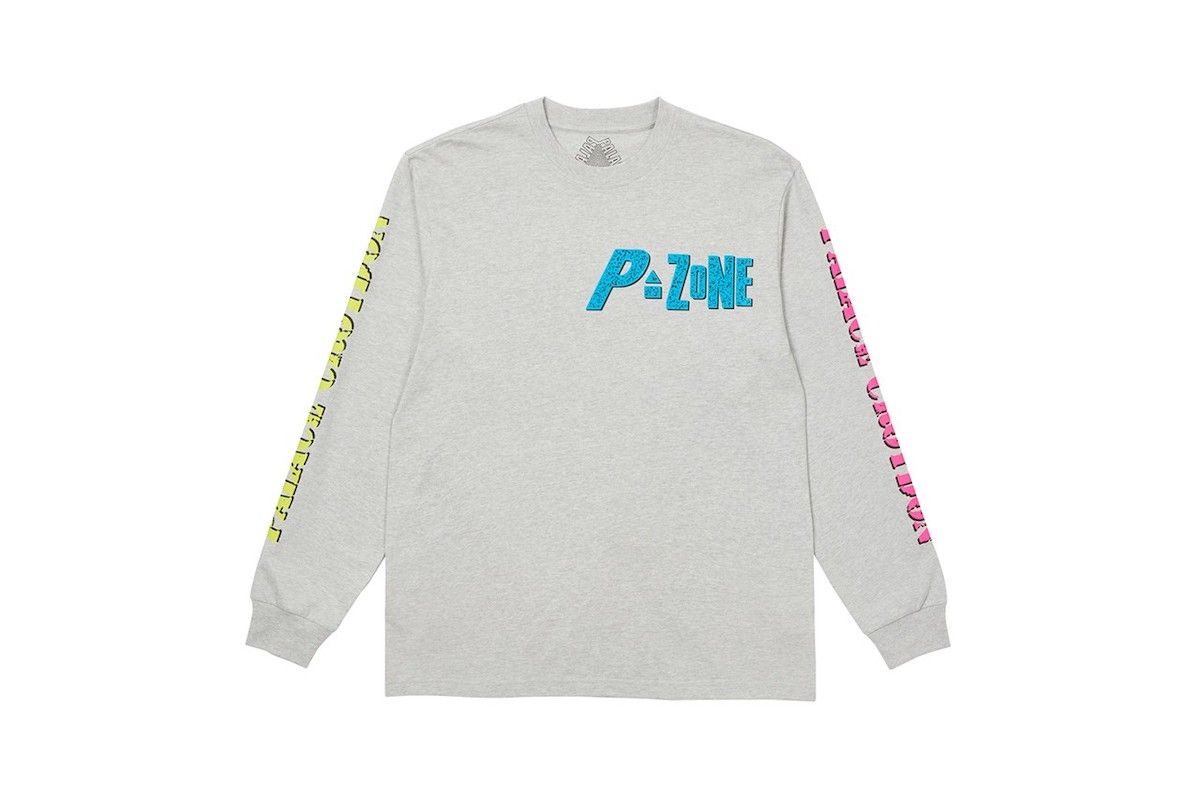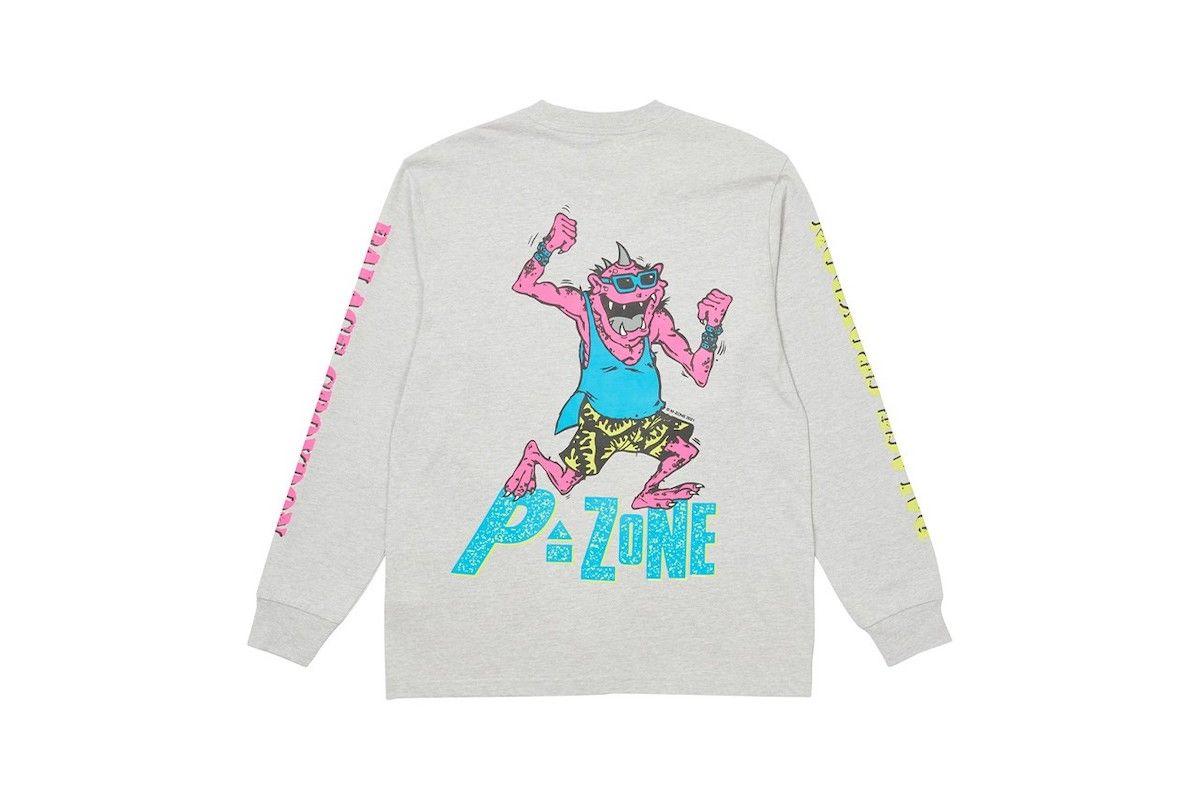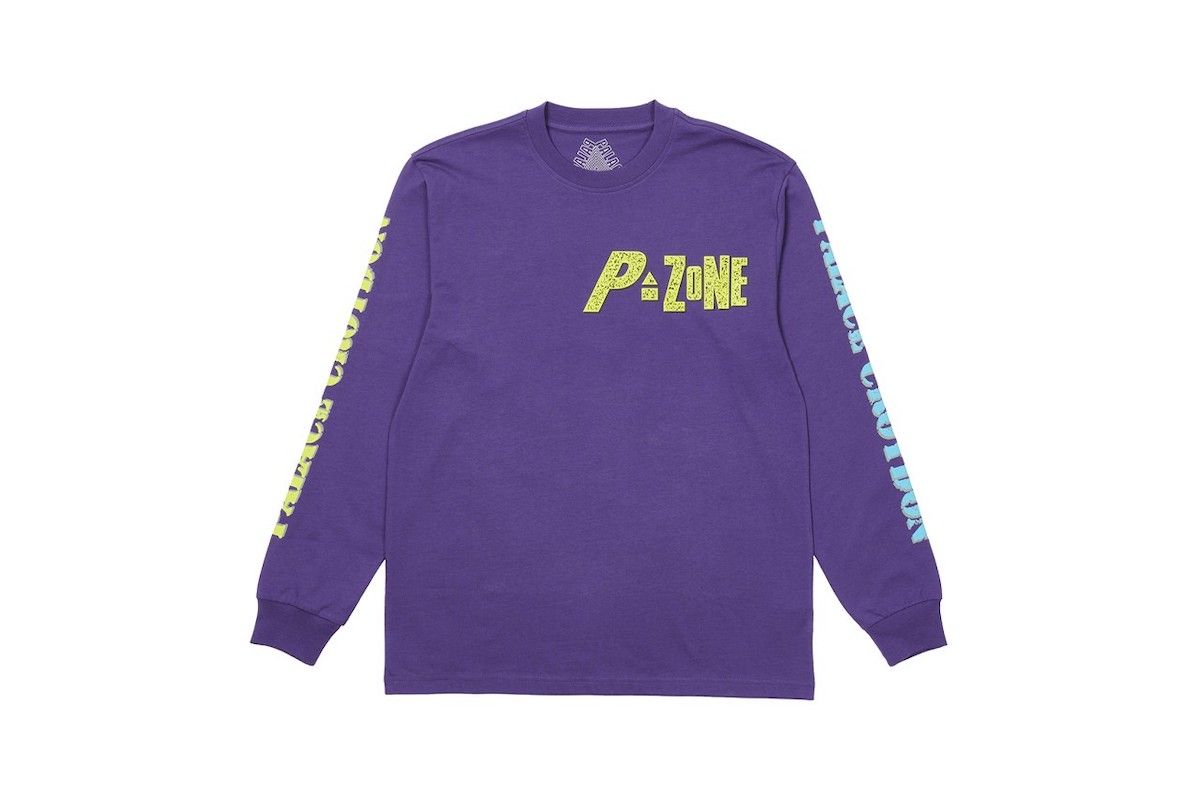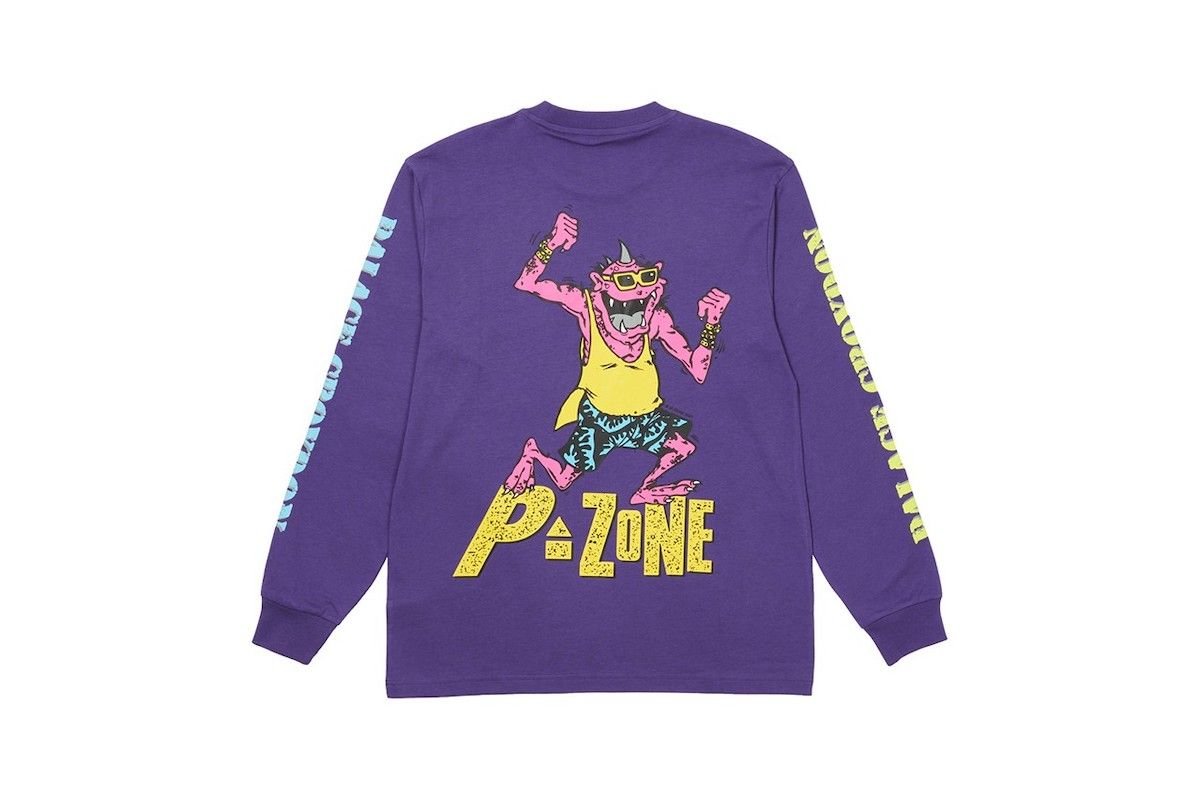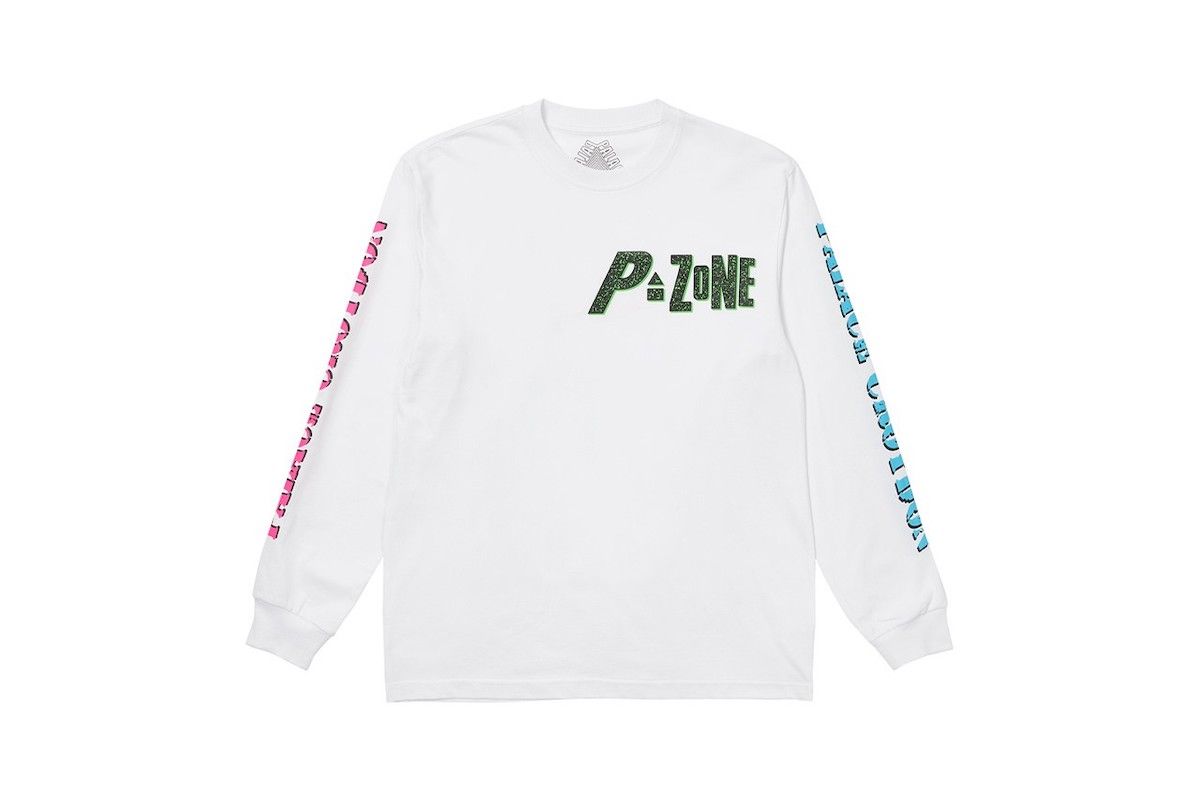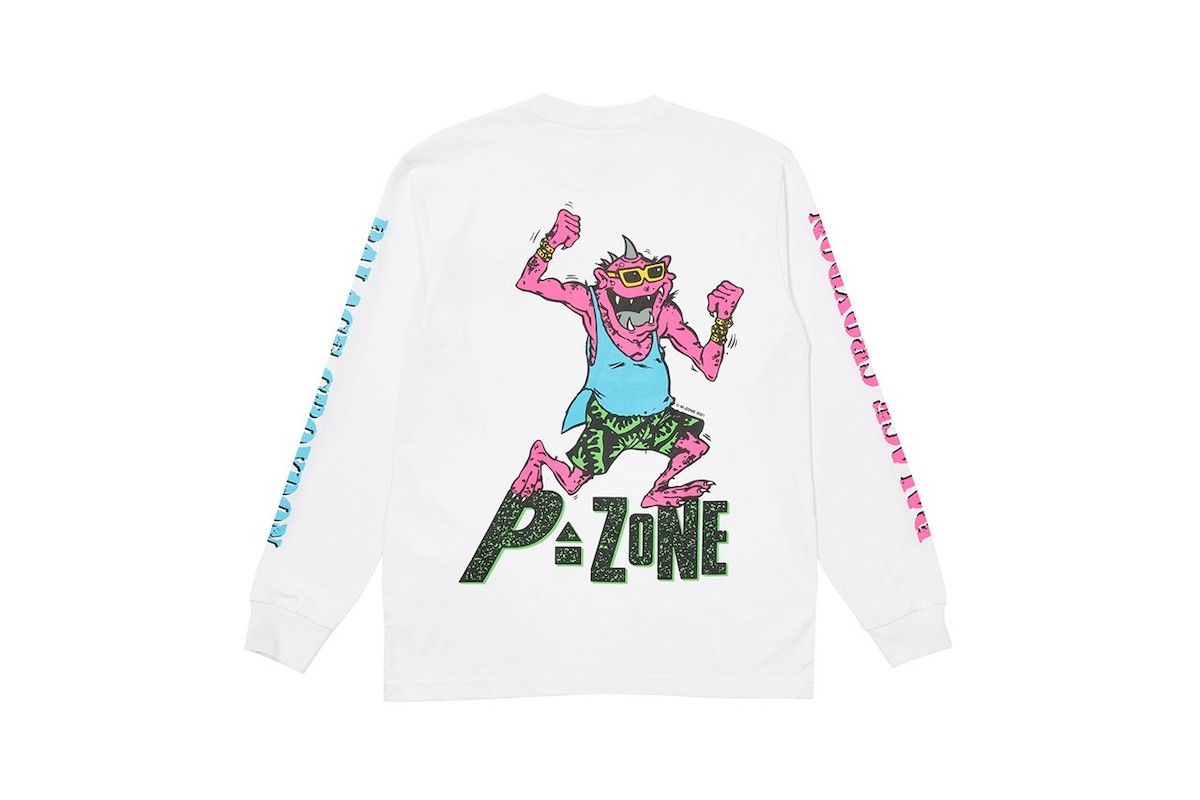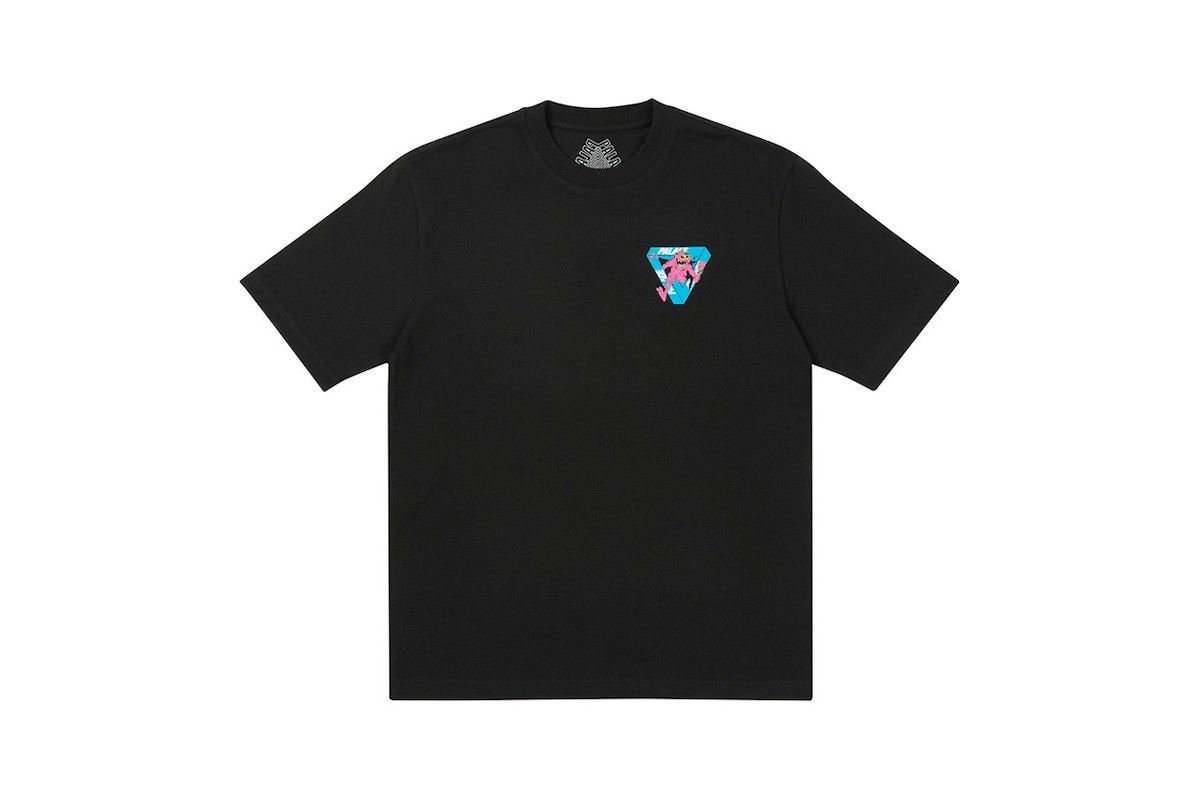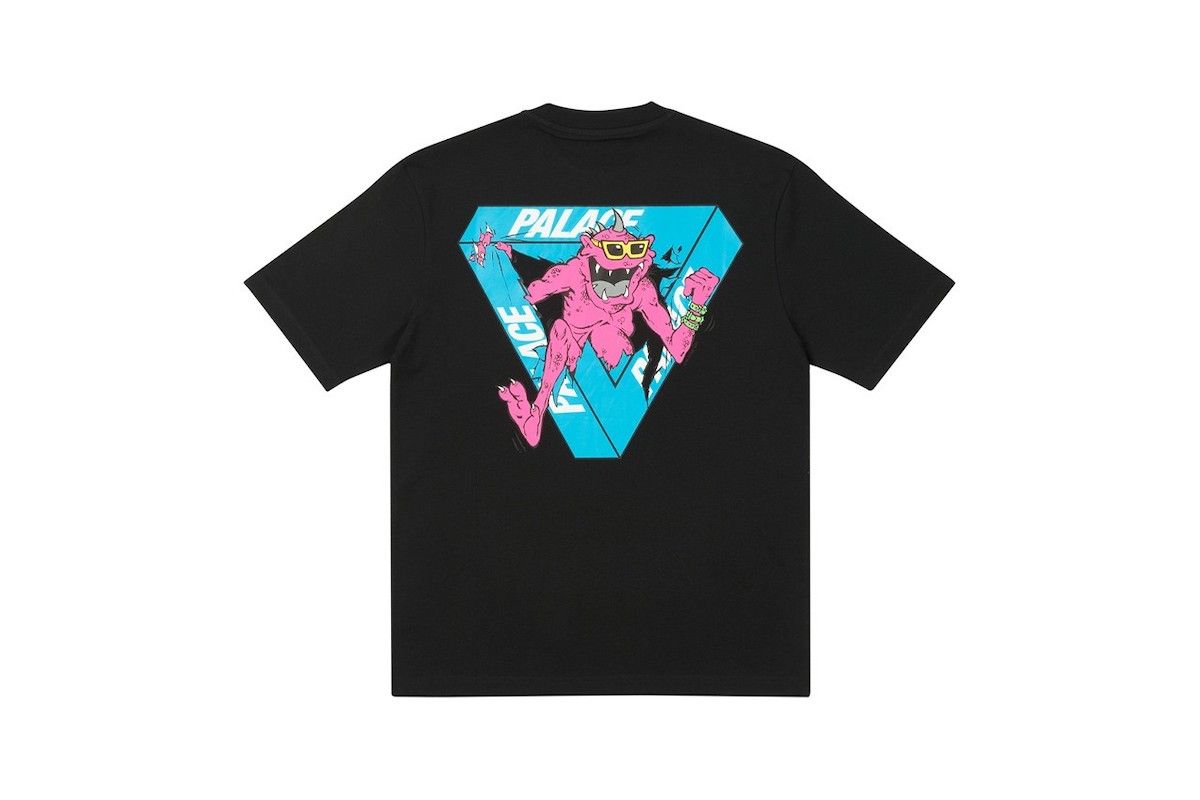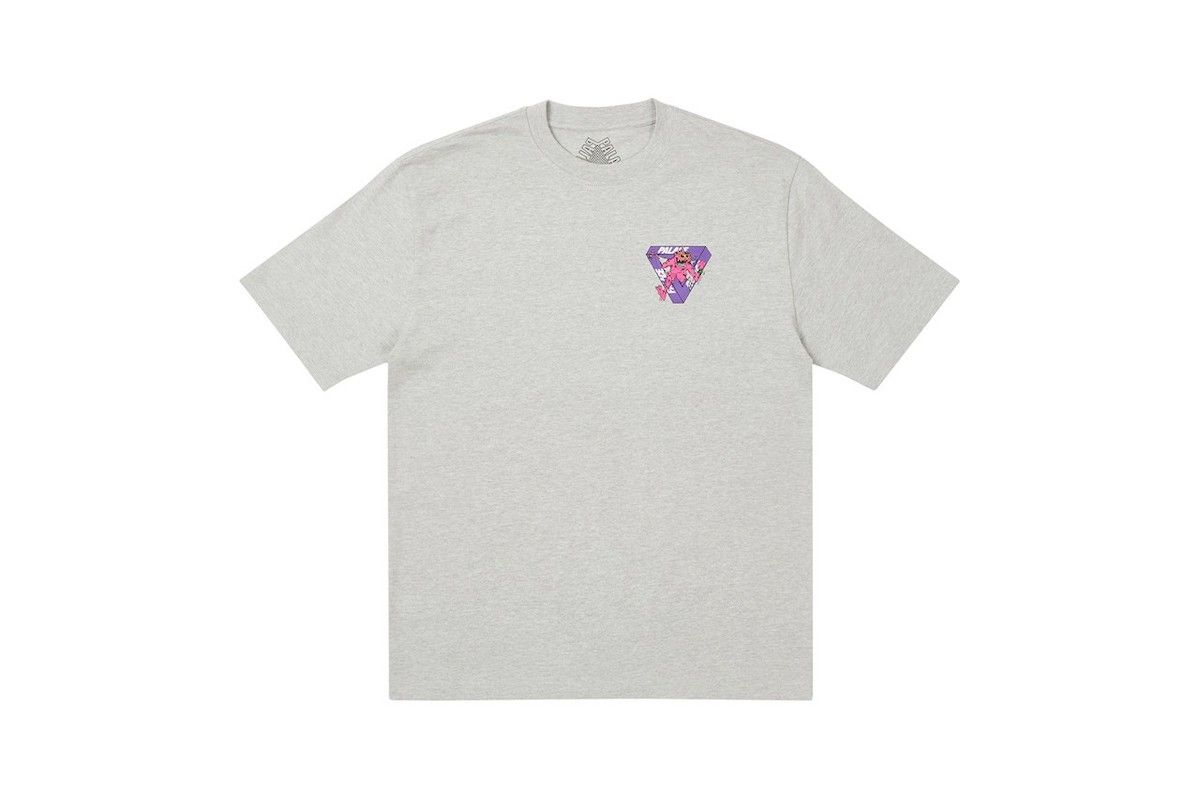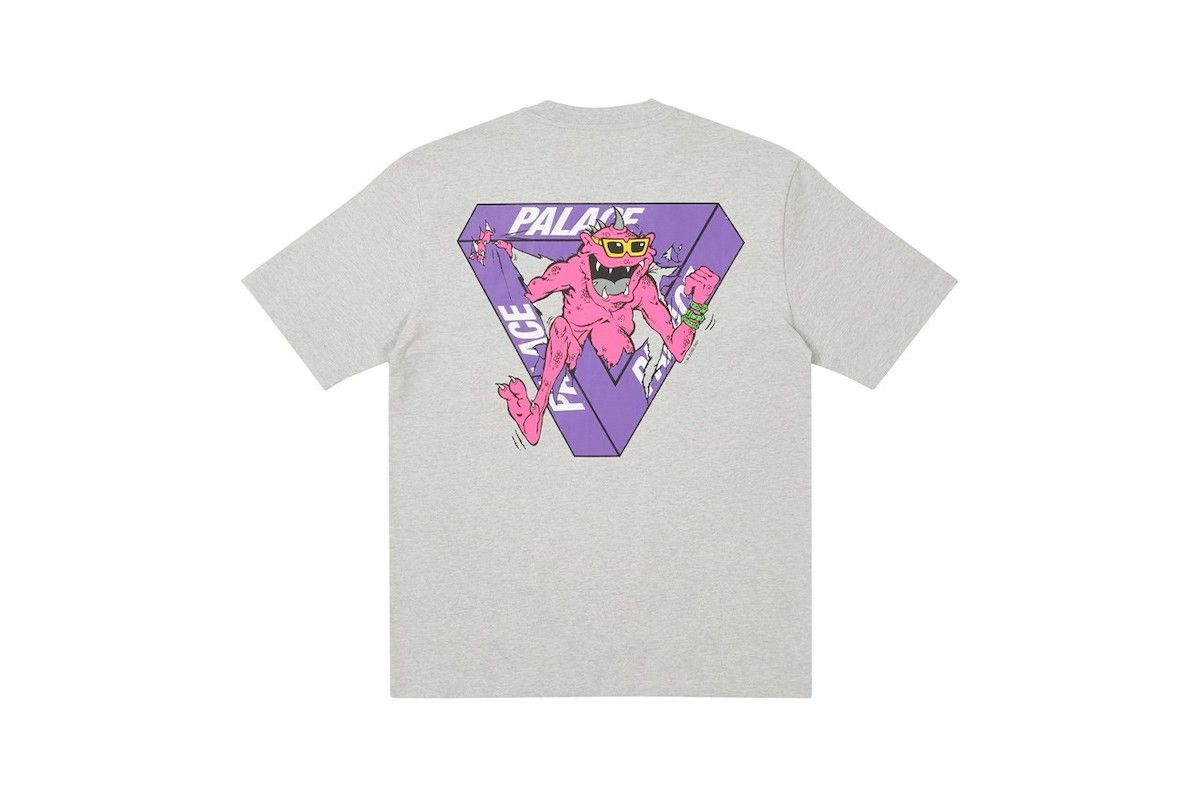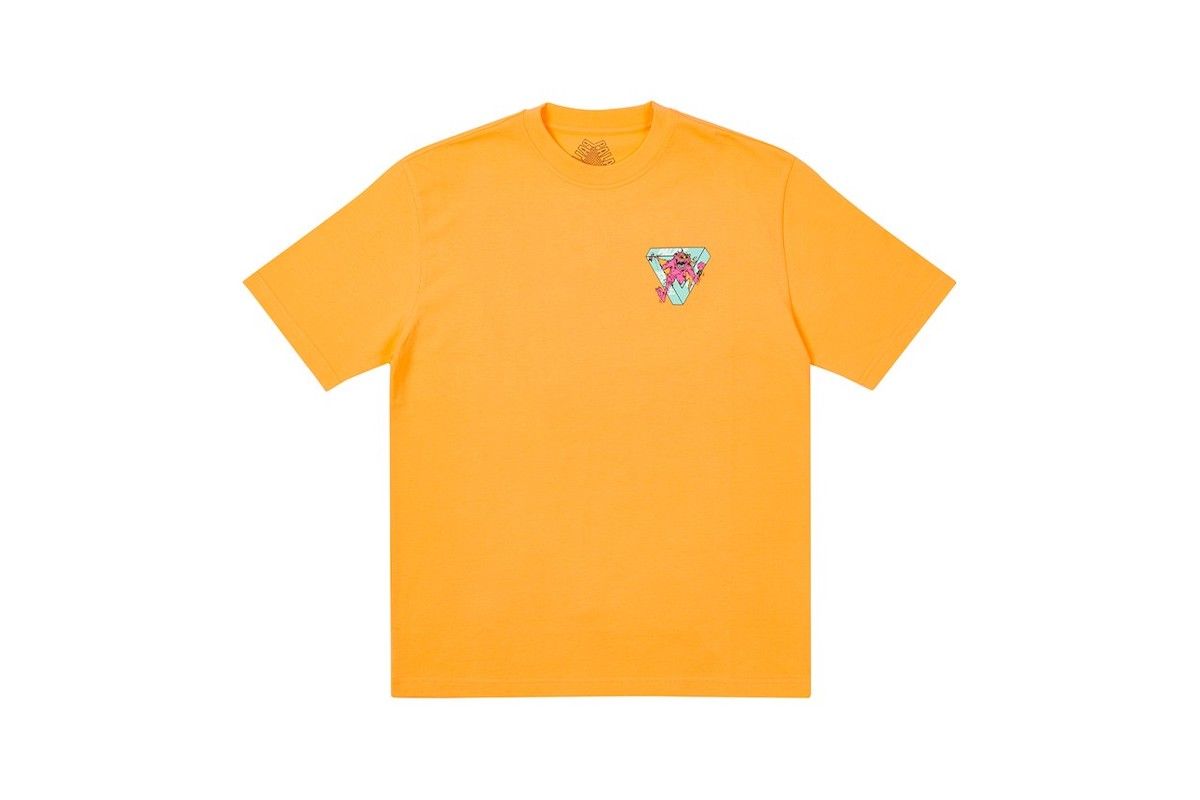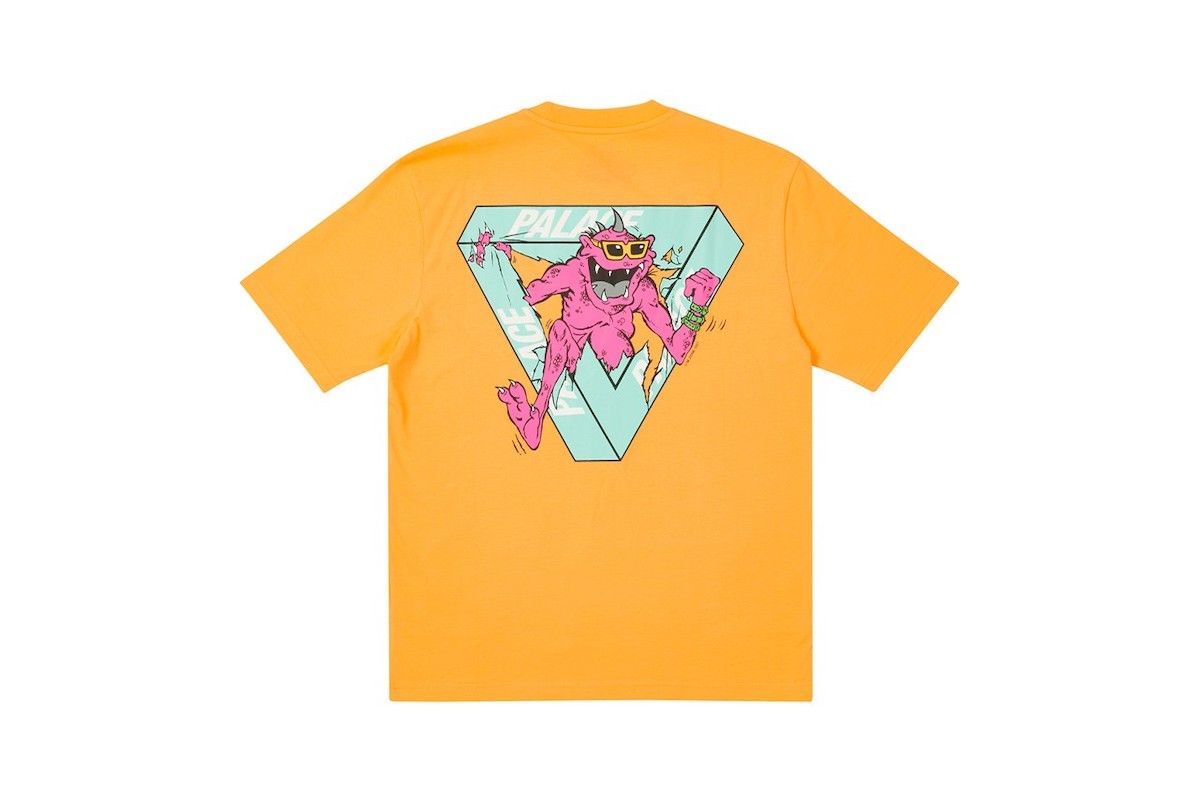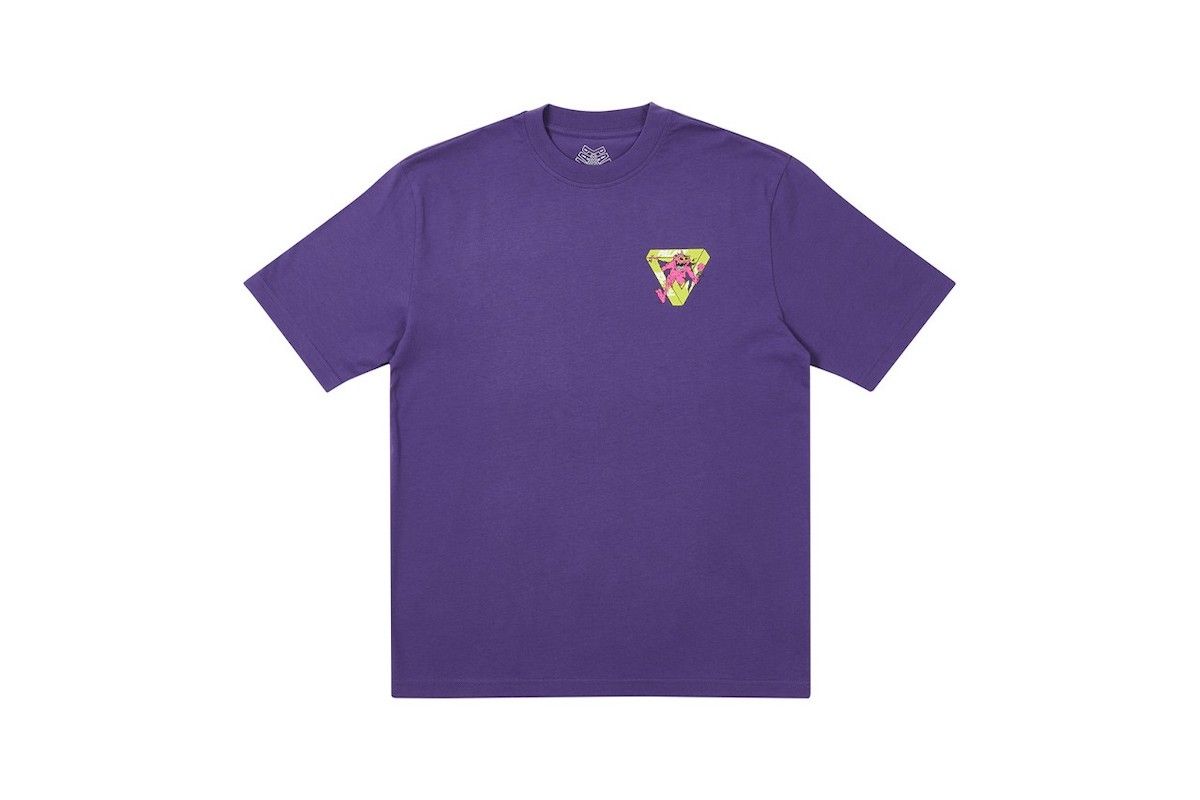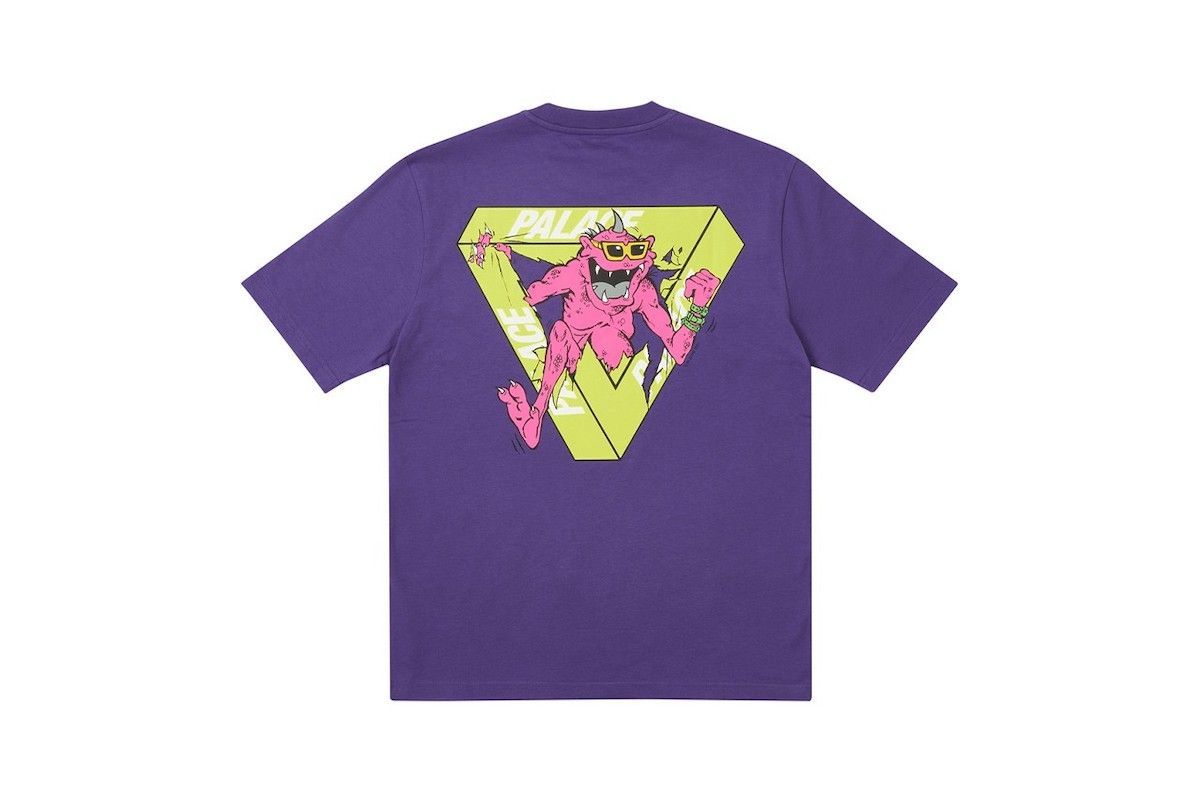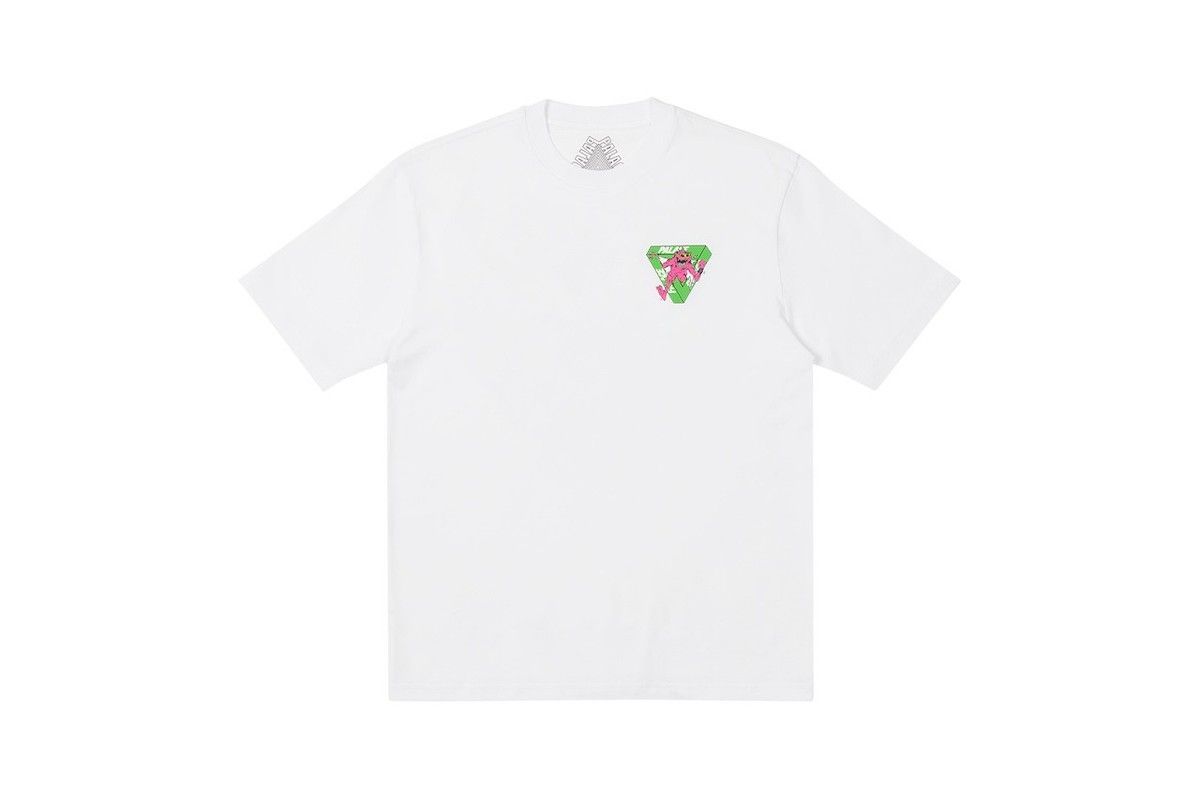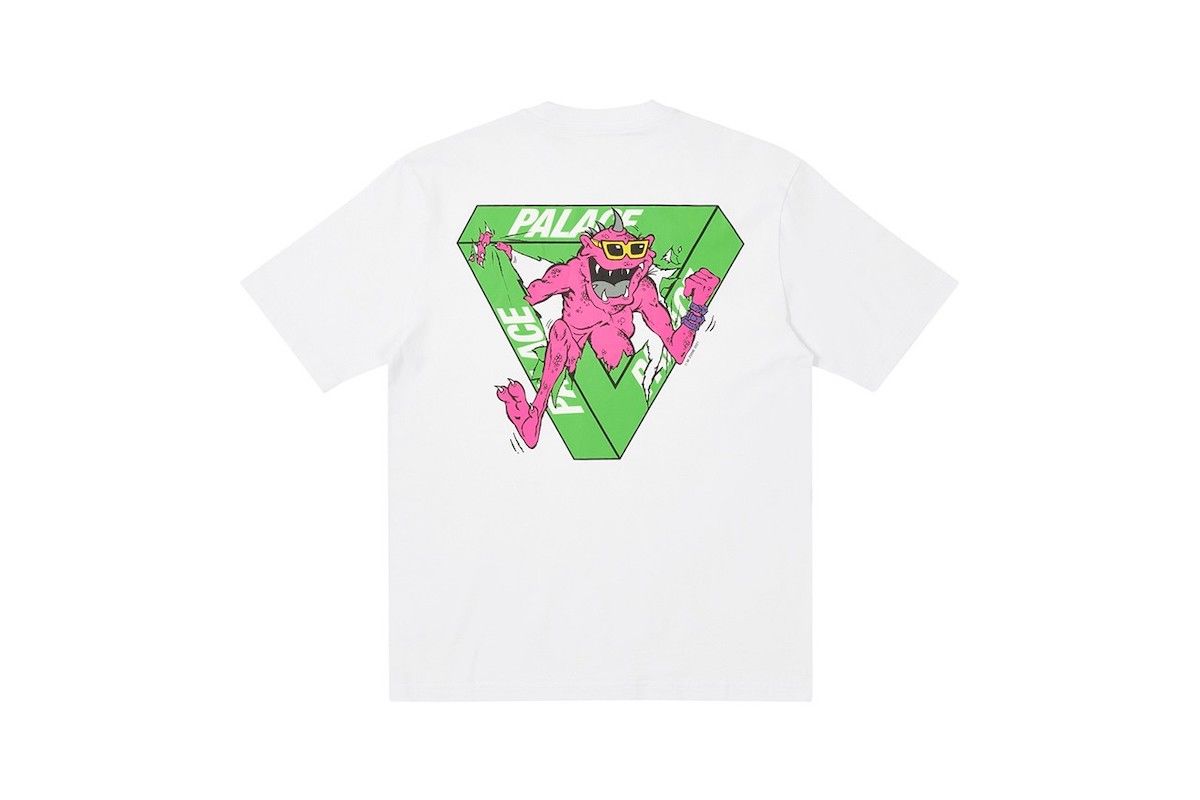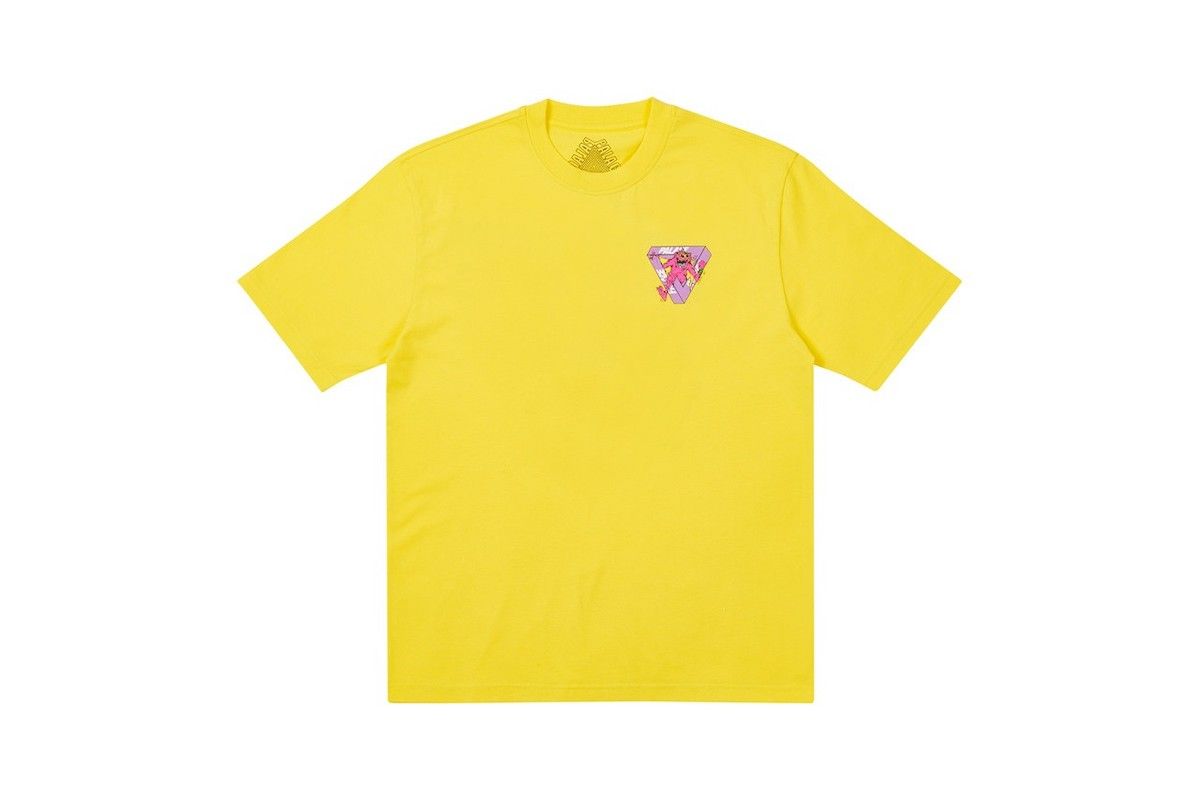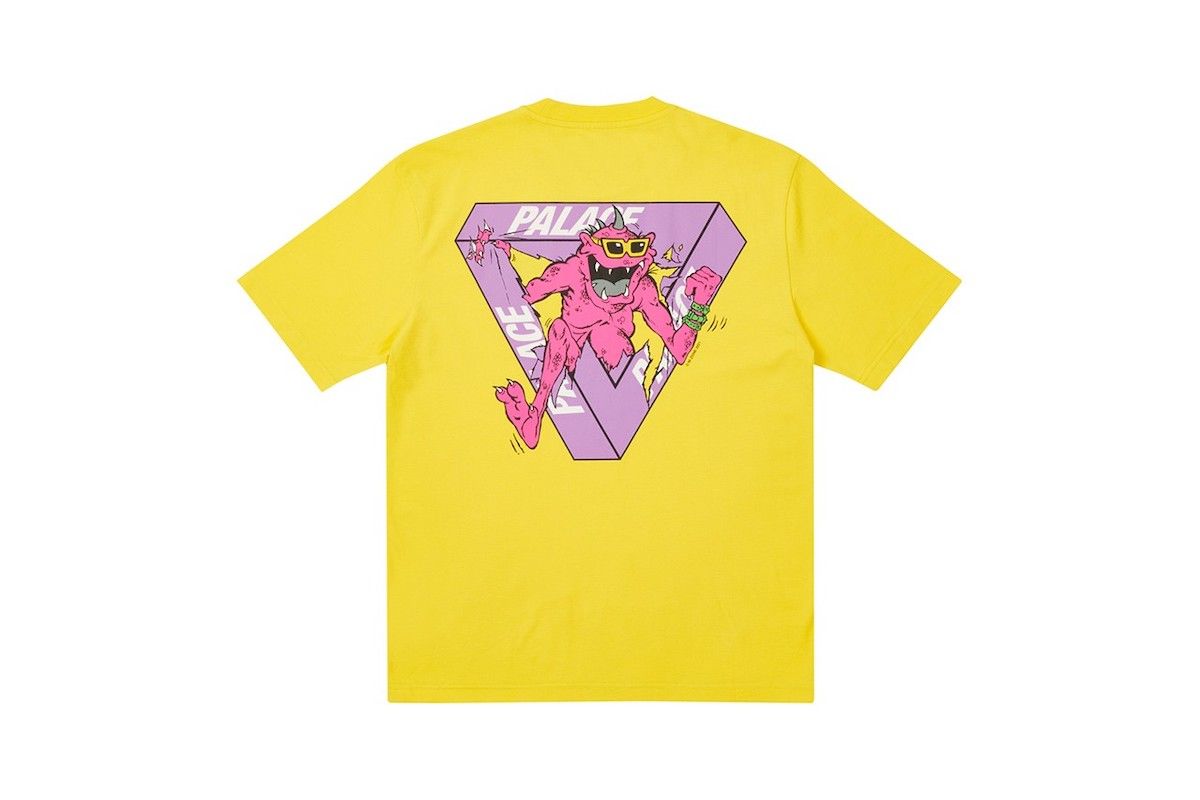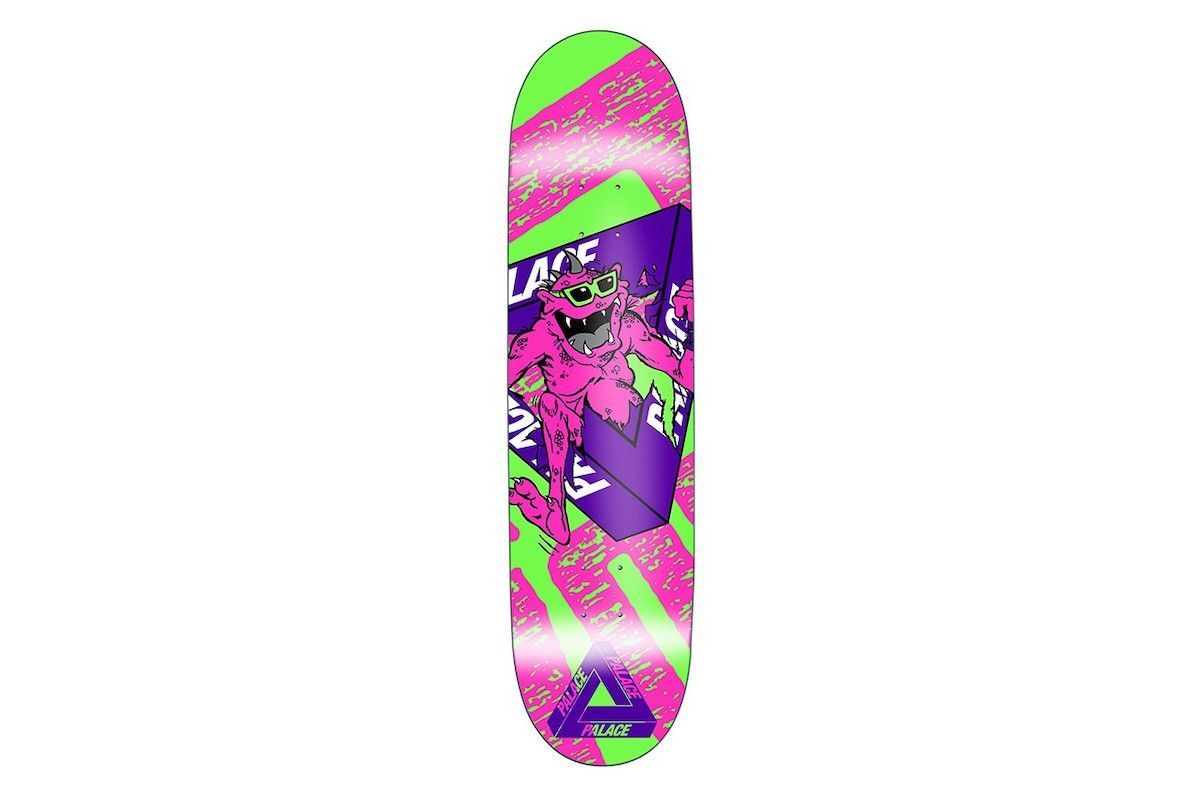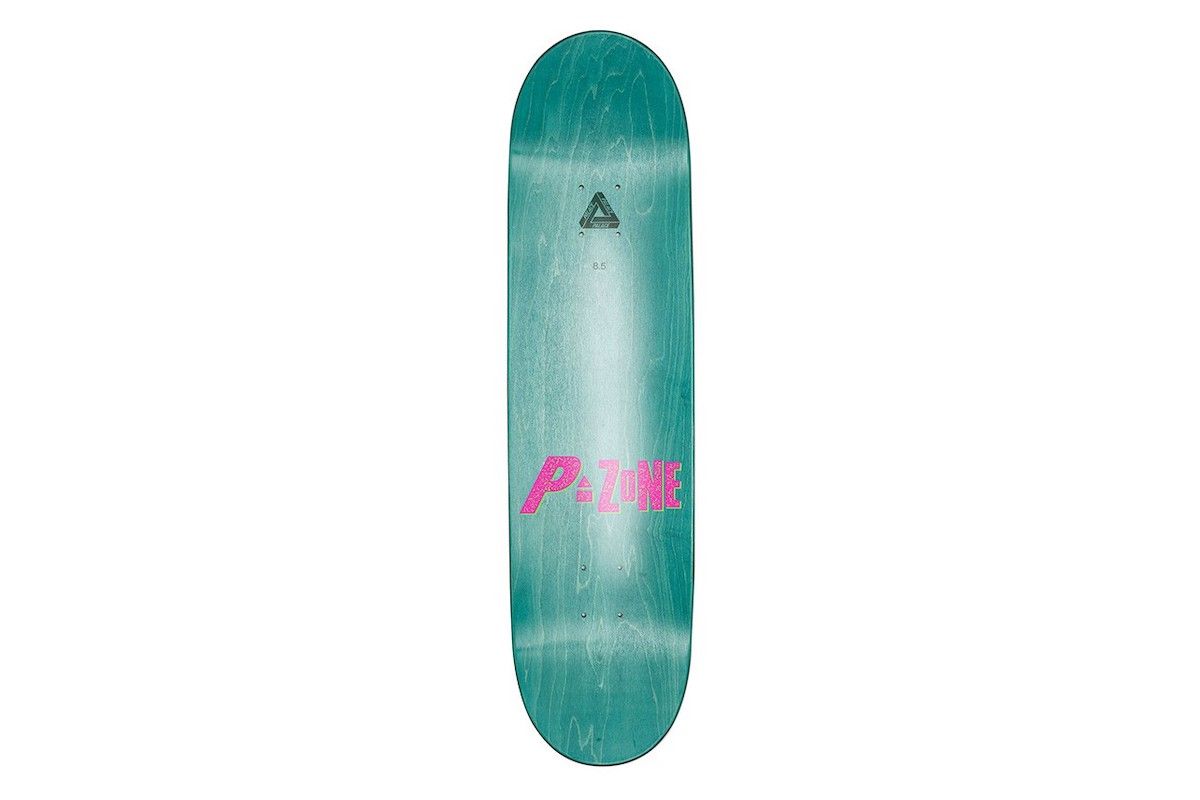 The Palace x M-ZONE collection will go on sale May 14 through Palace's online store at 11 a.m