READ IN: Español
This year Francesco Ragazzi has decided to present his new collection in New York, a change of scenery that has become evident in the forms and references of his FW20 proposal.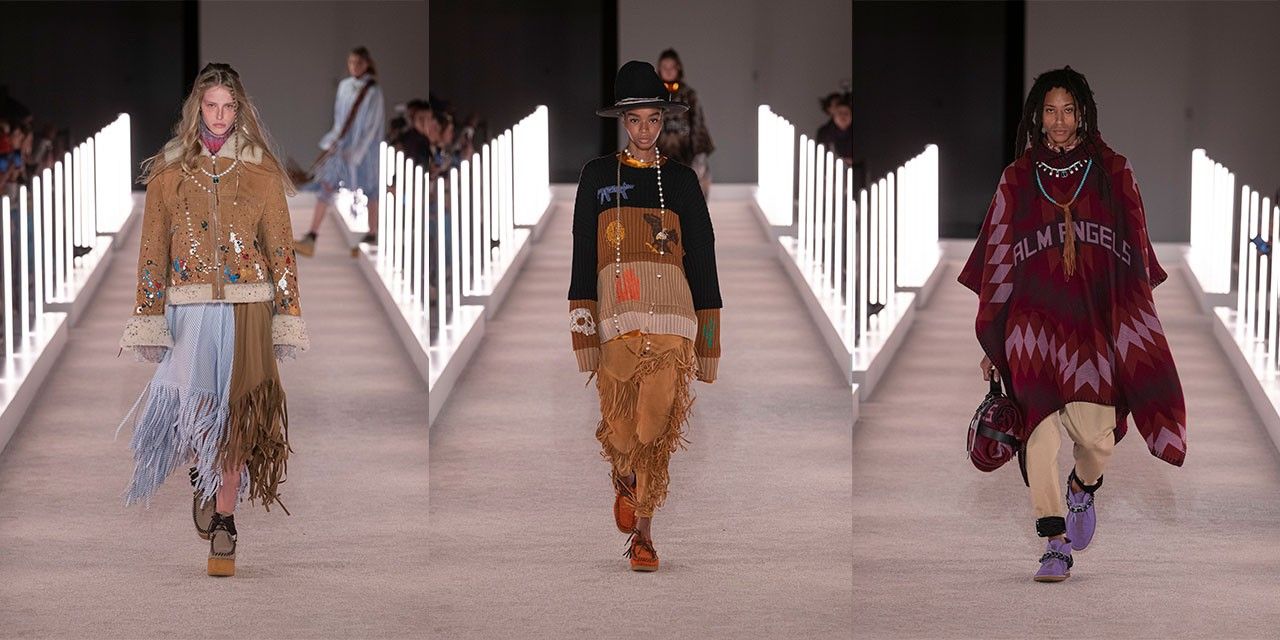 An ironic and funny western that Palm Angels decides to take us into. The references to the world of jeans are constant, even the typical Clint Eastwood poncho from the film "the good, the ugly and the bad" has been reinterpreted in the brand's purest style: colour and logo in a big way.
Garments full of fringes, and aesthetics extracted from the desert applied in the form of a graphic complete an ode to the American Western. The collection also features skateboard references from California (where the label was created), which are strategically mixed with the more OG American style. Moreover, among the sneakers there are some that remind us of the brand NORTHWAVE, a collaboration between hands?
Here you have all the looks of the collection.
Palm Angels FW20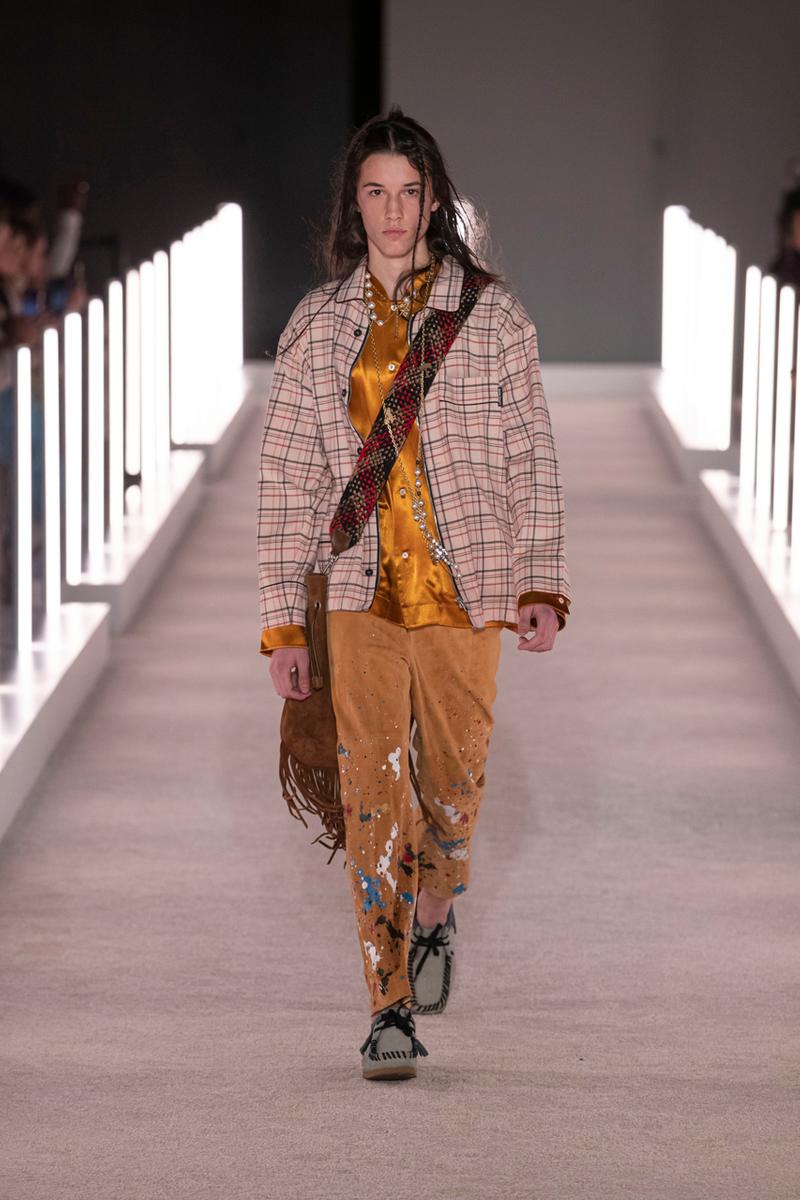 highxtar-palm-angels-fw20-1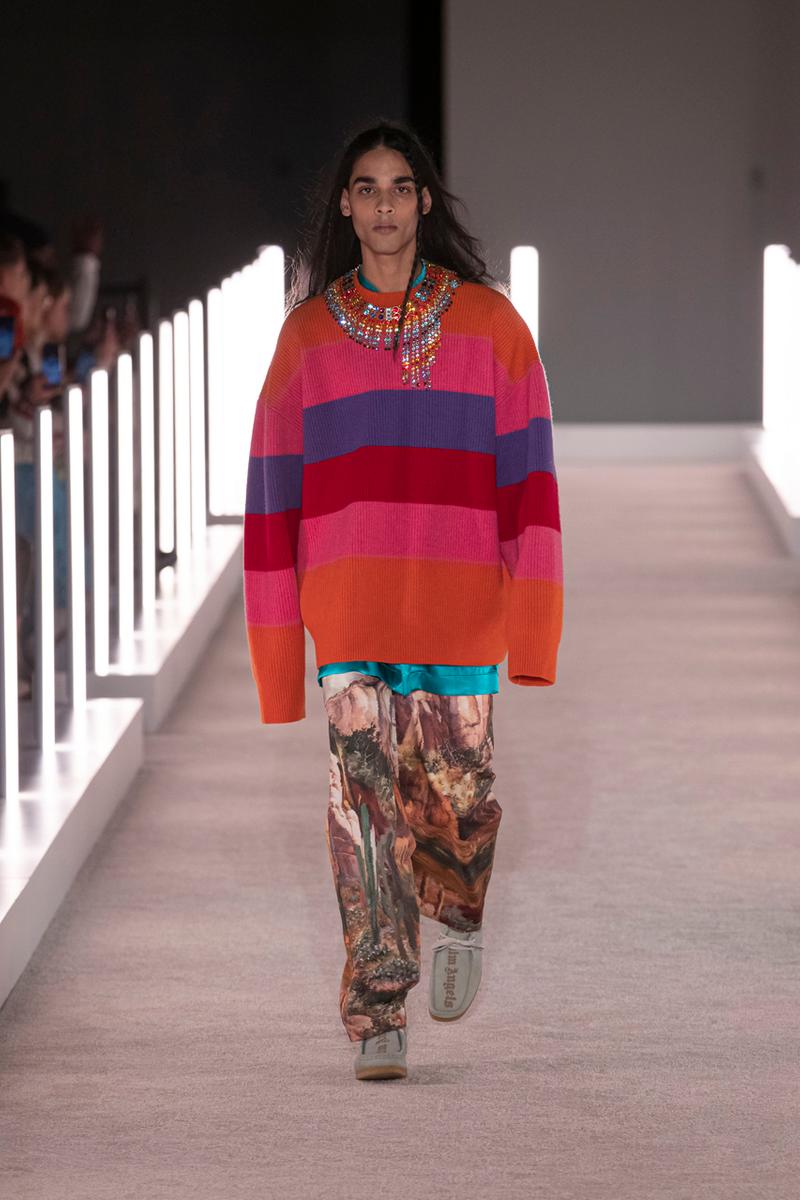 highxtar-palm-angels-fw20-2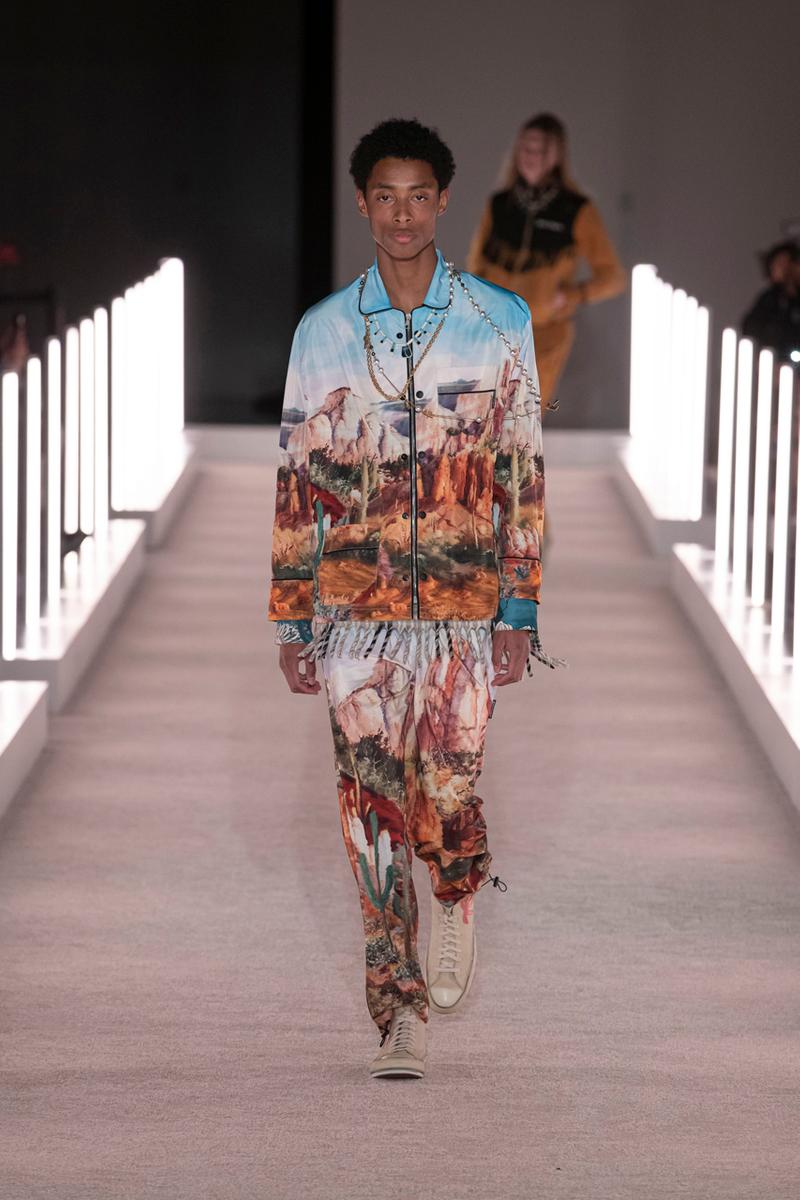 highxtar-palm-angels-fw20-3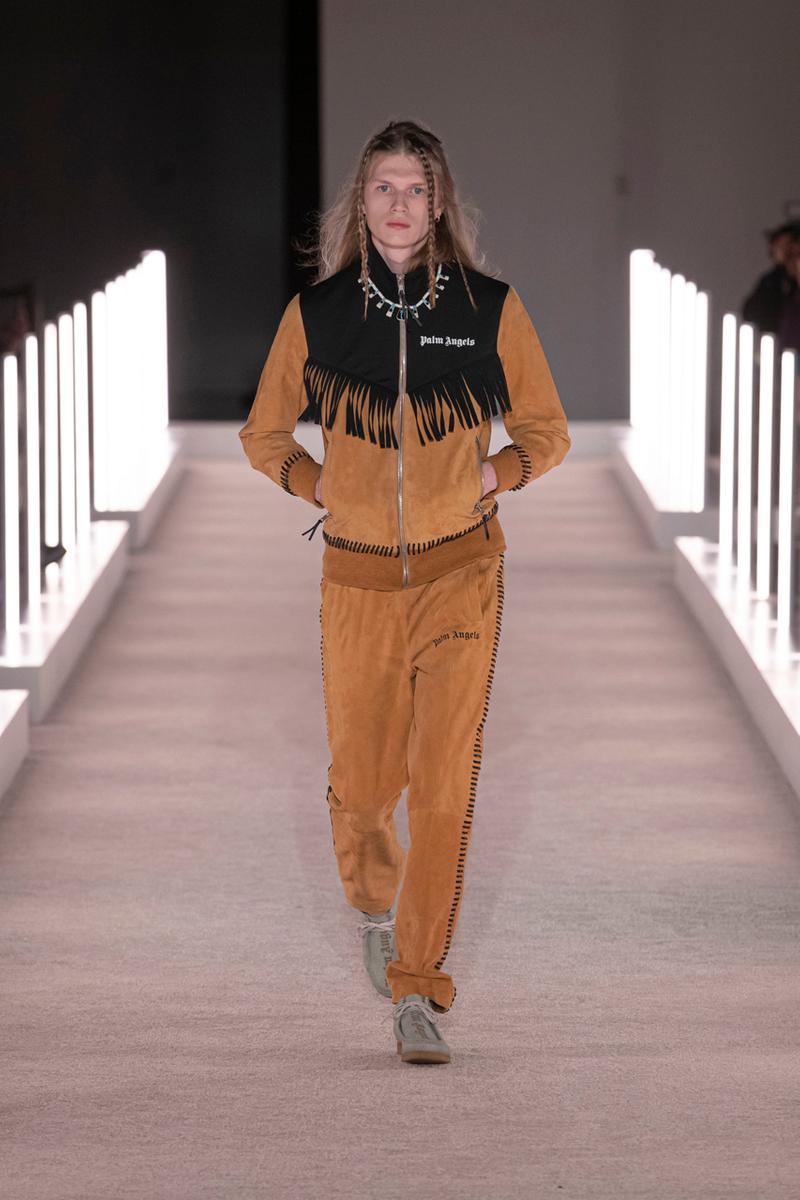 highxtar-palm-angels-fw20-4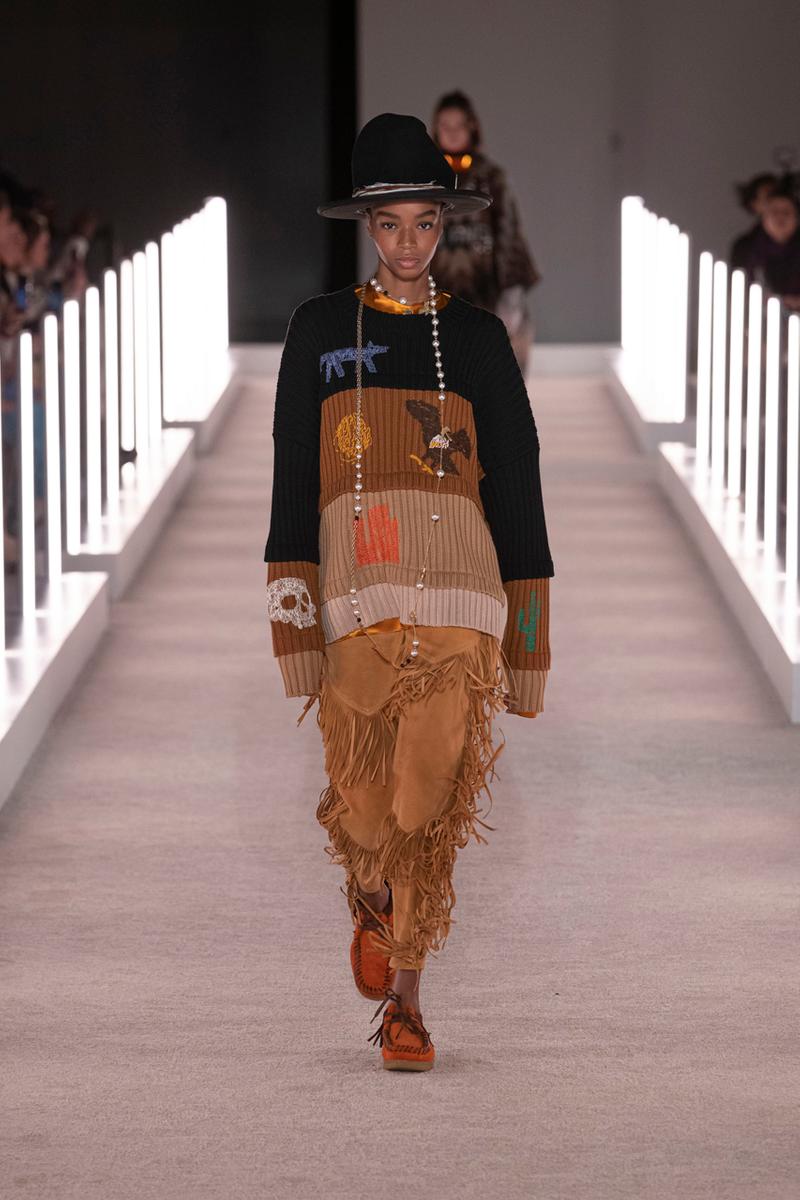 highxtar-palm-angels-fw20-5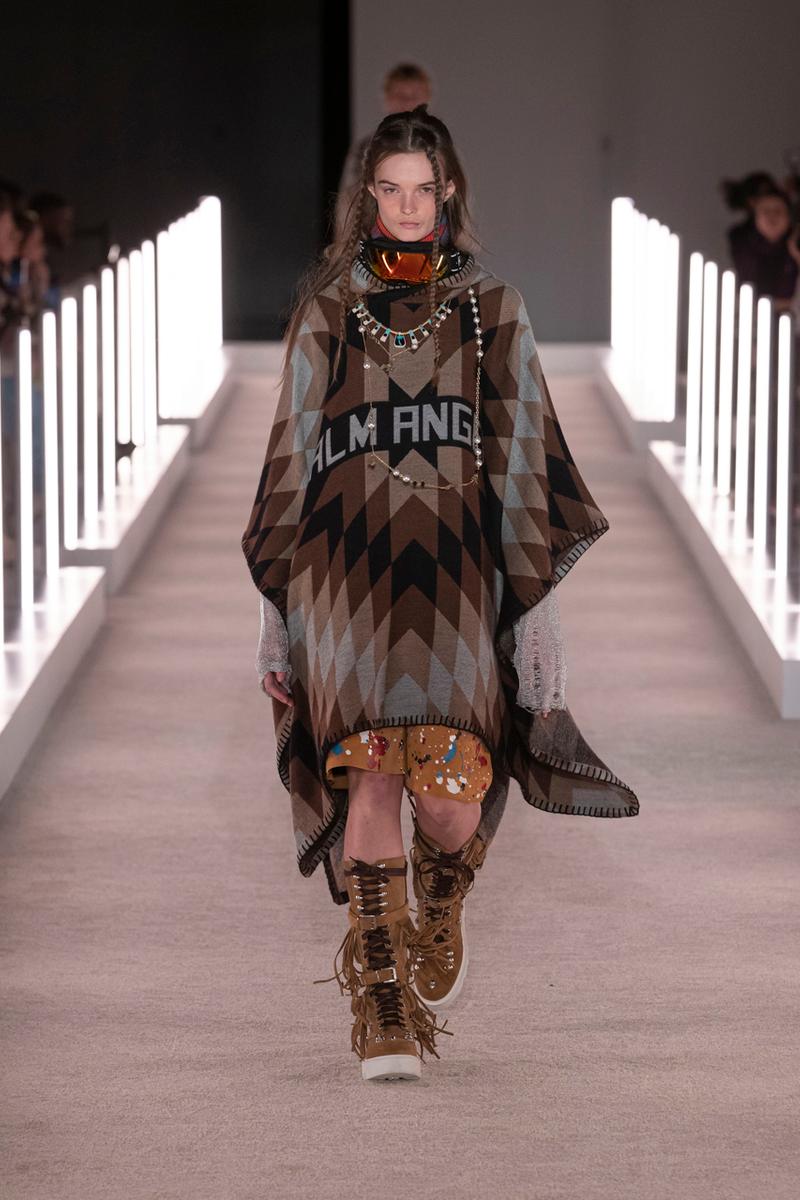 highxtar-palm-angels-fw20-6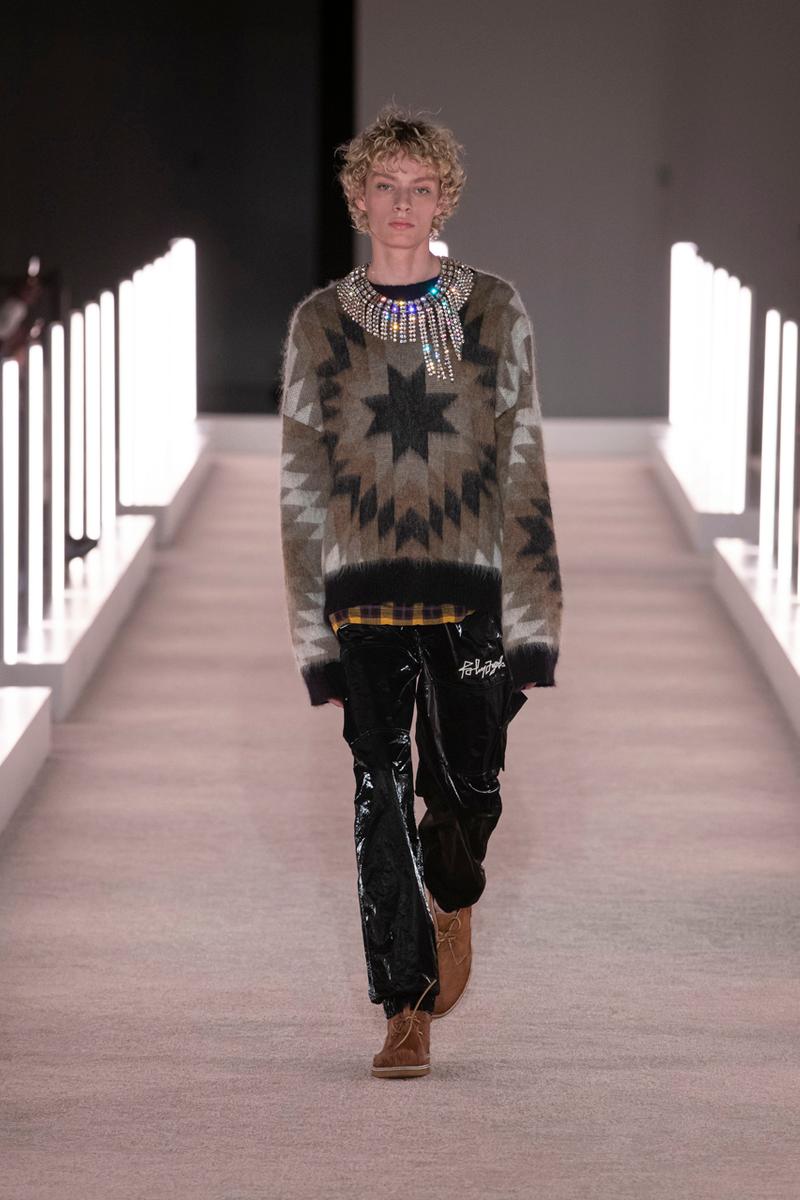 highxtar-palm-angels-fw20-7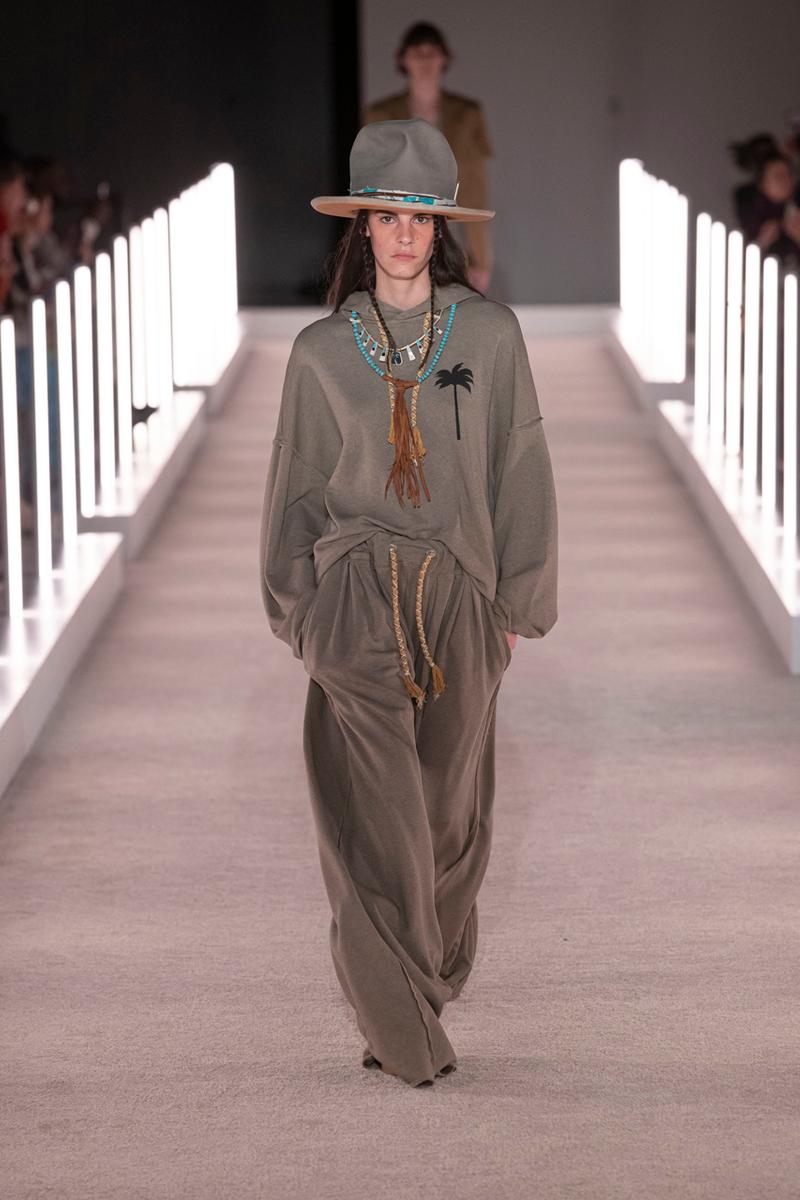 highxtar-palm-angels-fw20-8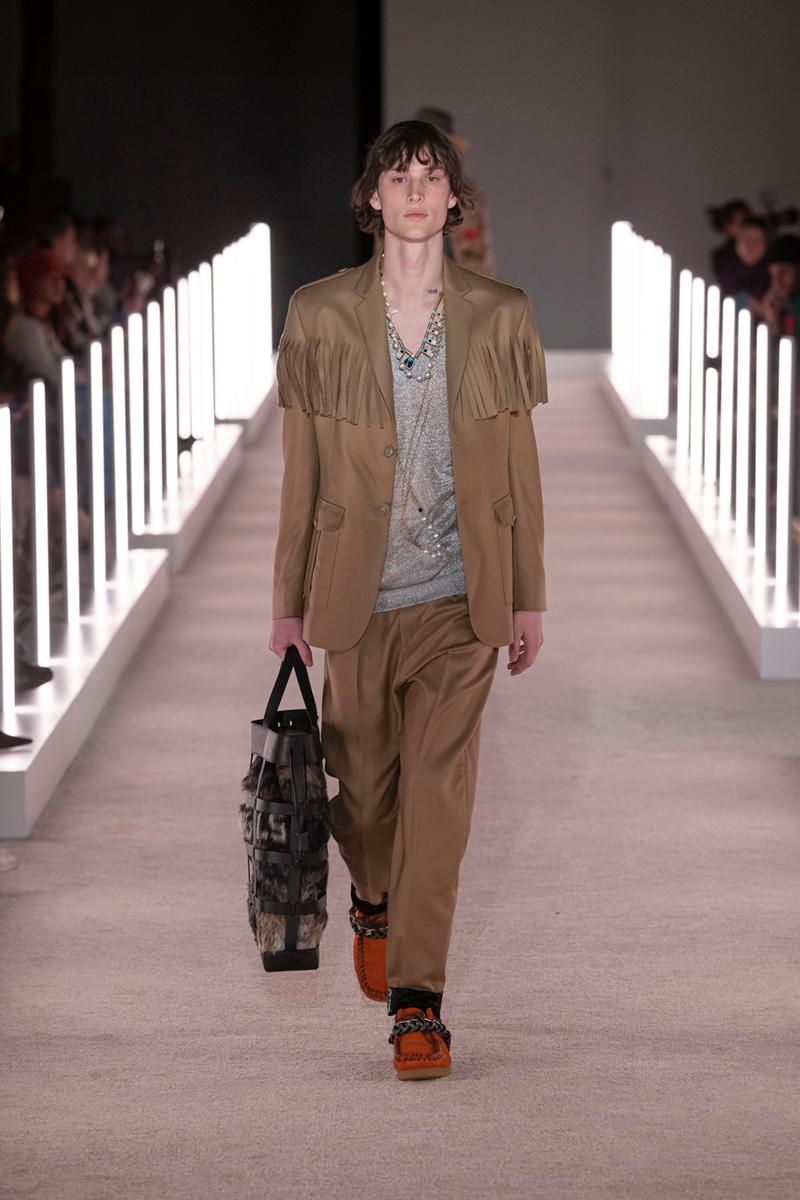 highxtar-palm-angels-fw20-9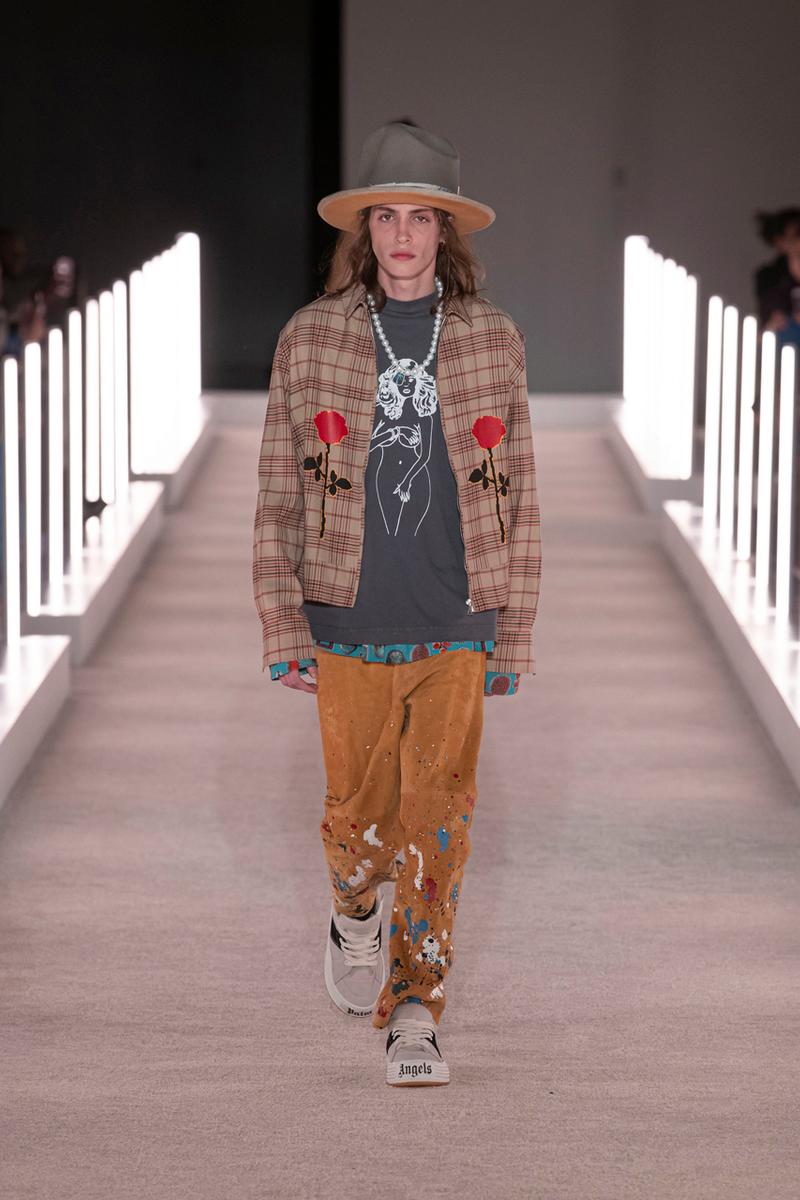 highxtar-palm-angels-fw20-10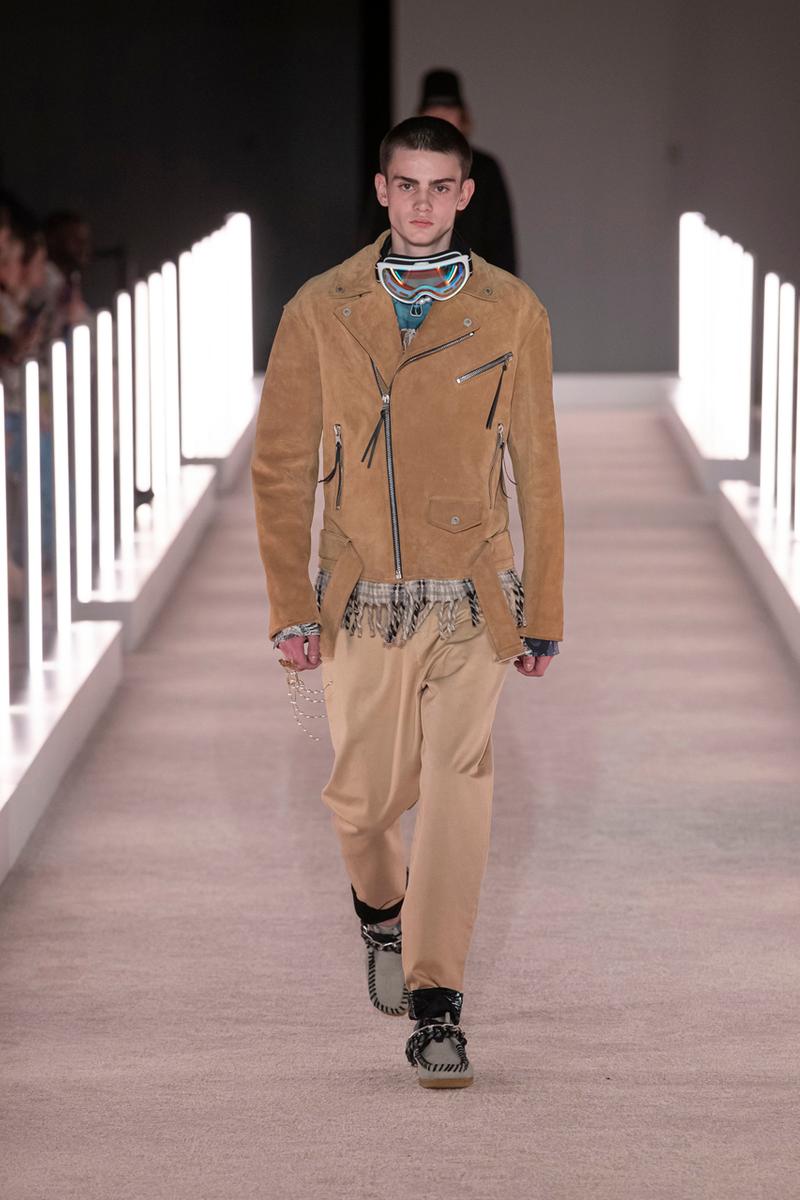 highxtar-palm-angels-fw20-11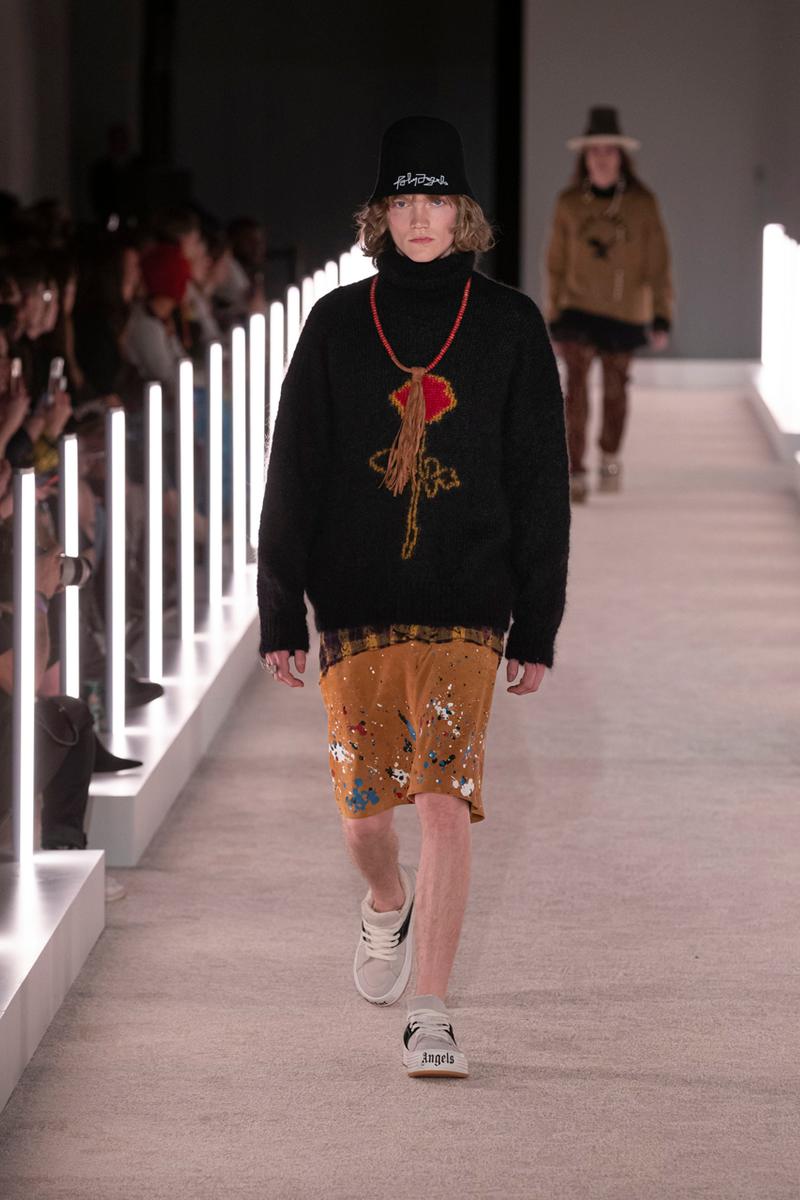 highxtar-palm-angels-fw20-12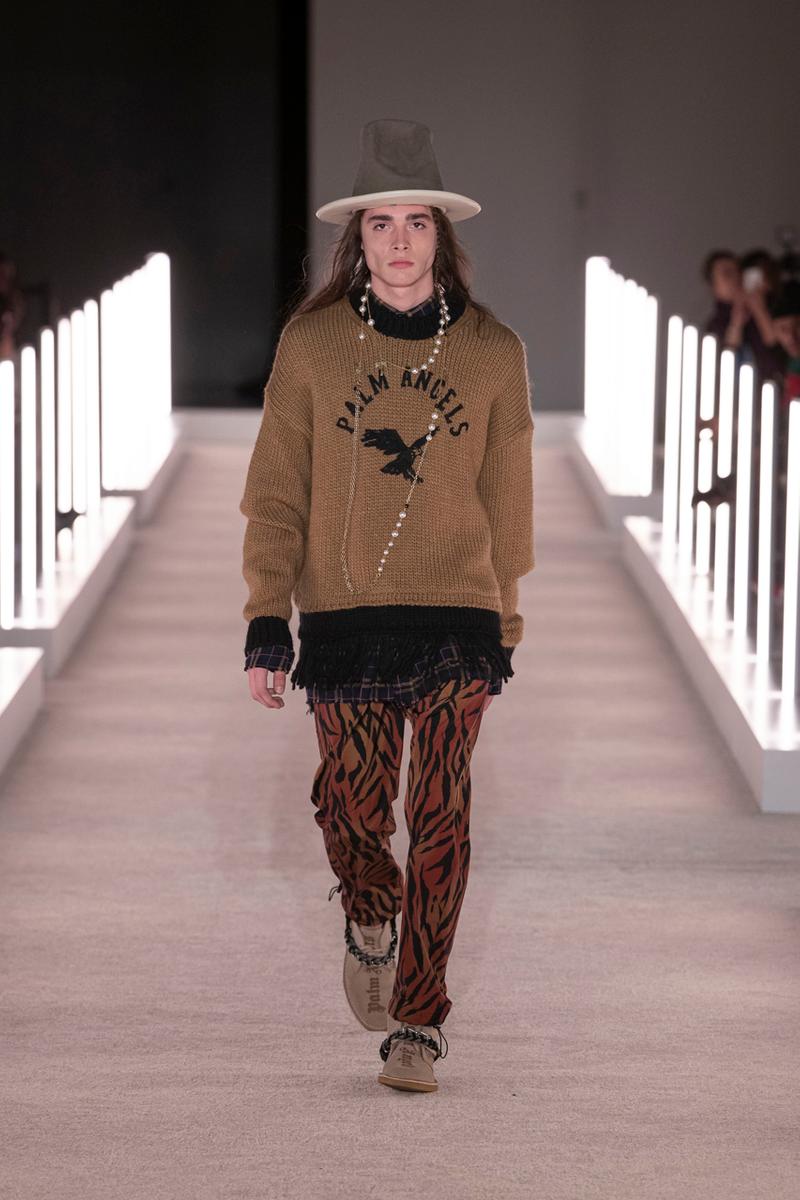 highxtar-palm-angels-fw20-13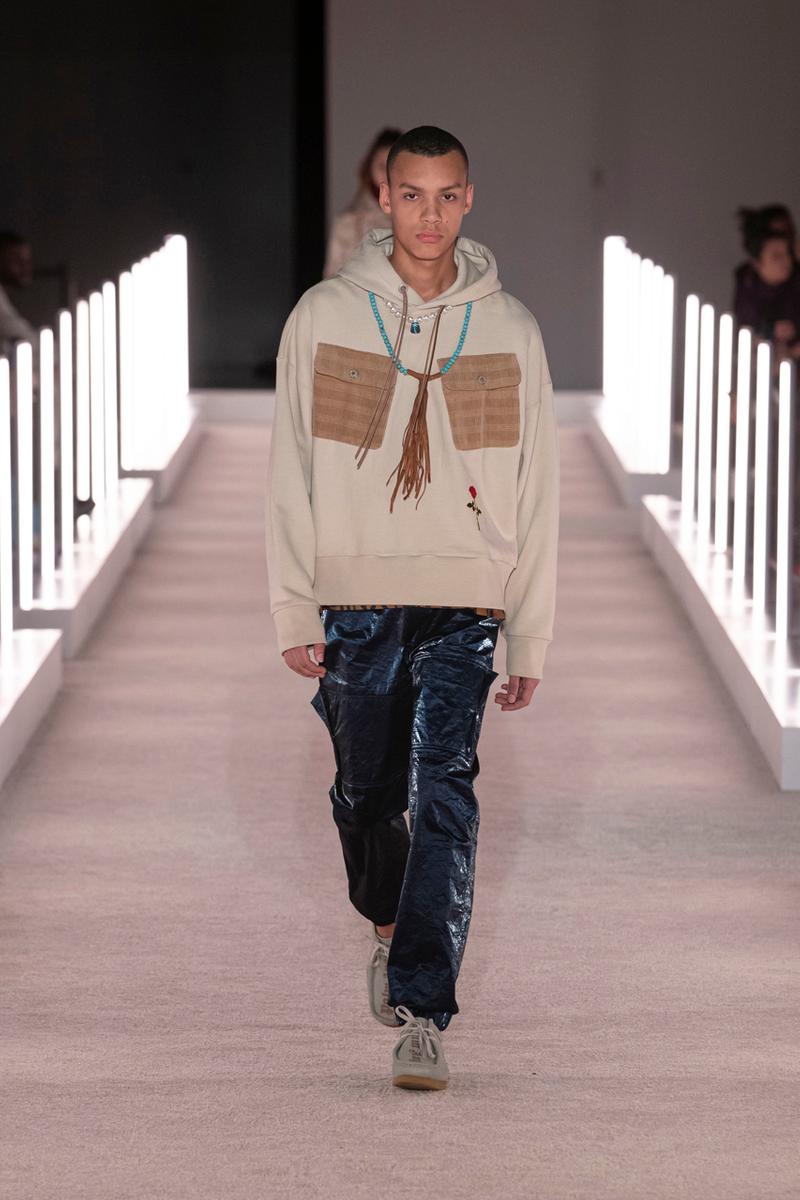 highxtar-palm-angels-fw20-14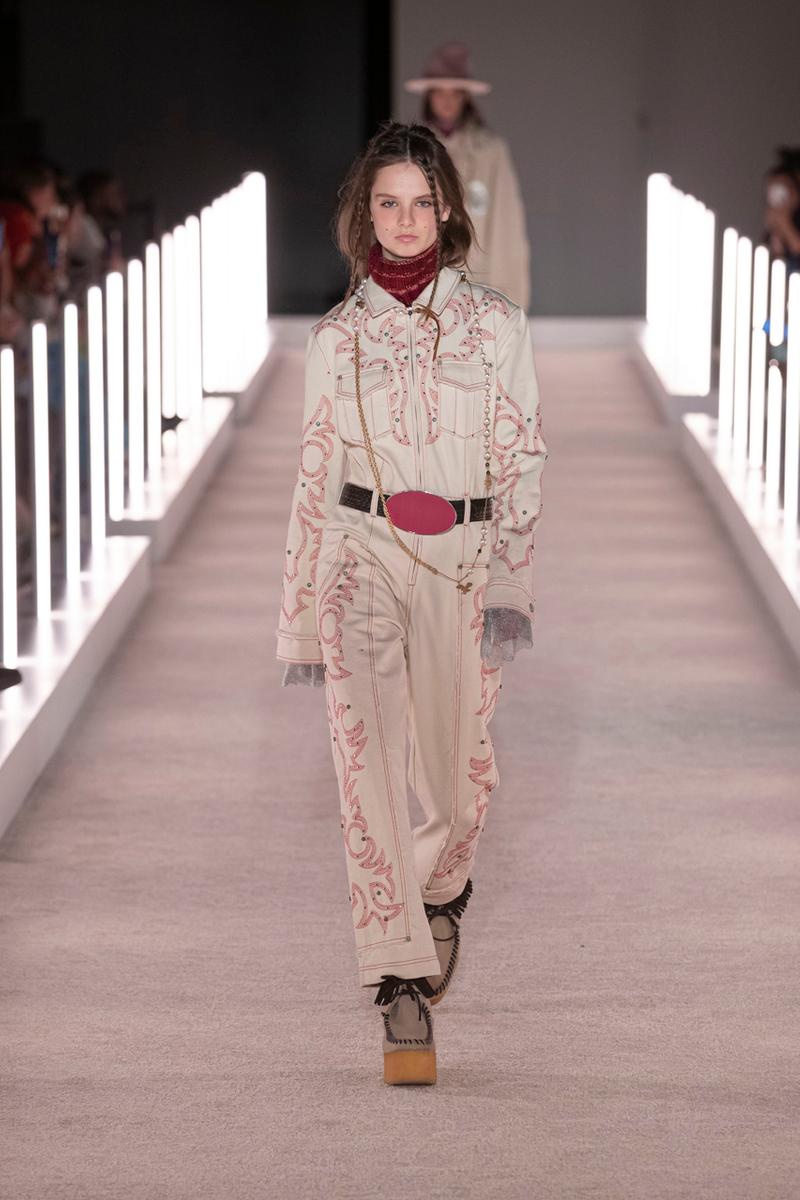 highxtar-palm-angels-fw20-15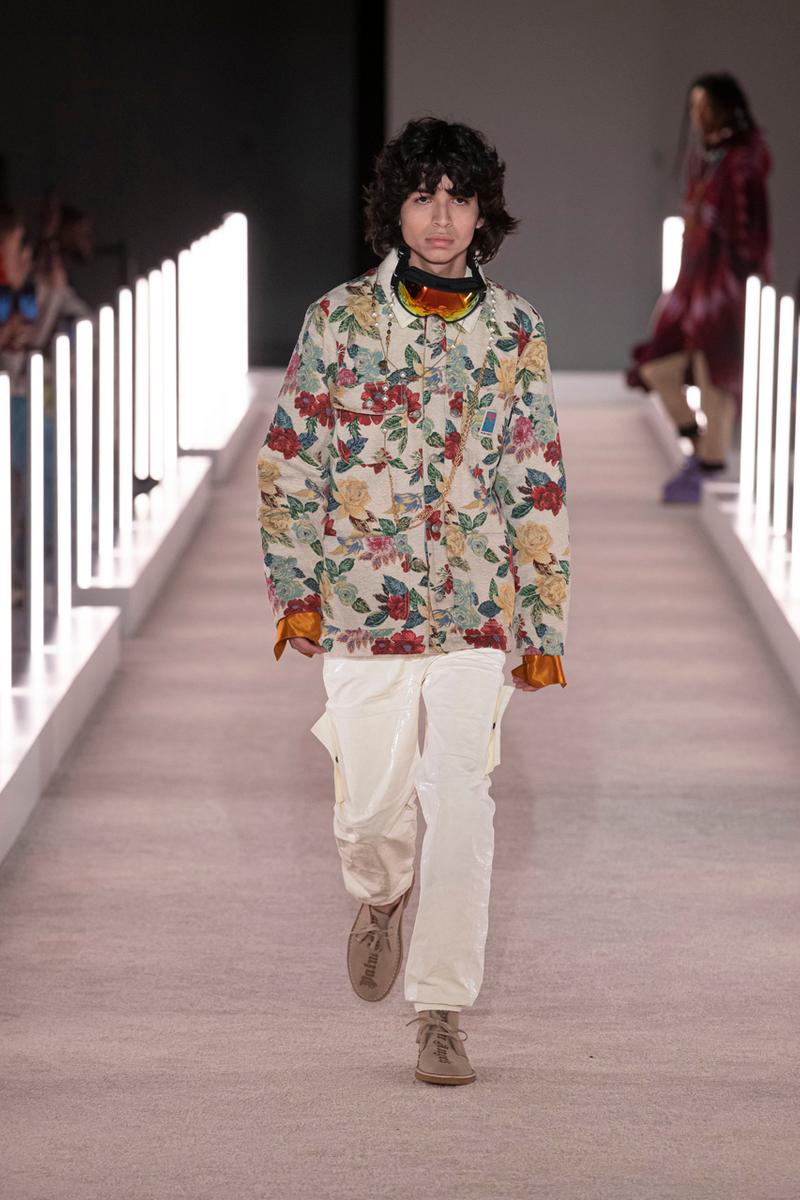 highxtar-palm-angels-fw20-16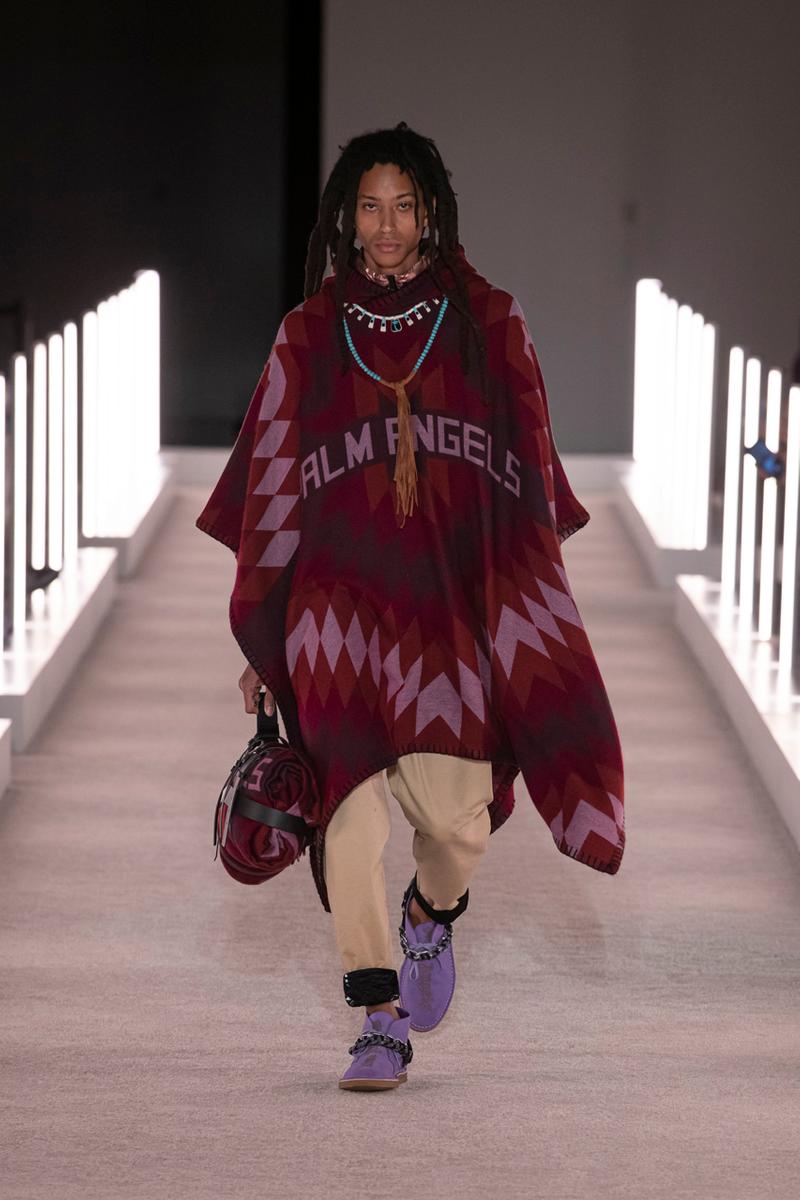 highxtar-palm-angels-fw20-17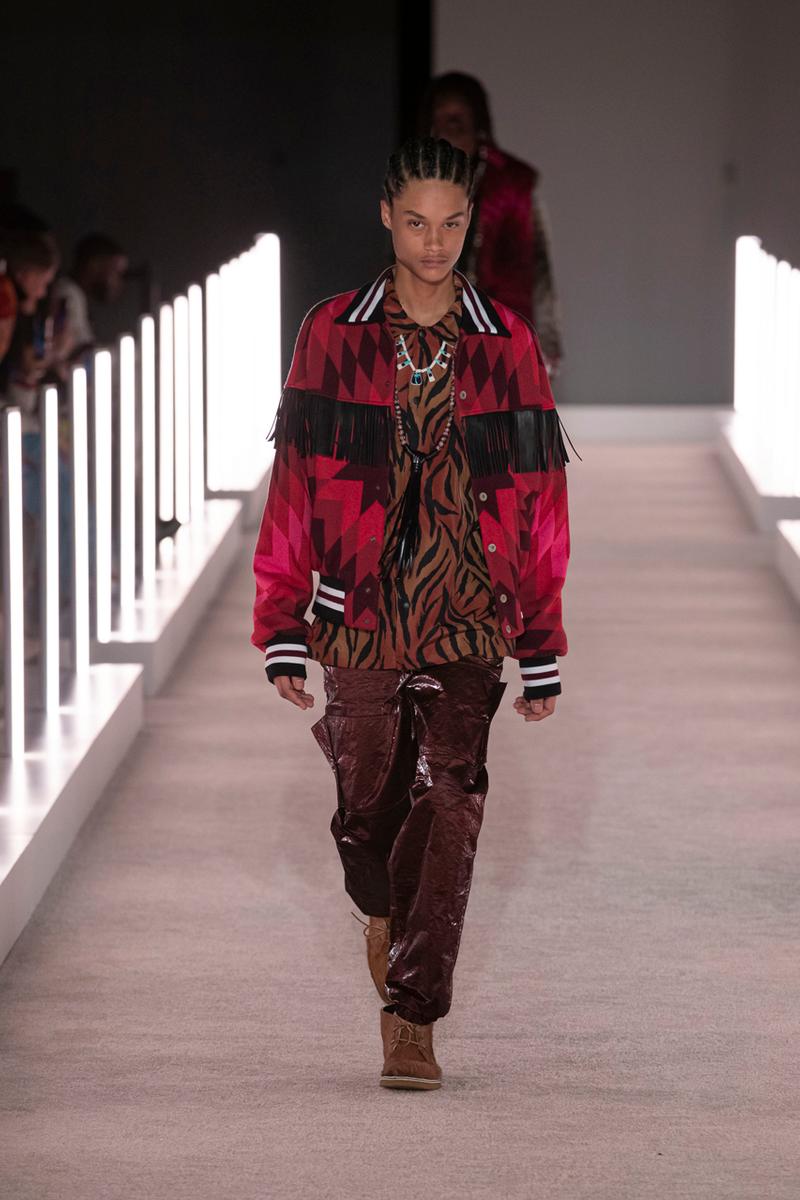 highxtar-palm-angels-fw20-18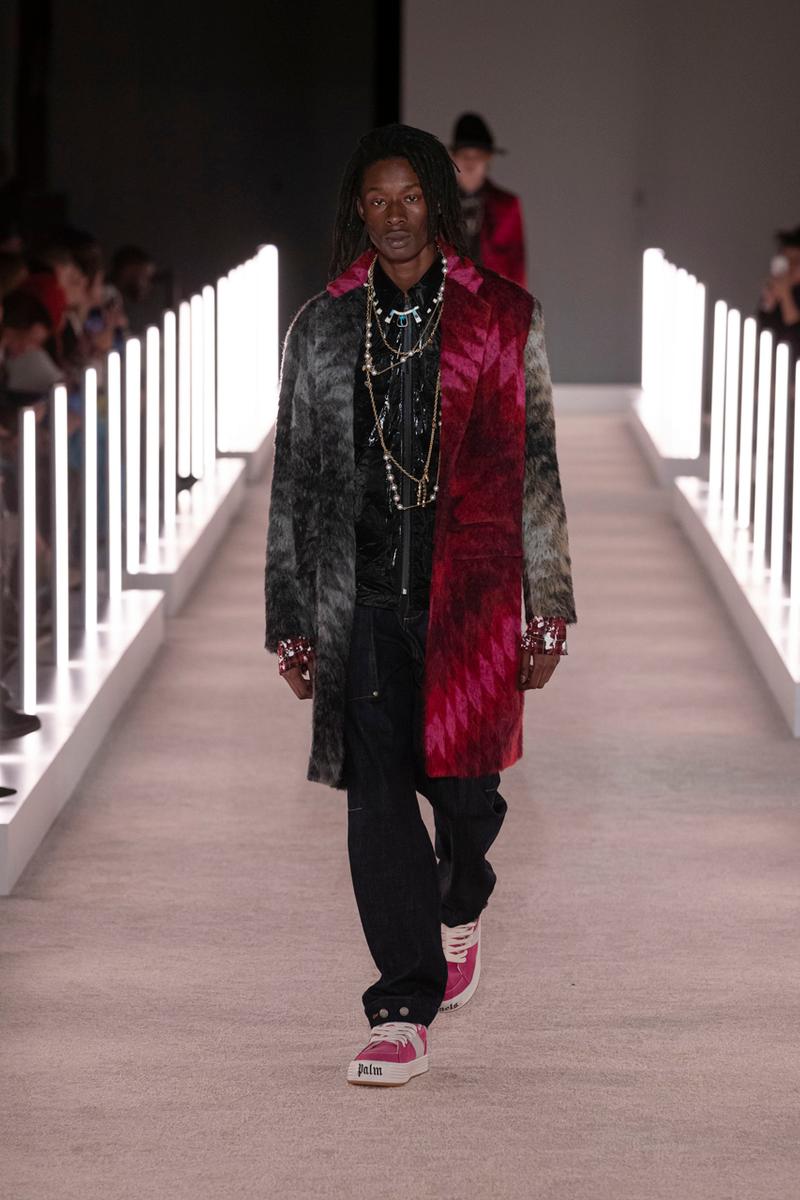 highxtar-palm-angels-fw20-19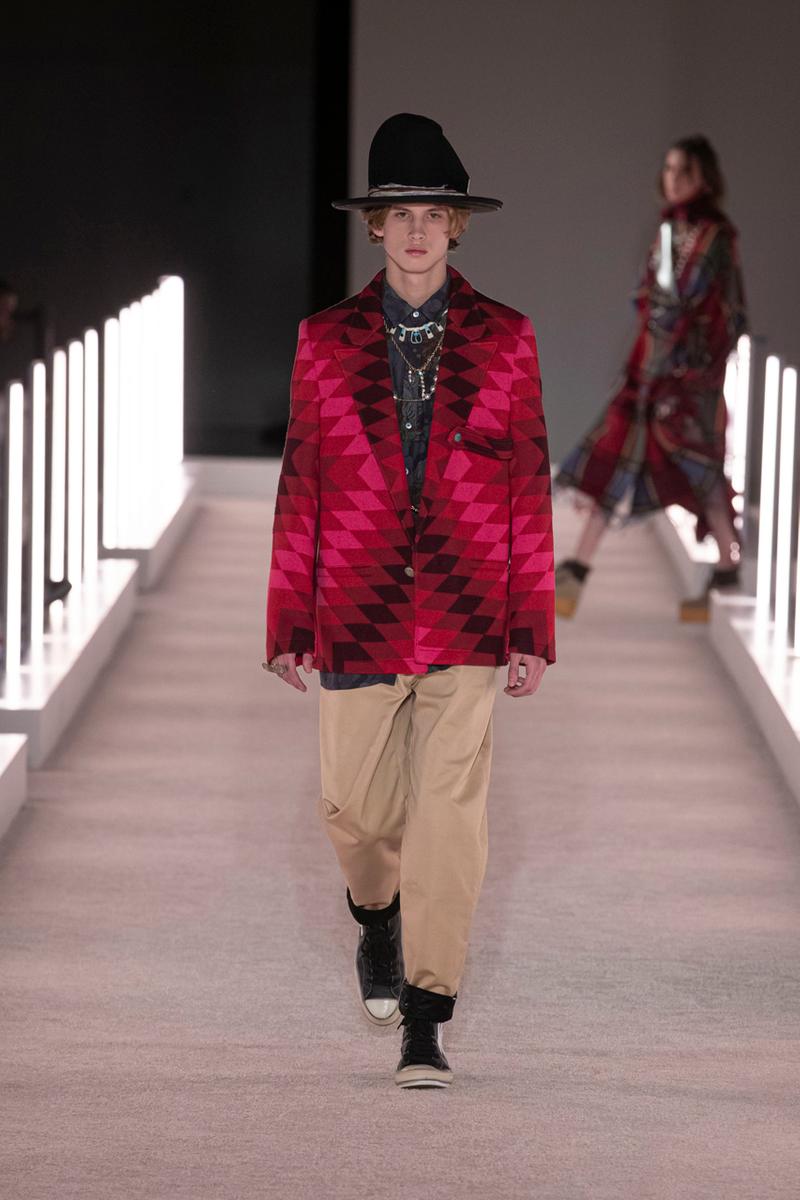 highxtar-palm-angels-fw20-20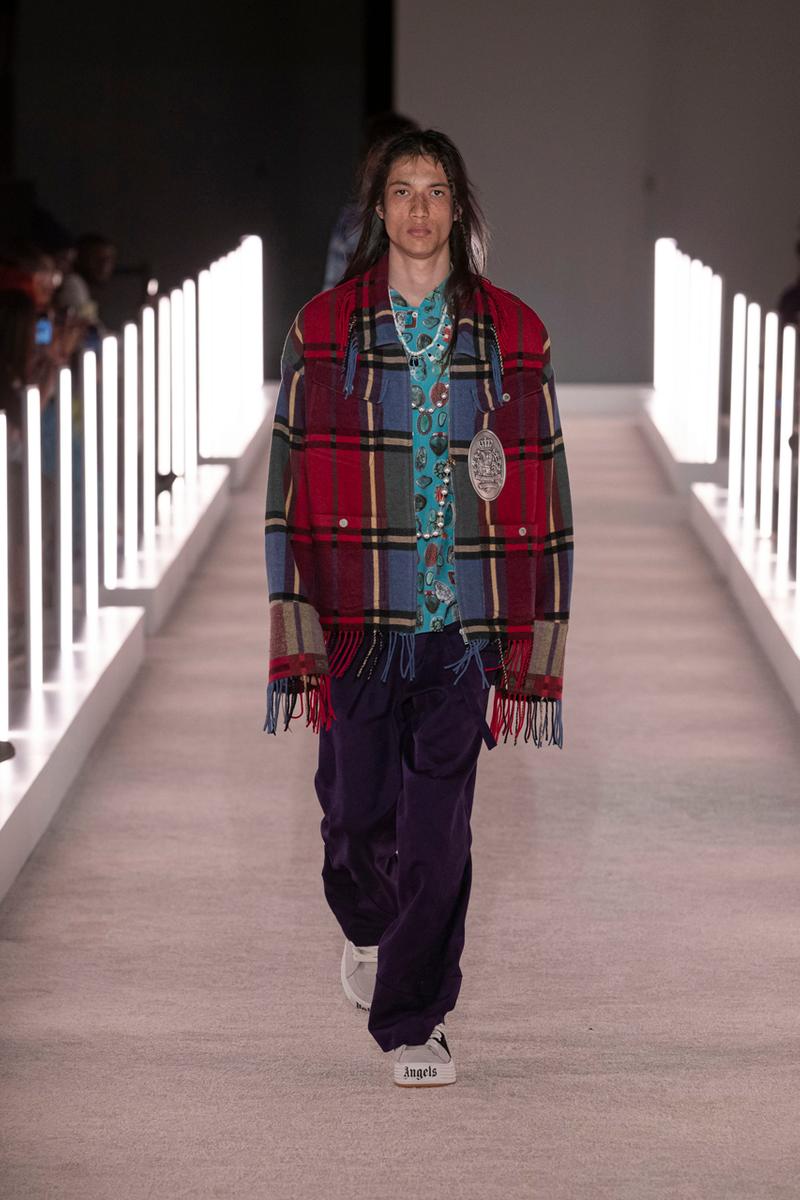 highxtar-palm-angels-fw20-21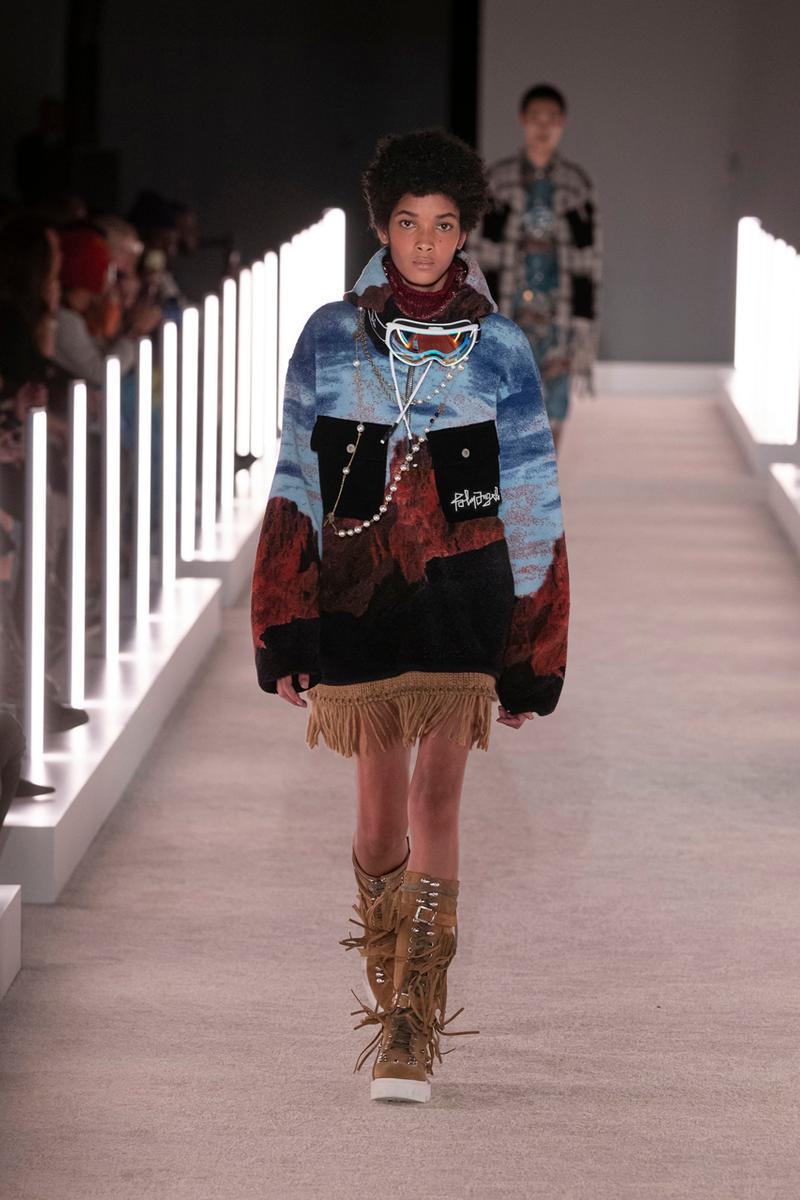 highxtar-palm-angels-fw20-22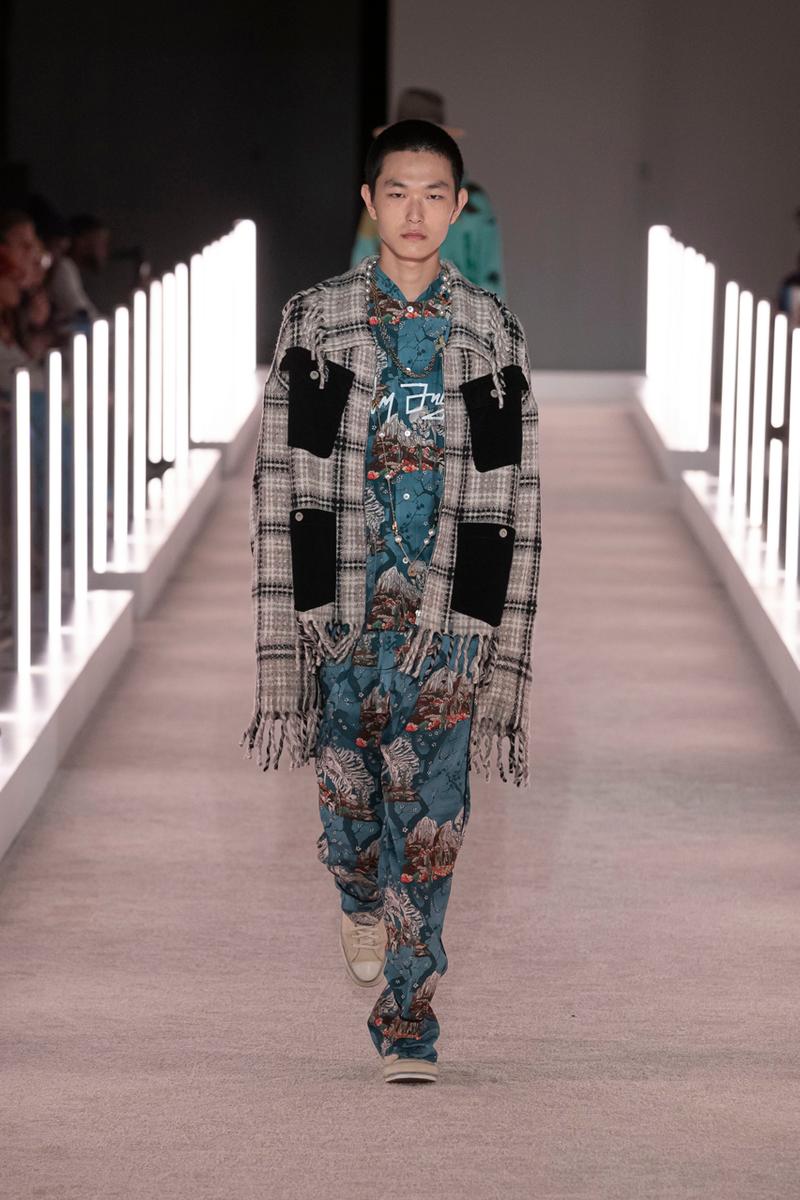 highxtar-palm-angels-fw20-23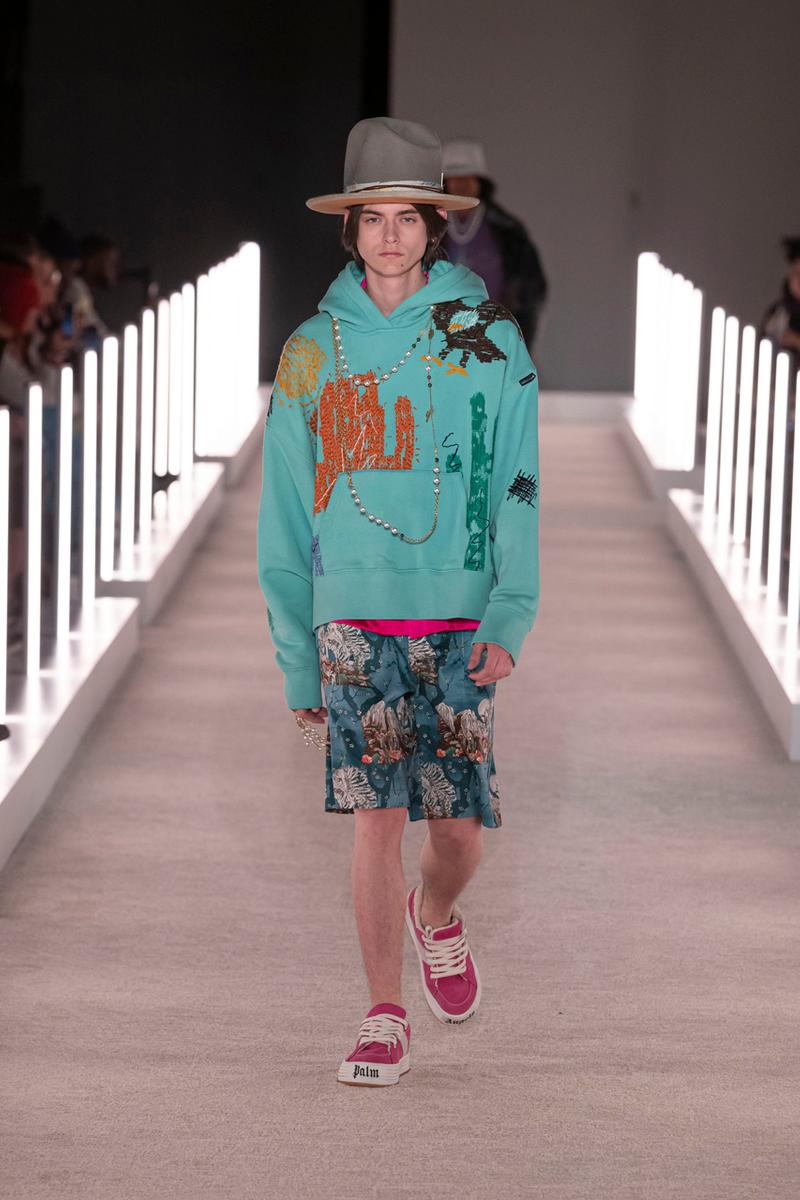 highxtar-palm-angels-fw20-24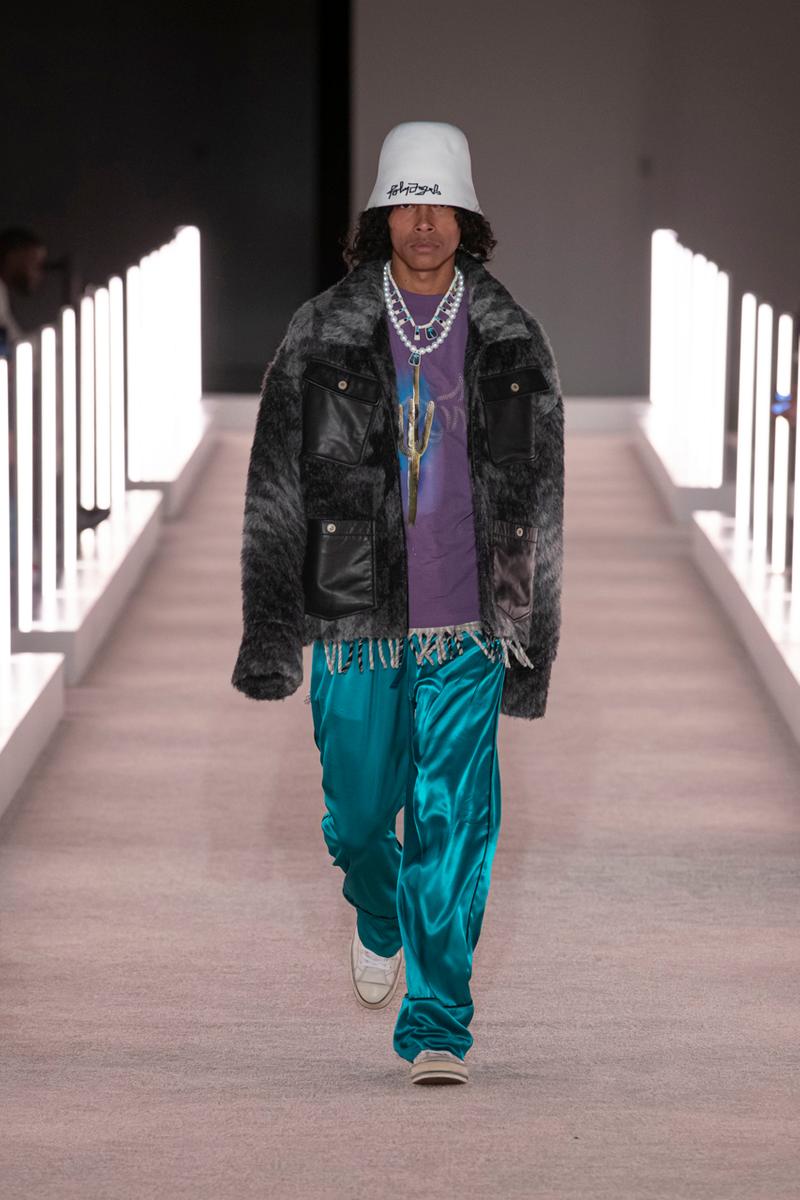 highxtar-palm-angels-fw20-25
highxtar-palm-angels-fw20-26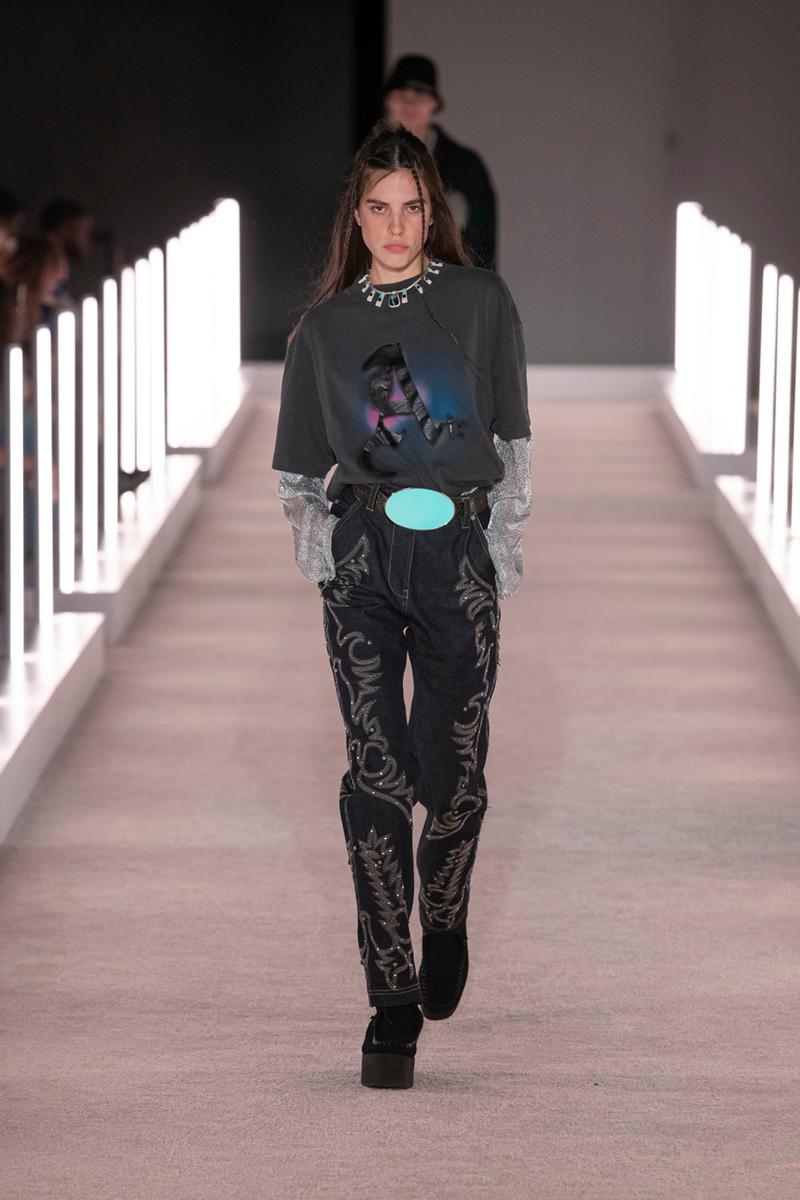 highxtar-palm-angels-fw20-27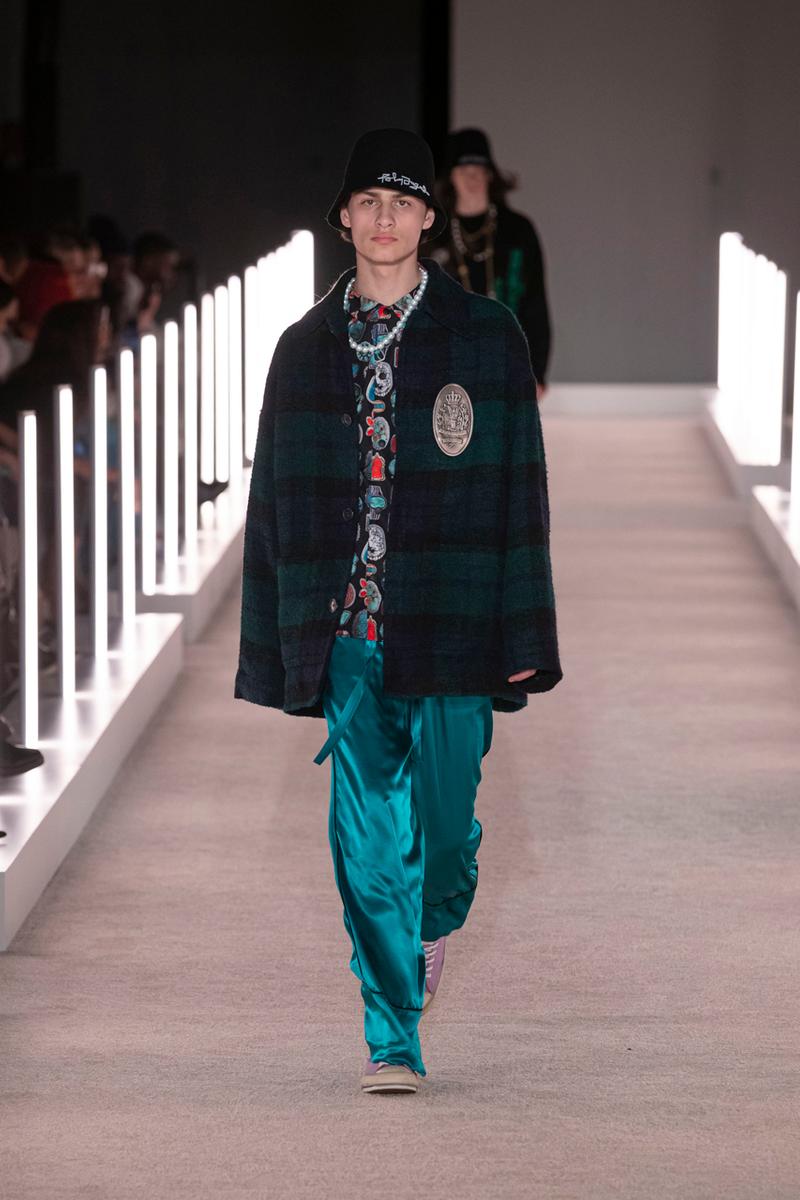 highxtar-palm-angels-fw20-28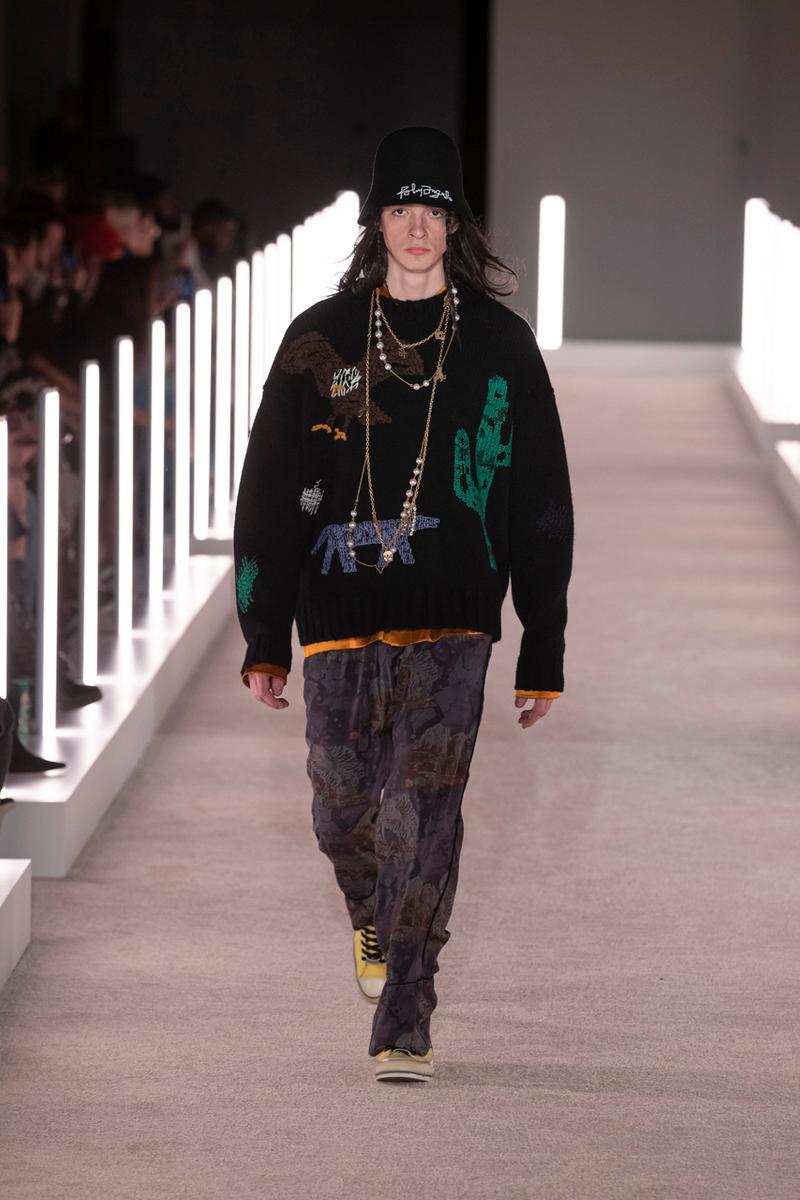 highxtar-palm-angels-fw20-29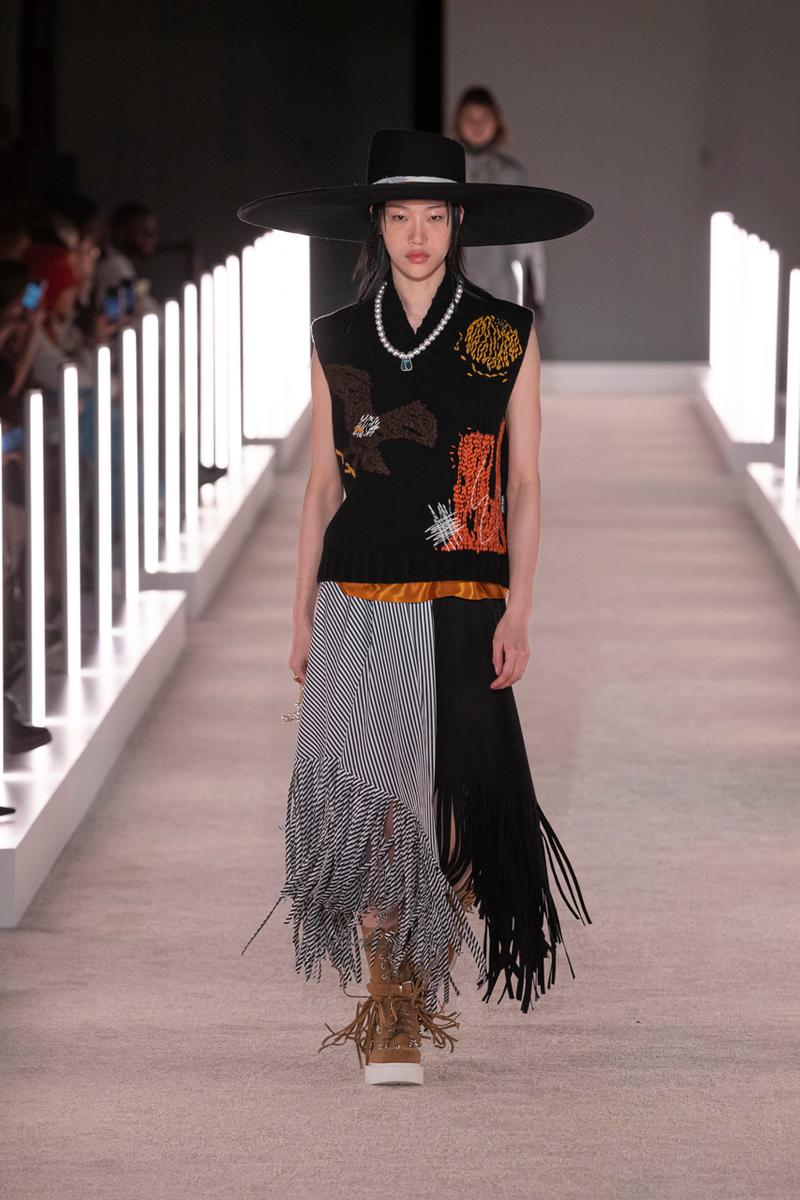 highxtar-palm-angels-fw20-30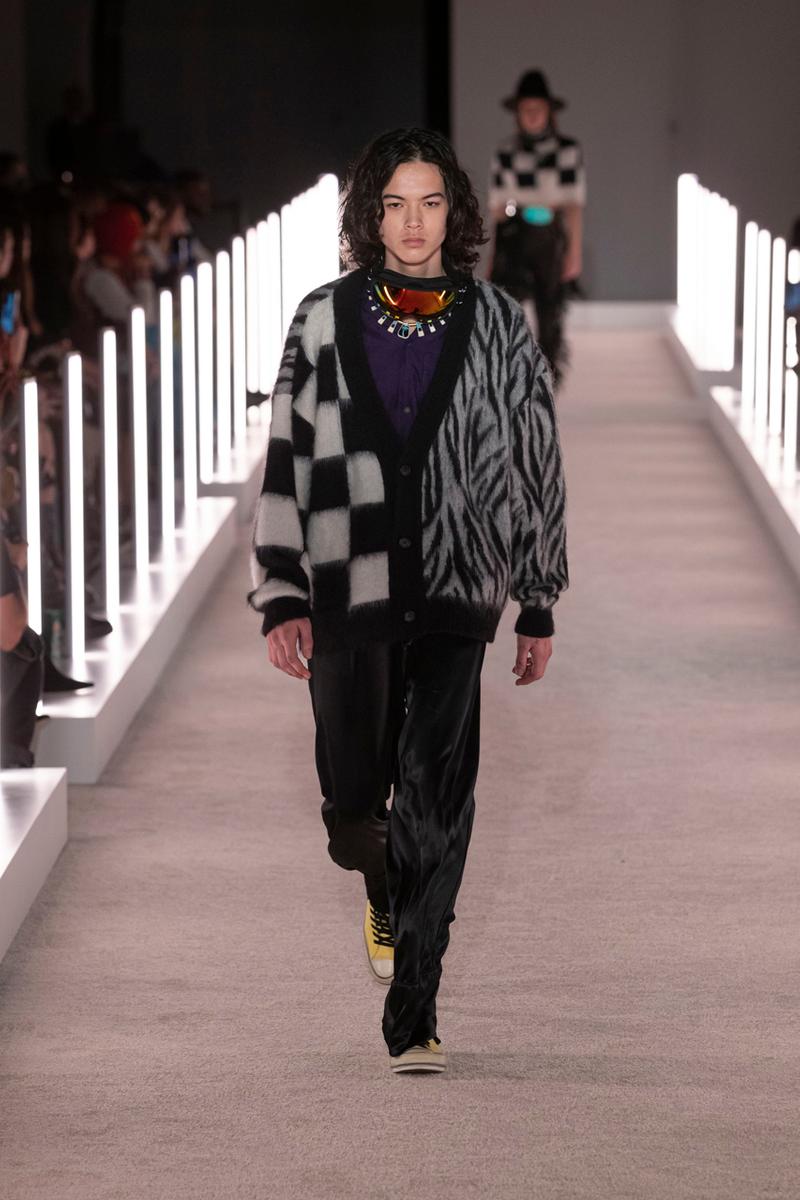 highxtar-palm-angels-fw20-31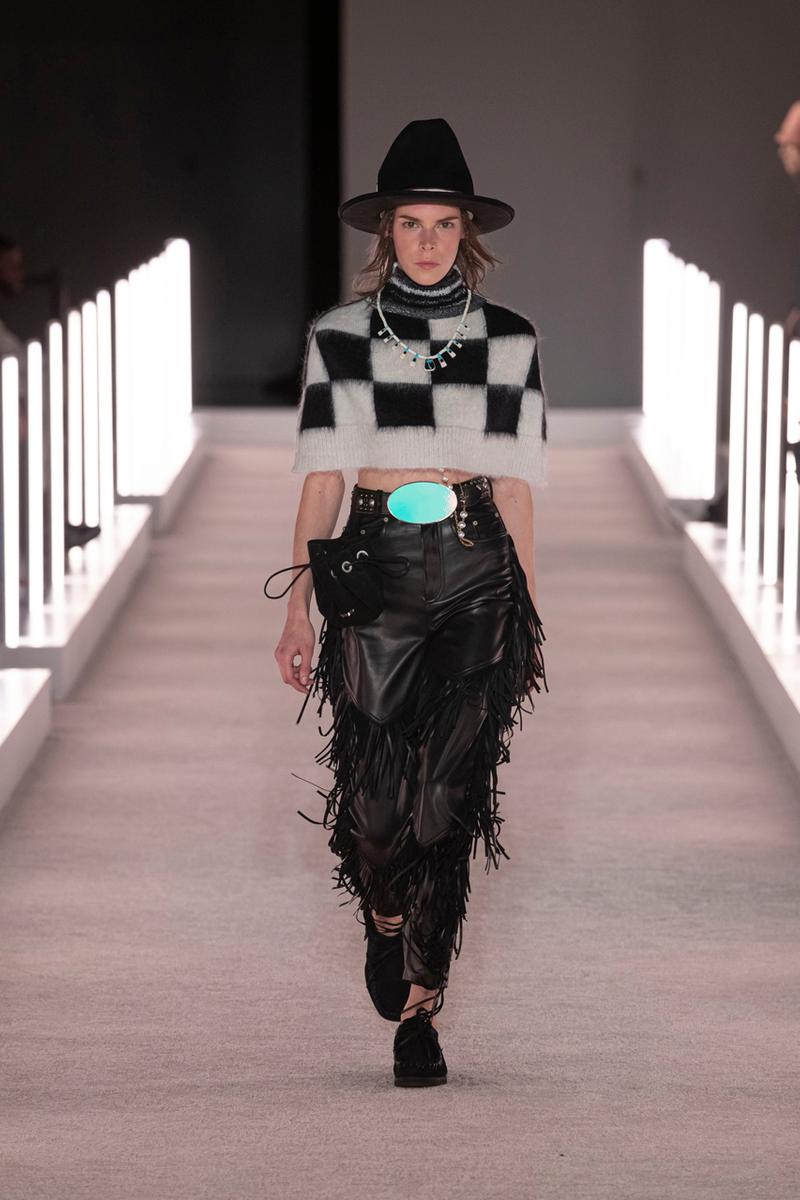 highxtar-palm-angels-fw20-32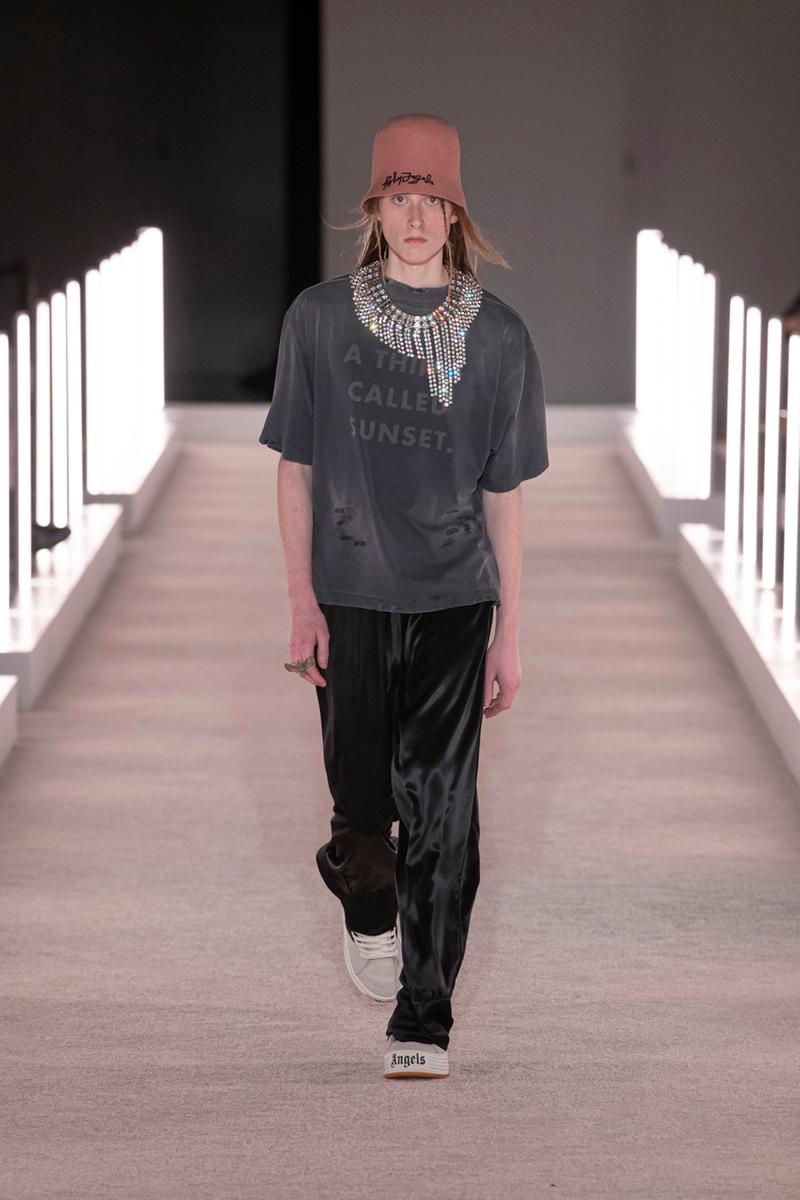 highxtar-palm-angels-fw20-33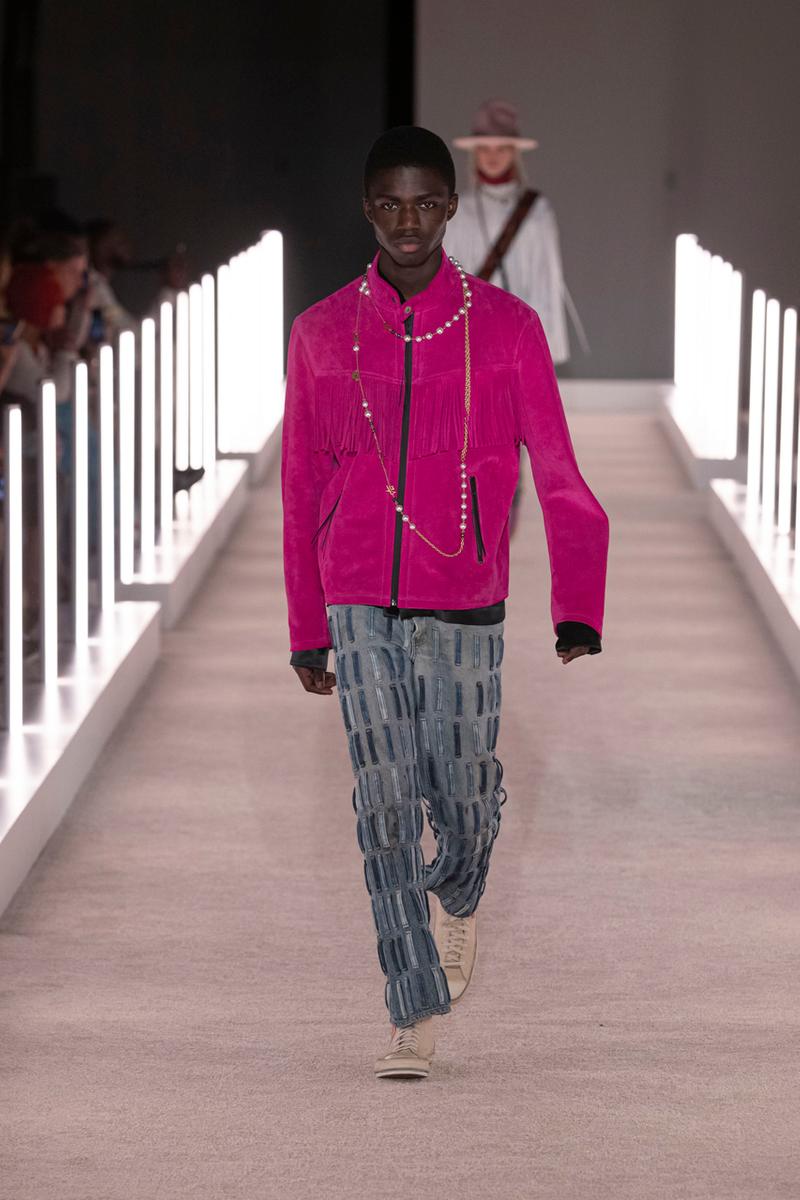 highxtar-palm-angels-fw20-34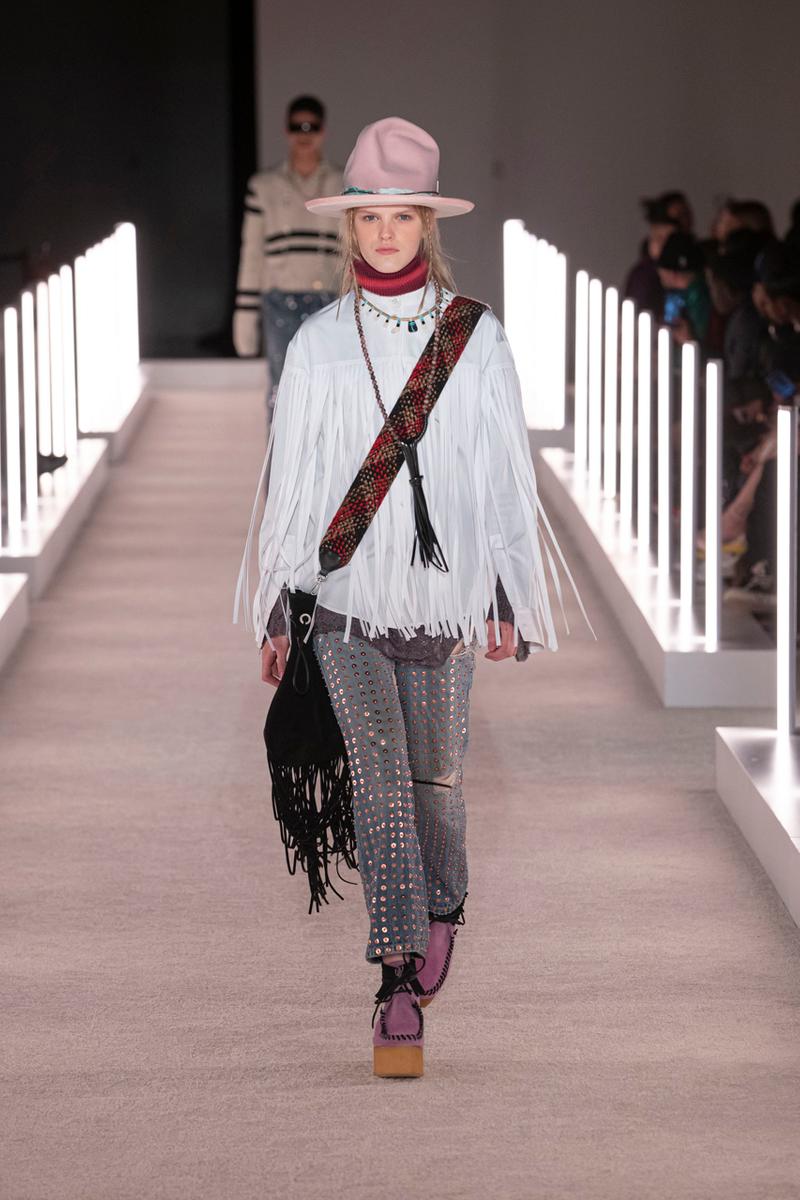 highxtar-palm-angels-fw20-35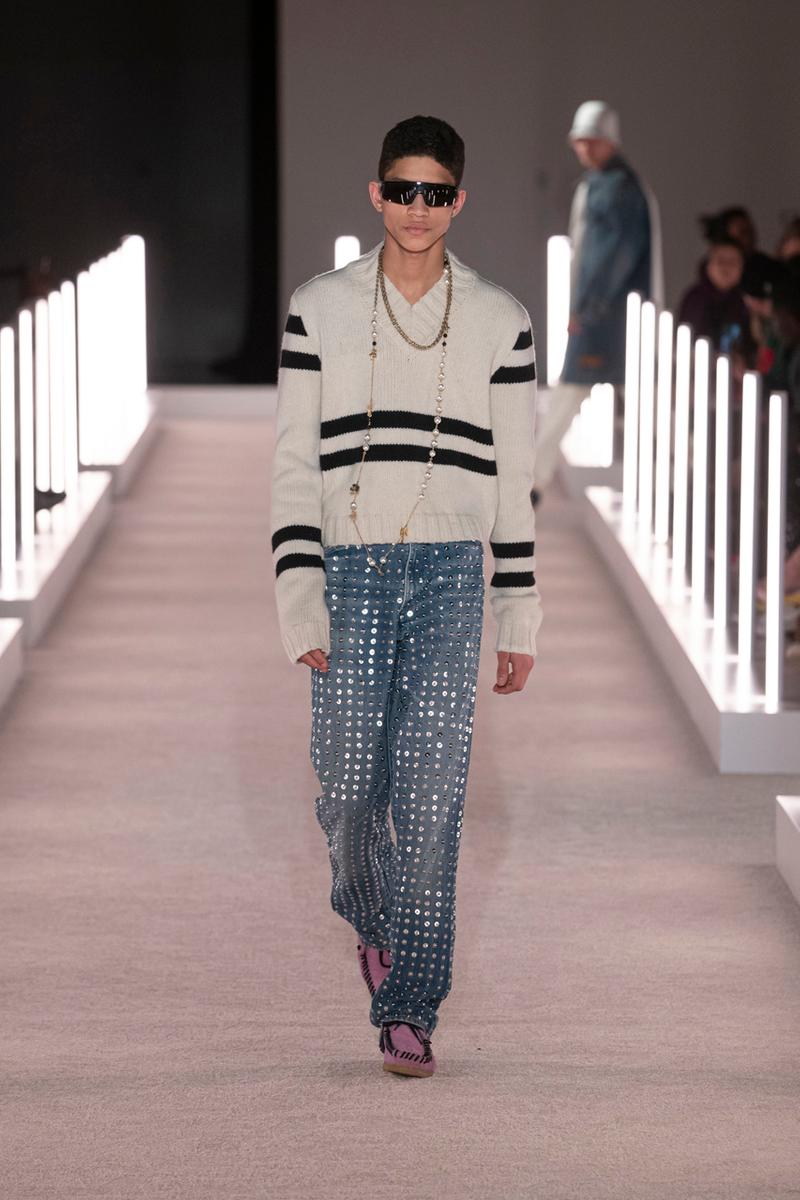 highxtar-palm-angels-fw20-36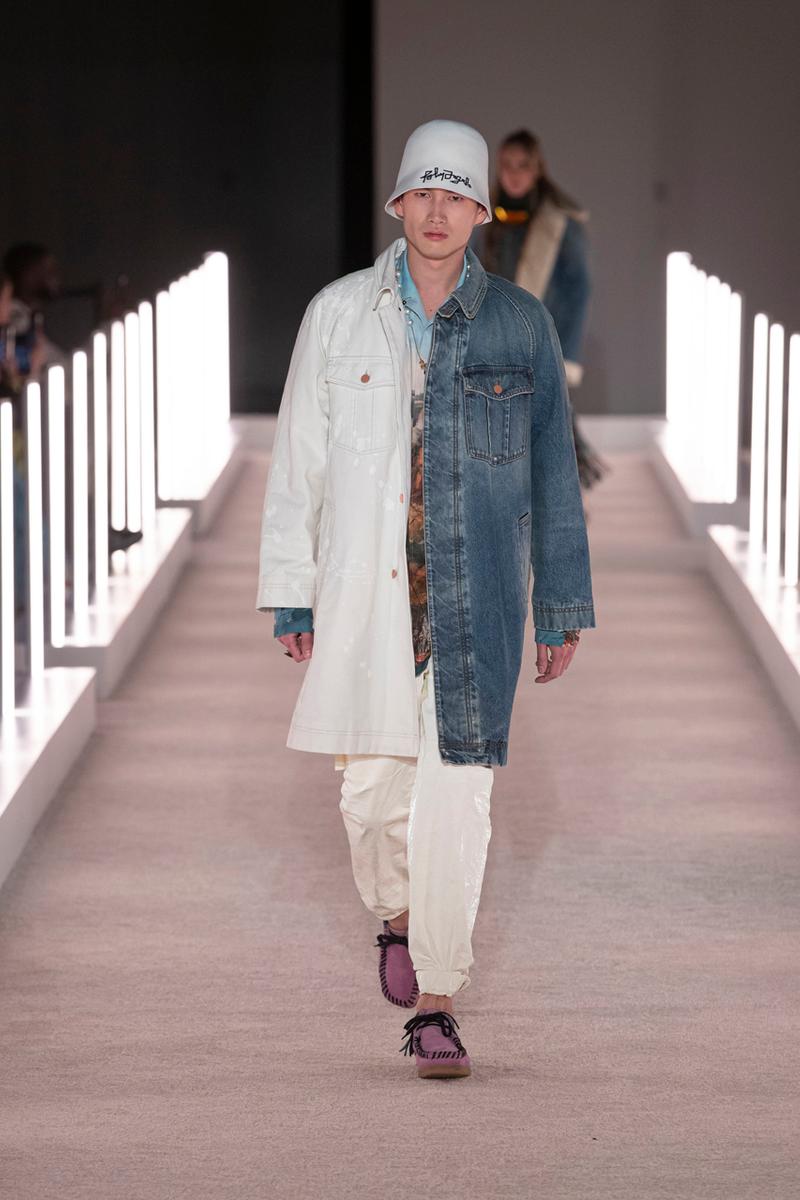 highxtar-palm-angels-fw20-37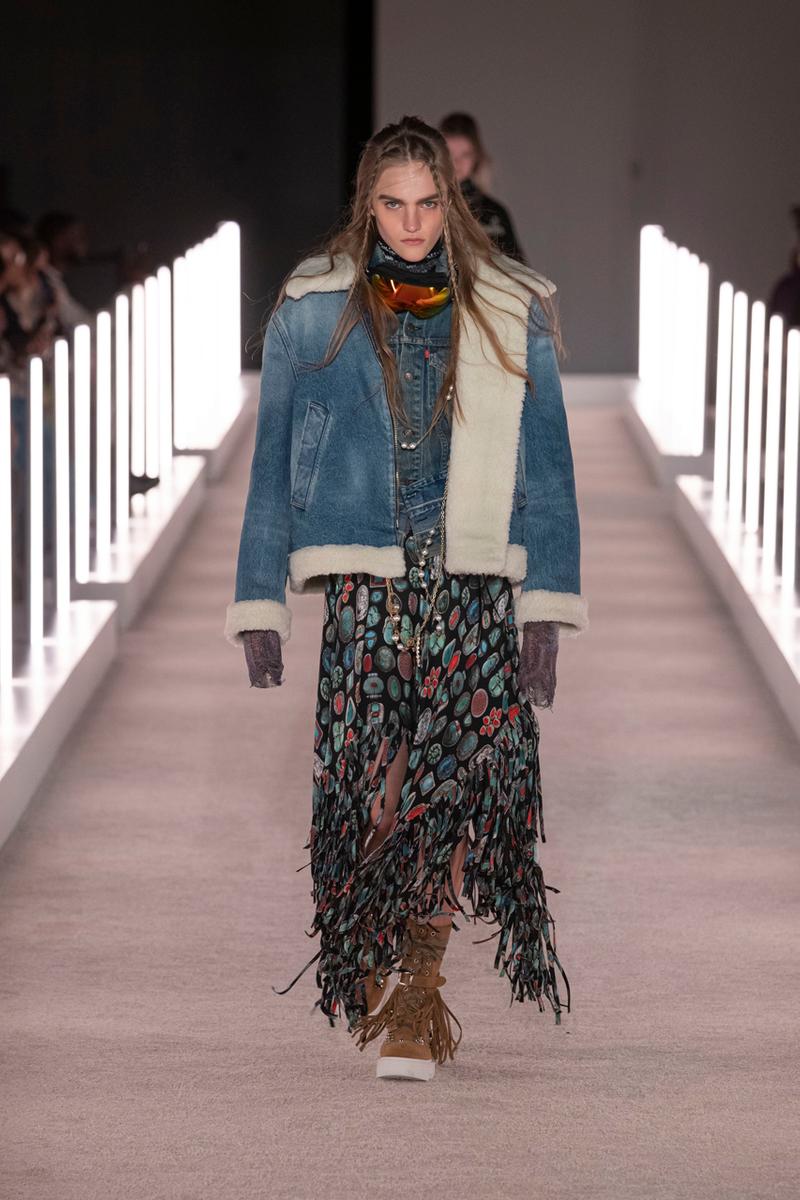 highxtar-palm-angels-fw20-38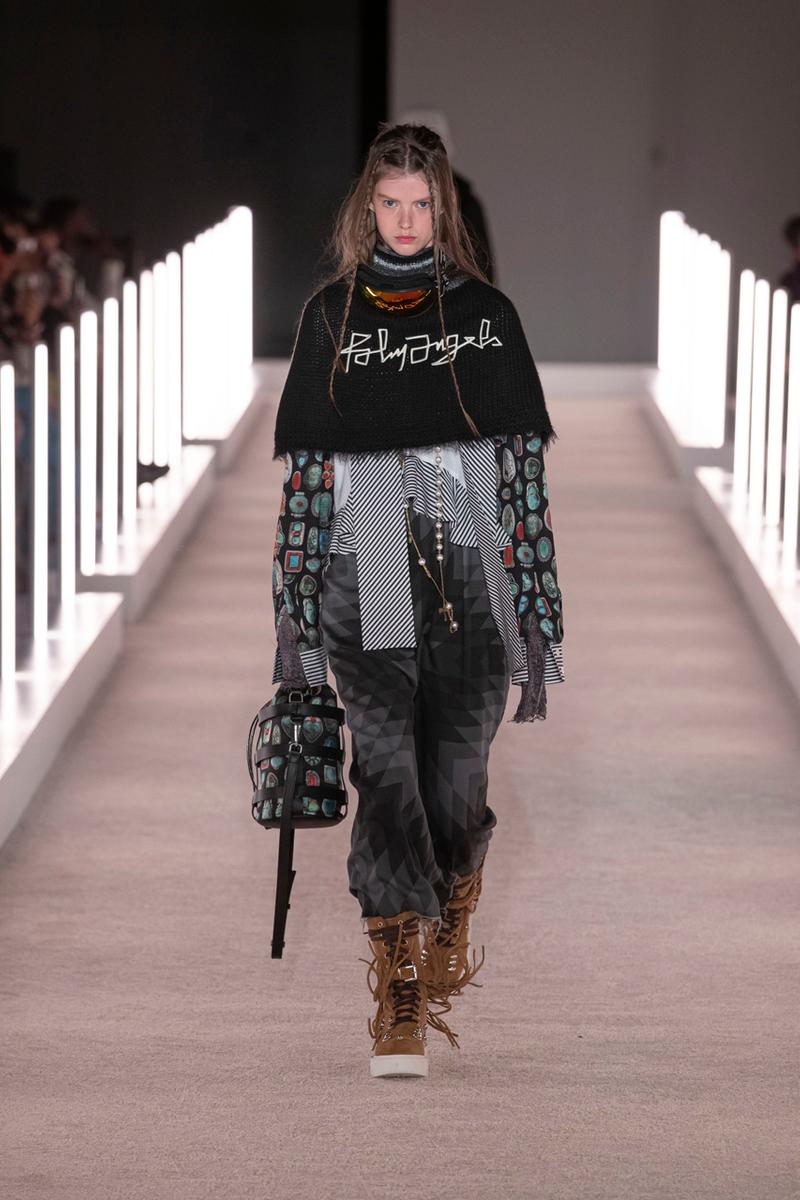 highxtar-palm-angels-fw20-39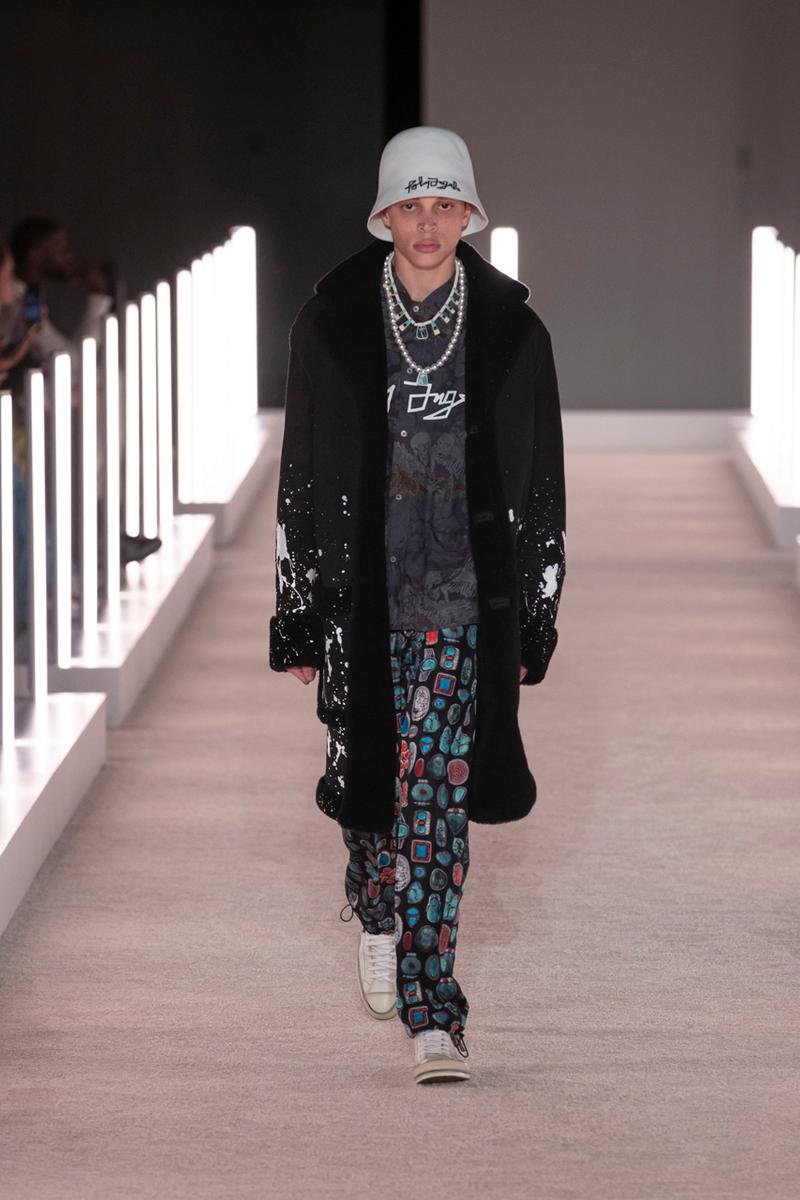 highxtar-palm-angels-fw20-40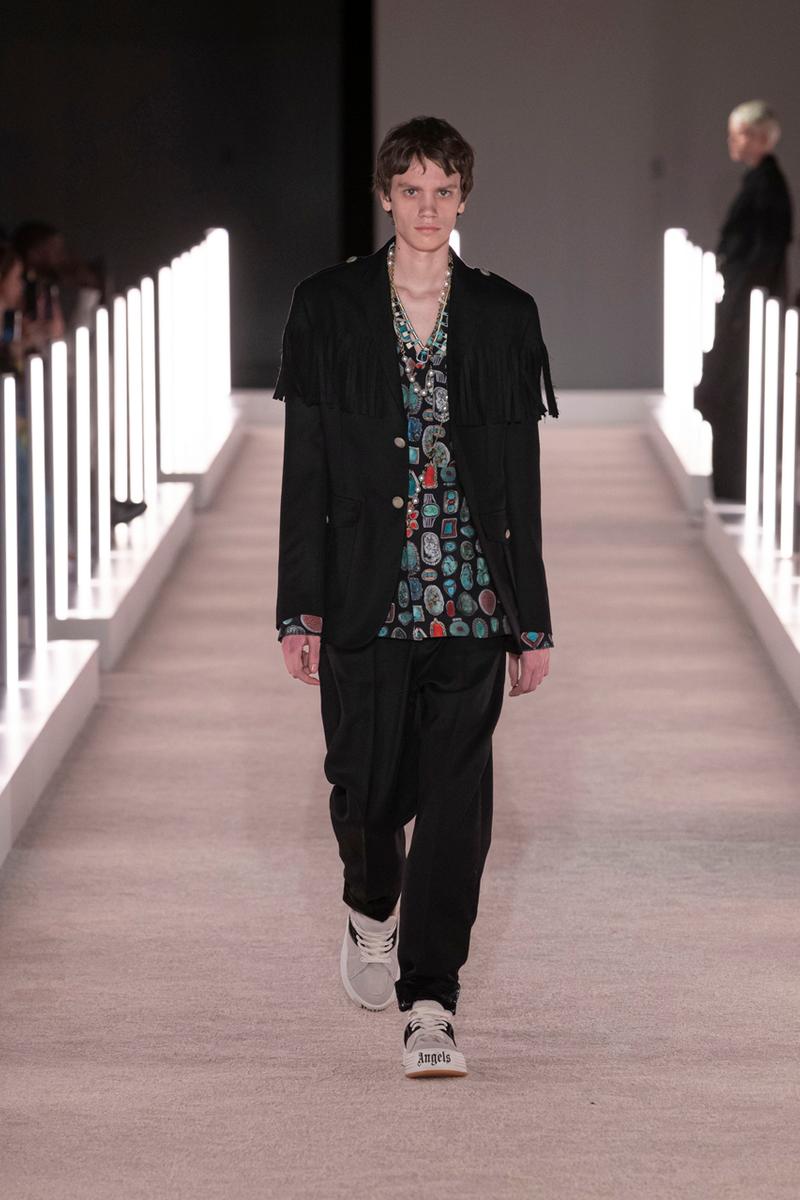 highxtar-palm-angels-fw20-41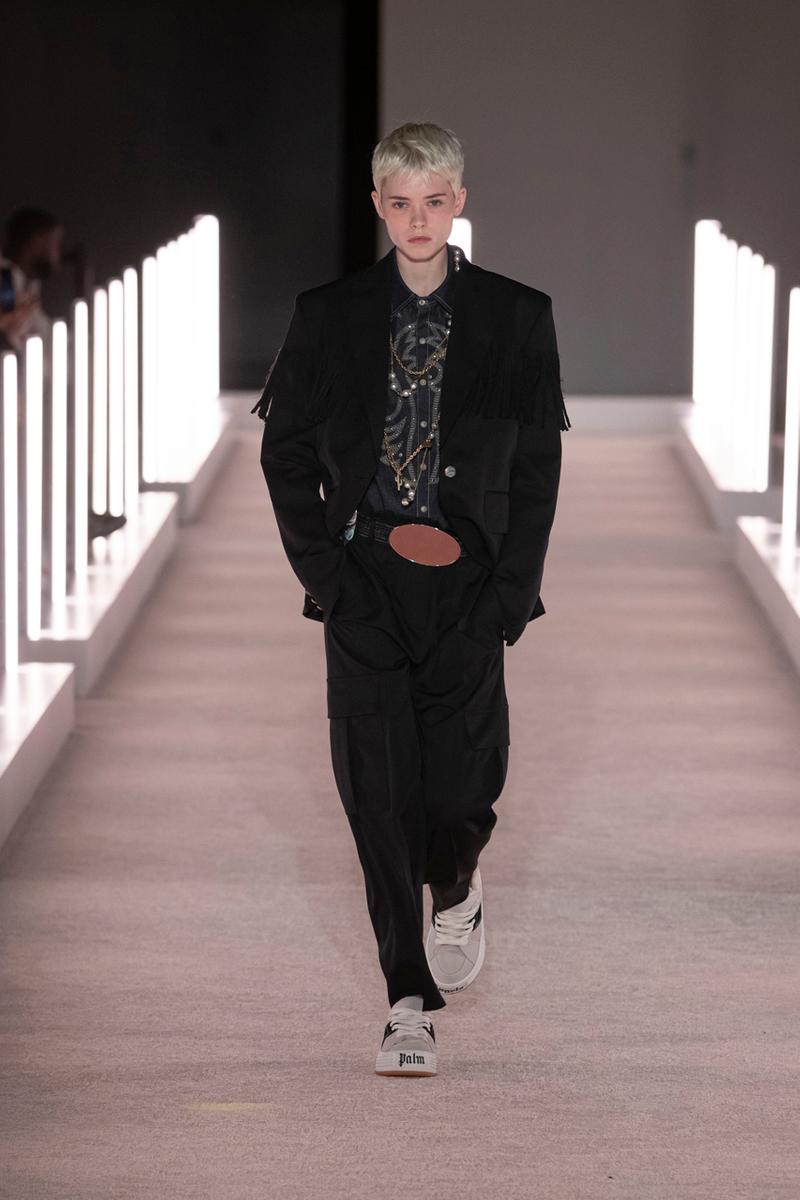 highxtar-palm-angels-fw20-42
highxtar-palm-angels-fw20-43