READ IN: Español
PANGAIA presents its first activewear collection, created from castor beans, seaweed and eucalyptus, through a campaign inspired by the 80's in the style of Jane Fonda's aerobics.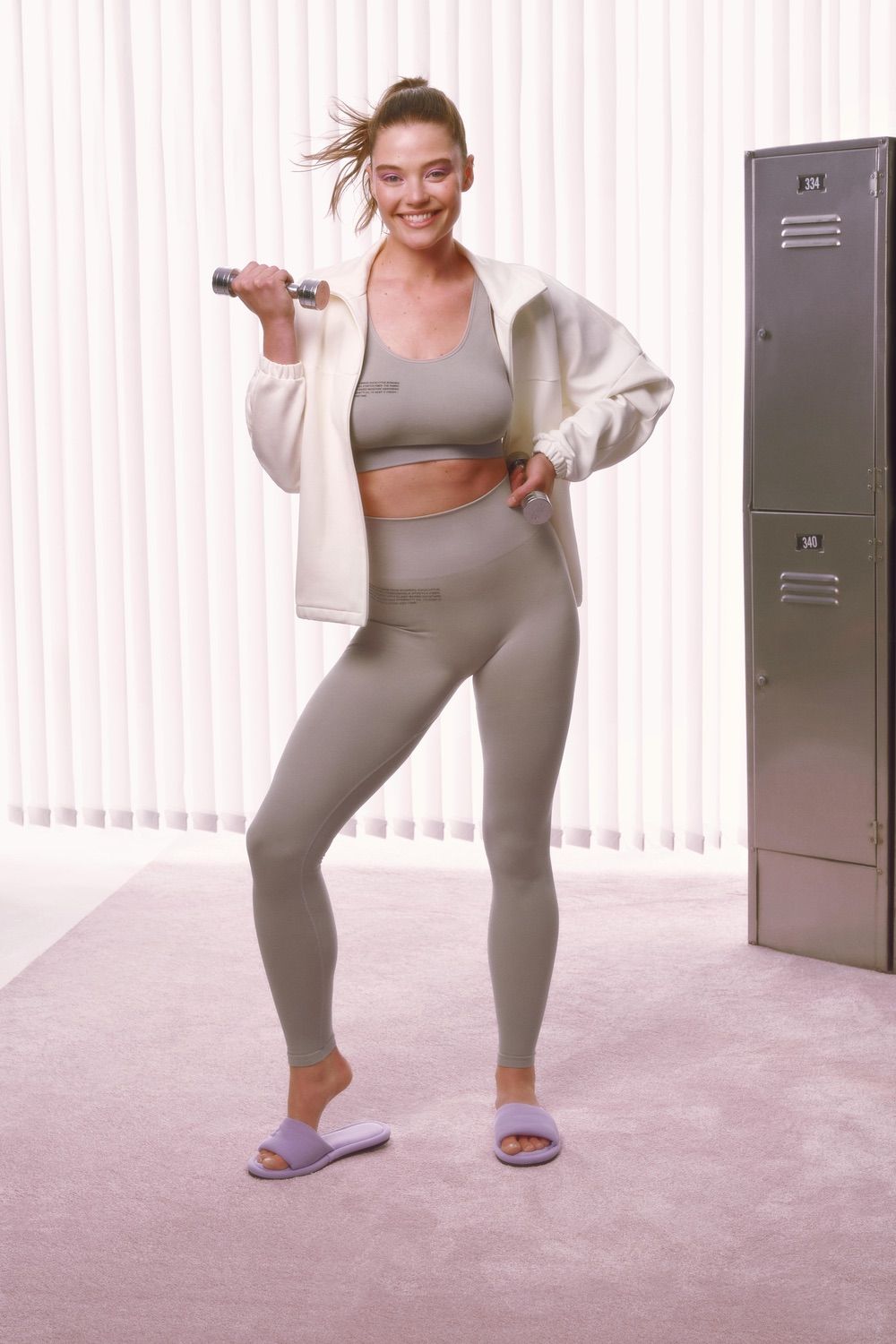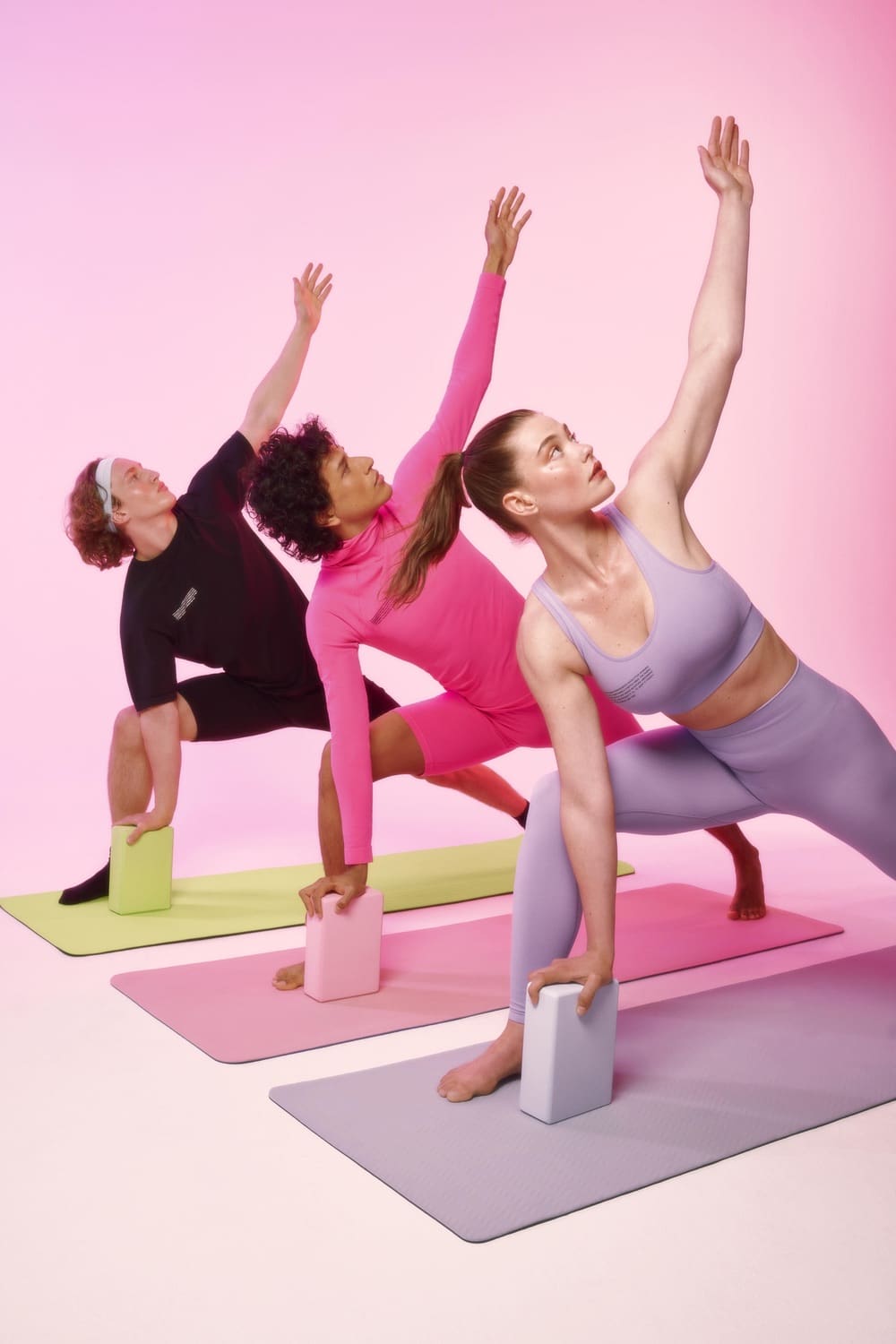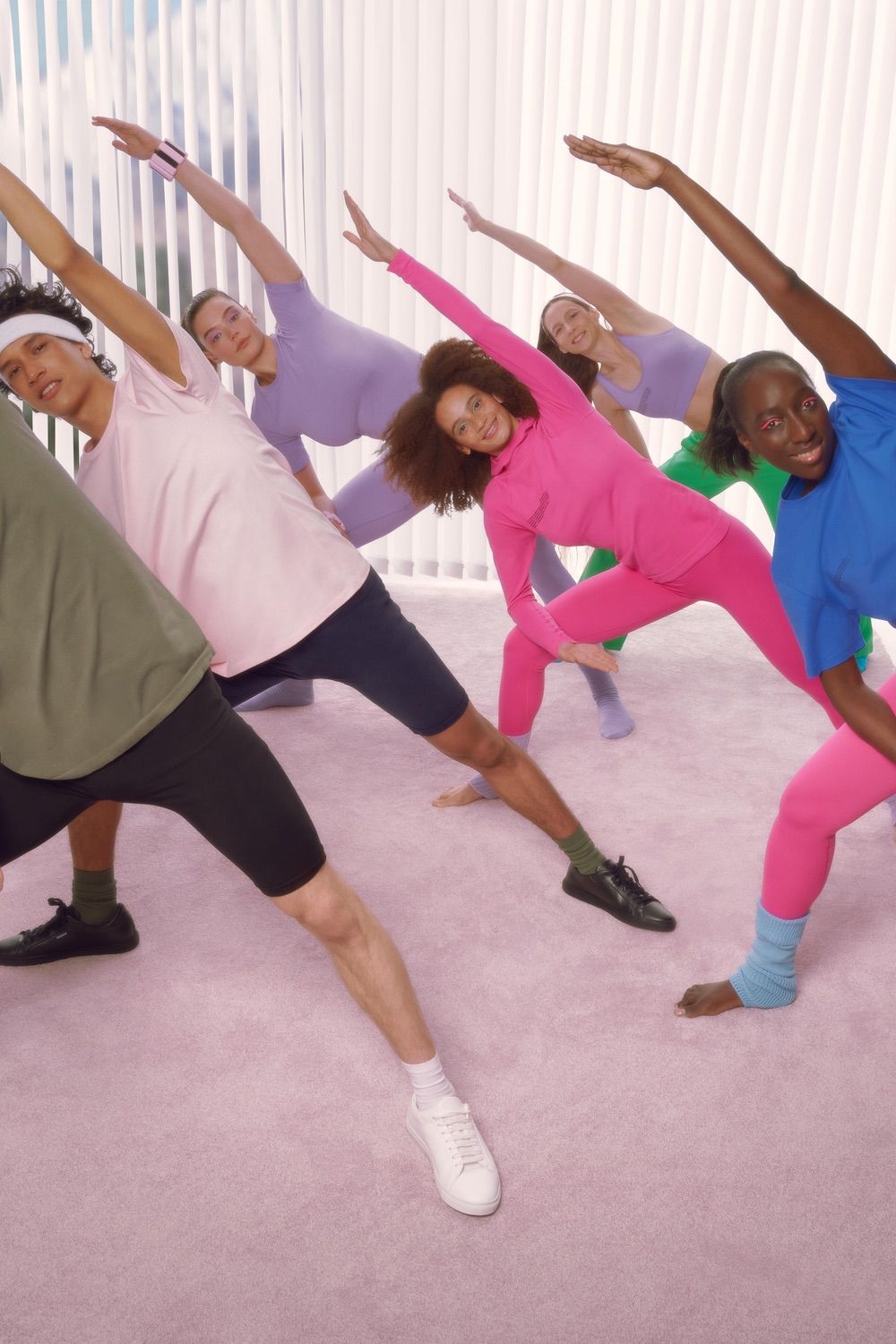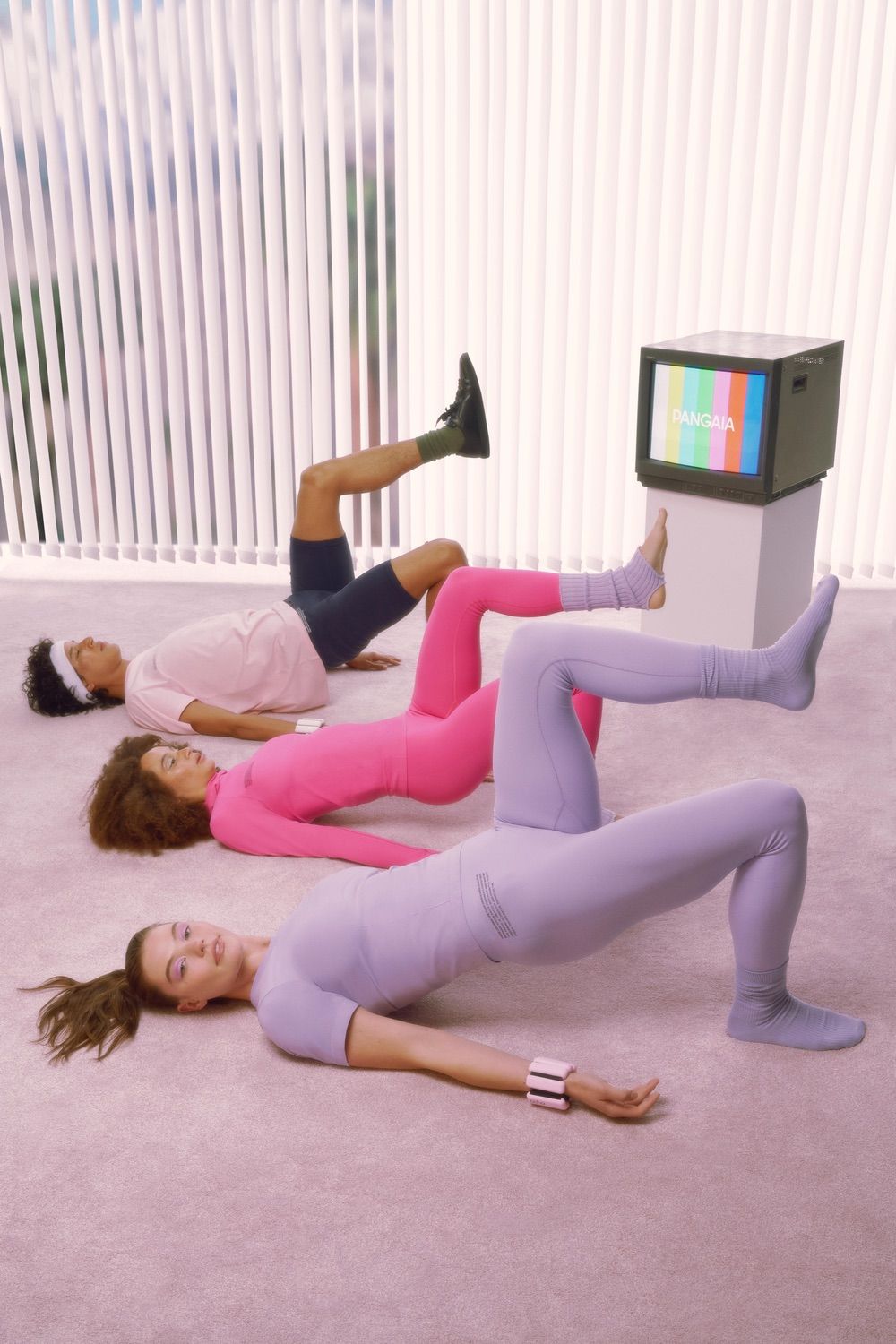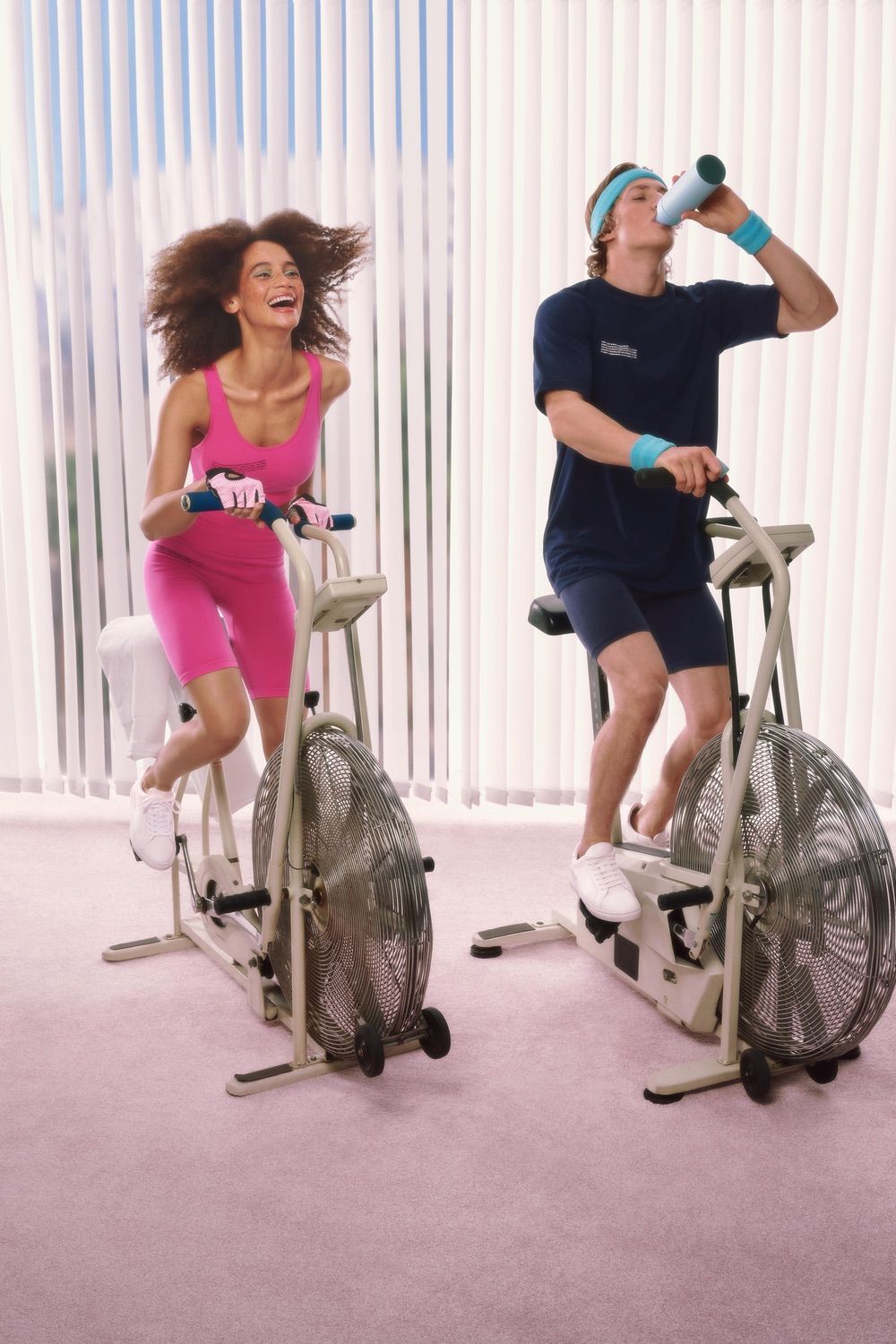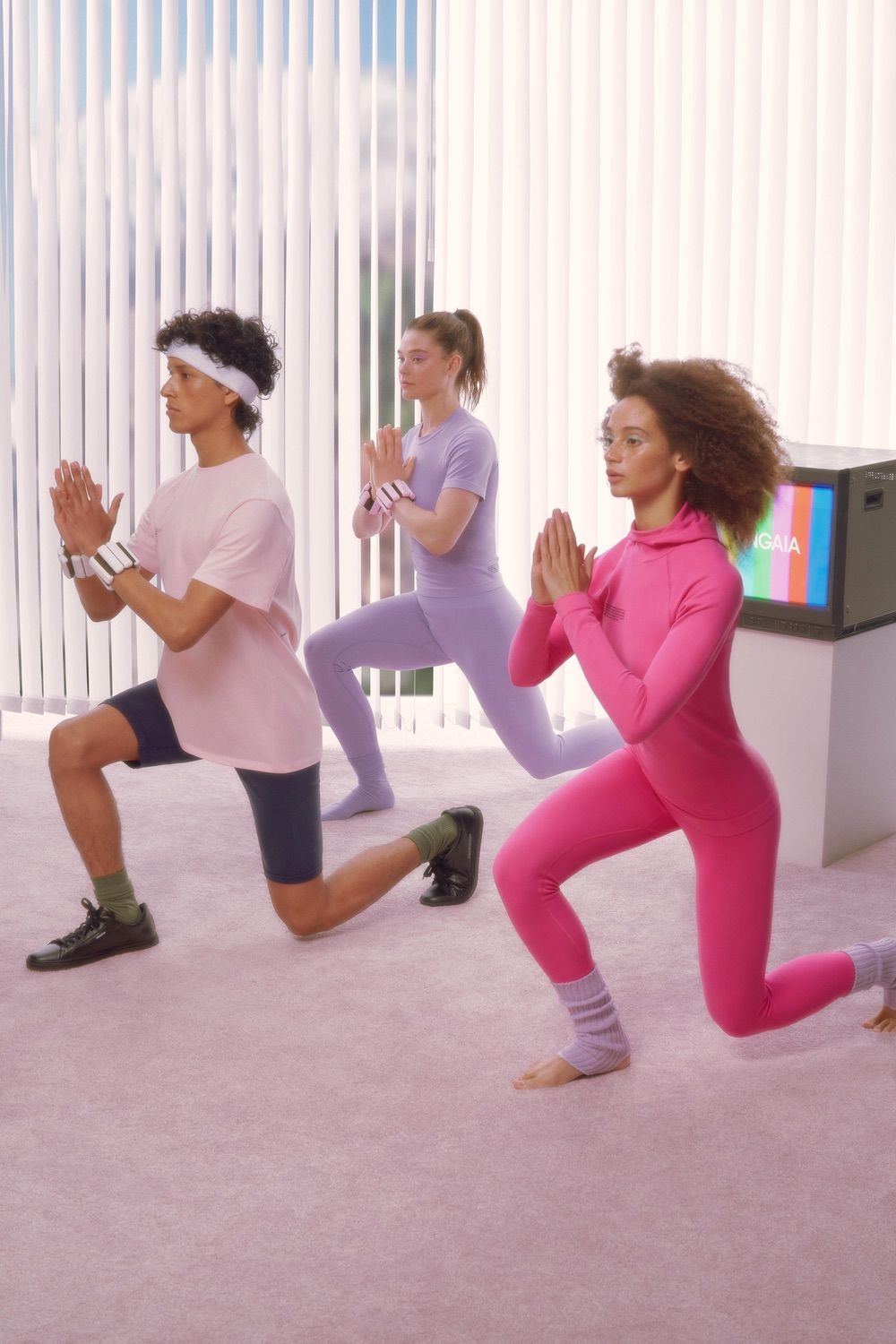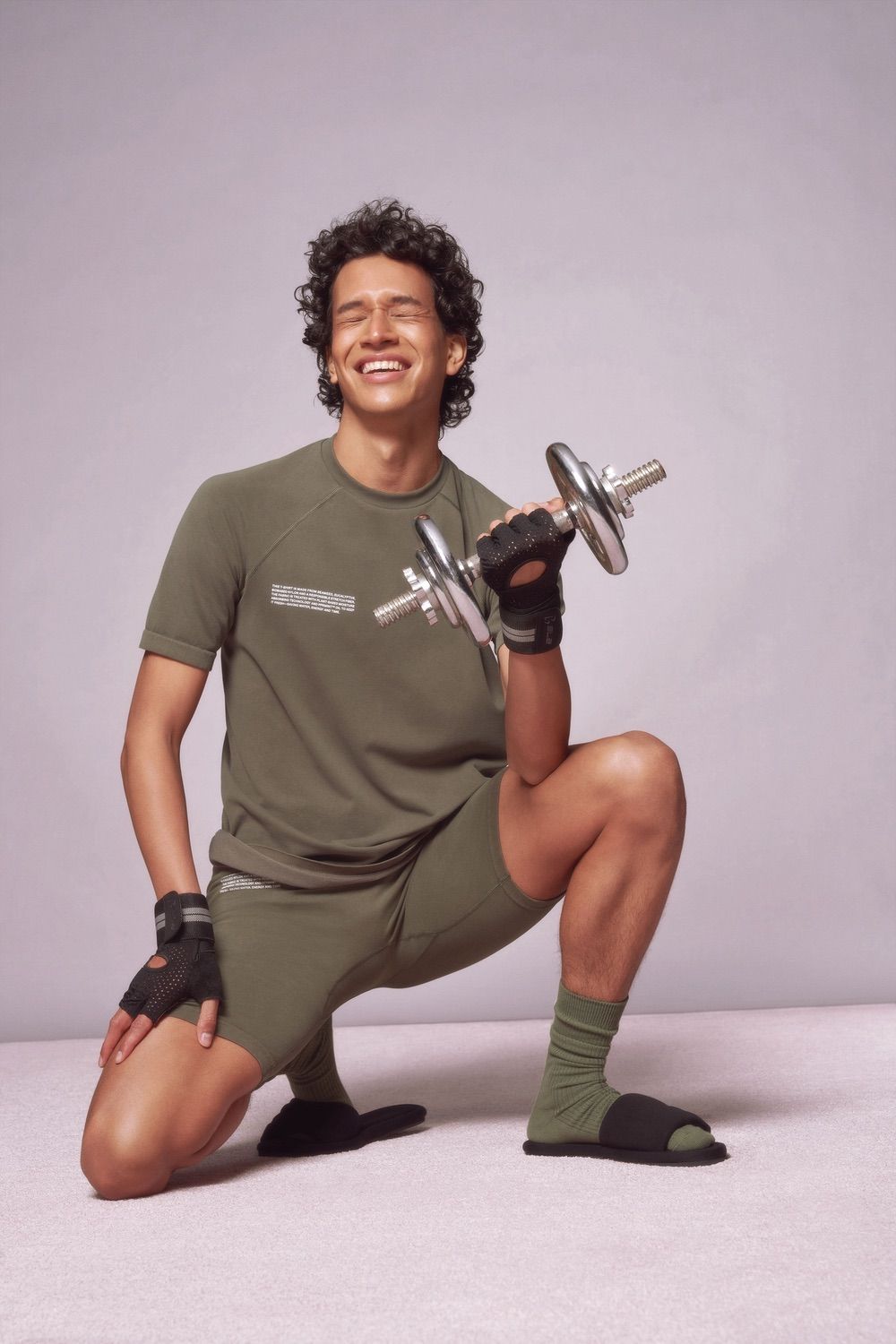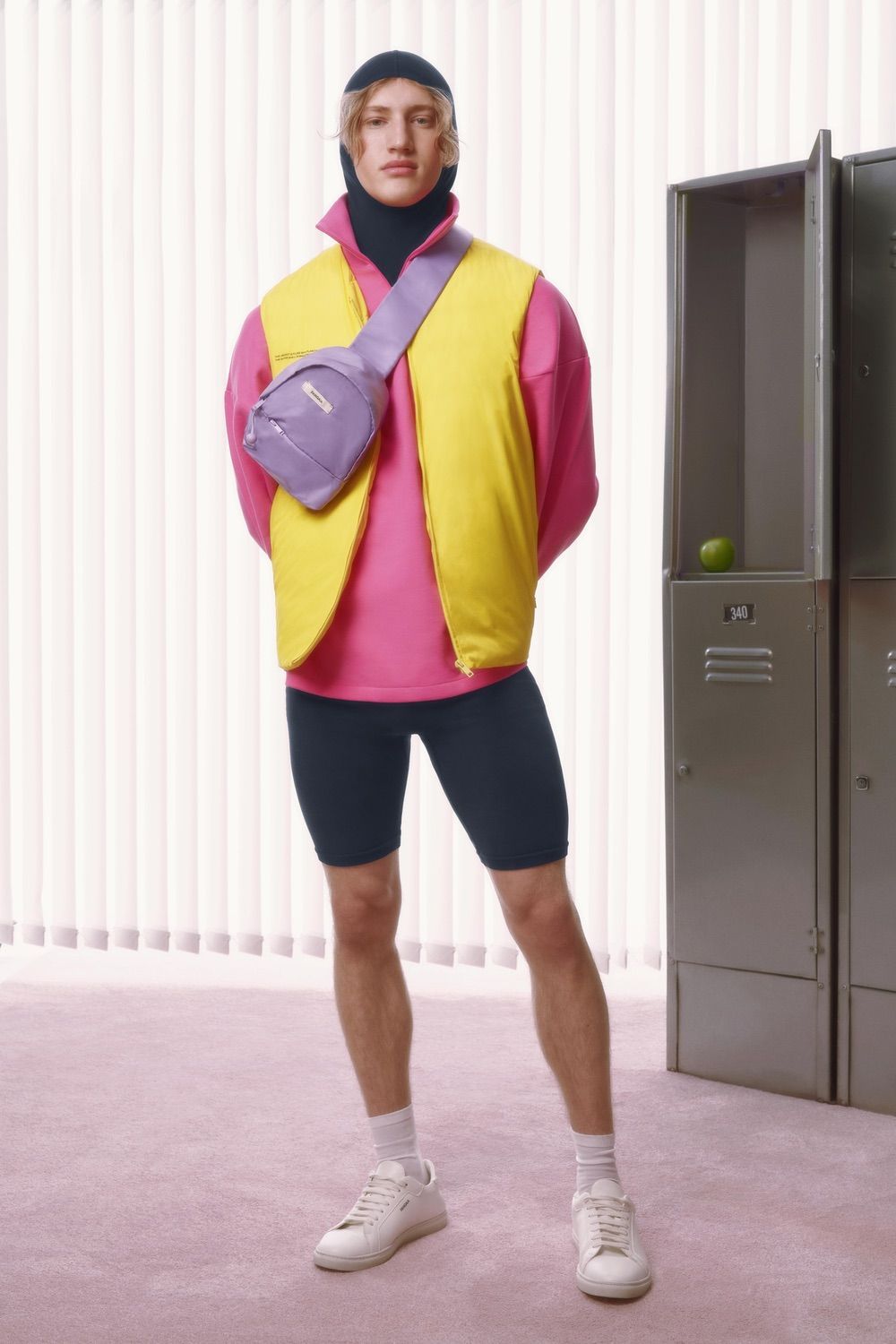 Just after launching its collaboration with Takashi Murakami, the brand surprises us with a new approach. A line that includes the following models: hooded sweatshirt, short top, tracksuit bottoms, a jumpsuit, long sleeve and short sleeve t-shirt and cycling shorts. All in green, black, pink, gray, lilac and navy blue. As a PANGAIA badge, all items include visible text. It details what fabrics and treatments were used to make each one.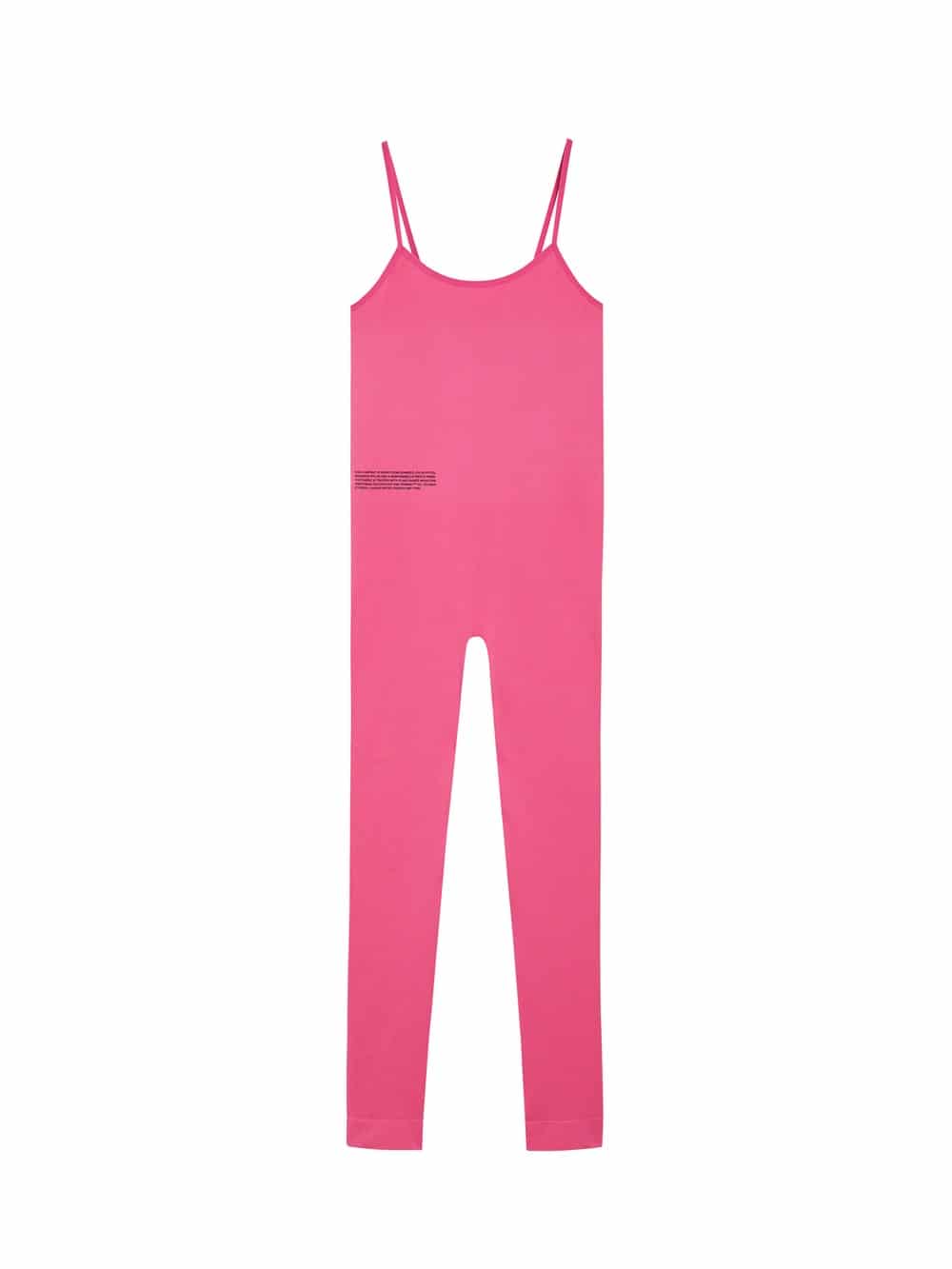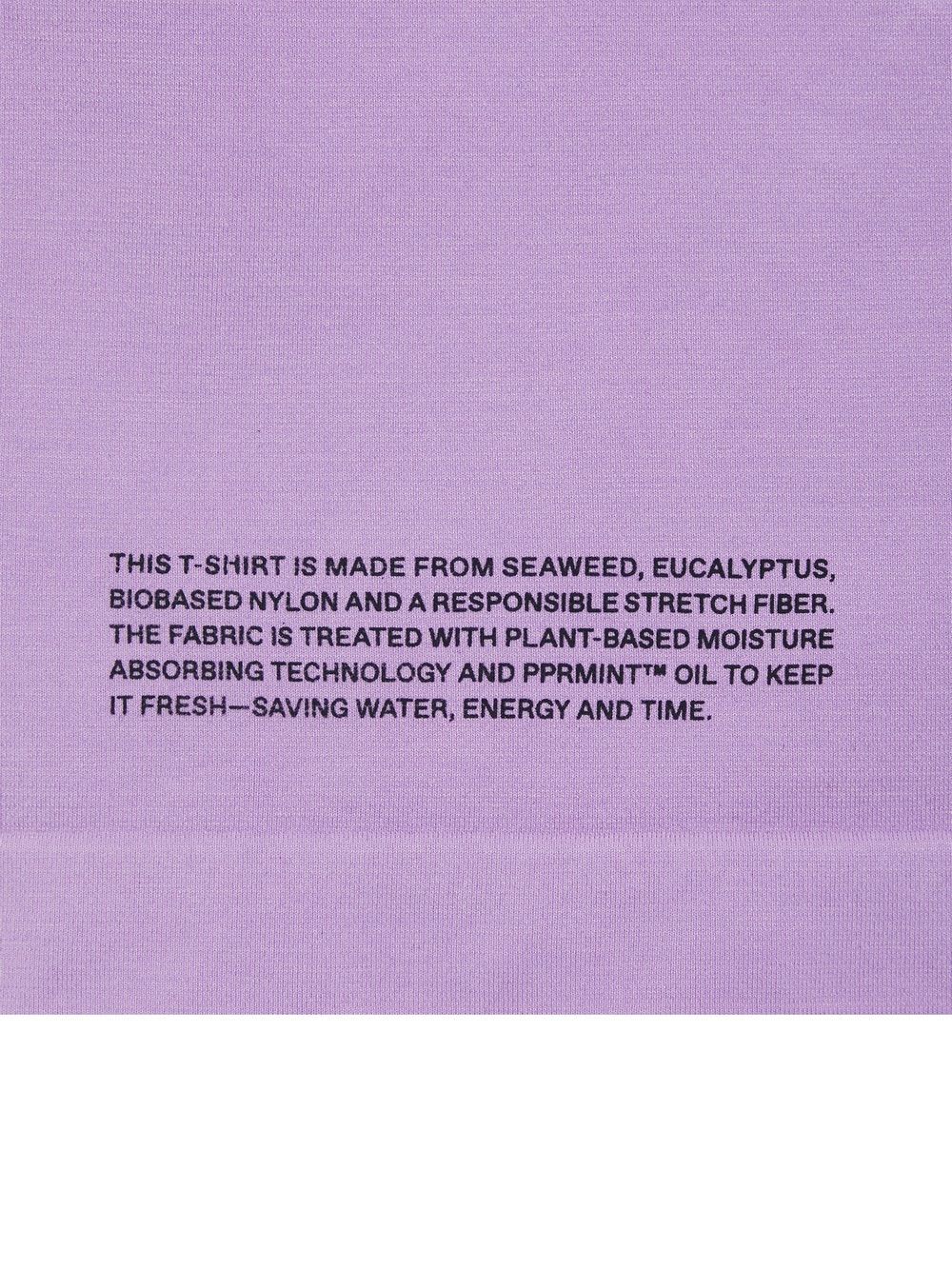 "The PANGAIA Gym collection leverages the latest science and technology," reads a statement from the collective. The PANGAIA activewear collection will be available on June 29 on the brand's website .