READ IN: Español
The Ibizan authorities are working hard to put an end to the clandestine parties that threaten the island.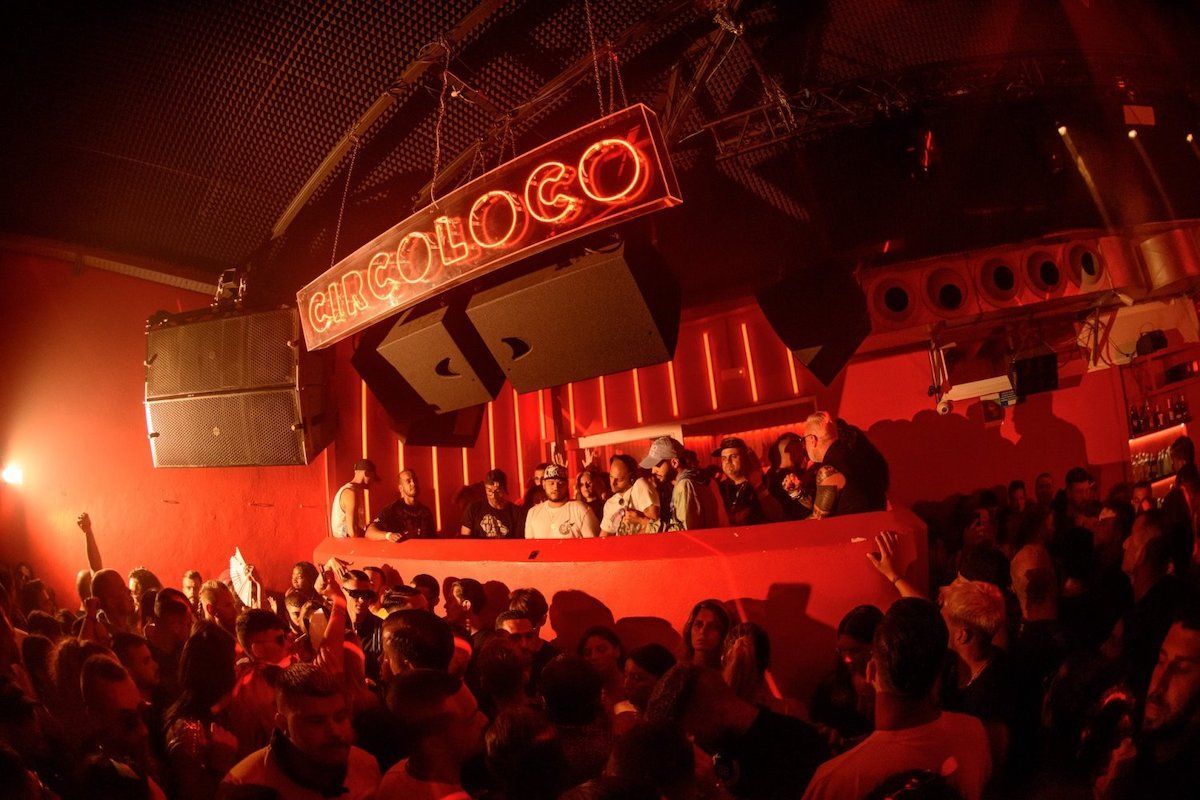 Not even the restrictions imposed by the state, which are punishable by fines of up to €600,000, have managed to stem the tide of illegal parties in Ibiza. For this reason, the authorities have been forced to hire "party detectives" and put an end to illegal gatherings that endanger public health. In this way, they will manage to stop and unmask all those events that exceed the limits of legality.
"They are not only a matter of public order, which they always have been, but now they pose a clear risk to people's health," says Mariano Juan, the Councillor for the Territory.
The party's detective squad will be made up of foreigners so that the organisers cannot recognise them. As Mariano points out: "It's a necessity to safeguard the health situation in Ibiza".
For the time being, we will have to wait until next summer to enjoy the pre-pandemic Ibizan nights.