READ IN: Español
Patagonia has filed a lawsuit against GAP alleging that the US company has copied its signature Snap-T jersey.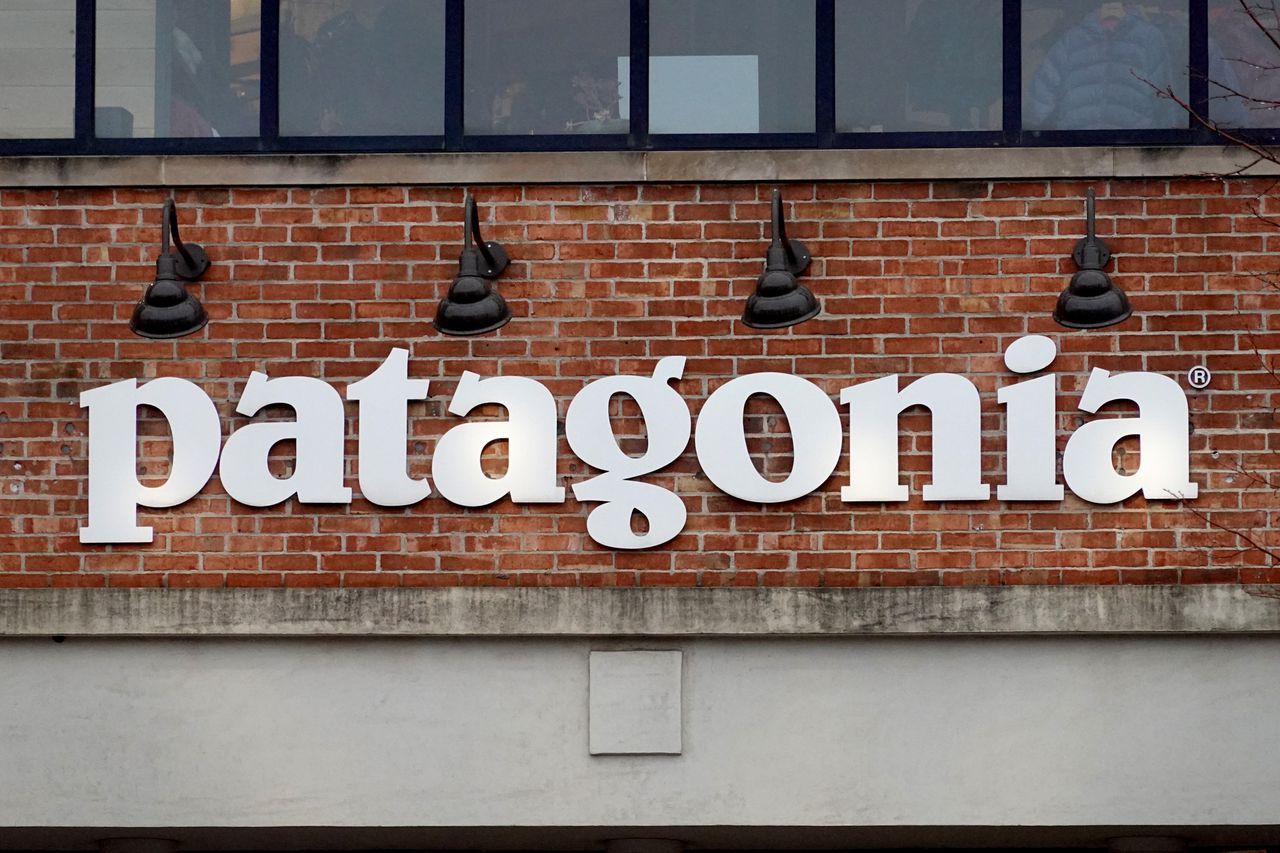 For over thirty years, Patagonia has been implementing a specific pocket design in its iconic wool Snap-T pullover, which GAP has now included in one of its fleece jackets.
Because of this similarity, the brand founded by Yvon Chouinard filed a lawsuit in federal court in San Francisco on Tuesday.  In it, he explains in detail the illegal copying of his button-flap pocket design and the rectangular 'P-6' logo, arguing that "the adoption of even more similar designs and logos cannot have occurred by accident".
And the truth is that Patagonia is not wrong… Judge for yourselves:
Patagonia is suing the Gap for trademark infringement over these maybe-the-logo-was-a-step-too-far fleeces. Patagonia v. The Gap, No. 22 cv 7437 (NDCA Nov. 22, 2022) pic.twitter.com/egXu6lFKbR

— Casey Hewitt (@cahwit) November 23, 2022
And speaking of conflicts… Did you know that Banksy is suing GUESS?