READ IN: Español
To celebrate the first anniversary of its Milan store, Patta has released the short film Ladri di Patta, a film about Milanese streetwear culture set in the city's suburbs, in collaboration with C41 magazine. The first Italian store of the Dutch brand, born in 2004, was inaugurated on June 13th 2019, in via degli Arcimboldi, next to Piazza Duomo and in a short time it has become a meeting point of Milan's street culture.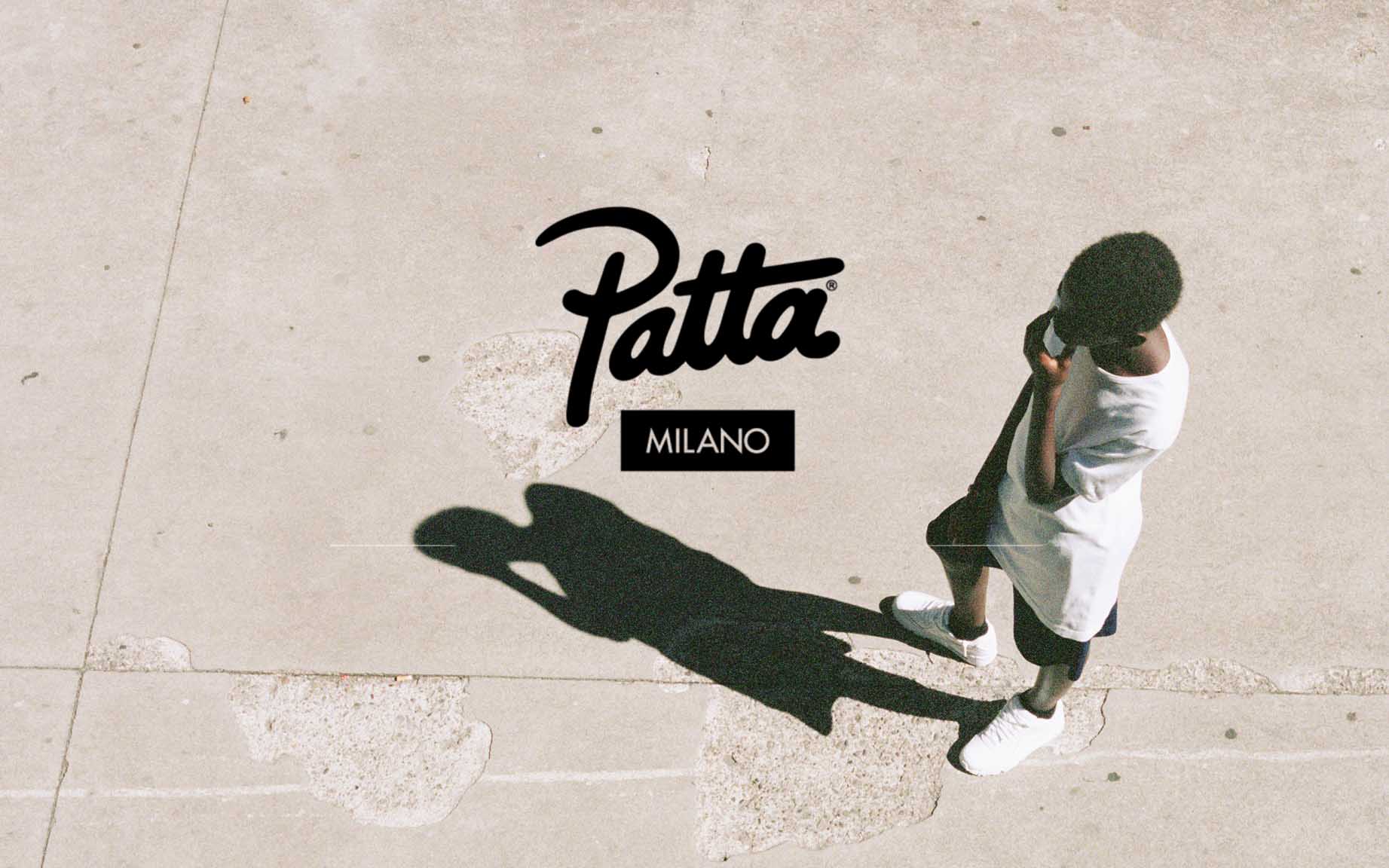 From the first "dirty" frames, it is clear that the film was inspired by the neo-realist aesthetic, taking cues from the tradition of Italian neo-realism in the cinema and shaping it to tell a contemporary story about the culture of street wear and sneakers, always at the heart of Patta. The title itself leaves no doubt and is a clear reference to one of the most important films of Italian neo-realism: Ladri di biciclette (Bicycle Thieves, 1948) by Vittorio De Sica.
"If you ask someone in Amsterdam what Patta means, they'll point to their shoes," said director Victor D. Ponten. "It literally means sports shoe in Amsterdam street slang, but the word also has an Italian meaning. So with Ladri di Patta I have combined Italian neo-realism with the aesthetics of streetwear to tell a story about a boy, his father and a new pair of sneakers".
The release of the film somehow replaces the party originally scheduled to celebrate the anniversary, cancelled due to the emergence of COVID-19.