READ IN: Español
Paul Andrew reinvents the Ferragamo archives for a new generation. The British-born designer has already contributed a lot to this Italian company. On the SS20 catwalk, Andrew presented the latest version of the Vara shoe, one of the icons of Ferragamo. It was then that the beginning of a new era was established.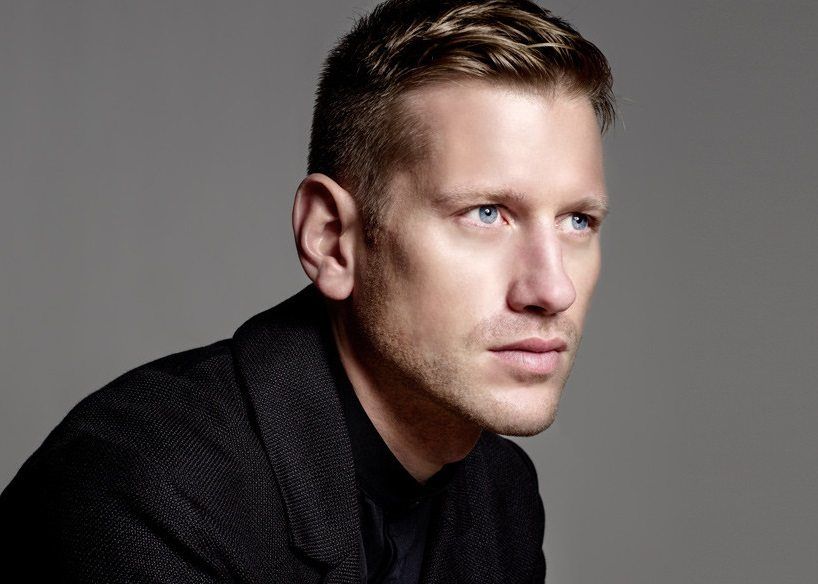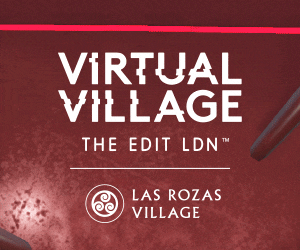 Without a doubt, the Vara shoe by Ferragamo is one of those silhouettes that remain fixed in memory. Perhaps it is not the most relevant shoe in the world. However, it is one of the most distinguished. Characterized by its low and wide heel and its characteristic grogren bow, the Vara established what the elegance of an era meant. Today, it is still one of Ferragamo's best selling shoes.
When Paul Andrew took over the direction of the Ferragamo shoe line, a series of changes began to take place. It was for SS20 that Andrew introduced the latest version of the Vara, the Viva. This marked the beginning of a new era for the company. In reality, this new interpretation of the shoe was not far from its original prototype. However, the new versions are presented in a variety of shades and different silhouettes. From ballerinas, to high heels, low heels and its high cane boot version.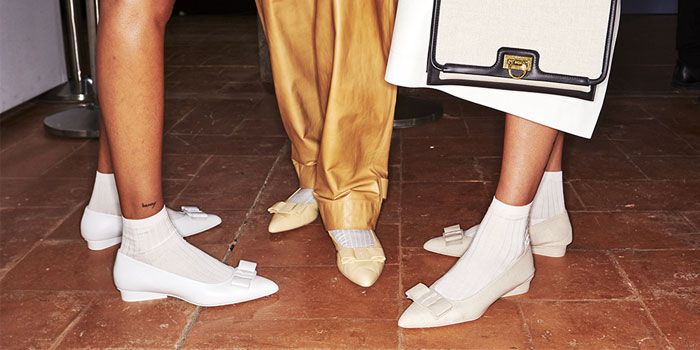 These small modifications have always been done in a subtle way. Let us remember that Ferragamo has 93 years of history and many of their clients look for Salvatore's original designs. In the same way, this reinvention of which we spoke attracts a much younger public taking the luxury to another generation.
Thus, Andrew has introduced new incorporations to the family Viva. This is the case of the Viva Bow bag launched in early summer. This new complement raised the firm, dignifying, even more, its historical legacy.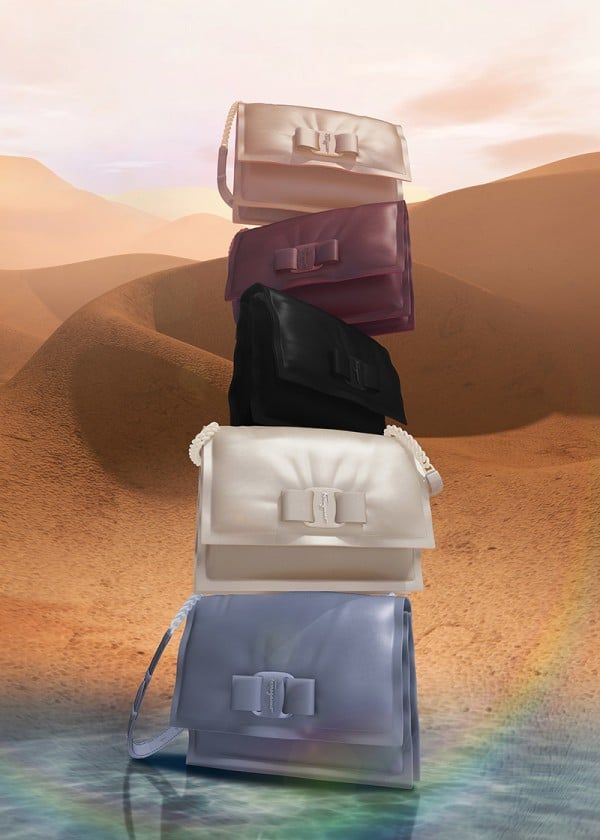 As we can see, Andrew's mission with Ferragamo is to take care of its aesthetics and introduce new contributions that adapt to the recent demand of fashion. We do not doubt the designer's potential. Similarly, the firm's directors have left him free to reinvent his archive.
If you want to know more about SS20 here.