READ IN: Español
After a very long wait, the final season of 'Peaky Blinders' is coming to Netflix in June.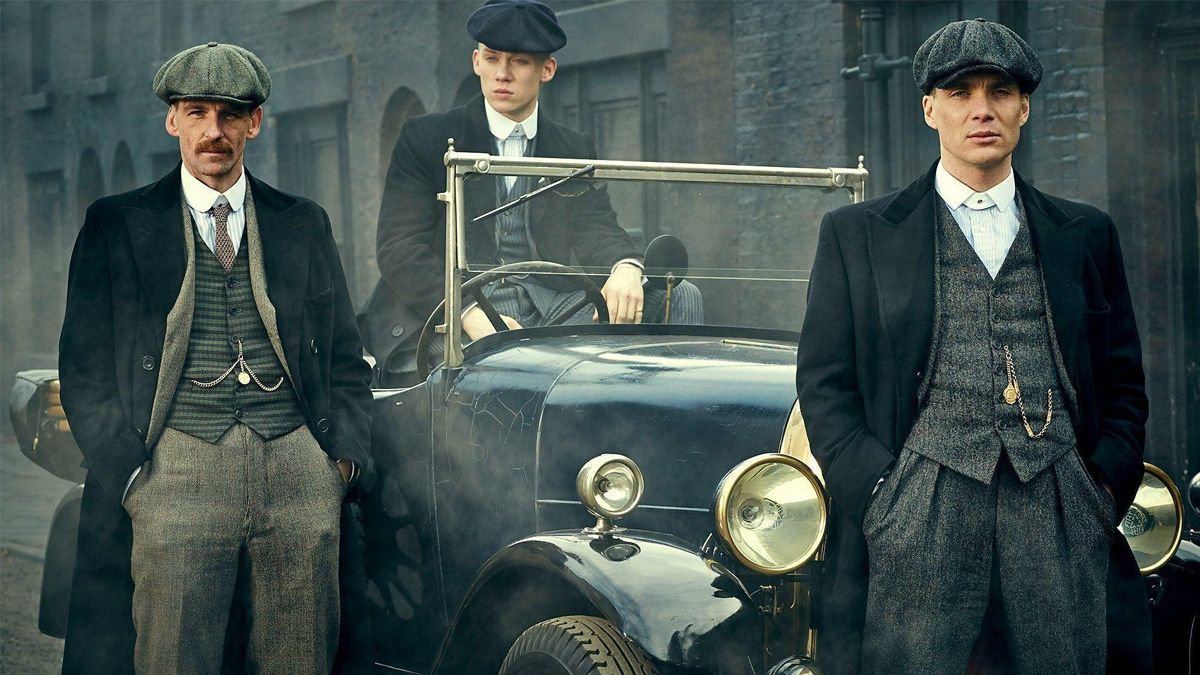 We won't have to dodge spoilers anymore. On 10 June Netflix will start streaming the sixth season of 'Peaky Blinders'. And since it began airing in the UK on 27 February, the networks have been ablaze.
In this sixth season, Cillian Murphy returns stronger than ever, and there are still many loose ends to tie up. He does so alongside the rest of the cast, including Paul Anderson, Tom Hardy, Finn Cole, Annya Taylor-Joy and Sophie Rundle. The only one who won't be there (and who will be missed the most) is our beloved Polly Gray (played by Helen McCrory, who passed away in April last year).
"I think this is the culmination of the series that, hopefully, improves on the last season and makes the most recent season the deepest and richest we can make it. That's partly because of all the pandemic shit that's going on in the world and, of course, because of the really sad loss of McCrory," says Cillian Murphy. "I think the whole series is really a tribute to her and to honour her. Her presence and her character's presence is still felt and is part of Tommy's journey in the season. It will be different without her. It won't be the same," he adds.