READ IN: Español
Starring Cate Blanchett, Pedro Alomodóvar's next feature film will be based on Lucia Berlin's novel A Manual for Cleaning Women. It will be the La Mancha-born director's first film in English.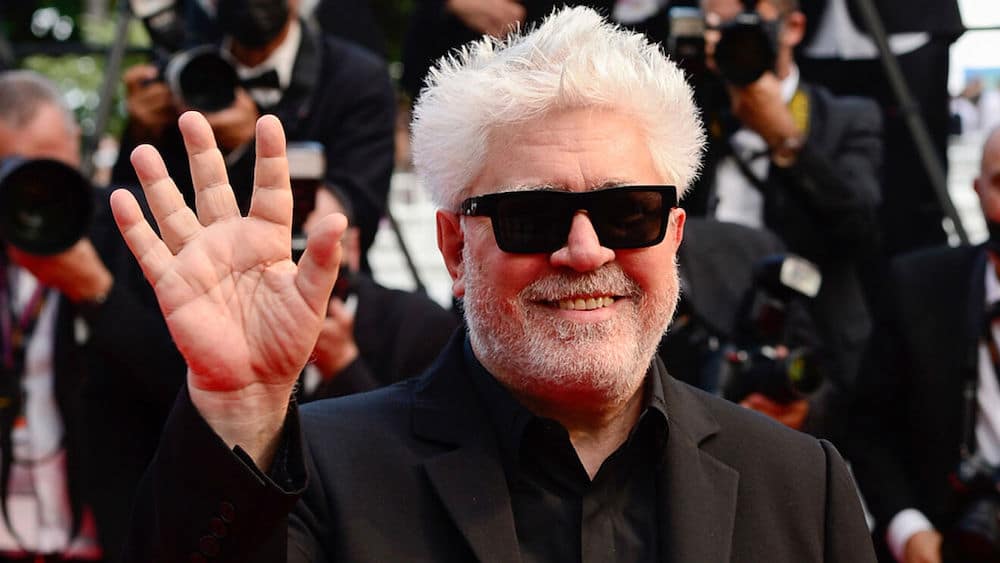 Through this audiovisual work, up to 43 different stories are told, but they have a common element: women exploited in precarious jobs. And Cate Blanchett will be the protagonist of the film.
According to relevant sources, A Manual for Cleaning Women is still in the development phase. Pedro Almodóvar said last December that he was working on the script in Spanish and then translating it into English. The feature film will be produced jointly by Dirty Films, Blanchett's production company, and El Deseo, created by the Almodóvar brothers.
And speaking of cinema… We tell you all about the new Basquiat biopic.