Some days ago we talked about P.A.M a cult brand from Australia. Today we return to this country again but to talk about PELVIS collective this time.
Hace unos días hablábamos de P.A.M una marca de culto Australiana. Hoy volvemos de nuevo a este país, pero en esta ocasión lo hacemos para hablar del colectivo PELVIS.
You only live once so take a leaf out of the PELVIS book. This Sydney based brand coats itself in dance, music, film, visual and spatial design and expresses these passions through parties, clothing and numerous other projects.
Sólo se vive una vez, así es la filosofía del colectivo australiano PELVIS. Con base en Sydney, la marca se inspira y desarrolla actividades dentro de la música, cine, arte visual, etc. Todas sus pasiones se ven representadas a través de sus fiestas, la colección de ropa y sus numerosos proyectos.
More than great DJs, masters of good times and all-round party maestros, the PELVIS crew are also the creators of a line of casual wear including graphic-heavy, long sleeved t-shirts and various other appropriately comfortable items for the dance-floor, where they inspire.
Además de unos buenos Dj's y «masters» de la diversión el colectivo de PELVIS son también creadores de una línea de ropa compuesta por camisetas de manga larga y corta además de otros elementos muy apropiados para la pista de baile en la que se inspiran.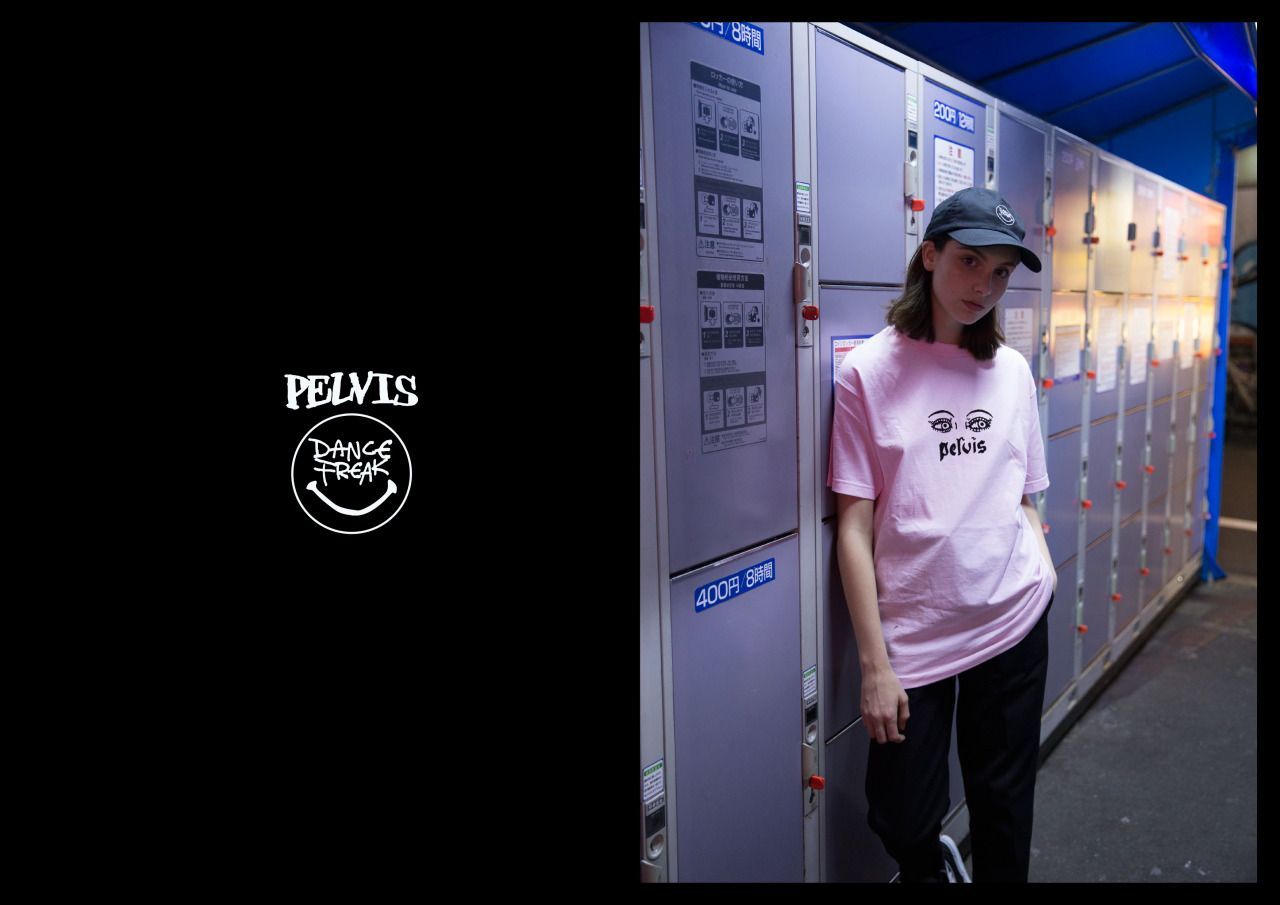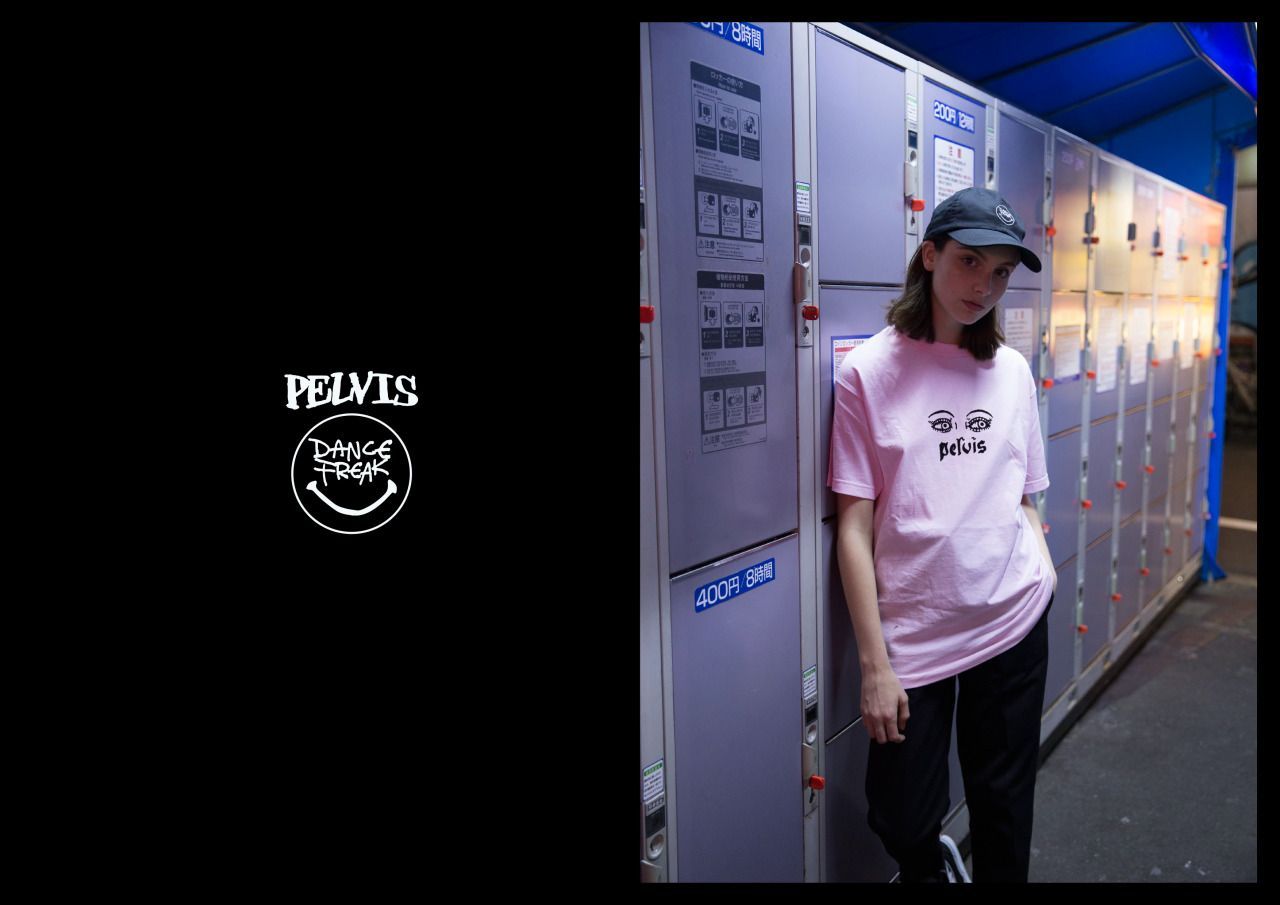 The Sydney crew have released their new clothing line for SS16 «Dance Freak«. Their clothing is inspired by dance in all its forms and places. They have launch a really cool graphic tees, caps and socks with big inspiration in the «ACID» smile. You can buy it in the online store.
El grupo de Sydney acaba de presentar sus nuevas prendas SS16 «Dance Freak». Entre estos productos podemos encontrar camisetas, gorras y calcetines con gran inspiración en la cara sonriente típica del «ACID». Los puedes comprar en su online store.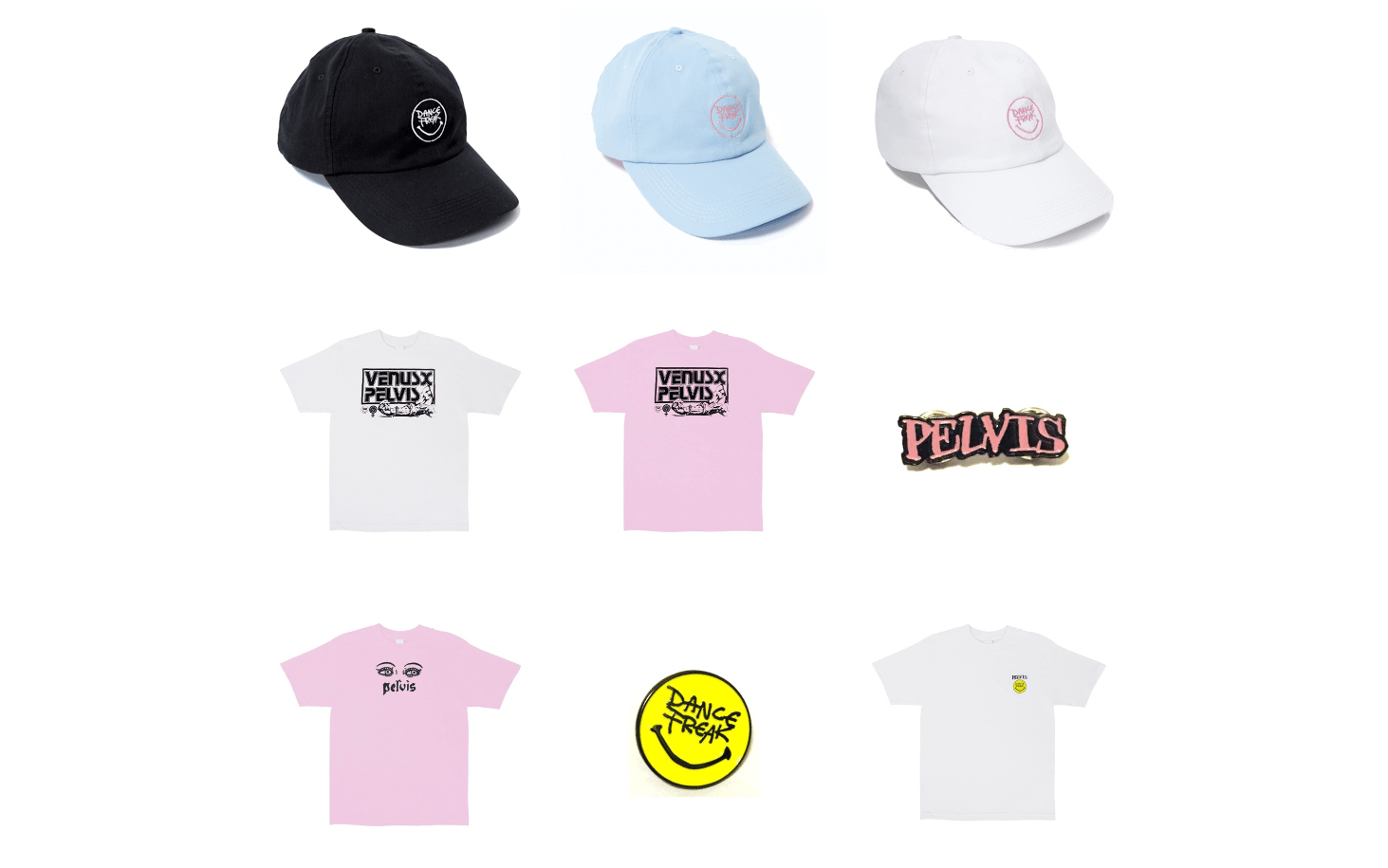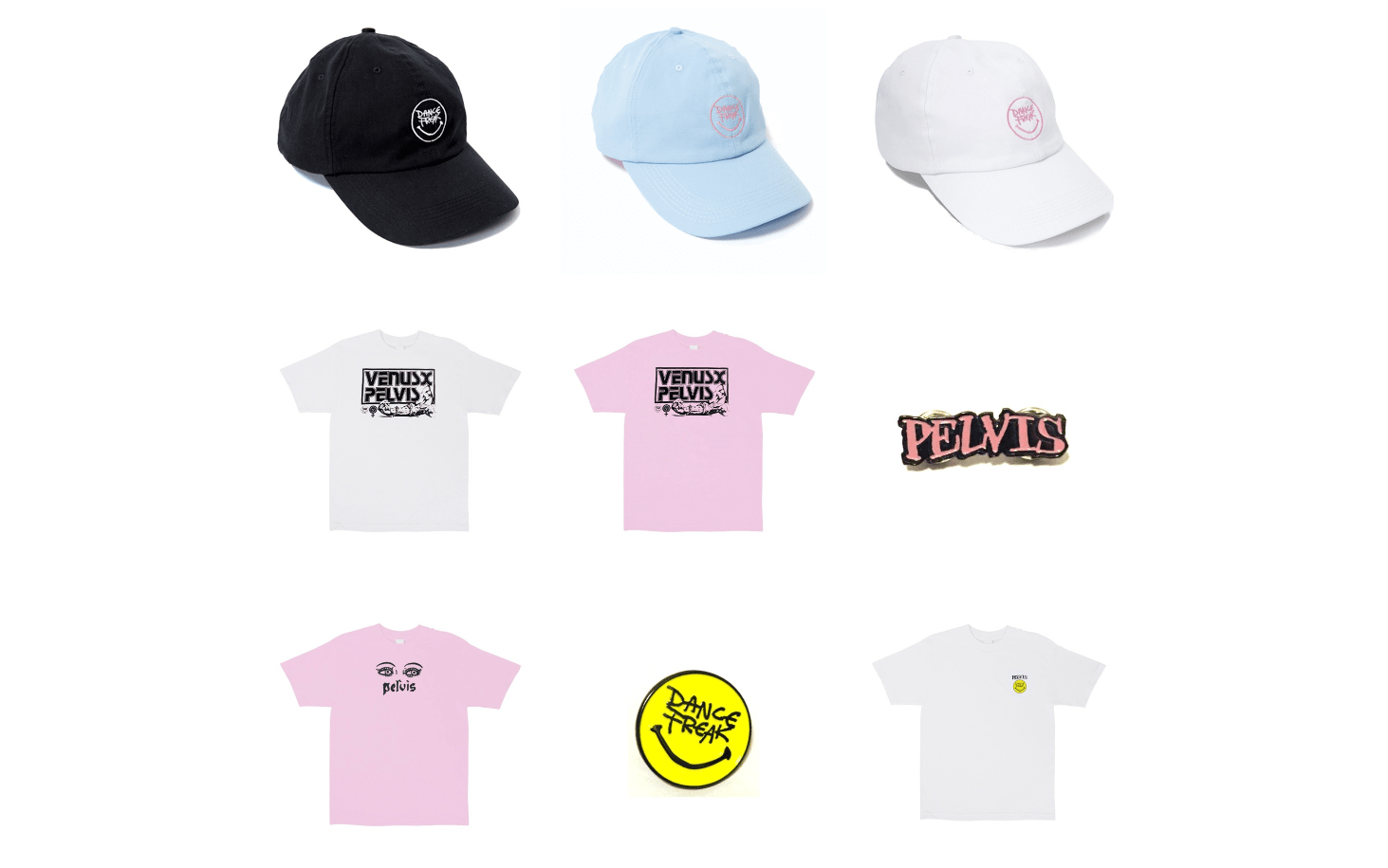 Constantly they are looking to expand their concept to other areas, for example: distributing mixtapes recorded on cassette; «Grafiti Tapes» and the collaboration with Venus (Live Recorded at P.A.M. Store).
Constantemente buscan expandir su concepto a otra áreas, entre ellas destaca la grabación de mixtapes que distribuyen en cassette ;»Grafiti Tapes» y la colaboración con Venus (Grabada en directo en la P.A.M. Store).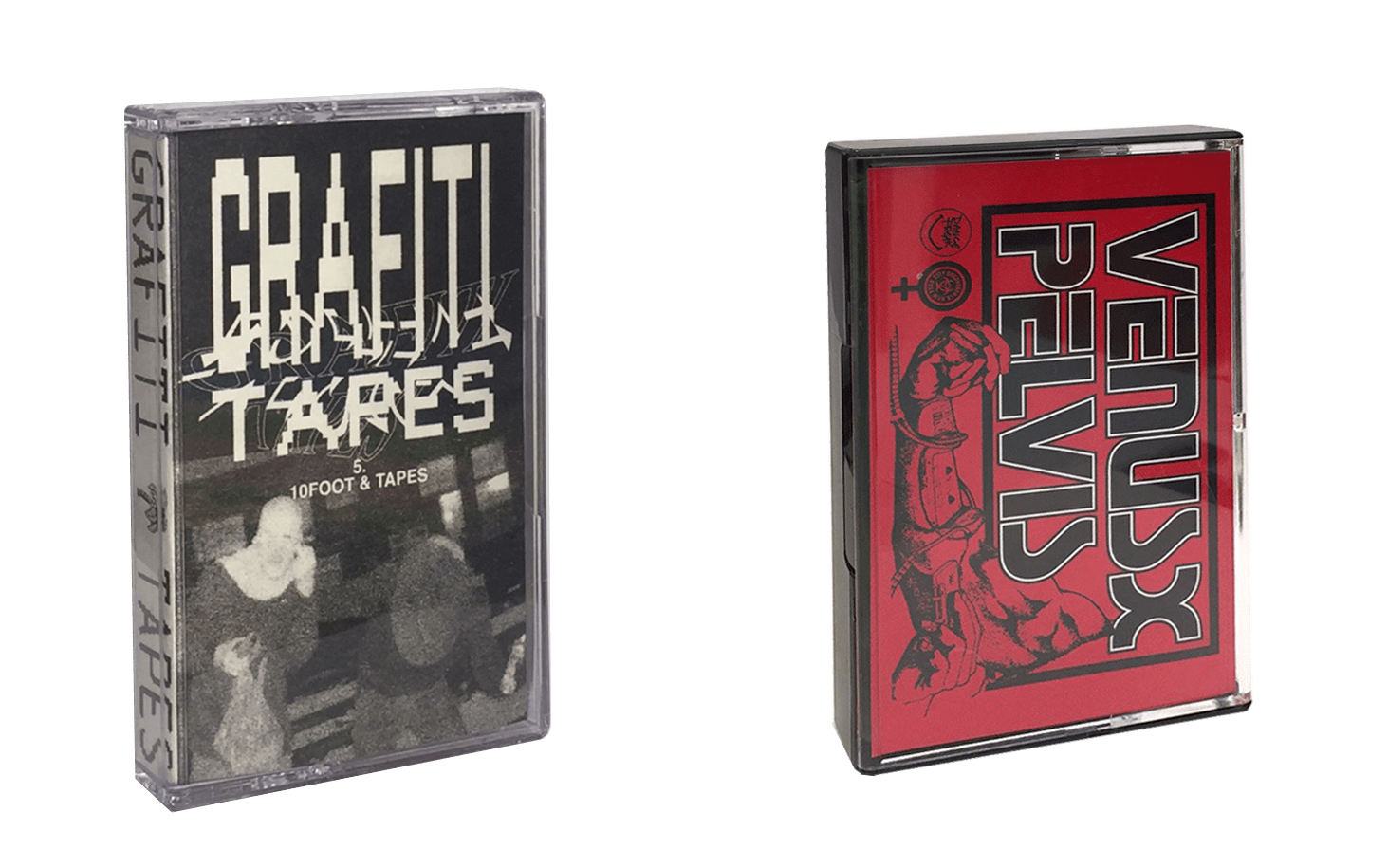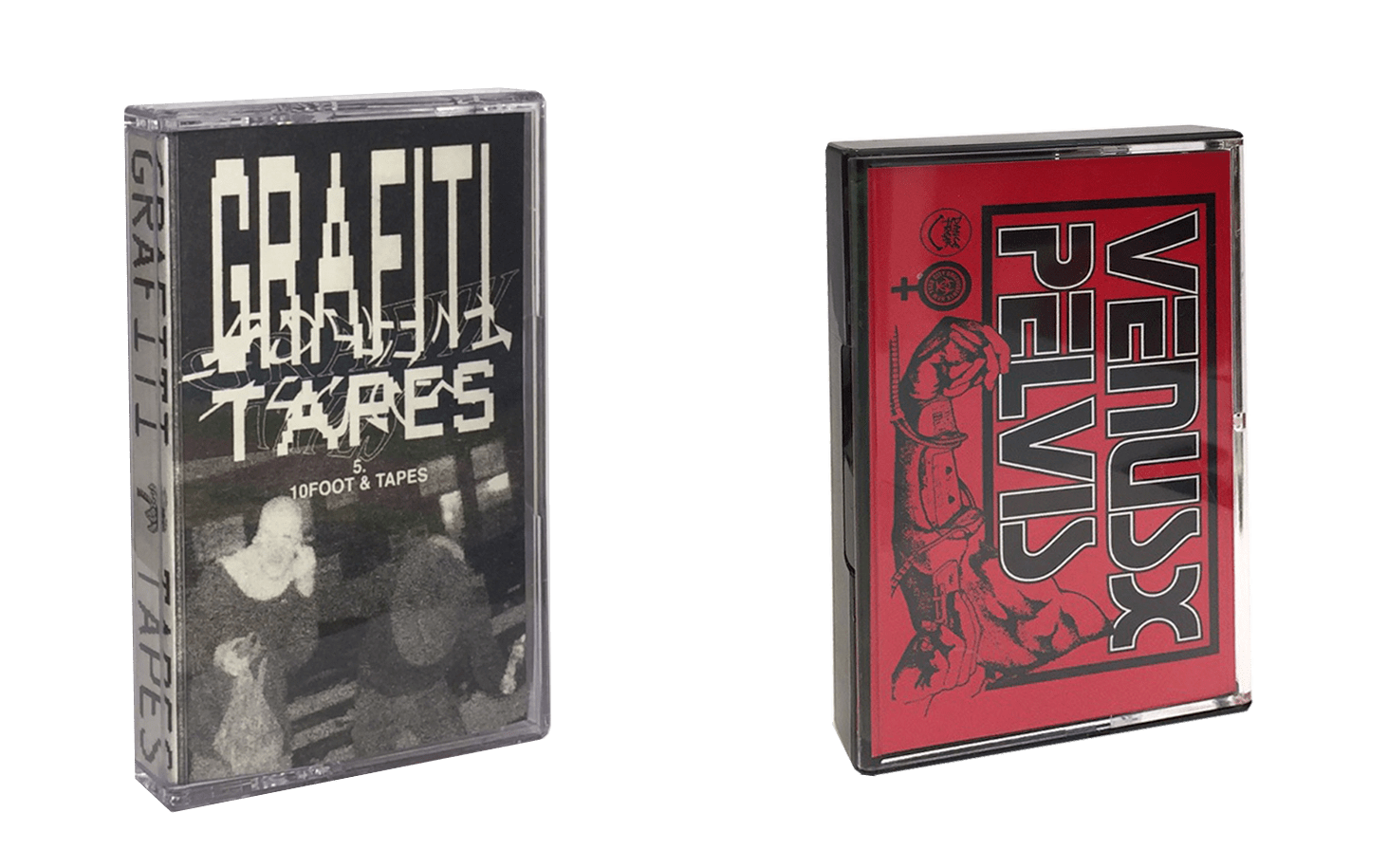 Their psychedelic style, and vintage design vhs-rgb with his philosophy of «live the moment» is starting to cross borders beyond Australia; with stockist in Europe (Inner Milano) and even bringing their events to other countries like Japan. We have recently could seen the DJ & producer Boston Bun wearing one of their goodies.
Su estilo psicodélico y su diseño vhs-rgb vintage junto a su filosofía del «vive el presente» está empezando a cruzar fronteras más allá de Australia; con puntos de venta en Europa (Inner Milano) e incluso llevando sus eventos hasta otros países como Japón. Recientemente hemos visto al Dj & productor Boston Bun vistiendo una de sus prendas.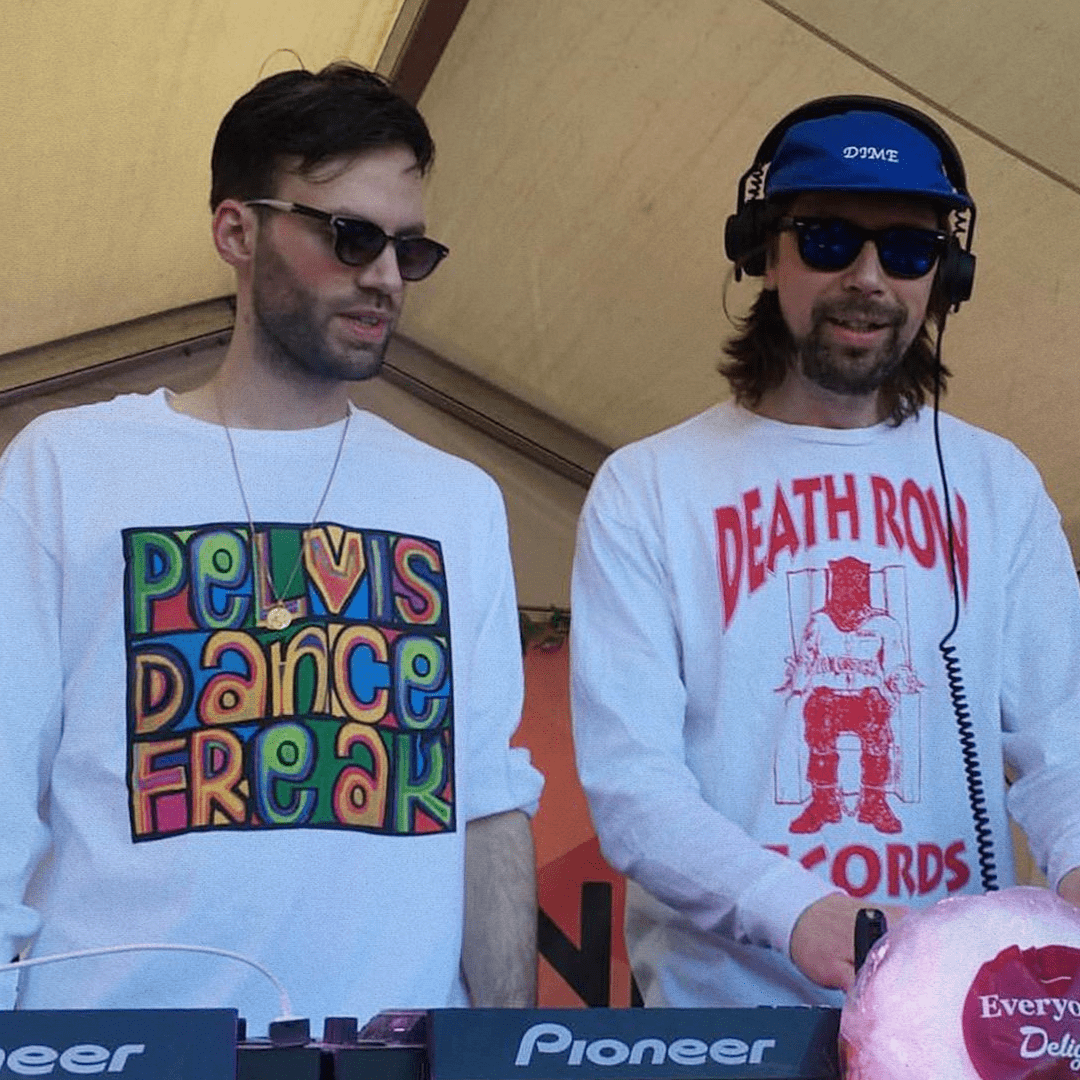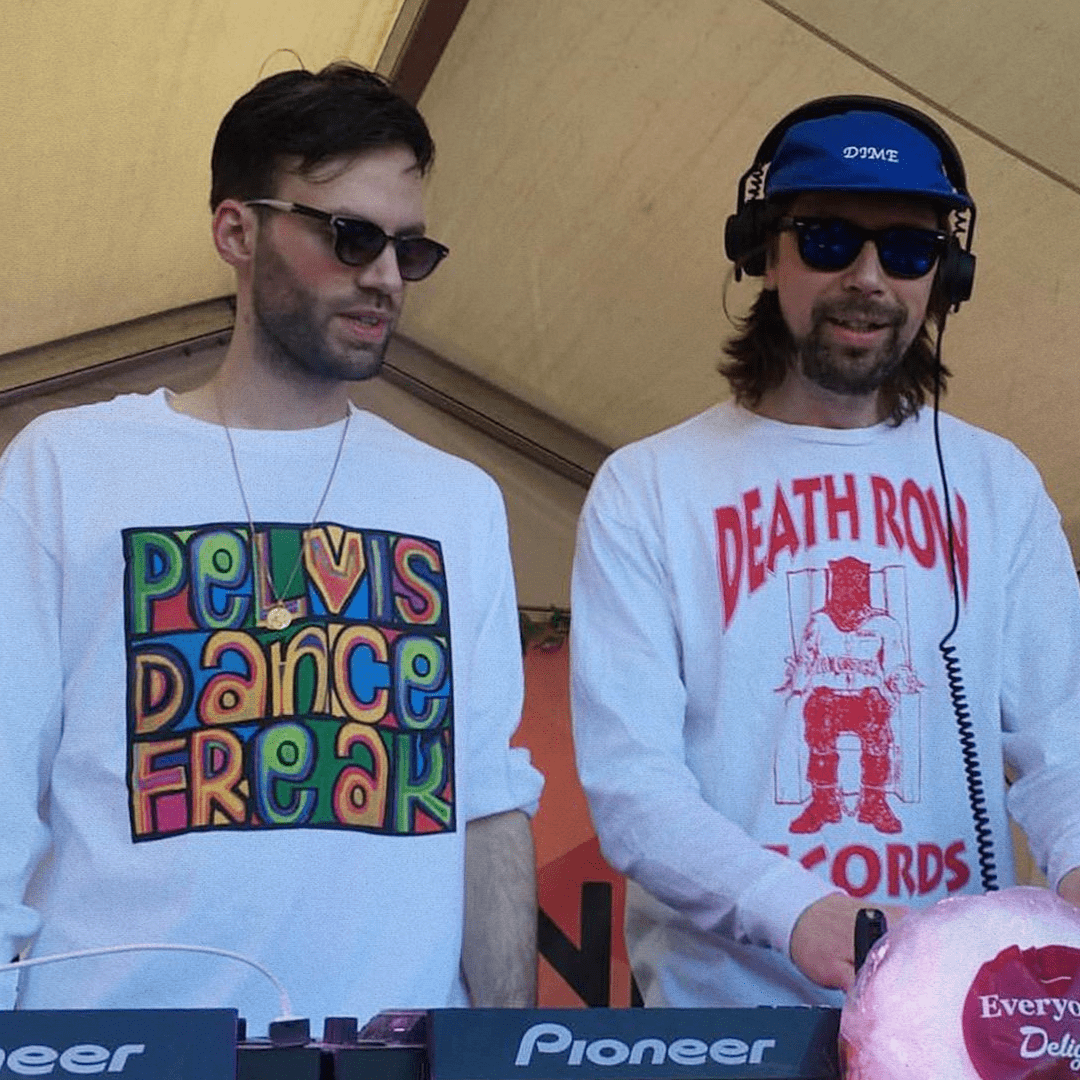 Today, we haven't a lot information about the PELVIS crew. We will keep you updated with all the news about them.
Actualmente no existe mucha más información sobre ellos. Pero os prometemos estar atentos a todas las novedades que se vayan produciendo.
#mustfollow
Sigue toda la información de HIGHXTAR desde Facebook, Twitter o Instagram