READ IN: Español
Three days after the release of Motomami, we are still in a loop with absolutely all the songs that make it up. But Rosalía's new album isn't the only thing we're obsessed with…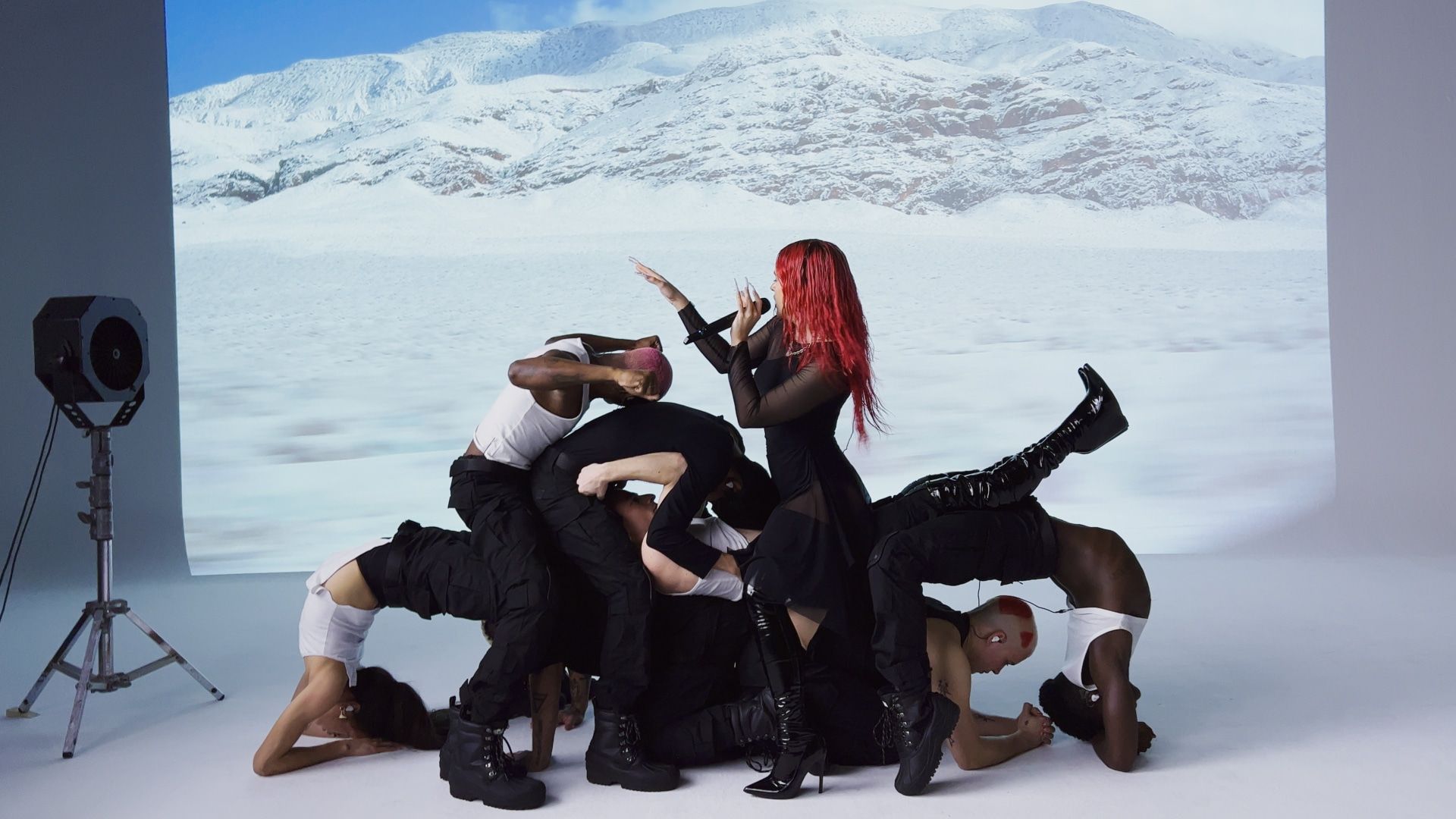 For the launch of her third album, the Catalan singer prepared a big surprise: a live show on Tik Tok in which she presented one by one all the tracks that make up Motomami. A masterpiece that included the participation of numerous national artists such as Pepa Salazar, the designer behind Rosalía's looks.
Dresses designed exclusively for this launch that blend perfectly with the motomami concept. The complete styling of Rosalía and the dancers was completed with the support of Pilar Vila and Alfredo Santamaría.
Scroll through the gallery below and discover all the looks:
You can find more information about Pepa Salazar by clicking here.