READ IN: Español
For months now there have been many rumors that point to the relaunch of one of the most hated and loved sneakers, in equal parts, of the giant of Oregon. Nike makes it quite clear, after the CDG show, that in 2019 they are going to bet on a return to the 2000 aesthetic that, as we already know, is on the rise.
Nike x CDG | White - SS19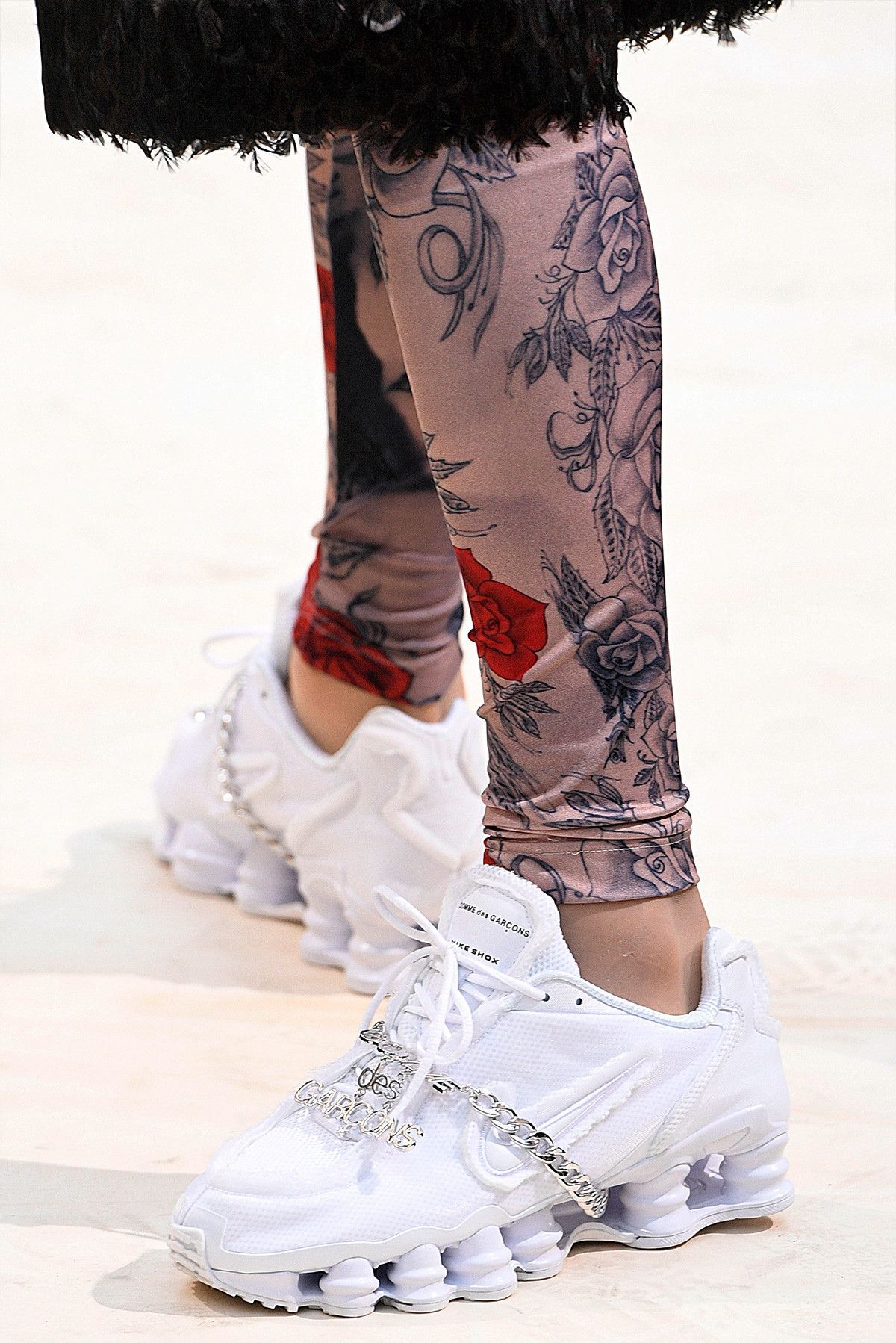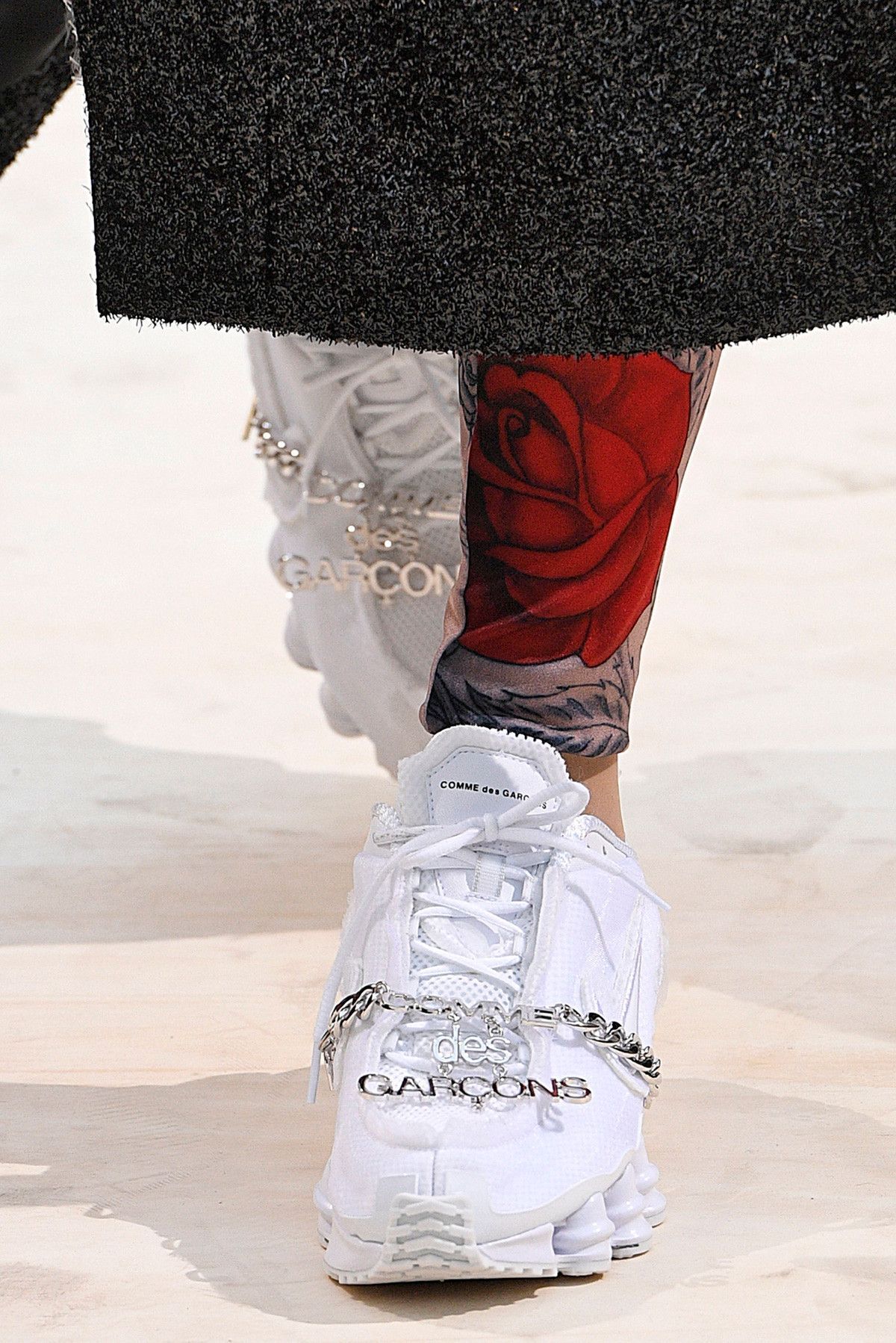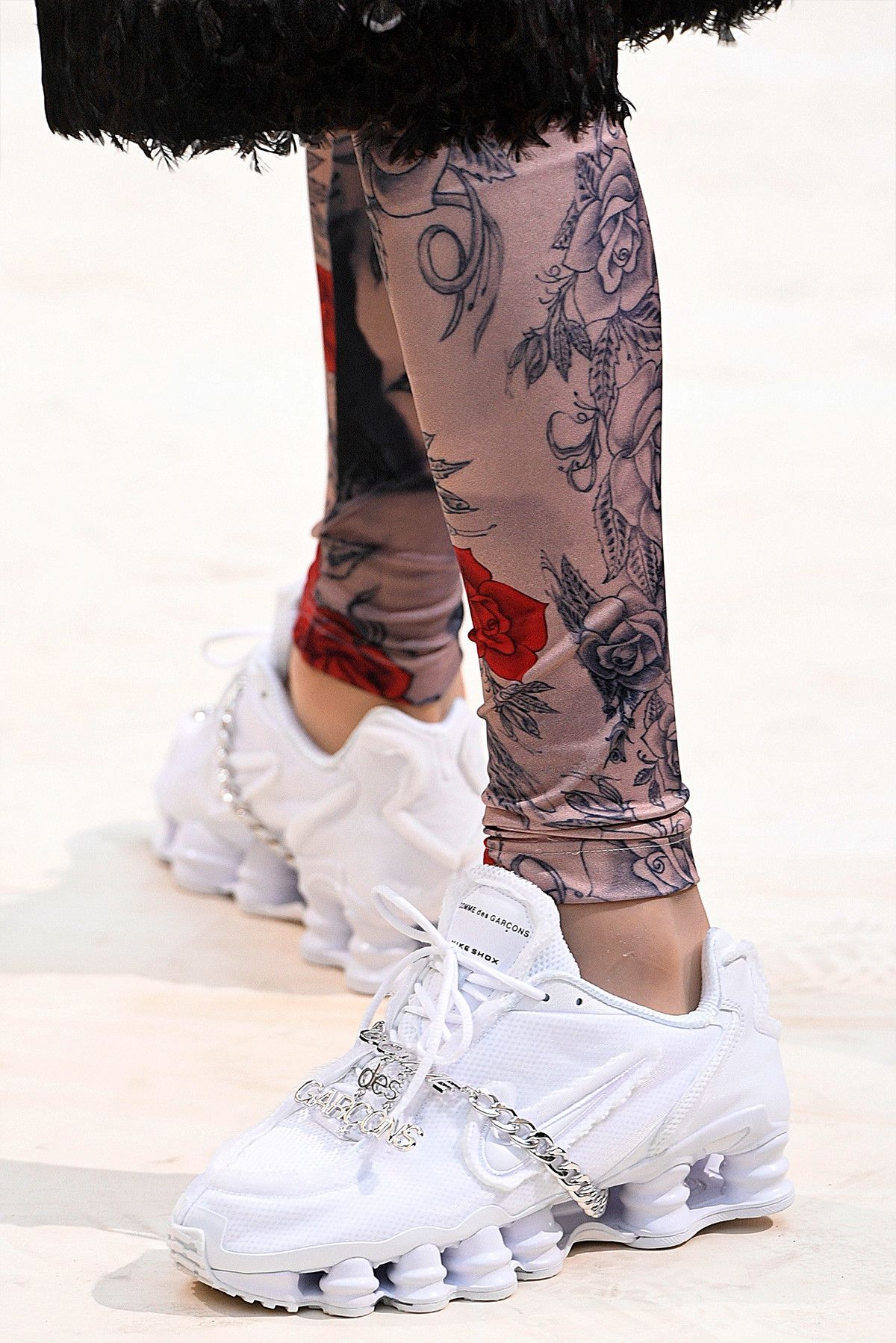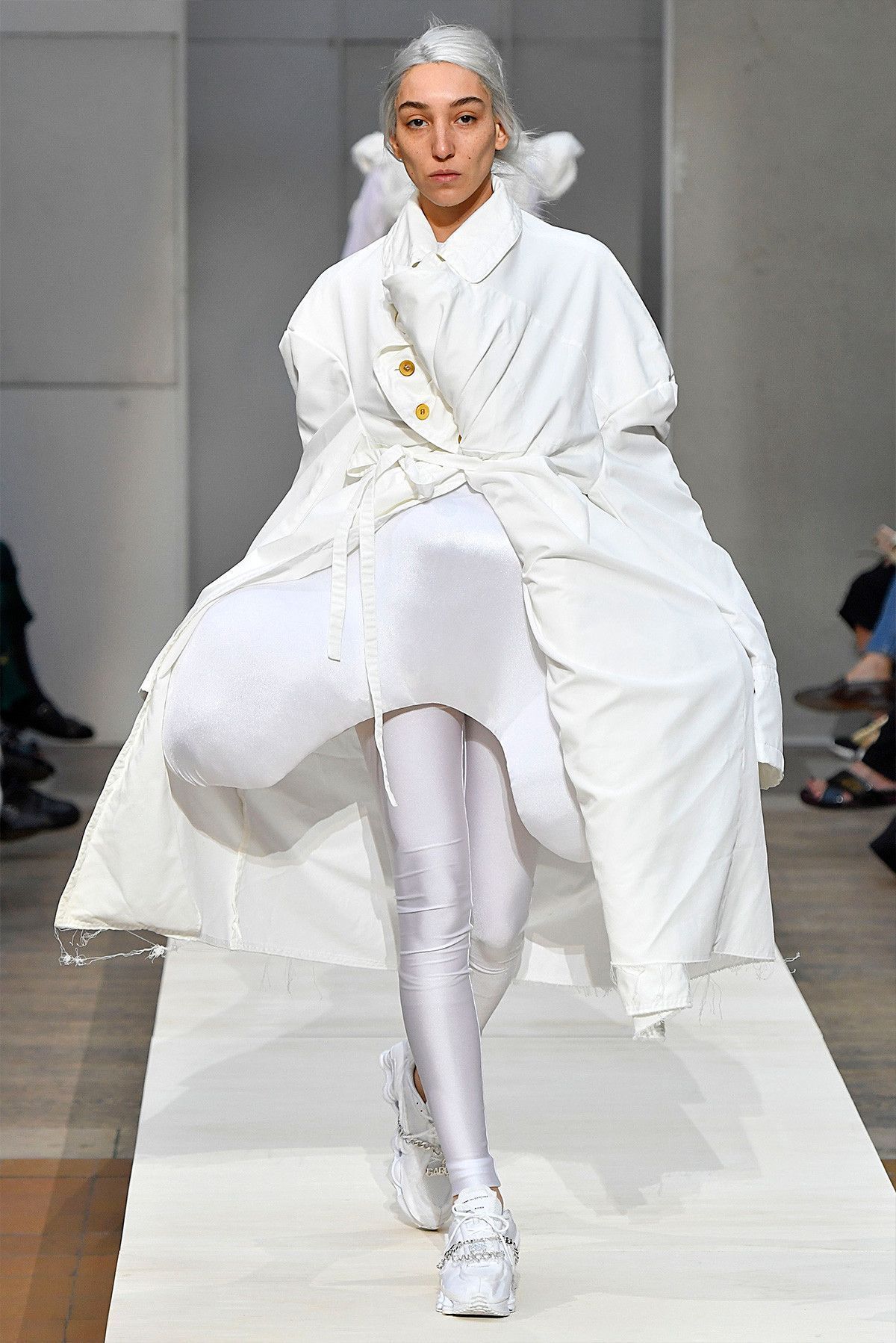 Since September the rumors were many but we did not want to feed them, without at least having a minimum of certainty that it would return. Now the certainty is total and the shox sole has returned to set the street on fire.
Nike x CDG | Black – SS19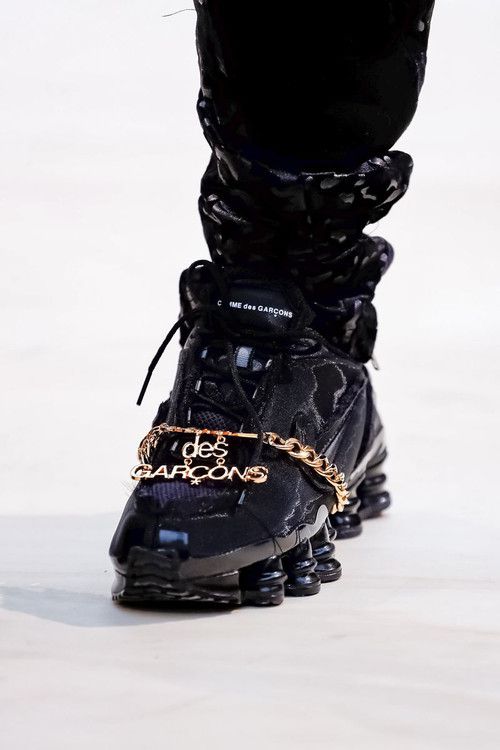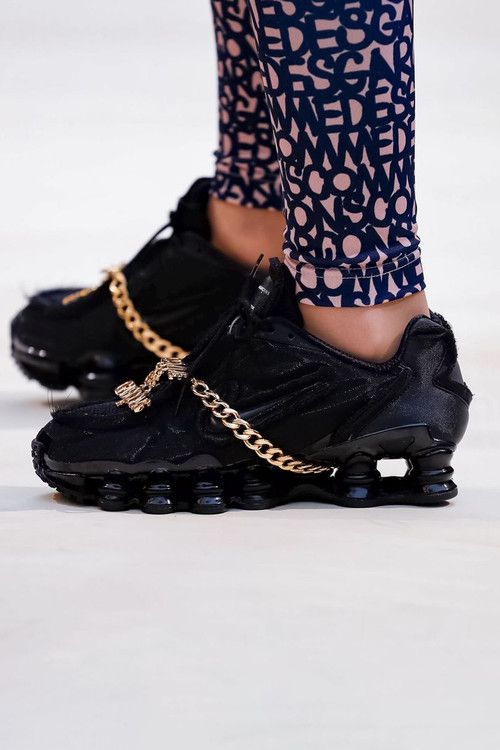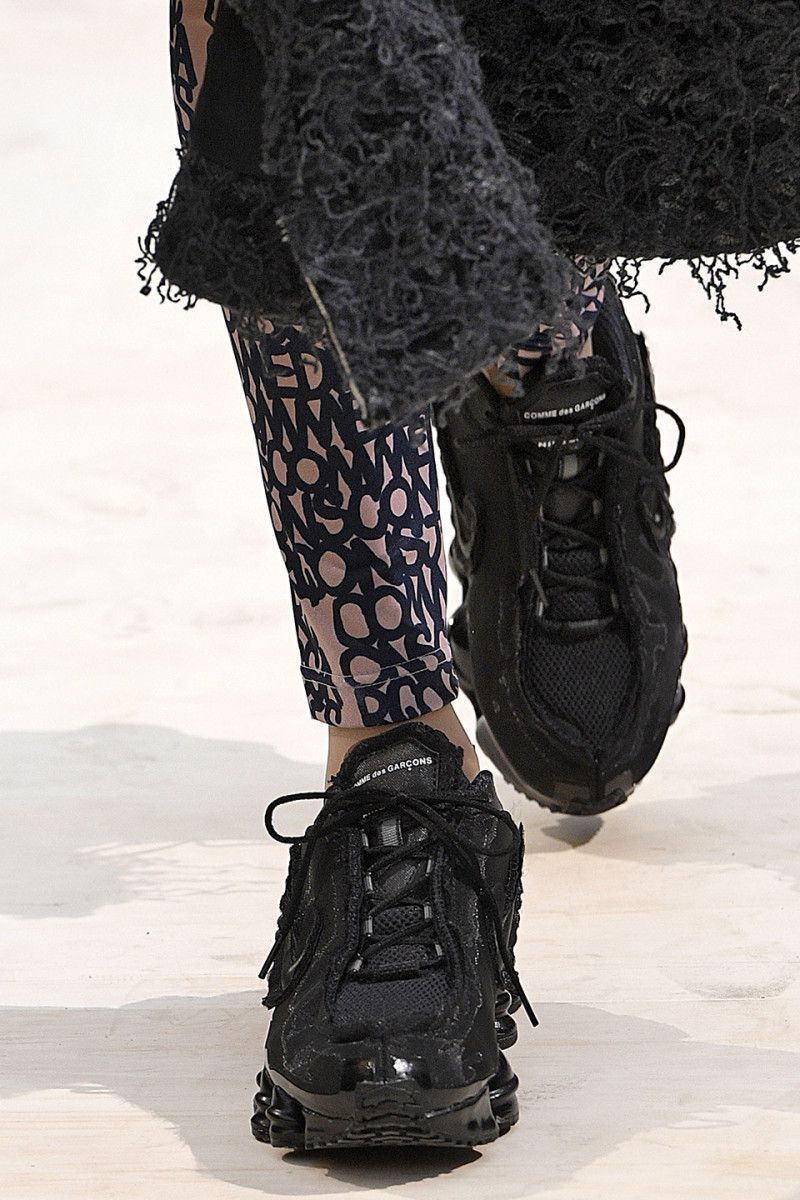 In our country it had a very big boom however it disappeared, more or less as it happened with the Silver – Air Max 97. We are completely sure that the behavior scheme with the launch will be exactly the same as with the 97… Now we all want it!
Although the collaboration is about the TL1 version, all indications are that the first release will be about the Shox R4 – the OG – in its original colorway: Metallic Silver/Comet Red. It is not a sneaker for all that is obvious, but… Neither was 97 and in the end it seems to have become democratic.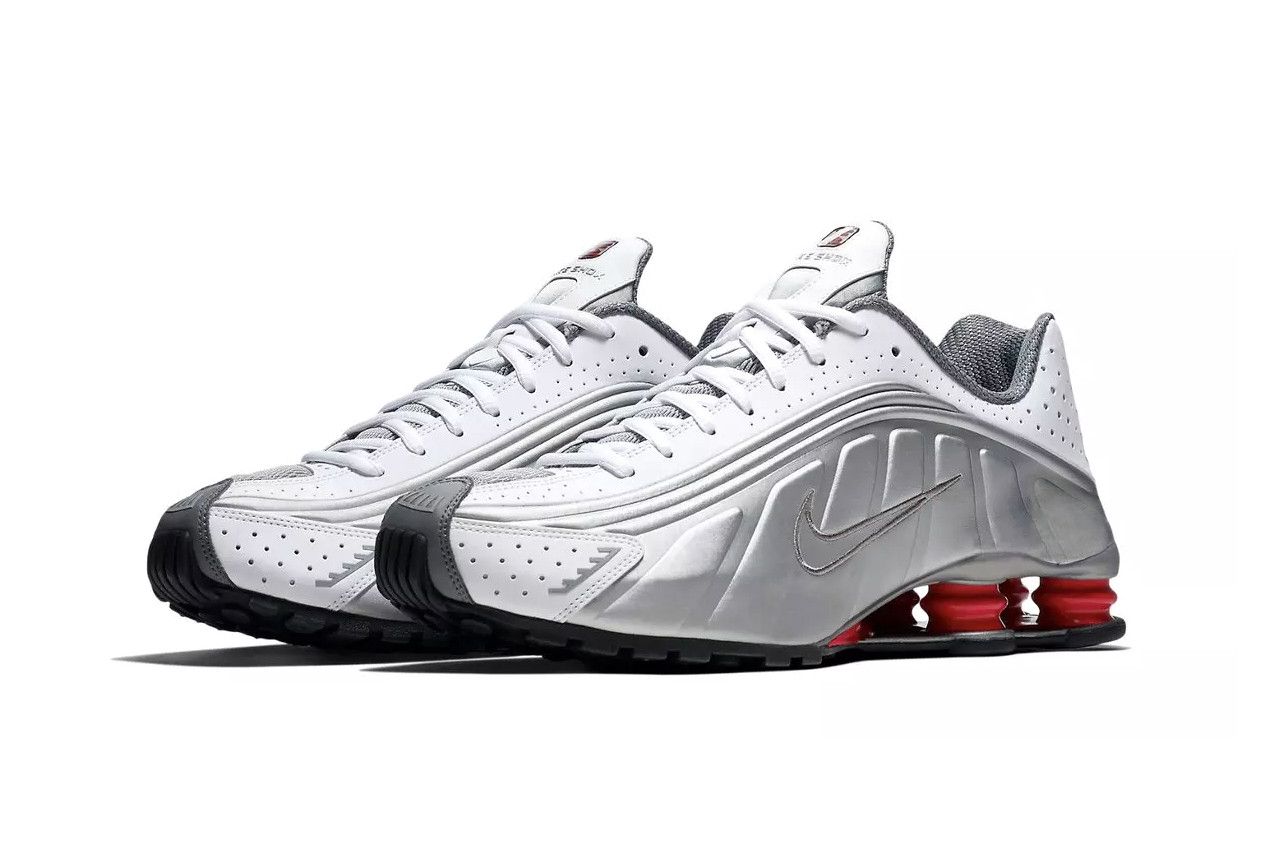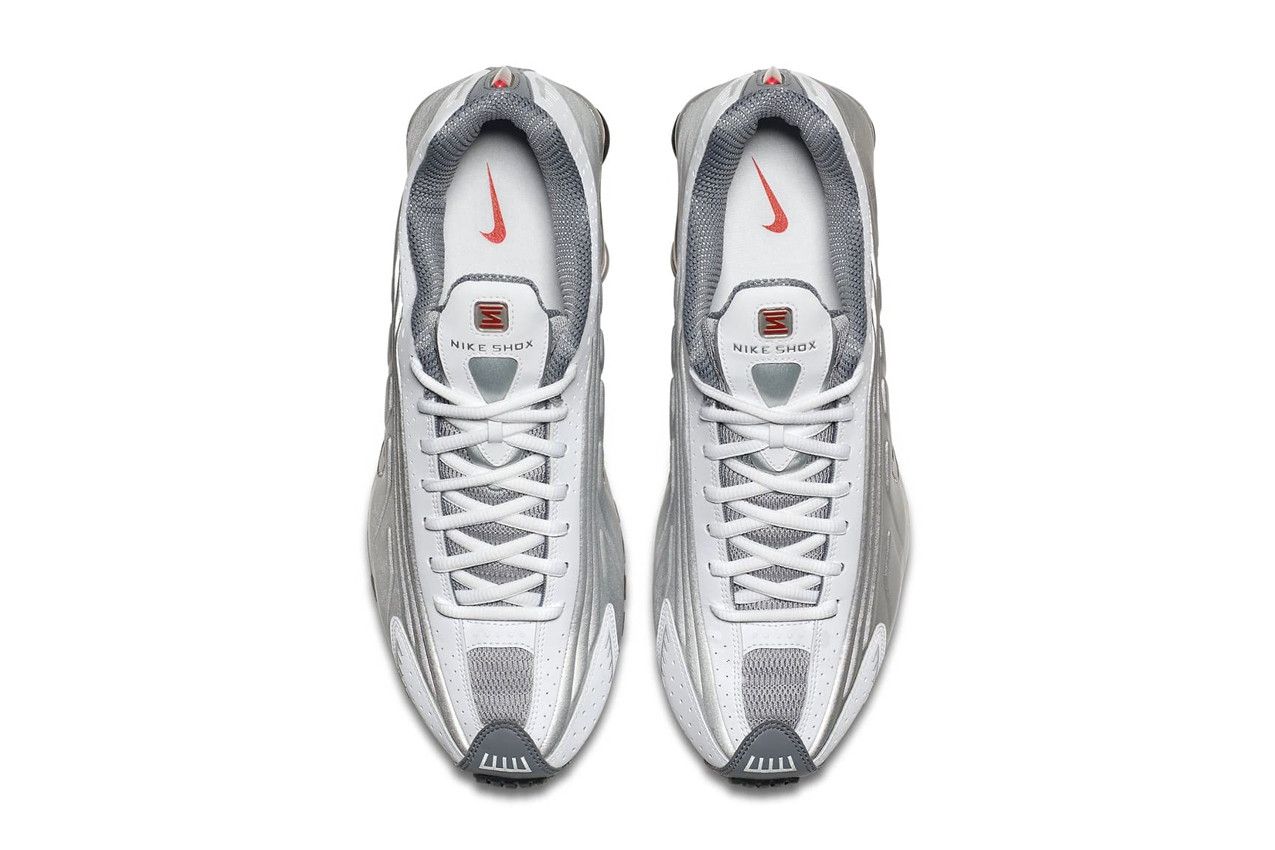 There is no release date or official confirmation from Nike. But after Comme Des Garçons (which is official) we are 99% sure that 2019 is for Shox. We knew that 2018 was Air Max 97 now it's time to move on from decade and get fully into the 2000 rave parties… Are you coming?
If you want to keep reading sneaker stuff, keep going.