READ IN: Español
As usual before the end of the year, Pinterest launches its trend report Pinterest Predicts. This is not a retrospective or a summary of what was trending; it is a report of what will be trending.
With an average prediction accuracy of 80%, Pinterest analyses what over 400 million users around the world are searching for in popular categories such as home, fashion, beauty, style, parenting, travel and food.
This year, the platform will launch more than 175 trends that it predicts will be dominant by 2022. Pinterest is working with the most popular emerging creators from around the world to share exclusive stats, inspiration and ideas to manifest and bring these trends to life through Idea Pins and, in the US, Pinterest TV.
Beauty
Generation Z is moving away from the predictable and opting for non-traditional accessories. The body conquers the scene with constellations of pure radiance; from gems on teeth to crystals on eyelids. The body is the limit.
Teeth gems (85%)
Ear piercings (x3)
Single microdermal implant (145%)
Pedicure with rhinestones (150%)
Eye make-up with crystals (110%)

Fashion
This year of change, floors, clothes and even nails are dressed in plaid and are out to win. Mosaics, from hypnotic to sober, give clothes a geometric dimension. Men's fashion is not lagging behind and is embracing the trend. Millennials and boomers alike are going checkered.
Chess print (160%)
Chess nails (165%)
Checked carpet (x4)
Checked floor (x5)
Checked suit for men (95%)

Food
Back to the origins. In 2022, generation X and boomers take a break from molecular cuisine and focus their attention on traditional recipes; on the hunt for ancient aromas and tastes that have not been forgotten. Sharing the roots becomes a feast.
Traditional Norwegian recipes (120%)
Authentic Philippine recipes (35%)
Traditional Russian food (x3)
Traditional South African recipes (150%)
Traditional Arabic food (x2)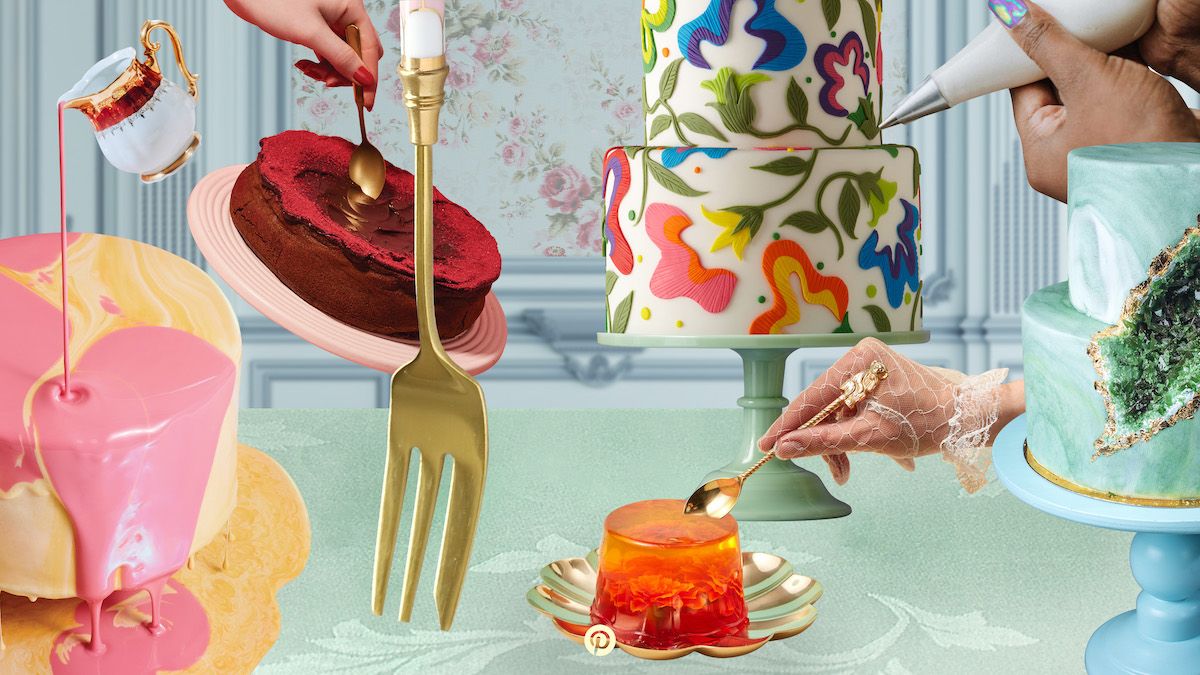 Home
Design prediction for 2022: We will succumb to the charm of curves. Especially at home. In interior design, people are investing in curvilinear pieces of all kinds: from sofas to kitchen islands.
Round pool cover ideas (170%)
Curved living room sofa (x3)
Decoration of curved walls (x4)
Curved bar design (140%)
Curved kitchen island ideas (x3)

Travel
All-inclusive disconnection. The new adventure is to escape to havens of sweet laziness and leisure. This year people will be looking to make their dreams come true in holiday resorts where they don't have to lift a finger. The 'All Inclusive Packs' will triumph.
Best all-inclusive resorts (x2)
Holiday clothing for resort holidays (60%)
All-inclusive wedding packages (80%)
Resort aesthetic (x2)
Caribbean all-inclusive (70%)

Well-being
Low-impact exercise is the new thing in high intensity. The trend in all age groups is flexible: embrace gentle movement styles. Activities such as a daily stretching routine or walks in nature take on more value. The idea is to enjoy the moment and flow without pressure.
Floating aesthetic (170%)
Light exercises in bed (135%)
Daily stretching routine (80%)
Walking in nature (95%)
Simple dance movements (150%)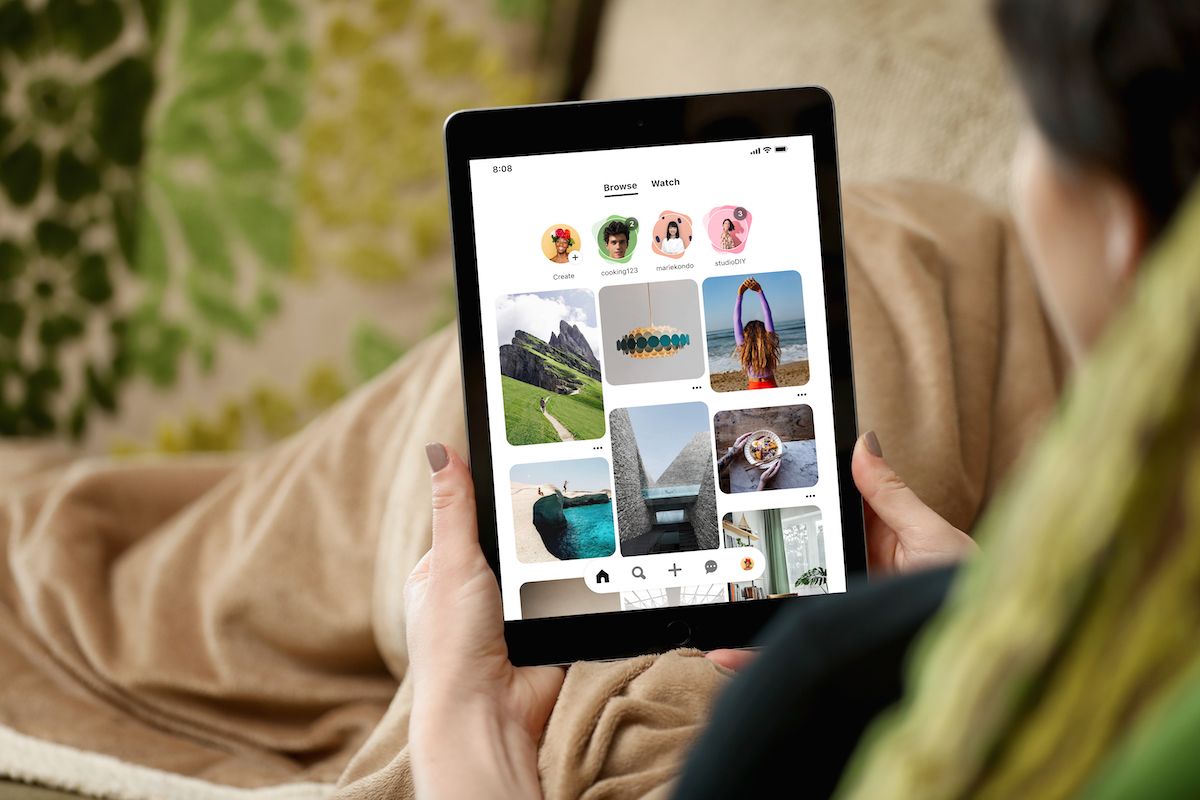 Celebrations
A change of course calls for a party. In 2022, events ranging from adoption to empty nest take centre stage. Difficult break-up? It is celebrated. Celebration marks new beginnings with festivities worth remembering.
Adoption party theme (30%)
Divorce party ideas (55%)
"Adopt-a-Pet" party ideas (85%)
Breakup cake (x2)
Empty nest photo shoot (40%)
This year, Pinners will be able to discover and test trends for 2022 that fit their aesthetic through the platform's first in-app experience. "Pinterest Predicts: Your 2022" is a set of personalised Idea Pins that will take Pinners through a journey that captures the ideas they've liked; the trends they might have been the first to try; their most inspired month of 2021; and predictive suggestions for ideas they should try in 2022.
To find Your 2022, the user must open the Pinterest app on iOS or Android and click on the link that appears in the home feed.