READ IN: Español
This summer, Pioneer DJ (@pioneerdjglobal) introduced the DDJ-200, an amateur-focused controller, perfect for learning and getting started.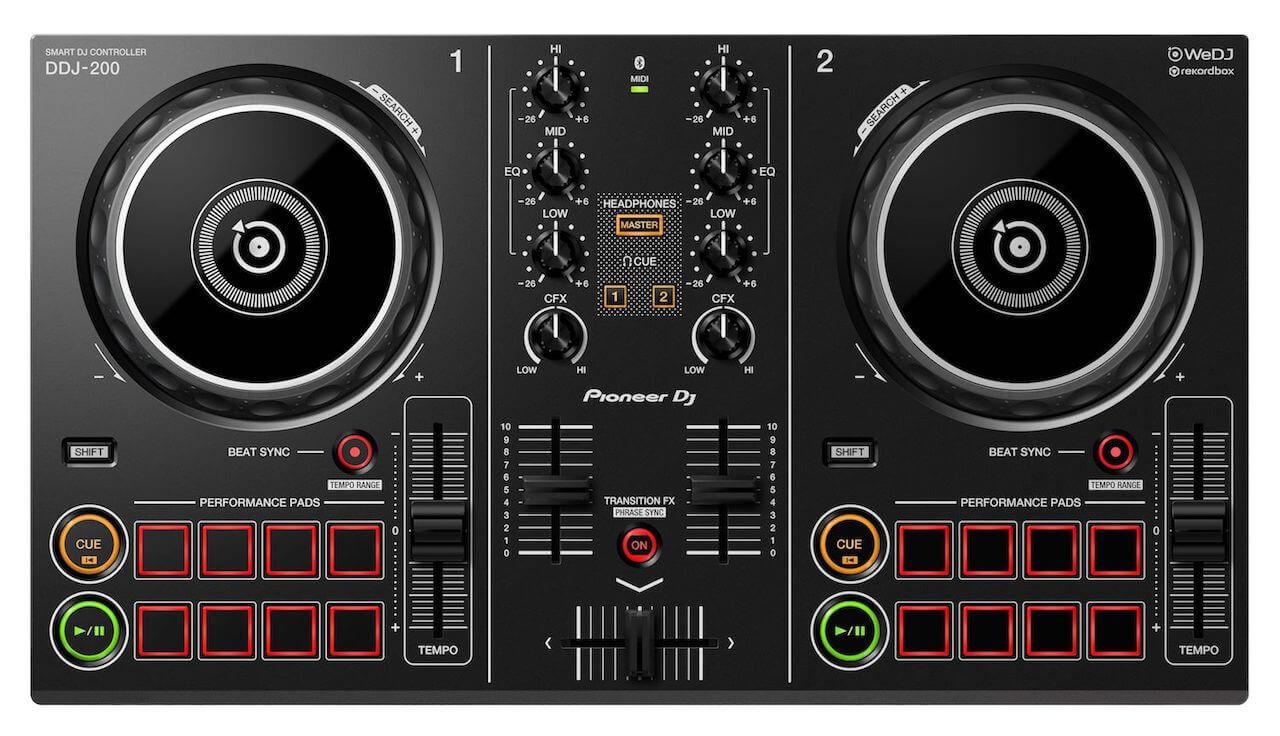 Although it looks very similar to the DDJ-400, it differs mainly by not incorporating an audio interface. Instead, it works using the interface of the device with which it is used.
The most basic functions of a Pioneer can be found in it: 3-slice EQ, crossfader, Sound Color FX controls, Play/Cue, tempo control and 2 blocks of 8 multifunction pads. It also incorporates a new feature to date: transition FX. This is an automatic effect for transitions between tracks that is controlled through the crossfader.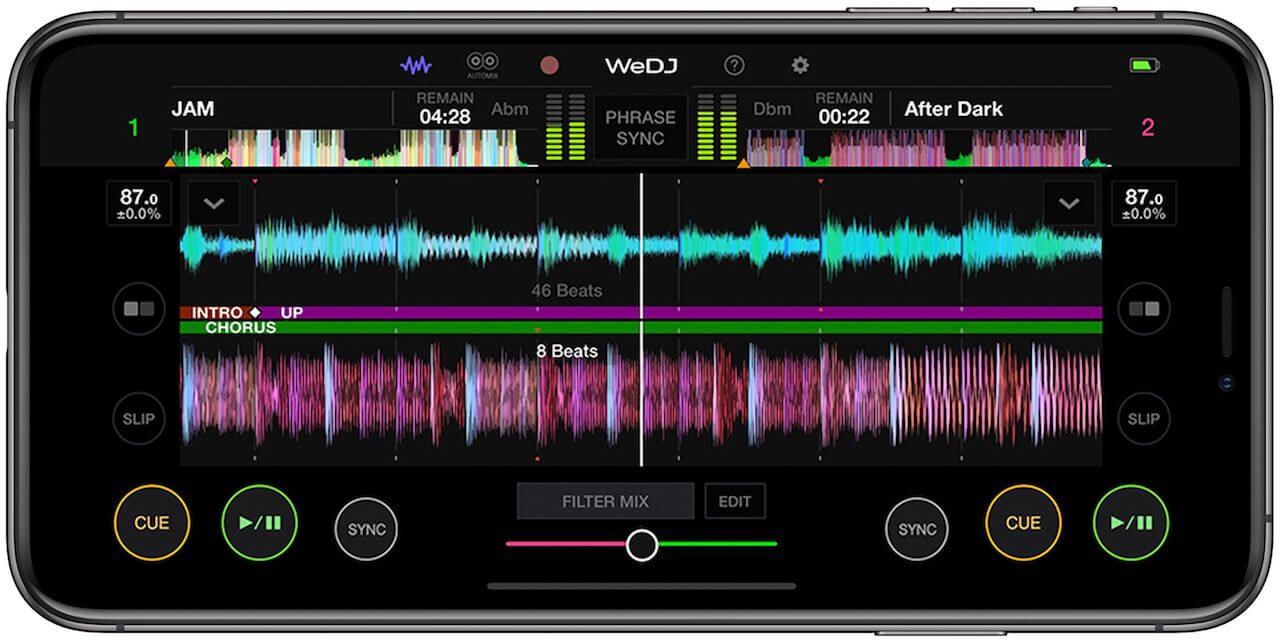 That fewer and fewer people buy music directly and individually is a fact. But Pioneer is aware of the growing success of streaming services. The DDJ-200 is proof of this inevitable change.
The controller incorporates bluetooth connectivity, so it can be used with WeDJ, Pioneer DJ's app. Of course, it is also compatible with Rekordbox DJ, the table itself includes the full license. It also lets you play music from streaming services such as Beatport Link, Soundcloud GO, Deezer and Spotify.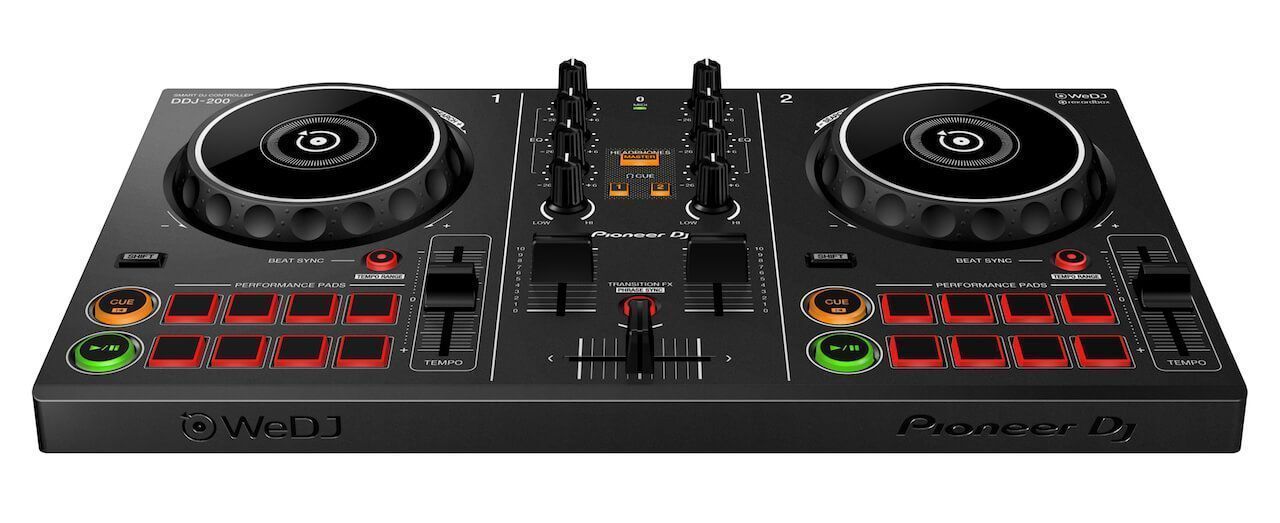 The DDJ-200 is compatible with iPhone/iPad and Android devices, as well as PC and Mac. It is now available by clicking here. For more information visit the official Pioneer DJ website.