READ IN: Español
Harry Styles is jumping on the beauty bandwagon and welcomes his new brand specialising in nail and skincare products: Pleasing. The unisex line consists of nail polish, stickers, eye gel and skin serum.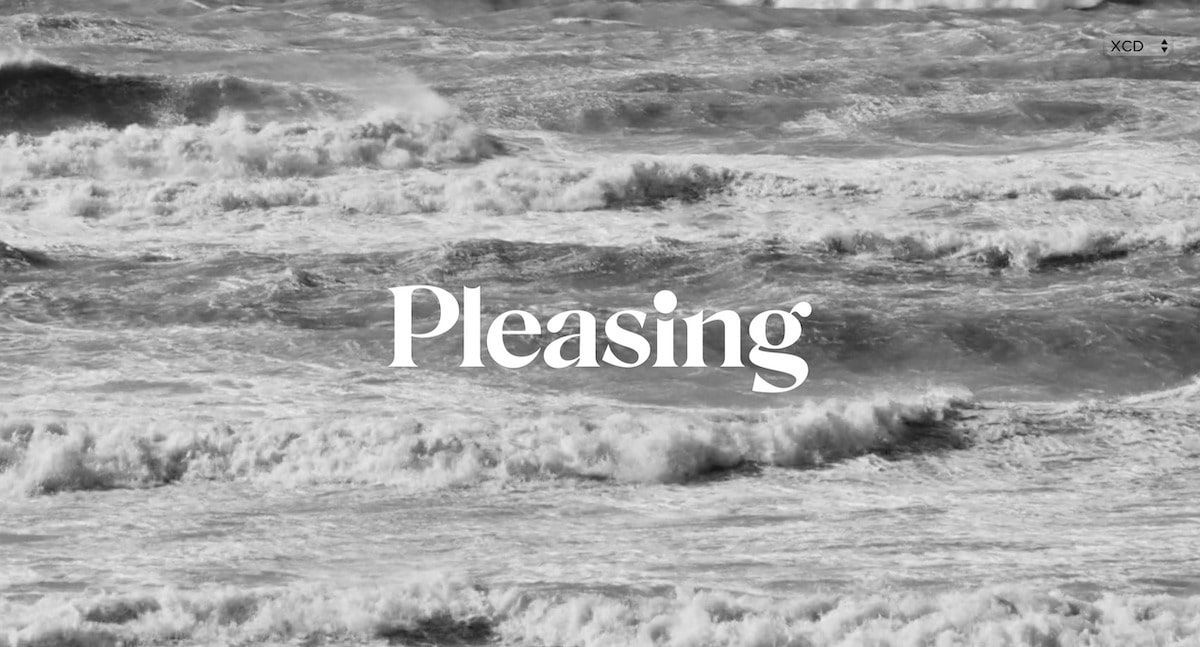 The singer's love affair with body care began when he became interested in nail polish. As she told Dazed: "It started with nail polish because it was like the birth of who I was. I would see colours in flowers or wallpaper and I thought I wanted to bring it to my nails. It was a fun project that was small at first, but during the pandemic it became something more: Pleasing."
According to the singer, it is an action that carries with it a new concept that he wanted to bring to life: giving back to the fans for their unconditional support. "I've always found that the moments in my life that have given me the most joy are the small ones. Like the end of a night under the stars or a bite to eat. Those are the moments that have the most lasting effect on me in terms of triggering something wonderful inside me. And that's the essence of Pleasing: finding those little moments of joy and showing them to people," says Styles.
The new Pleasing products can now be pre-ordered via the Pleasing website. To purchase them, you will have to wait until 29 November, the official launch date.