READ IN: Español
After the teaser and the photos that we have been able to see in networks, we can already say, Ross has confirmed it, that next season we will make available the first collection of POLYTHENE* Optics (@polythene.optics), the new project of Samuel Ross and the small sister brand of A COLD WALL..
The maxim of this project is the democratic design, besides being a bet that contrasts with its current projects. ACW* (@acoldwall)  is concise and delicate while POLYTHENE* focuses on intensity, reactionarism and hypergraphism. Another big difference will be the price as POLYTHENE* OPTICS will be more affordable than A-COLD-WALL*, thus democratizing the project.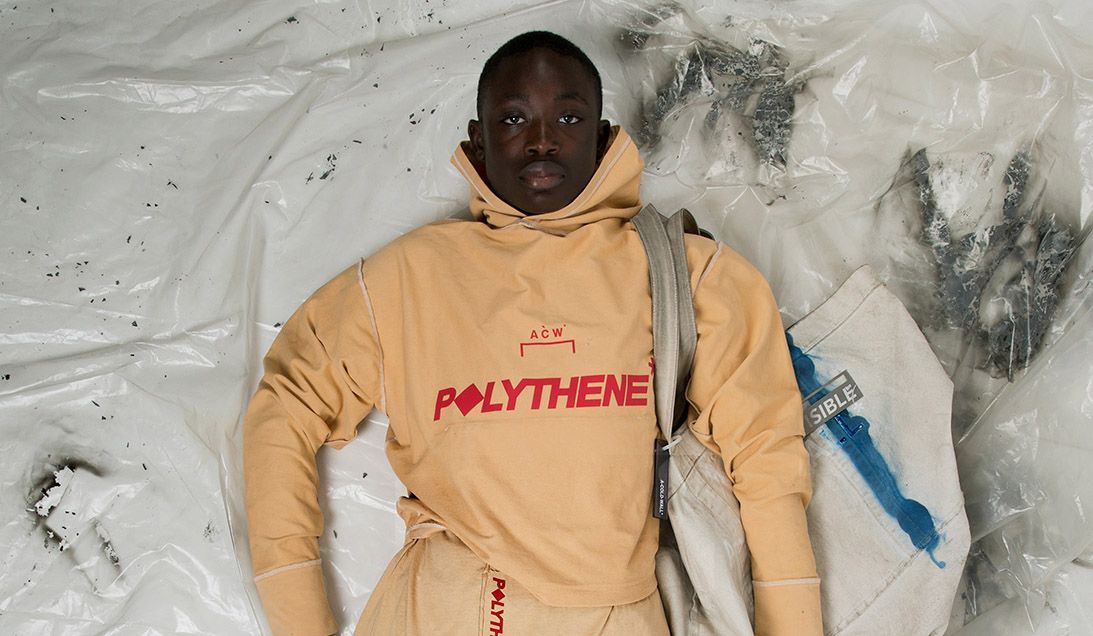 In 2016 we had a first contact with the project, however it is not until now when Samuel has decided to establish it as a brand and start a long-distance race. These days we have had access to a teaser of what awaits us in AW18, and with only six images we can already tell you that if you like ACW the new project of Ross will not disappoint you.
POLYTHENE* Optics | Teaser FW18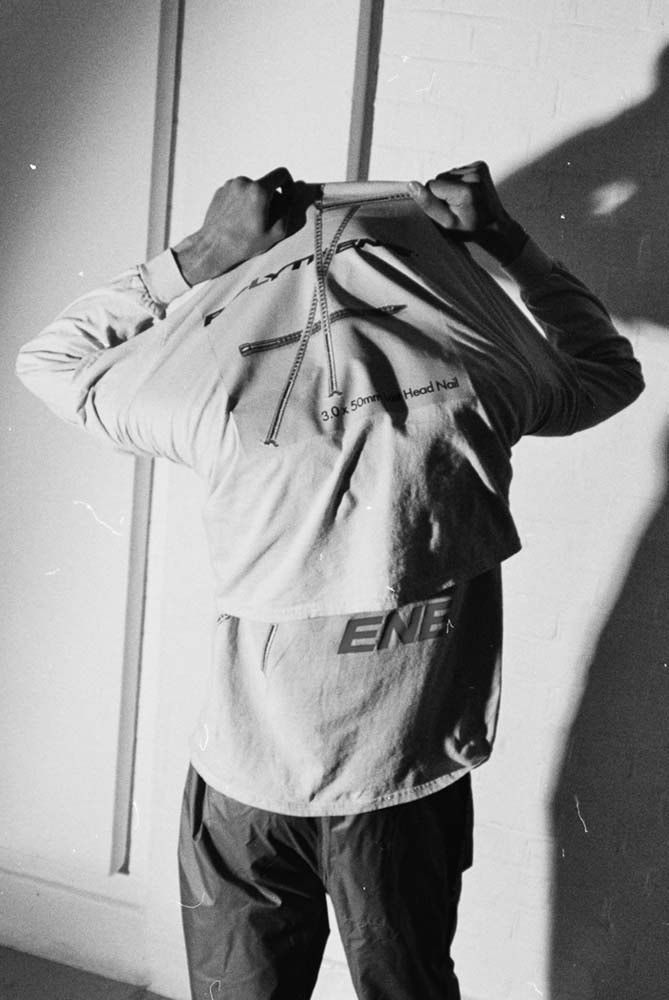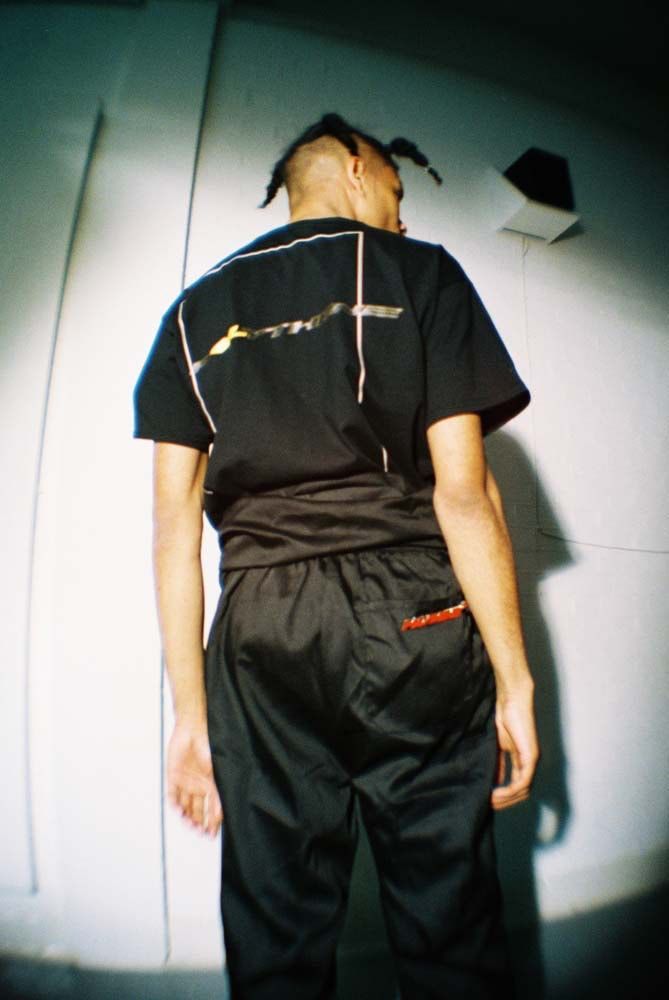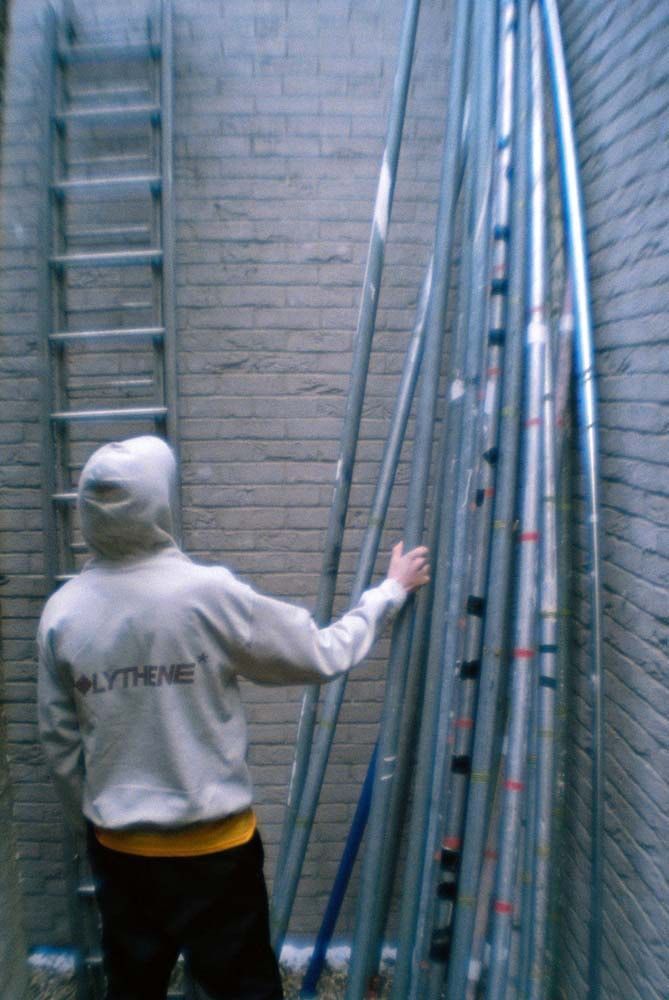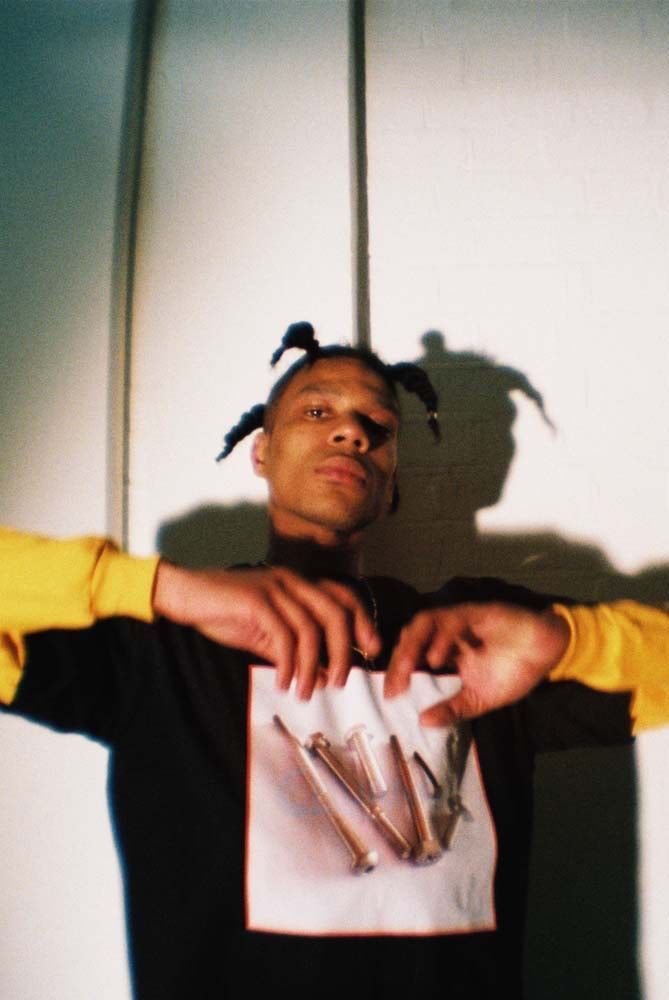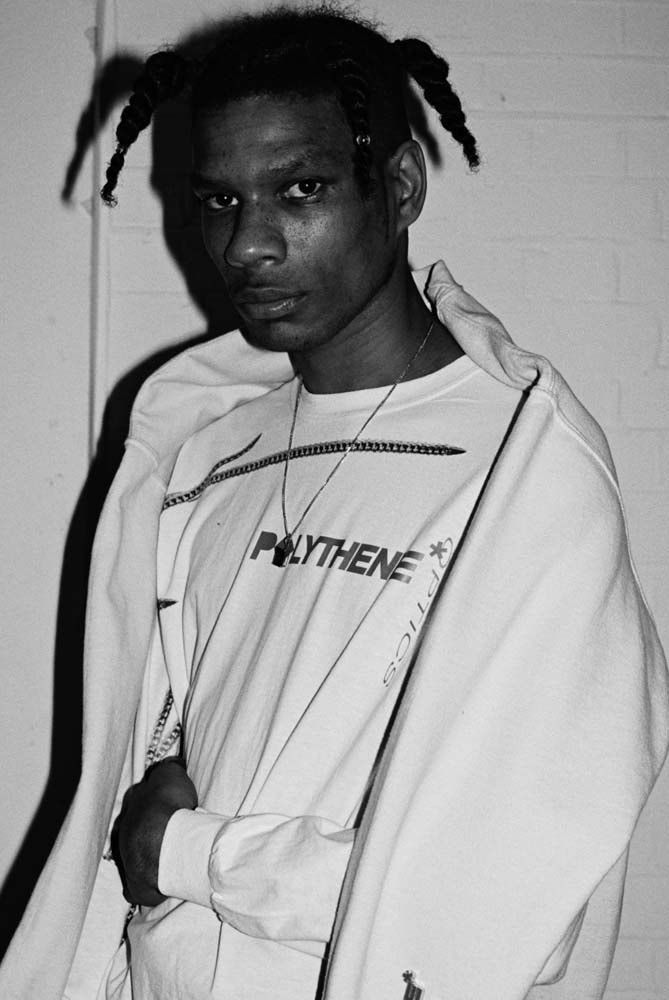 With a teaser that pays homage to London's youth and a clear intention to connect with consumers on a more "tangible" level, Samuel Ross (@srd_______)  is calling us next season to finally present the first complete collection of POLYTHENE* Optics. #mustfollow