READ IN: Español
Pope Francis is being investigated by the Vatican after giving like to an Instagram publication. It is the photo of Natalia Garibotto, a Brazilian model. They don't forgive you a Paco.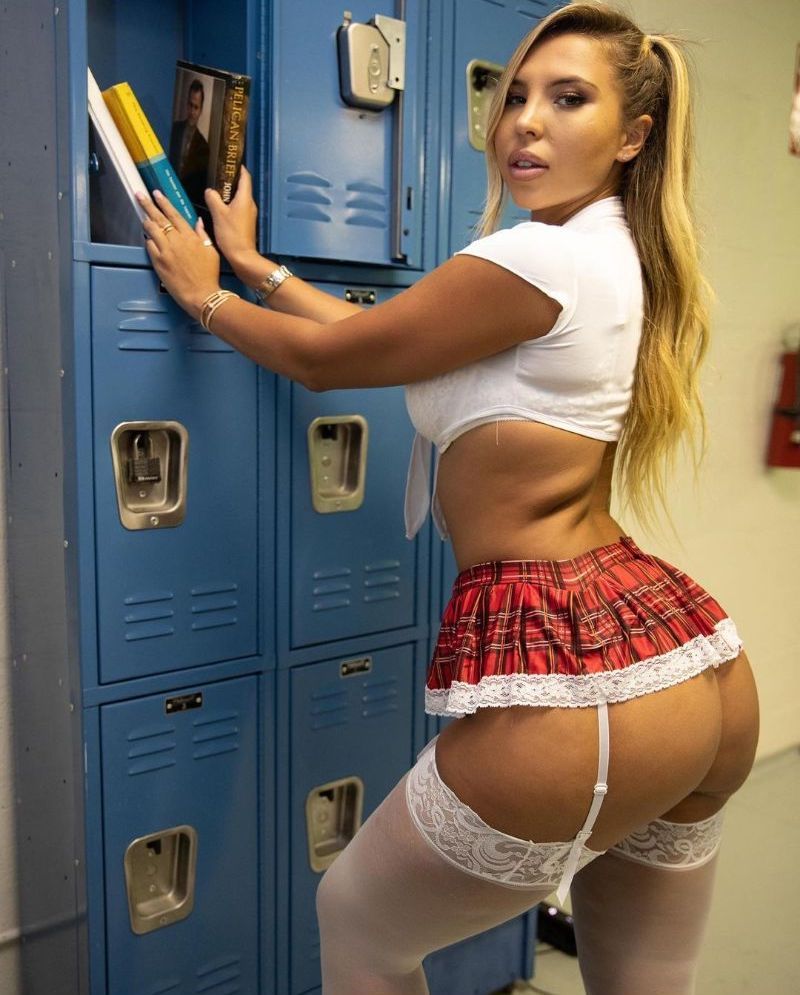 Pope Francis has turned the Vatican against him. He recently gave like to a photo of Brazilian model Natalia Garibotto (@nataagataa). The publication shows the model wearing a somewhat provocative schoolgirl miniskirt.
After what she said, Garibotto said: "My mom may hate my ass pics but the Pope be double-tapping". She added, "At least I'm going to heaven" to his Twitter fans. While the photo supposedly received the "I like it" rating early last month, it was not removed until November 14th.
The Catholic News Agency (CNA) has also elaborated that the Pope's accounts are managed by a team and not directly by the Roman pontiff himself and that the Vatican is conducting an internal investigation.