READ IN: Español
Mark Zuckerberg will remember 4 October 2021 as the worst day of his life, as Instagram, WhatsApp and Facebook suffered the biggest downtime in history. But what was the reason?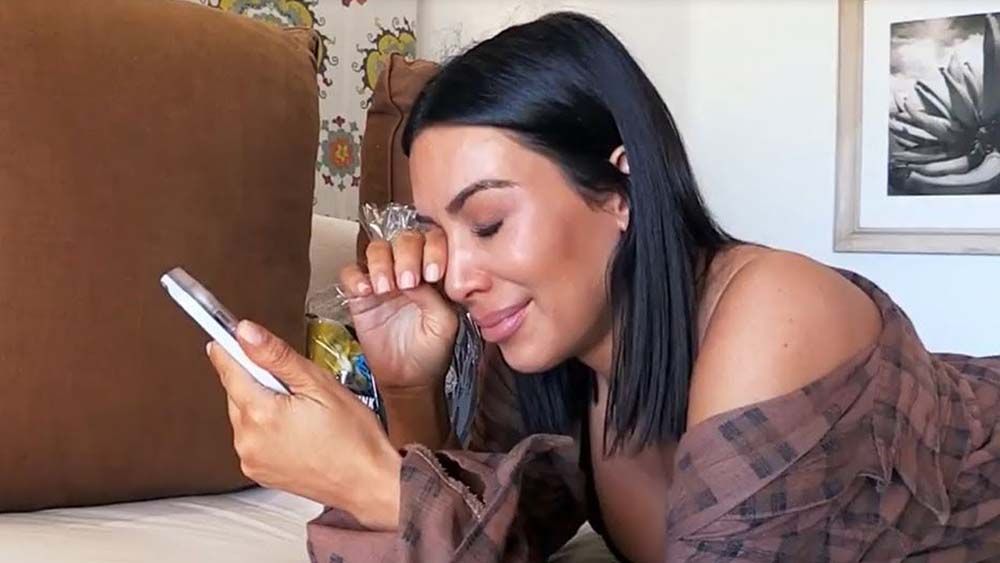 On the morning of that day, the identity of the Facebook employee who leaked internal documents that compromised the company's reputation was revealed. At around 5.25pm, Facebook, WhatsApp and Instagram suffered the biggest service outage in history, which was not recovered until 11pm.
"Our engineering teams have learned that configuration changes to the backbone routers that coordinate network traffic between our data centres caused issues that disrupted this communication. This disruption in network traffic had a cascading effect on the way our data centres communicate, bringing our services to a standstill".
Facebook has issued a statement confirming that the cause of the outage was caused by a change in the configuration of the backbone routers that coordinate network traffic between the company's data centres. This has triggered a chain reaction that has brought all Facebook services to a halt.
"We want to make it clear that there was no malicious activity behind this outage; its root cause was a faulty configuration change on our part," the release continued. "We also have no evidence that user data was compromised as a result of this downtime".