READ IN: Español
It seems like only yesterday in 2017 that the hottest brand on the planet, Supreme, opened the door to the world of collaborations with luxury brands. Well, today, as the first month of the year draws to a close, the first rumours of a possible alliance with the iconic British brand Burberry have begun to be heard.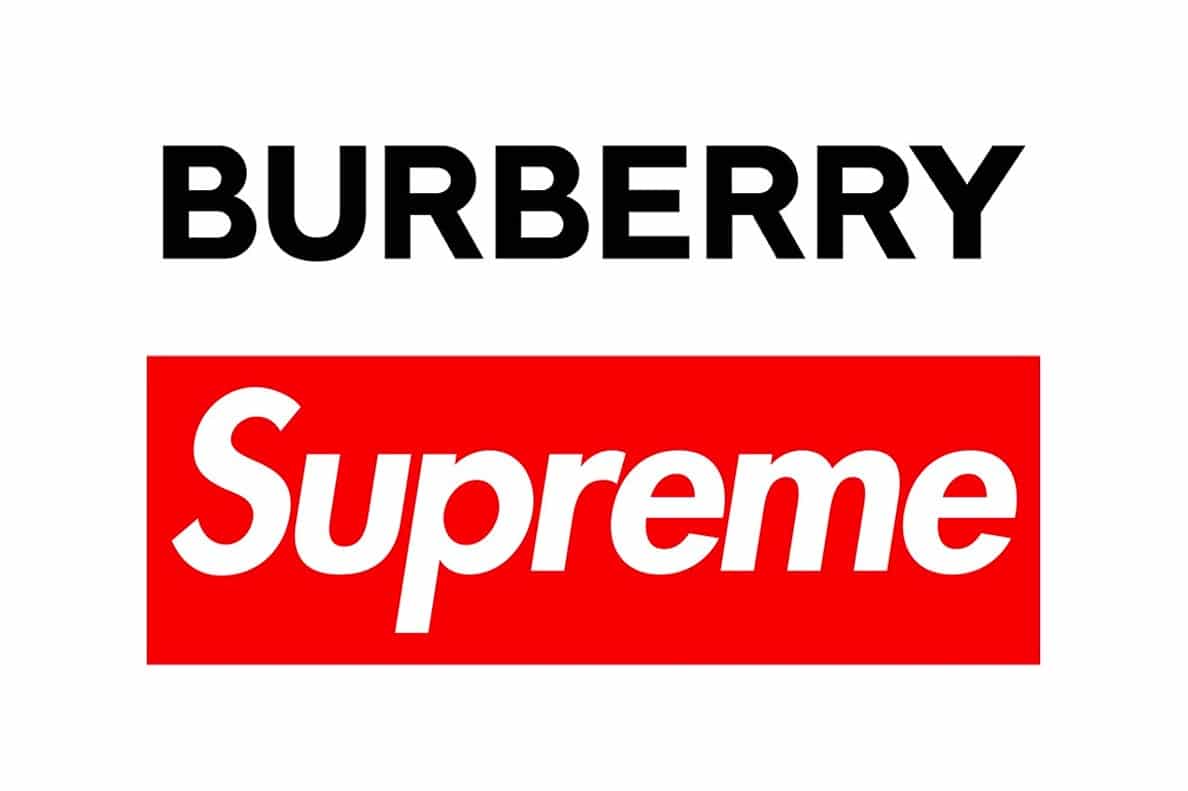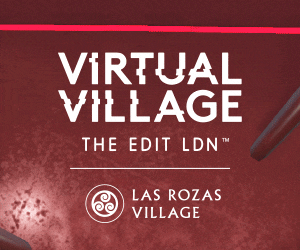 And if these rumours are true, we wouldn't be surprised, since according to several reports, both brands are immersed in the design of a collection and it wouldn't be so surprising, given that the path currently being taken by the London luxury brand, creatively directed by Riccardo Tisci, is far from its beginnings, as it is now more oriented towards the streetwear style.
At the moment, few other details are known about this news except that, if it becomes a reality, this would be the first major collaboration of 2022 and would consist of outerwear, tops, trousers and accessories, which would carry the logos of both brands, including the historic Nova check print and Burberry's Horse & Knight branding.
Stay tuned for more news and wait to see if the collaboration between Burberry and Supreme finally comes to fruition.