READ IN: Español
The Cloudbust shoe from Prada has become one of the favourites since its debut in Spring/Summer 2018, in view of this success the Italian house has decided to make a futuristic update on it.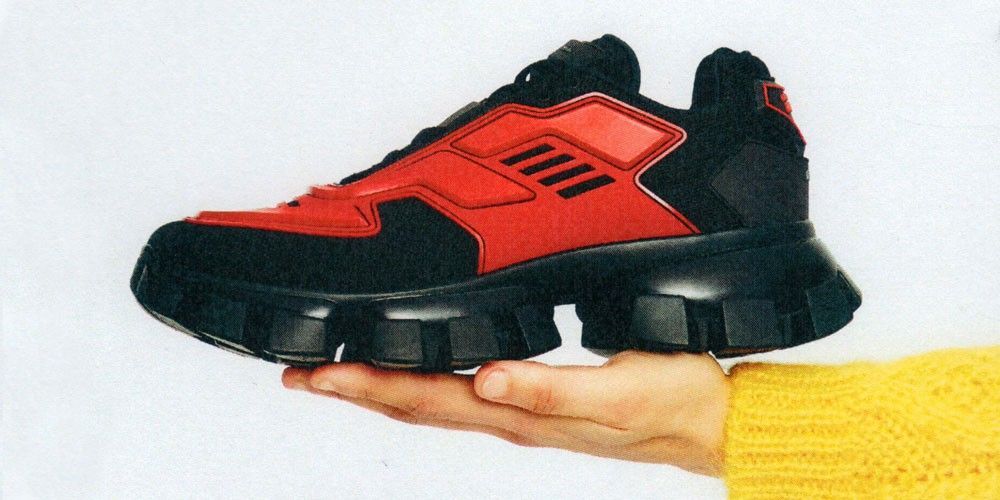 Nicknamed Prada Cloudbust Thunder, the new hybrid stays in line with the themes of the Autumn/Winter 2019 collection.
The design of the new silhouette is inspired by Frankenstein, The Rocky Horror Picture Show and supernatural-themed films.
The Cloudbust Thunder is presented to us as a hybrid between sporty and refined aesthetics with the airs of science fiction. The sneaker is characterized by its exaggerated rubber sole in which the upper is injected in advanced technology with the aim of creating a look and aesthetics, at least daring.
Cloudbust Thunder
The Prada Cloudbust Thunder is now available for pre-order for 790€ on the official website of the Italian brand prada.com.