READ IN: Español
Prada has a lot of news. Why? Well because as you may already know, Prada has just launched its latest and most summery collection, "Prada Outdoor-Costa". To mark the launch of this line the Italian brand has decided to set up a summer "pop up" inspired by the beach, in HONG KONG, no less.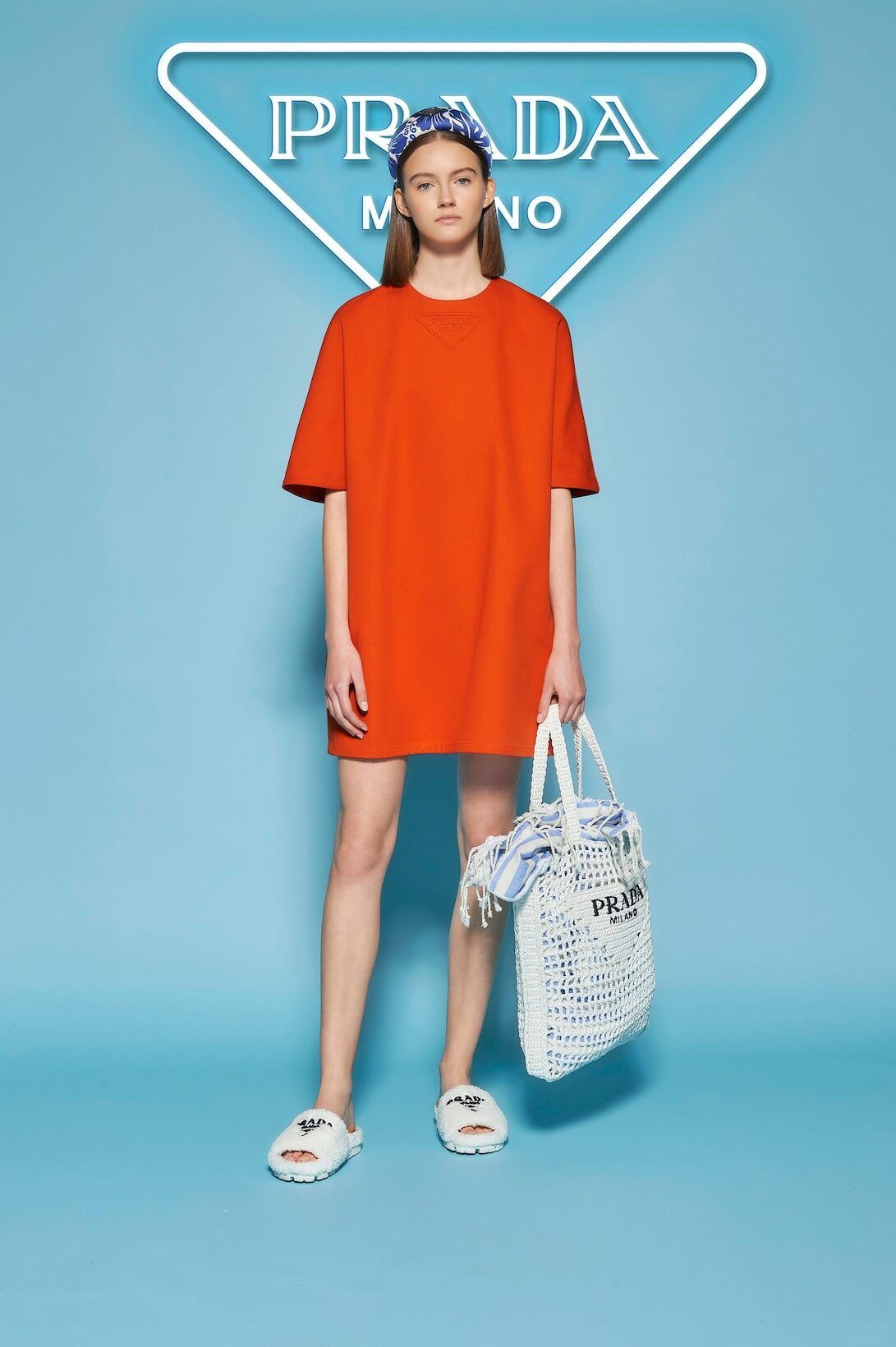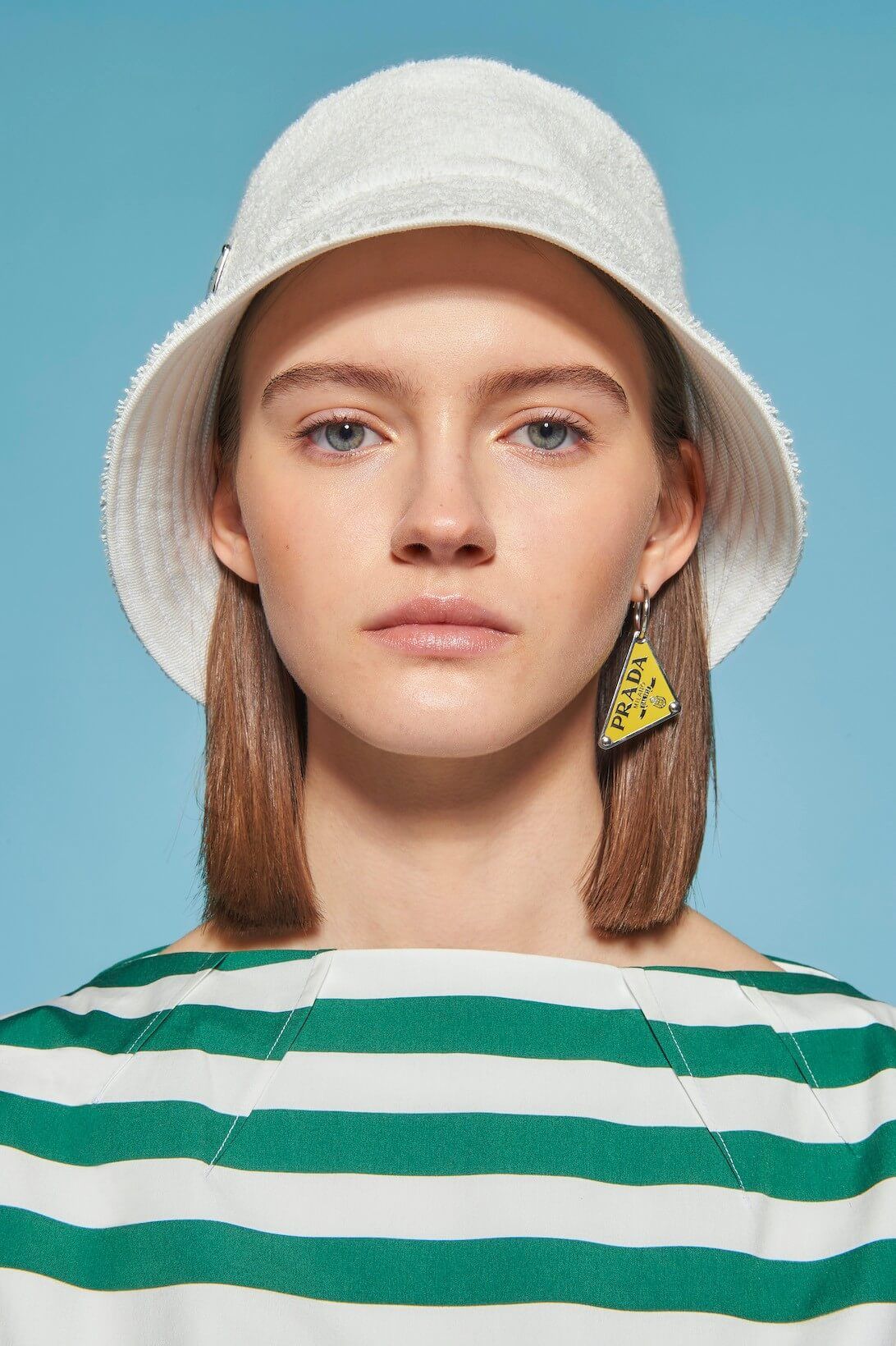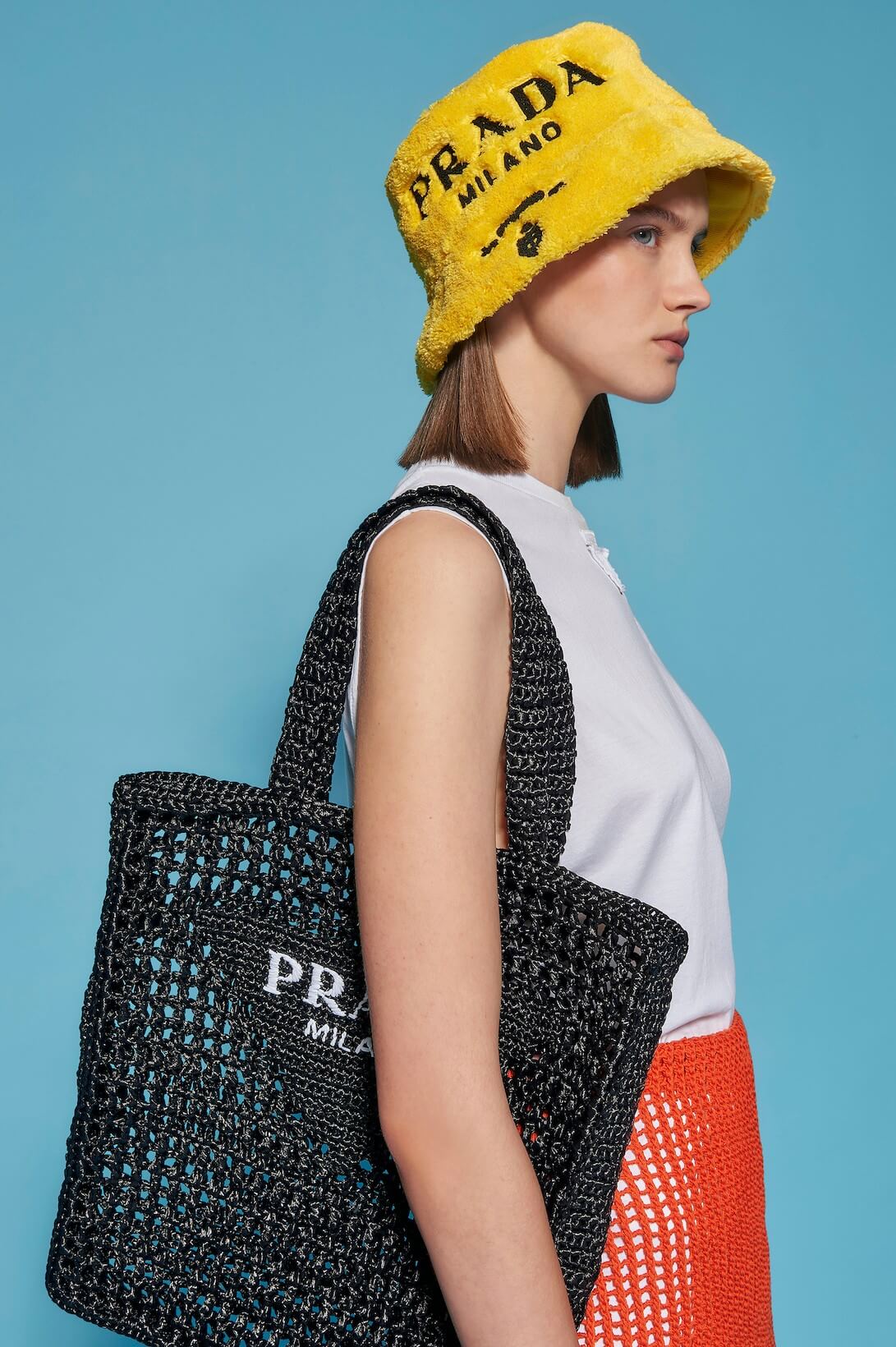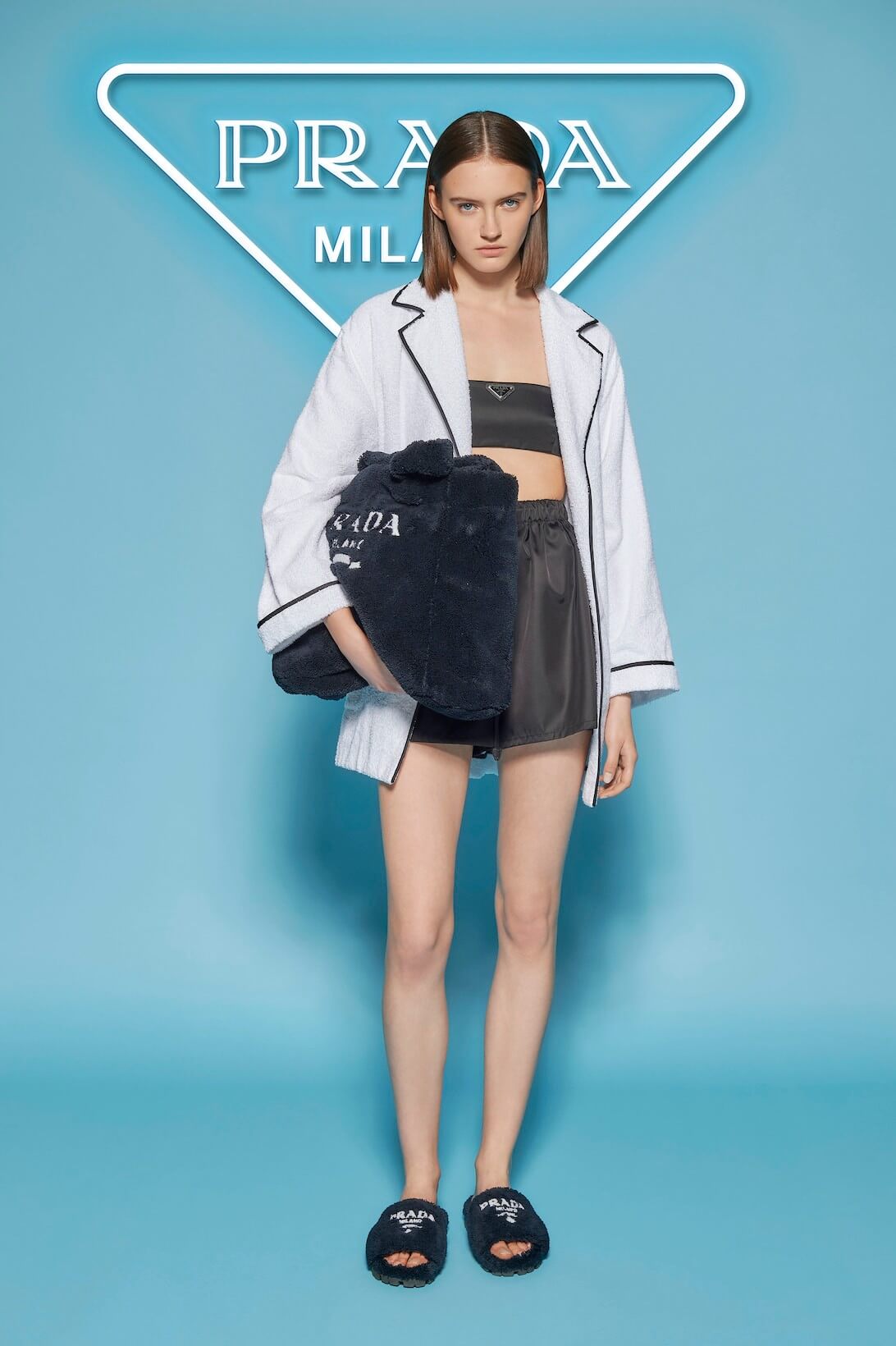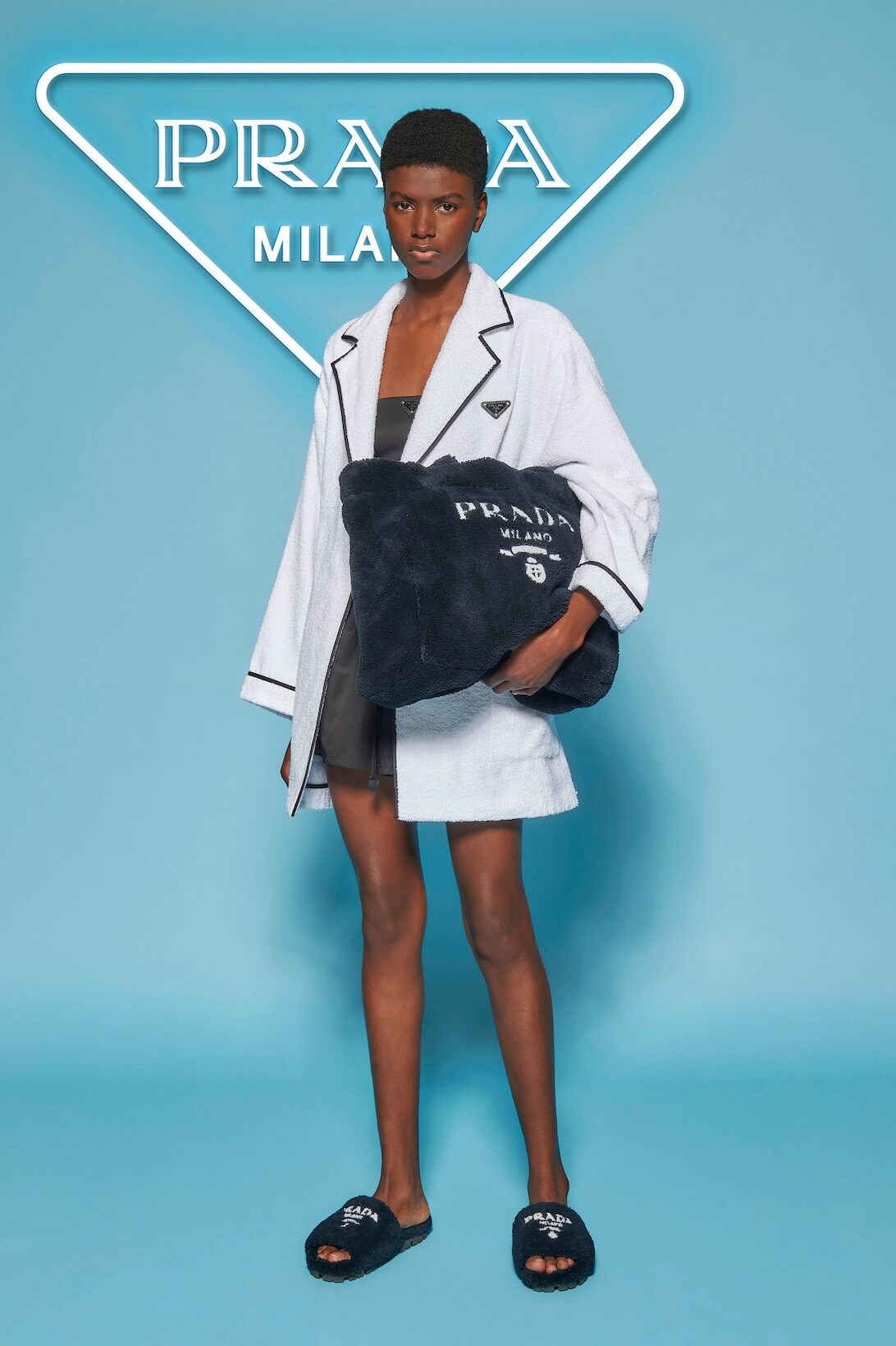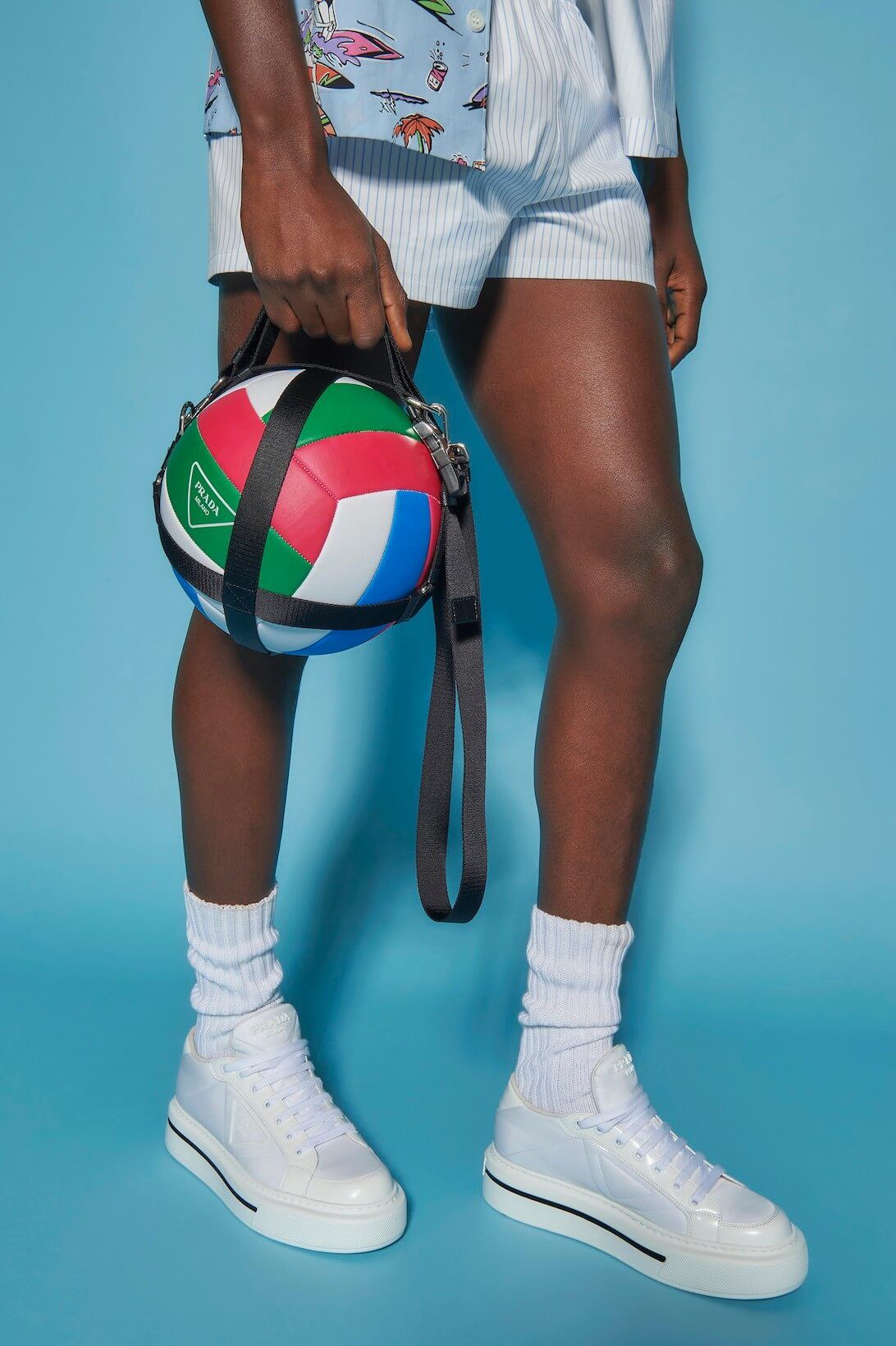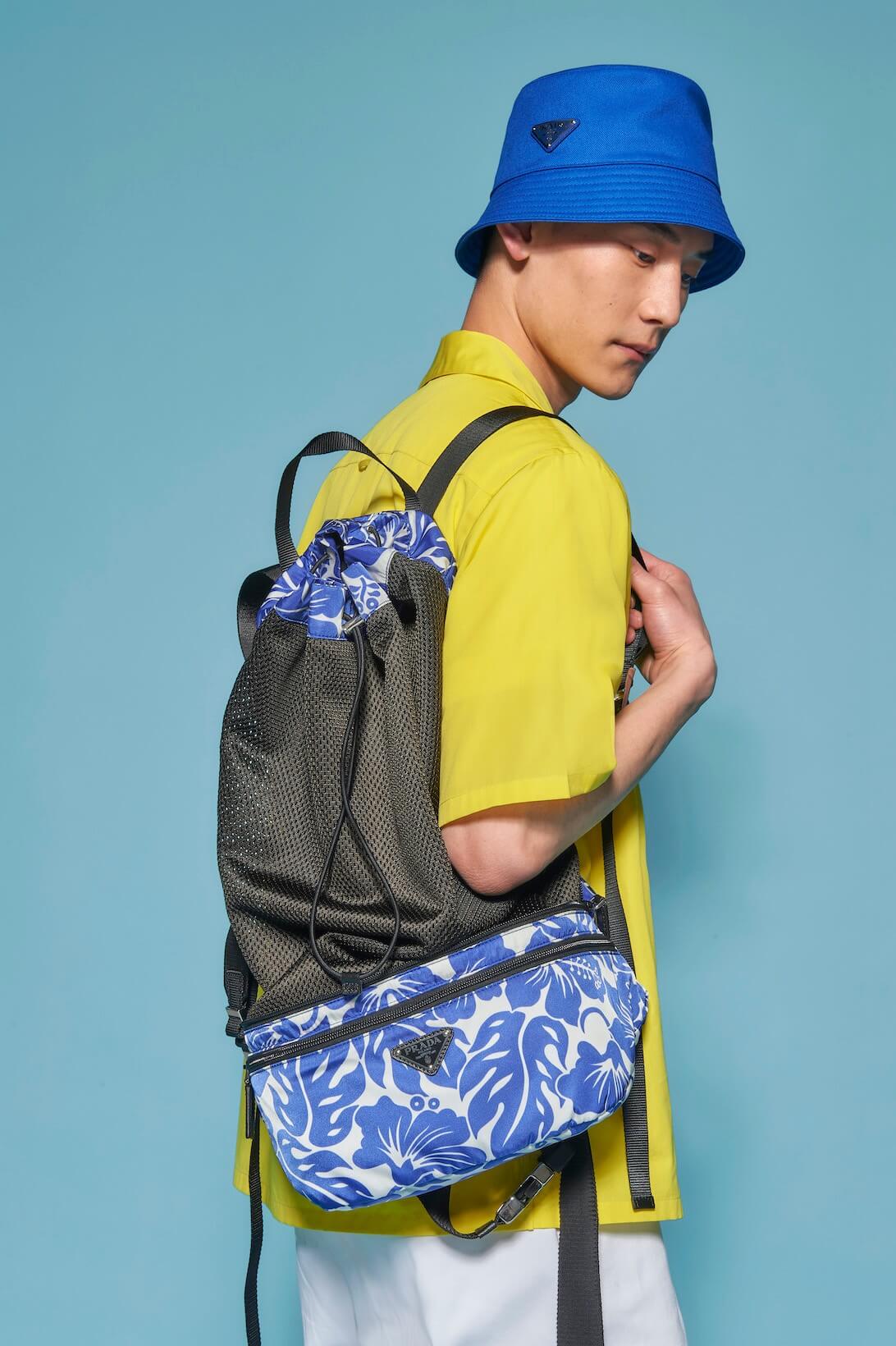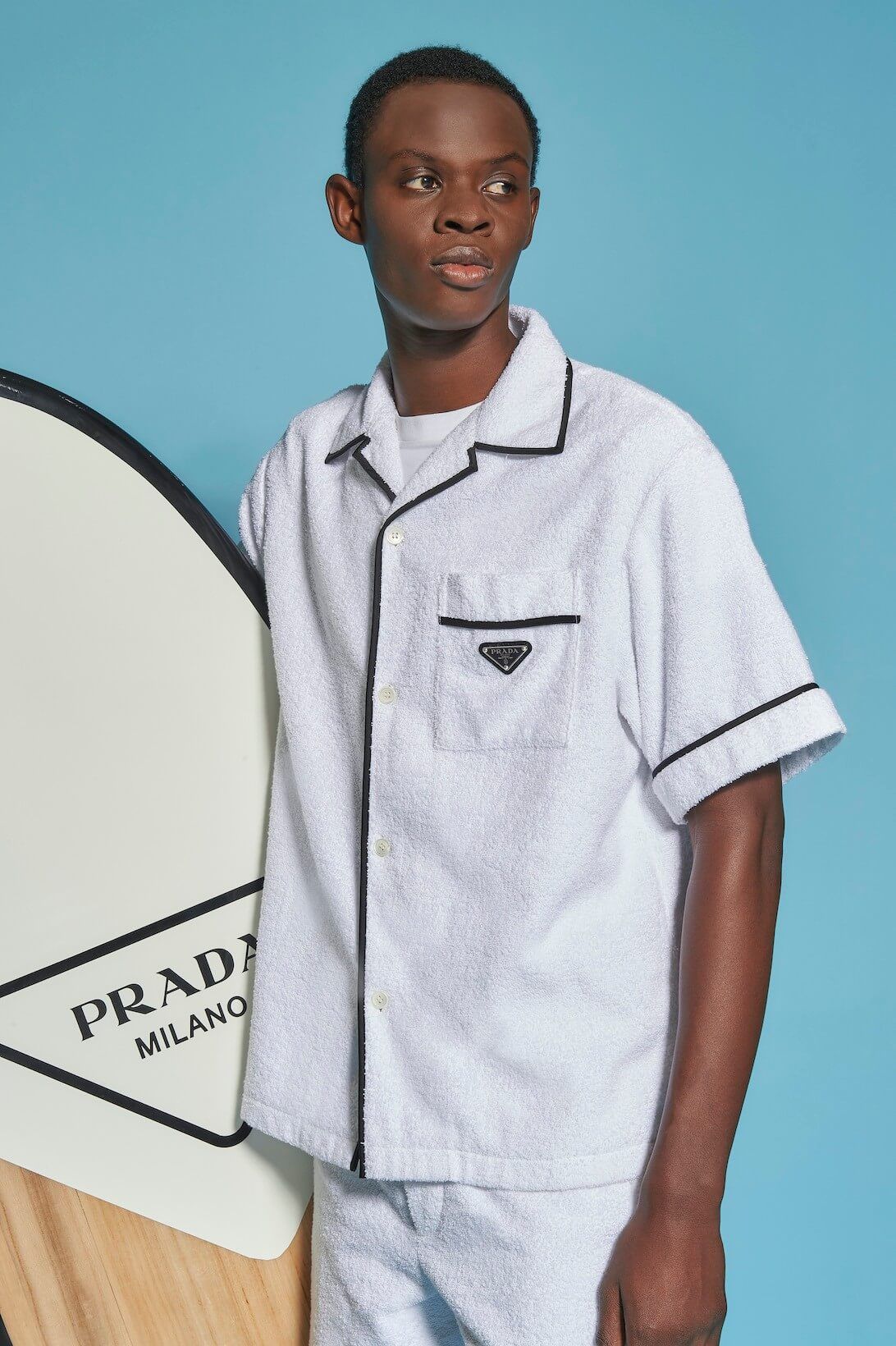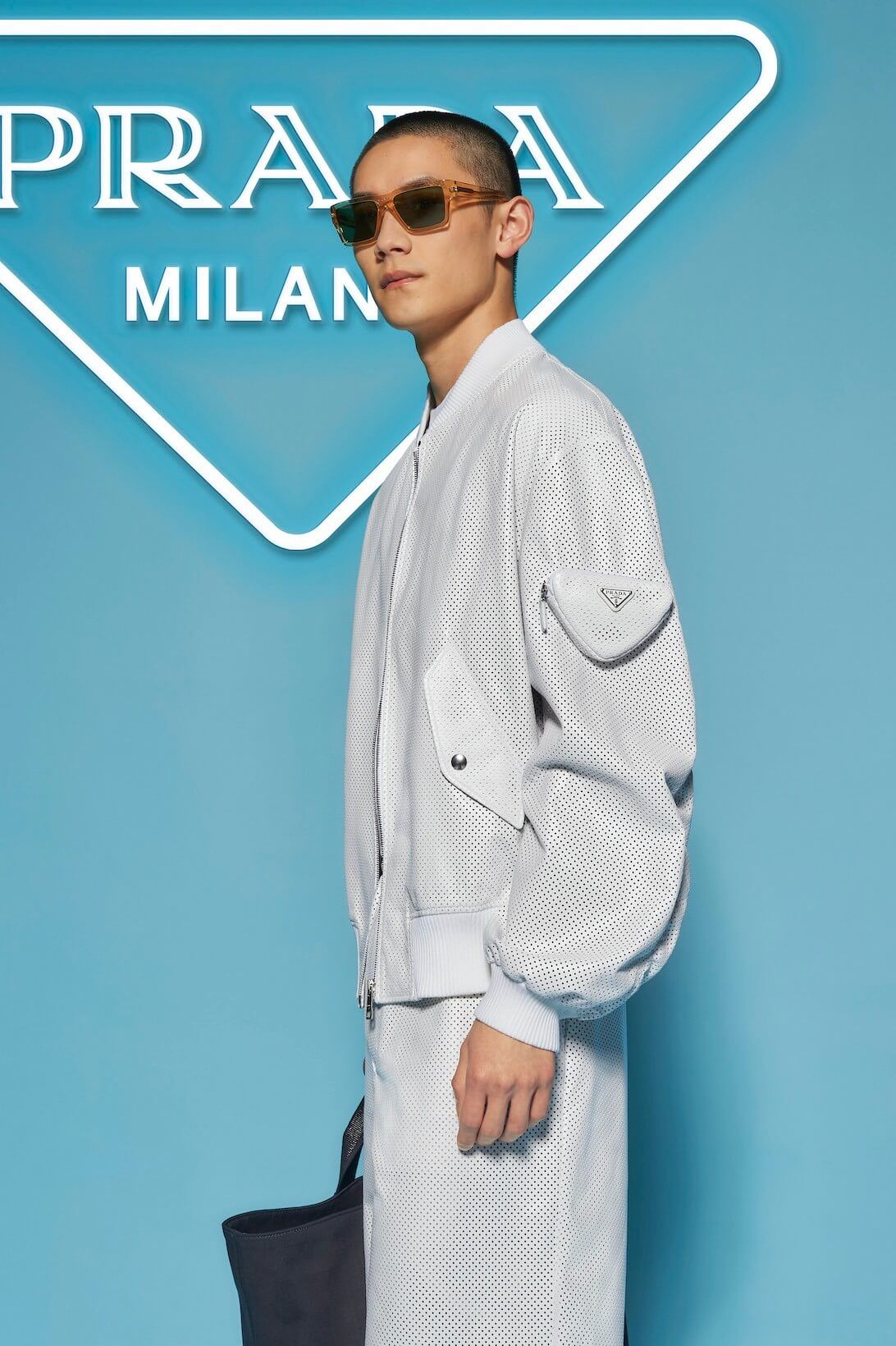 In this Prada "pop up" we can find the exclusive collection of men's and women's prét a porter beachwear. Among the garments we can find: Nylon trench coats, white terry bathrobes, crochet sets, bomber jackets in perforated nappa leather or their legendary short-sleeved shirts with double prints.
As for accessories, one of Prada's strong points, customers will be able to get their hands on some of its bags or mini-bags made of multicoloured cotton, woven straw or terry cloth. Surfboards with nylon covers, racquets, skateboards, Frisbees and beach volleyballs will also be available for the more sporty.
What do you think of this Prada "pop up" in Hong Kong? You've been itching to go, haven't you? Well, if you're in Hong Kong, you have until the 20th of June to go. This "pop up" is located in the IFC shopping centre in Hong Kong.